It's easy to take for granted those things immediately around us, but the truth is that our own backyard. the British Isles, offers attractions to rival holiday destinations anywhere in the world: the dramatic landscapes of the Scottish Highlands and the Dorset coast; beer in a medieval pub and afternoon tea with scones in an elegant café; castles with turrets and churches with dainty spires; Cotswold stone and Shakespeare's England; whisky distilleries and micro breweries.
That's not to mention Stonehenge and Hadrian's Wall; the Giant's Causeway and Titanic Belfast; Offa's Dyke Path and Snowdonia National Park; the Millennium Stadium and Wembley; the British Museum, the Houses of Parliament, Big Ben and Tate Modern.
We have a rich history and the very best of culture, shops, museums, galleries, restaurants and nature. Visit Britain promotes the country under the strapline 'Britain is Great'. It's difficult to argue.
Books on the British Isles
Articles on the British Isles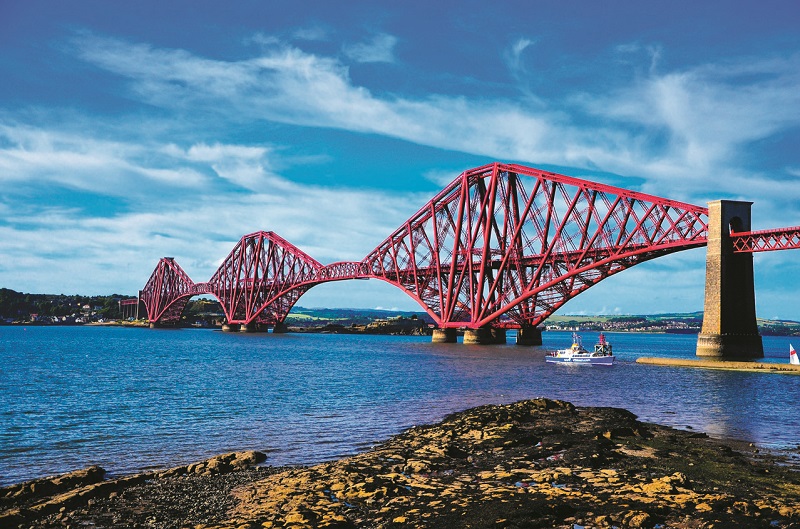 Lumo will start running services from October.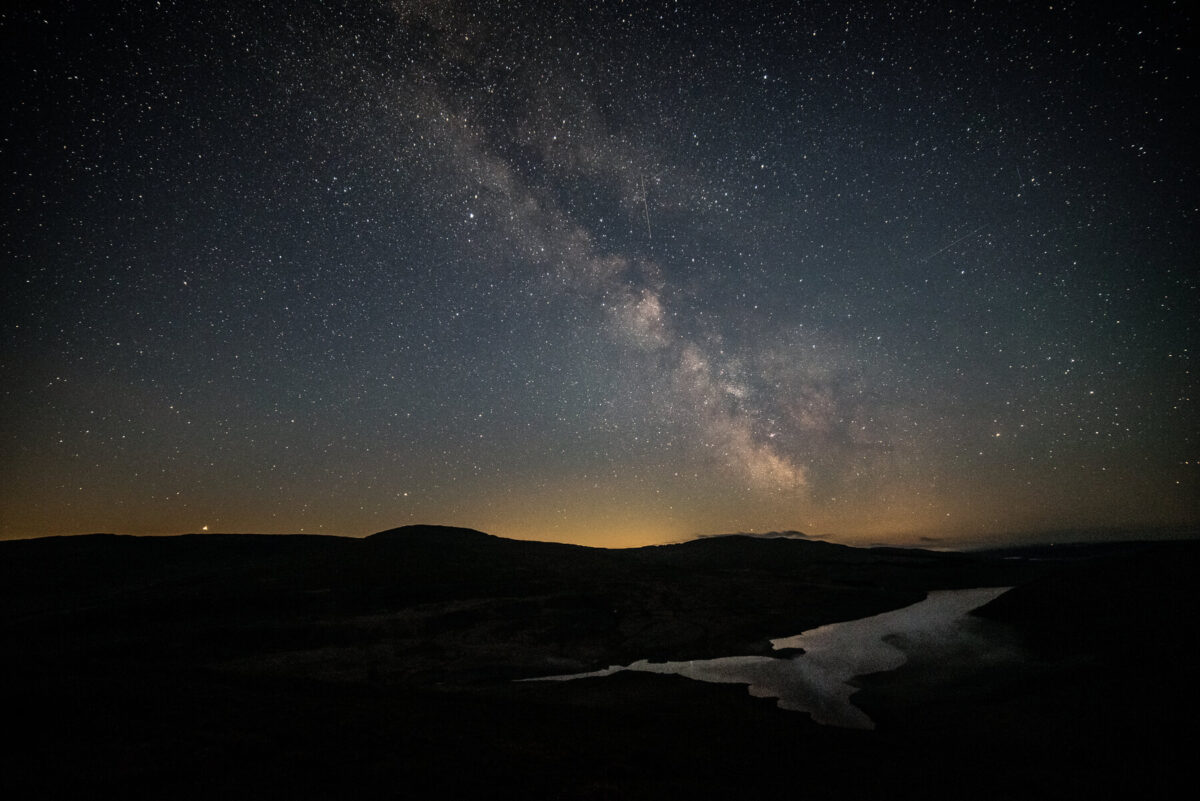 Visit the Cambrian Mountains after dark and you'll find that there's always more to a destination than the dawn-to-dusk experience.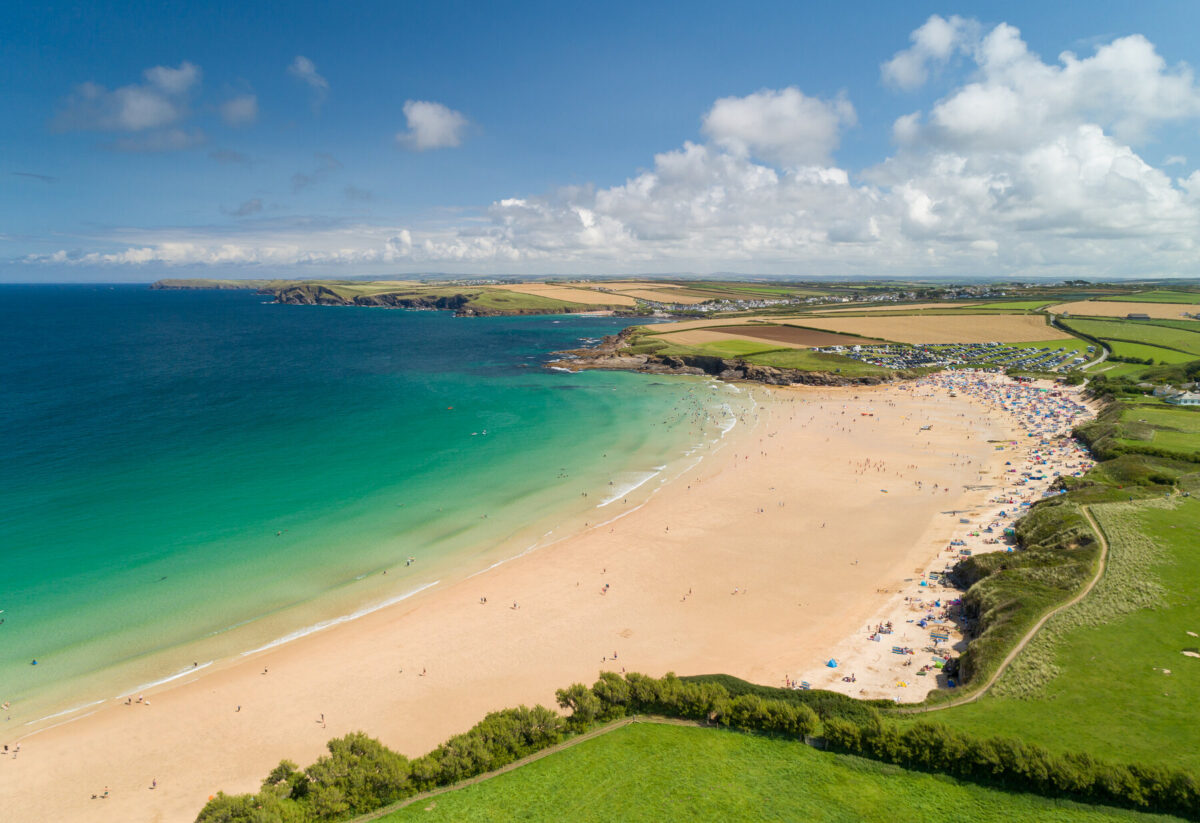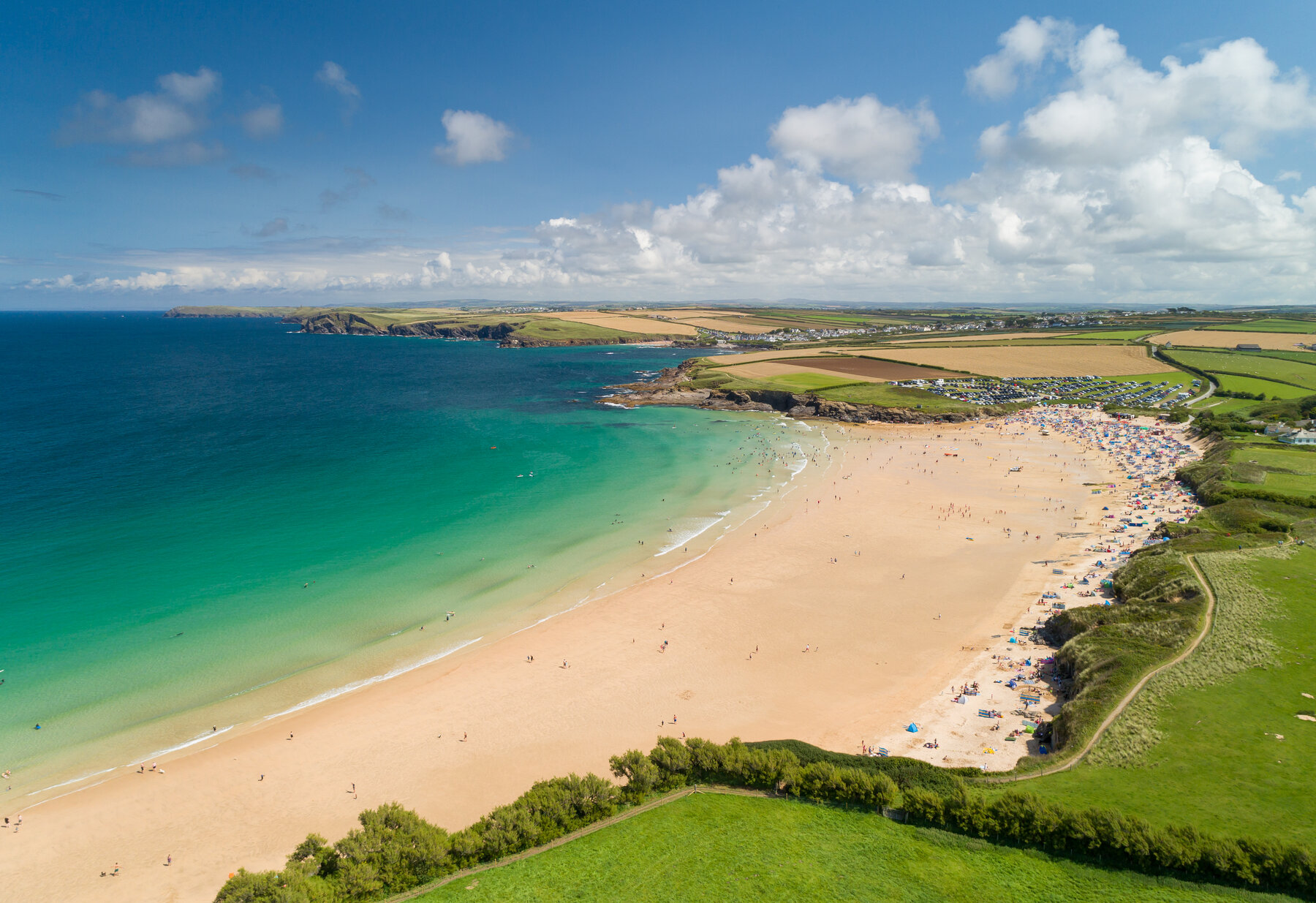 With its moorlands, wooded valleys, surfing beaches and fishing ports, this cycling route offers a classic cross-section of the Cornish countryside.
Book a trip
Book a hotel