Contract publishing from Bradt Guides
Journey Books is our contract-publishing imprint for unpublished and previously published authors alike. If you've a tale you've always dreamed of seeing in print, or if you're an established author wishing to take a more independent route without compromising on production quality and distribution support, this could be the imprint for you.
Publish your book with the world's leading independent travel publisher
Expert management of your book by Bradt's experienced editors
Professional layout, cover design and printing
Unique access to trade distribution for print books and ebooks
Competitive pricing and a range of tailor-made packages
Aimed at both first-timers and previously published authors
"Bradt's staff were unfailingly pleasant and helpful for the duration of the project; I would encourage anyone with travel stories to tell, to publish with Journey Books" – Michael Lynch, author of The Irish Continent.
'Bradt and Journey books is undoubtedly one of the best publishers I have worked with over the last thirty years. The staff are unfailingly friendly, unfailingly helpful and always willing to go the extra mile. They clearly love their job and any author, experienced or otherwise, could not find a better publisher to work with: it's been a joy from start to finish.' – Martin Andrew, author of Two Men in a Boat.
"Thank you for your patience and encouragement… you made this journey as memorable, interesting and as fun as the journey I wrote about, and without a moan!" – Sandra Reekie, author of From YOLO to Solo

"I'd like to say how much I've enjoyed working with Bradt, and how good the process has been: excellent and incredibly prompt communication and dealing with queries, careful and respectful editing, great publicity materials, a real sense of being supported, and very pleasant throughout. I'd recommend it to anyone who has the funds." – Ianthe Maclagan, author of Bread and Henna
Let the experts make it happen!
Since 2020, Bradt Guides have been offering a contract publishing service, giving you direct access to our expert team. No other contract publishing company specialises in travel publishing. Quite simply, your travel book could not be in better hands.
"Most impressed with the professionalism and sheer helpfulness of Journey Books staff in putting together my latest book. I'd say they are one of the best, if not THE best of all the travel publishers I have worked with in this regard. Unfailingly courteous, with unfailing patience when asked for the slightest change, and with a flare for spotting errors that inadvertently crept in. Thank you JB. It's been a pleasure working with you." – Brian Salter, author of An Englishman in Beijing
"I received the copies of the book yesterday – an incredibly satisfactory moment. Thanks again for your help with this – the quality of everyone's work at Bradt has really been superb." – Giulio De Osis, author of On Being from Nowhere
Here are some of the Journey Books we've published so far. Including Michael Lynch's The Irish Continent that explores the little-known Irish roots to be found across South America and Raphael Wilkins' An Educational Journey that describes the challenges of setting up educational projects around the world, all can be purchased from our shop.
A book for friends and family?
If you would simply like a professionally produced book to give to friends and family or to sell direct from your website, we can make it happen.
You will be assigned an editor who will work with you on your manuscript, and who will then liaise with other members of the team (copy-editor, typesetter, proofreader, cover designer and production manager) to ensure the book is as good as it can be.
"It's amazing to hold the book in my hands, and see that it's really real. The end result is exactly the vision I had at the beginning of this process — if not, better!" – Kate Stephenson, author of Connections with Nature
When the files are ready, we will arrange for the printing and delivery to you of as many copies as you would like. We can also create an ebook if you wish.
A book for sale through the shops?
If you would like your book to be available commercially, we can make that happen too. Your book will be assigned an ISBN, and all the relevant metadata will be registered with Nielsen so that it is available to order by bookshops. We will set the book up on Amazon for you, list it within Bradt's Amazon Advantage account, and promote it on the Journey Books imprint page of the Bradt website.
Furthermore, we will place your book with our distributors, who have accounts with bookshops worldwide. This is an advantage that no other contract publishing service can offer. We can also assist with preparing press releases and sales material, and will provide advice on how you might go about marketing and selling your book.
In short, you will access the full production expertise and distribution support of a leading publisher.
"Bradt is a good and attractive company to be associated with. The quality of proofs and proof checking were very high. The quality of editing was out of this world: I have been writing for publication for over 40 years and have never come across such forensic insightfulness. The team are nice people to work with." – Raphael Wilkins, author of An Educational Journey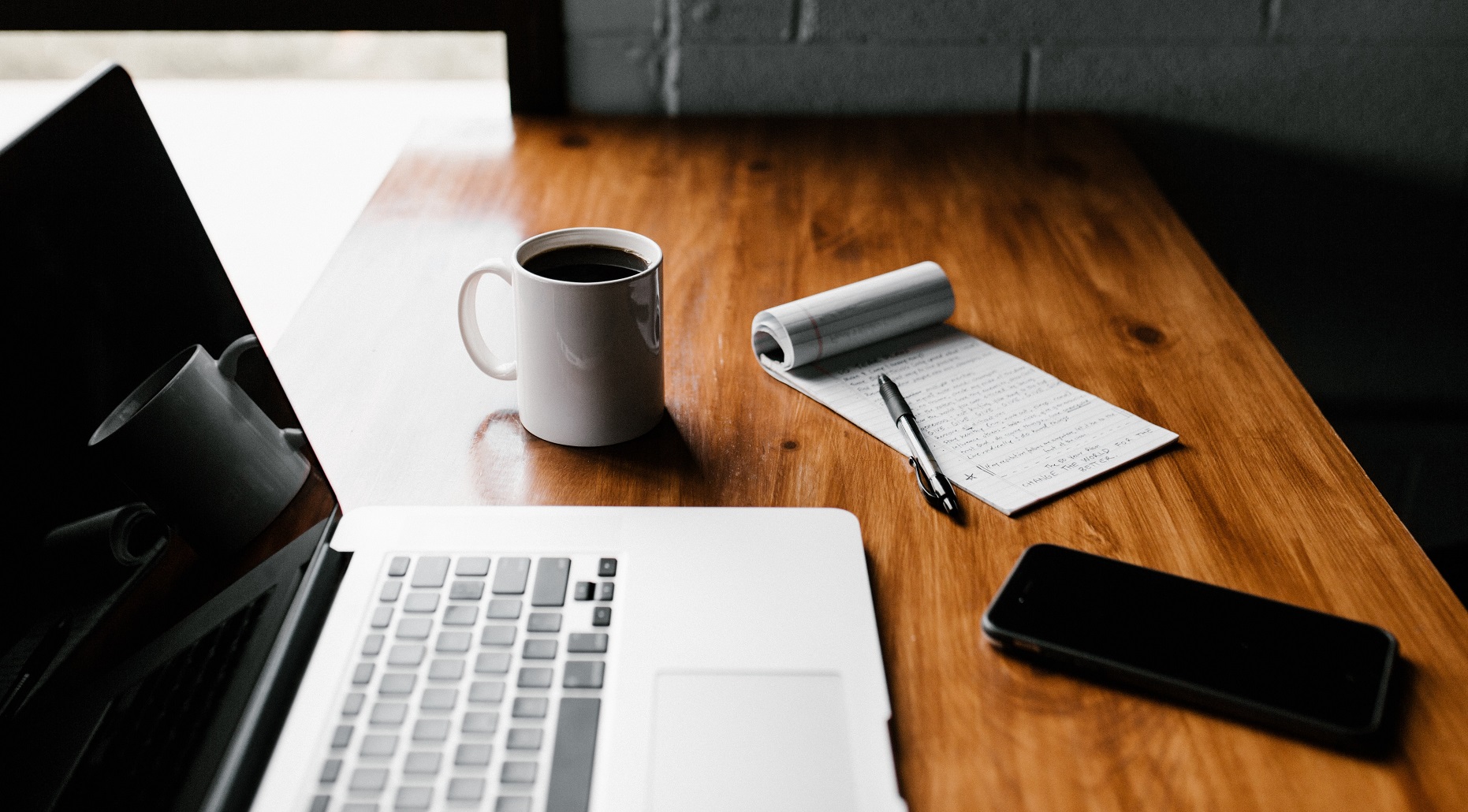 I'm interested – what's next?
You can access a document containing full details of the lead-in packages available to authors under Bradt's Journey Books imprint by clicking the button below.
If you are interested in discussing further, please email journeybooks@bradtguides.com or fill in the form below. We would be delighted to arrange a call to discuss your book and tailor a plan specific to your requirements.
Please note, this is an extra service we are offering, not a replacement for our normal publishing. If you would like to make a submission for the regular Bradt Guides list please visit the Write for Us page for further details.