Why partner with Bradt Guides?
Bradt Guides is one of the world's leading travel publishers, with a 50 year history of quality and reliability.
Our audience is well-educated, adventurous and has high disposable income. Our guides are frequently recommended by tour operators, media, embassies and tourist offices, and our website has very high domain authority.
But there is more to Bradt than just good books.
We have a strong digital presence through our website, email newsletter and social media networks, reaching audiences who are serious about travel.
We have received many awards from organisations including The Sunday Times, Which? magazine and Wanderlust magazine.
It's time to partner with Bradt to promote your brand to a highly targeted market.
Some recent partners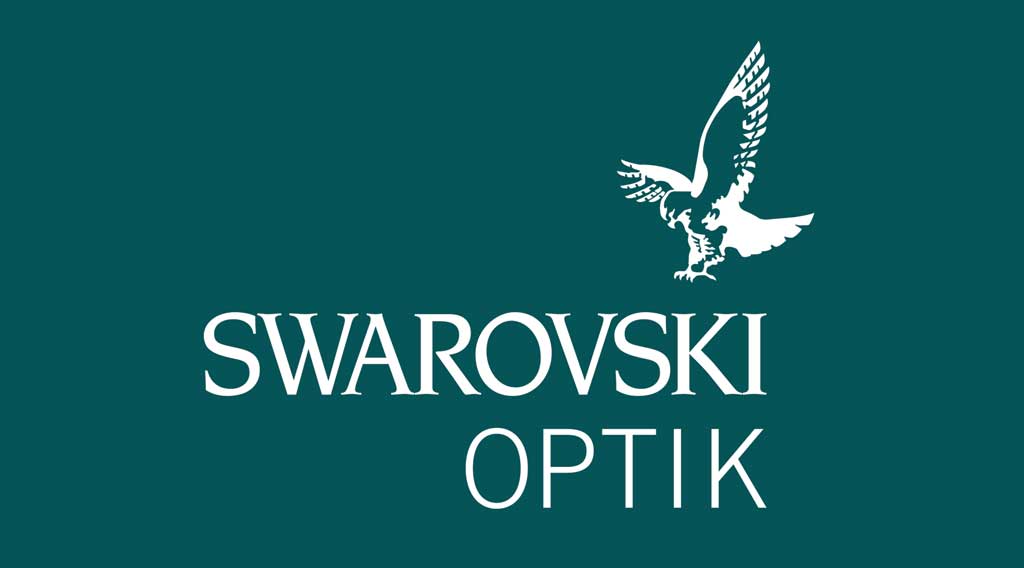 Testimonials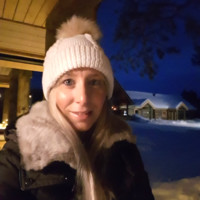 Emma Durkin
Regent Holidays
"Last year we converted 55% of the enquiries credited to Bradt into bookings. Our advertising messages not only form the basis of enquiry, but also help to build the presence of our brand."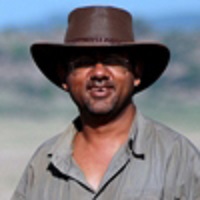 Patrick Shah
Journeys Discovering Africa
"Our half-page colour ad in the Uganda Bradt Guide resulted in a booking of over £100,000 from a family in the United States, who had read the guide cover to cover. Our best-ever return on advertising investment!"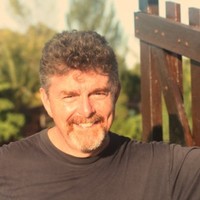 Gerard "Ged" Caddick
Terra Incognita Ecotours
"Bradt's guides are always the go-to publications for people planning a trip. We have been very impressed with the service and thrilled with the results. It has a been win-win for everyone."