Advertising with Bradt – either in our books or on our website – is a long-lasting and affordable way to introduce your company to a targeted market and produces a regular source of enquiries.
Who we are
Bradt Guides is one of the world's leading travel publishers, founded over 45 years ago and offering more than 200 travel and wildlife titles. We offer a range of proven, cost-effective advertising solutions that include print, online, events and more.
Our readers are well-educated, adventurous and mature, who enjoy wildlife, adventure and activity, experiencing local culture. Bradt travel guides are frequently recommended by tour operators and embassies.
'Bradt Guides are expertly written and longer on local detail than any others'

Michael Palin
The UK's largest independent guidebook publisher
Over 200 different titles sold all over the world
Recommended by the press, embassies, tourist offices, tour operators and more
Our guides are produced as both print books and e-books
Bradt has received many awards from organisations including The Sunday Times, Which? magazine, Wanderlust magazine and the British Guild of Travel Writers. We were voted 2019 Top Guidebook Series in the Wanderlust Travel Awards (beating Lonely Planet and DK into 2nd and 3rd places).
Print advertising
Our books are available from:
Bookshops and other outlets (such as outdoor suppliers)
Major online retailers (such as Amazon)
Our website and by mail order
Some tour operators, travel agents and tourist offices
Online advertising
Your advert will appear on a page dedicated to your destination – approximately 1,000 page views per month
Includes a link direct to your website
Unlimited clicks and impressions
Your ad will be seen when travellers are planning their journey
Local services are vitally important to independent travellers
Digital services
Native / sponsored content
Destination-focused guides and inspiration, written by an expert travel journalist and featured across the site.
Online banner ads
Have your company or product featured alongside our award-winning information about your destination.
E-mail / solus advertising
Get in front of our engaged audience of 12,000, with an average open rate of 20% – double the industry standard.
Some of our partners
---
Testimonials
"Last year we converted 55% of the enquiries credited to Bradt into bookings. Our advertising messages not only form the basis of enquiry, but also help to build the presence of our brand."
Emma Durkin, Regent Holidays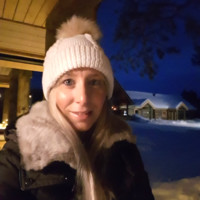 "Our half page colour ad in the Uganda Bradt Guide cost us less than £500. It resulted in a booking of over £100,000 from a family in the United States, who had read the guide cover to cover. Our best-ever return on advertising investment!"
Patrick Shah, Journeys Discovering Africa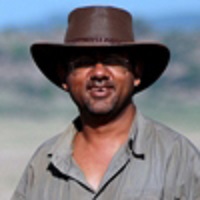 "Bradt's comprehensive field guides are always the go-to publications for people planning a trip. We have been very impressed with the service and thrilled with the results. It has a been win-win for everyone."
Gerard "Ged" Caddick, Terra Incognita Ecotours – USA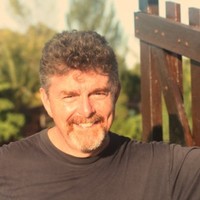 ---
More information
For further details and rates please contact:
Deborah Gerrard
Advertising and Special Sales Executive
tel: +44(0)1753 480 630
email: deborah.gerrard@bradtguides.com