Taking the road less travelled is simple here. Leave the road altogether and visit the hidden corners of northeast Yorkshire by train, bike, boat or on foot and you will be sure to see the best of the region.
Picture the scene – broad, sandy beaches, fossil-filled Jurassic cliffs, chalk downs to the south, extensive forests to the west and heathland to the north. Where are we? Dorset or Devon, perhaps? No – this is Yorkshire. Surprised? You should be, because this northeast corner of England's largest county is an unexpectedly varied place.
Officially, there is no such place as North East Yorkshire, but it is a convenient label to give to the amalgamation of three marvellous places – the North York Moors (a national park), the Howardian Hills (an Area of Outstanding Natural Beauty) and the Yorkshire Wolds (an undiscovered backwater).
Where the Moors and the Wolds meet along the North Sea lies a glorious strip of no man's land – the coast. Virtually all of the Yorkshire shoreline, from the River Tees in the north to the Humber estuary in the south, is justifiably designated with Heritage Coast status. It boasts the second highest cliff in England, three of the country's most popular seaside holiday resorts and a fascinating wealth of industrial archaeology.
The icing on this delicious rural cake, though, is the urban yet historical gem of York – a city the size of a large market town and the feel of a village where you can boat up the River Ouse, as the Vikings once did, and marvel at the medieval walls and Gothic York Minster.
Mike Bagshaw, author of Slow Travel North York Moors & Yorkshire Wolds
Bradt on Britain – our Slow Travel approach
Bradt's coverage of Britain's regions makes 'Slow Travel' its focus. To us, Slow Travel means ditching the tourist ticklists – deciding not to try to see 'too much' – and instead taking time to get properly under the skin of a special region. You don't have to travel at a snail's pace: you just have to allow yourself to savour the moment, appreciate the local differences that create a sense of place, and celebrate its food, people and traditions.
Related books
Related articles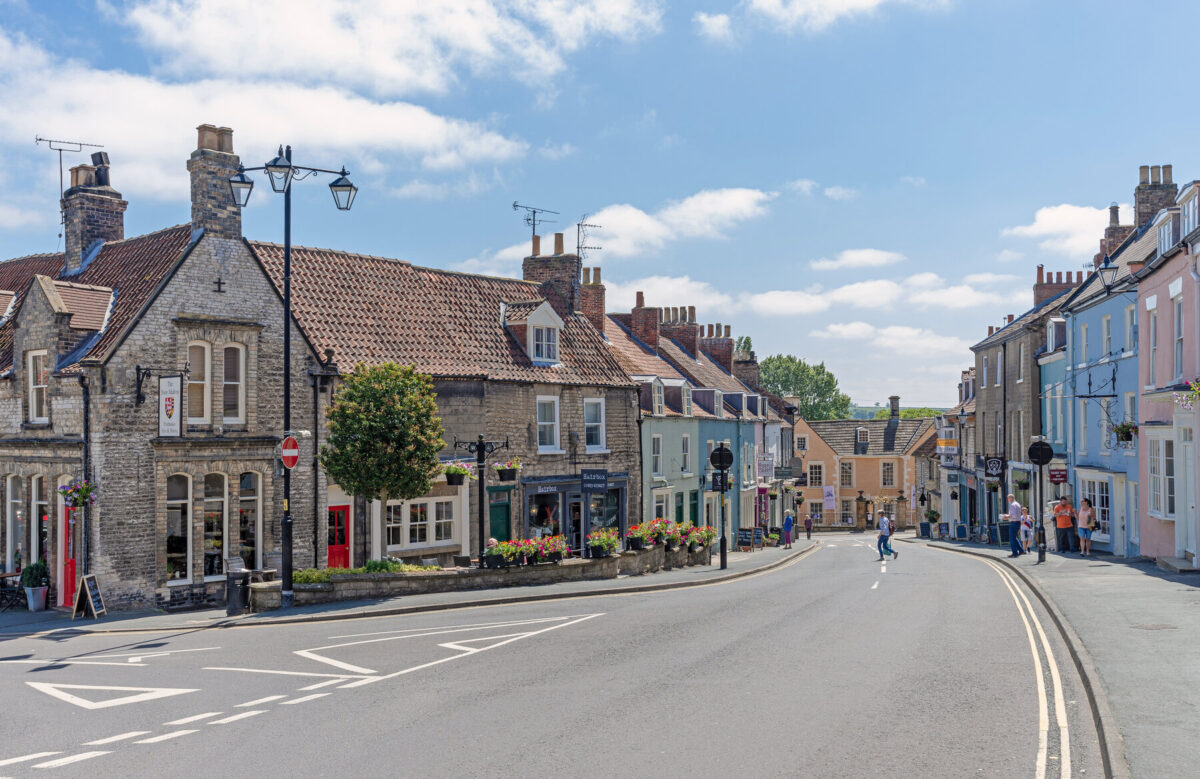 This is not a place geared to mass tourism, but that is exactly where its attraction lies.