Wildlife has always been close to our hearts and our Wildlife printed guides are full-colour handbooks to some of the world's richest wildlife destinations. Suitable for both novices and enthusiasts, each guide is packed with photographs and written by experts but designed for the layman, to enthuse and inform travellers of all ages.
Our authoritative text on behaviours and habitats, plus tips on where and when to see different species, how to identify them, and the threats that they face, naturally extends to our online content.
Featured stories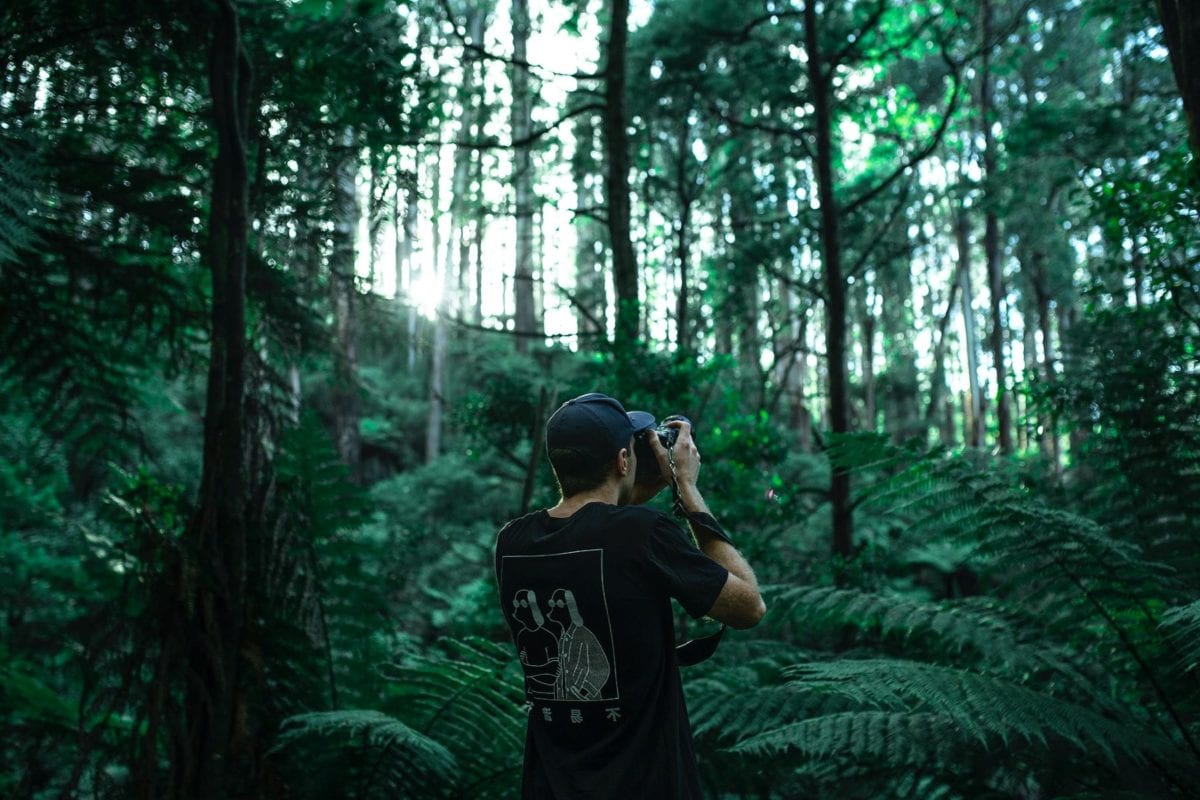 They say that a picture is worth a thousand words. Nowhere is that more true than in our social-media world.
Latest articles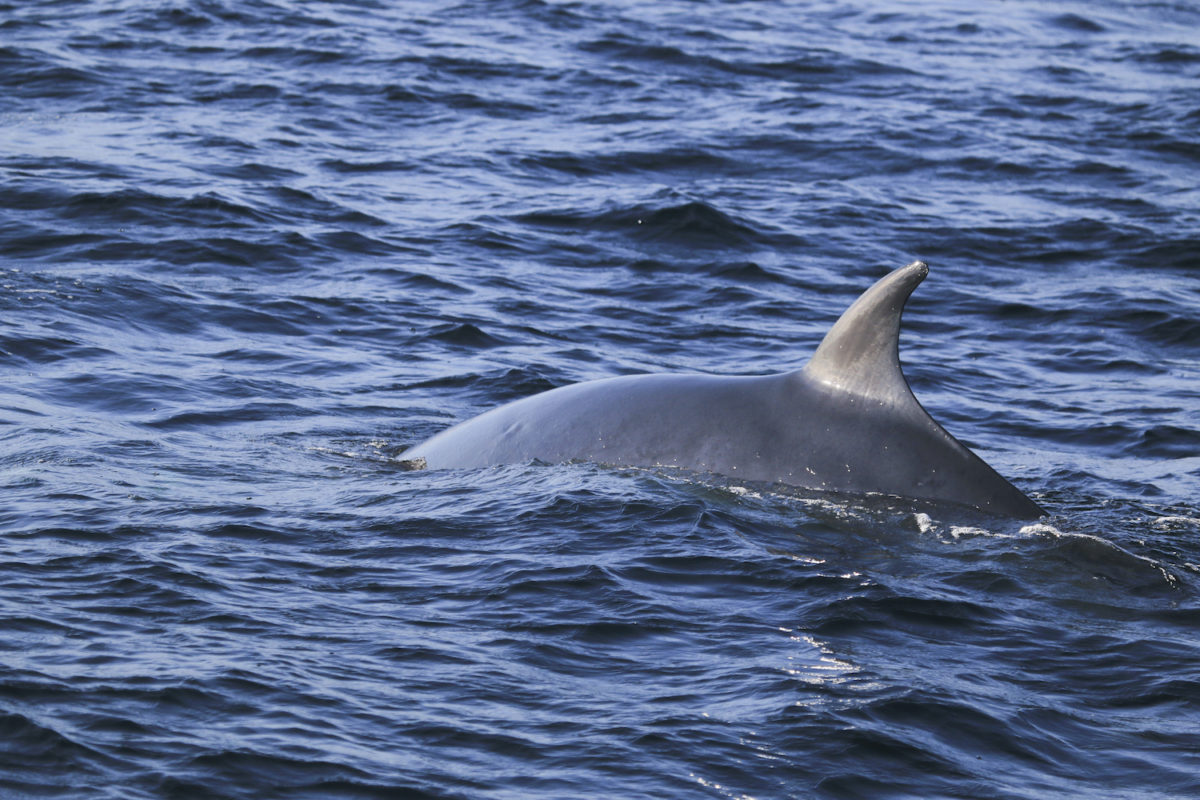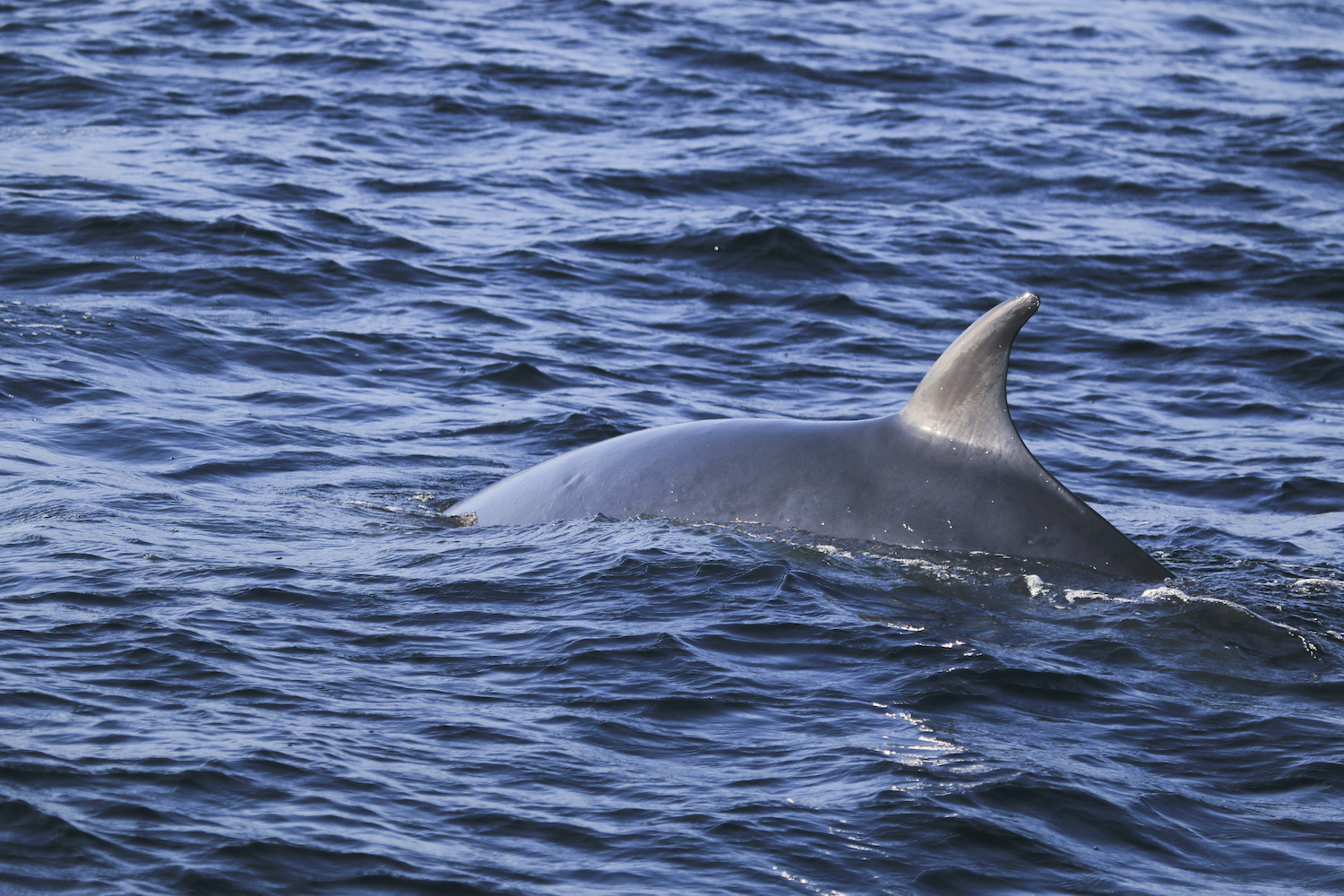 Once you've seen your first whale, you will want to see another… and another.
Books relating to wildlife