Suffolk is ideal for Slow exploration. Cycling, sailing and walking are all good options for exploring its landscapes, discovering the varied wildlife and delving into its rich historic past.
Like Norfolk, its northern neighbour, the county of Suffolk was largely bypassed by the Industrial Revolution. This is not to say that Suffolk has little in the way of historical interest – far from it – it is just that most of the county's really big events tended to take place a long time ago back in medieval times.
The material legacy of the medieval period is still highly visible in the county, especially in beautifully preserved villages like Lavenham where pink-washed, half-timbered houses line the streets. Elsewhere, at towns like Framlingham, you'll find impressive medieval castles, and it seems that virtually every village in the county comes complete with a green and a charming medieval church.
But Suffolk, despite being chocolate-box–pretty, is no mere museum piece but an active and productive county busy at work with its farming, fishing and market gardening.
As well as having great historical interest, Suffolk is also a wonderful place to spot wildlife, with pockets of ancient woodland and first class bird-watching potential in the coastal marshes at places like the RSPB Minsmere reserve near Dunwich. Many visitors also come for the walking, which is excellent with several long-distance routes running through the county.
The Suffolk Heritage Coast once had several important ports along its length but coastal erosion has resulted in places like Southwold, Walberswick and Aldeburgh having little choice but to reinvent themselves as upmarket holiday resorts. While some might argue that such places belong to a sort of soft-focus 1950s time-warp, the vast majority of visitors who come here really would not want them any other way.
Bradt on Britain – our Slow Travel approach
Bradt's coverage of Britain's regions makes 'Slow Travel' its focus. To us, Slow Travel means ditching the tourist ticklists – deciding not to try to see 'too much' – and instead taking time to get properly under the skin of a special region. You don't have to travel at a snail's pace: you just have to allow yourself to savour the moment, appreciate the local differences that create a sense of place, and celebrate its food, people and traditions.
Related books
Related articles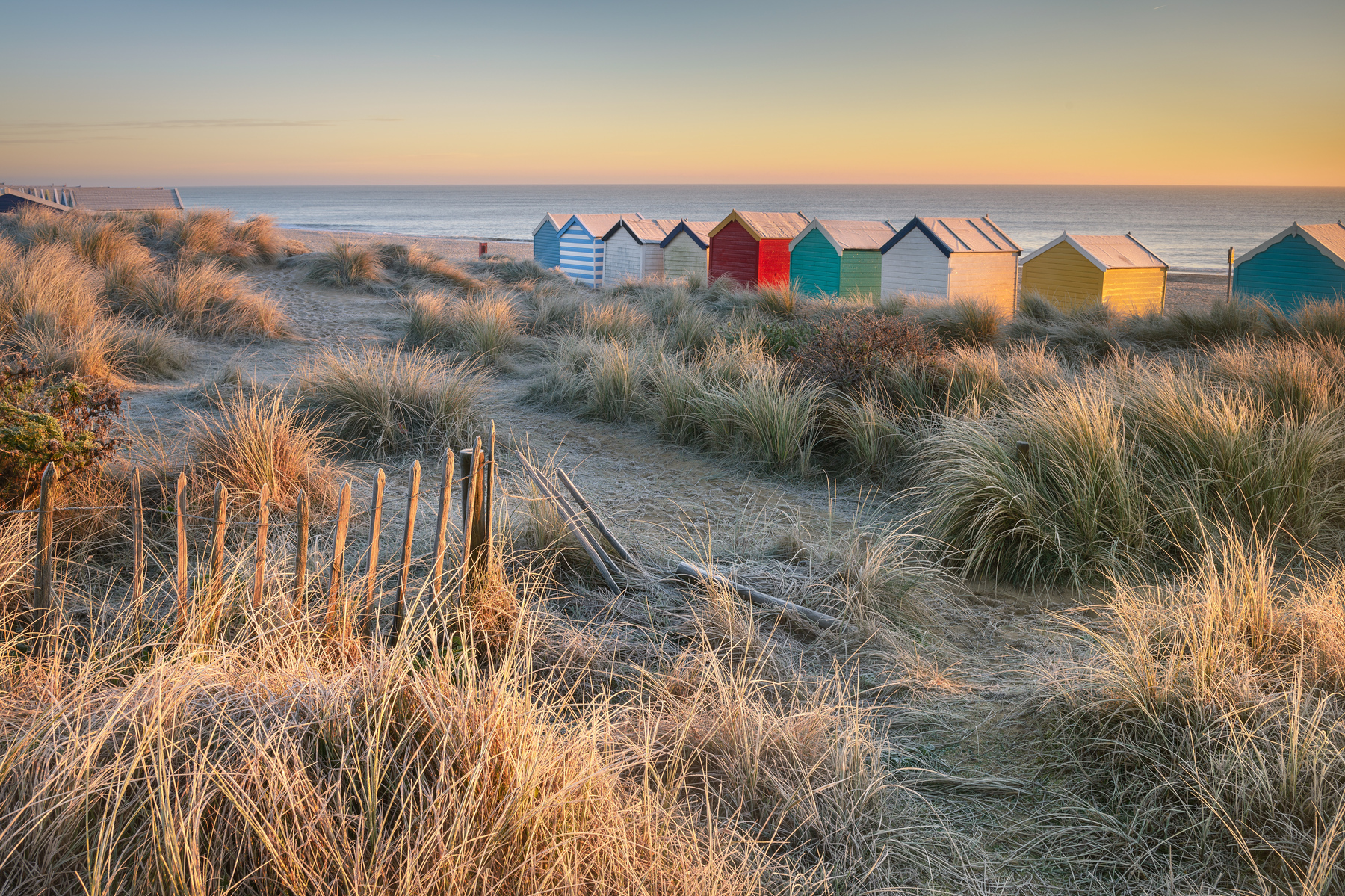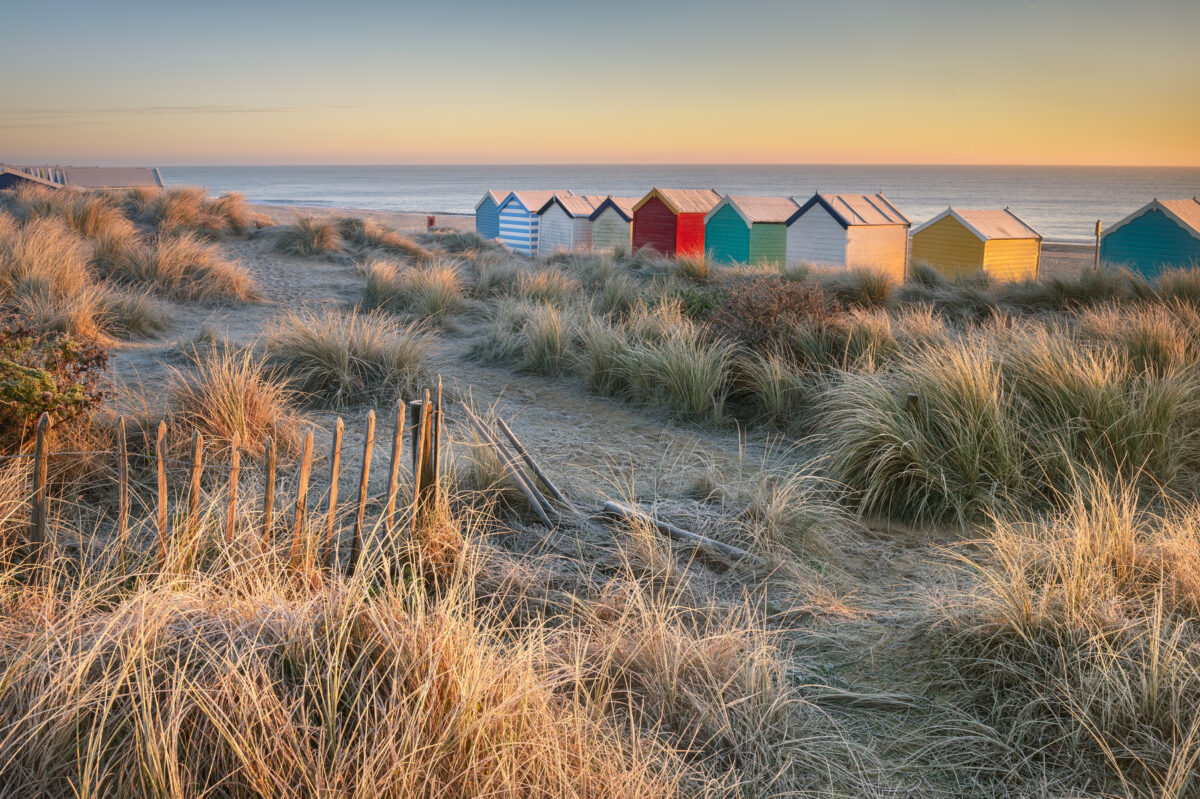 This East Anglia cycling route offers a classic cross section of the Suffolk coast, heath and countryside.