Somerset has so much to offer the Slow traveller: coastal paths and bracing moorland walks, ancient ruins and castellated hamstone churches, wild wetland reserves with brilliant birdwatching, local farmers' markets, and, as you'd expect, endless possibilities for cider tasting.

Norm Longley, author of Slow Travel Somerset
Nowhere else in England does Slow Travel quite like Somerset, a county of infinite variety and immense beauty and the perfect destination for a short break close to home. Competing for attention are wild, windswept upland areas like the Mendips and Exmoor, where you can walk to your heart's content; exhilarating expanses of beach and some of Britain's highest sea cliffs; spectacular limestone ravines pockmarked with complex cave systems; ancient stone circles and long barrows.
Across the county, narrow, high hedgerow lanes wend their way through fertile orchards – the results of which sustain Somerset's rich tradition of cider-making – and golden hamstone villages (Martock and Montacute spring to mind) invariably boasting some gorgeous medieval church, among England's finest no less.
Then there are the Roman and Georgian glories of Bath, one of just two cities in Somerset, along with tiny Wells, home to one of England's great cathedrals. Charming market towns such as Axbridge, Castle Cary and Frome beckon too. In the midst of it all lie the magical, mysterious Levels, whose sprawling wetlands and sword-straight dykes are home to world-class birdwatching and much else besides.
Somerset's idiosyncrasies extend to its natives, from cider makers Roger Wilkins and Julian Temperley to the assortment of eccentric characters you'll find ambling around Glastonbury, a place steeped in ancient mythology and religious lore, as is the county itself – this is, after all, the land of Arthurian legend. For sure, things move at a drowsier pace round these parts. Whether you're a seasoned resident or occasional visitor, Somerset is a place to wander, ponder and drink in the sights – and the cider, naturally.
Bradt on Britain – our Slow Travel approach
Bradt's coverage of Britain's regions makes 'Slow Travel' its focus. To us, Slow Travel means ditching the tourist ticklists – deciding not to try to see 'too much' – and instead taking time to get properly under the skin of a special region. You don't have to travel at a snail's pace: you just have to allow yourself to savour the moment, appreciate the local differences that create a sense of place, and celebrate its food, people and traditions.
Related books
Related articles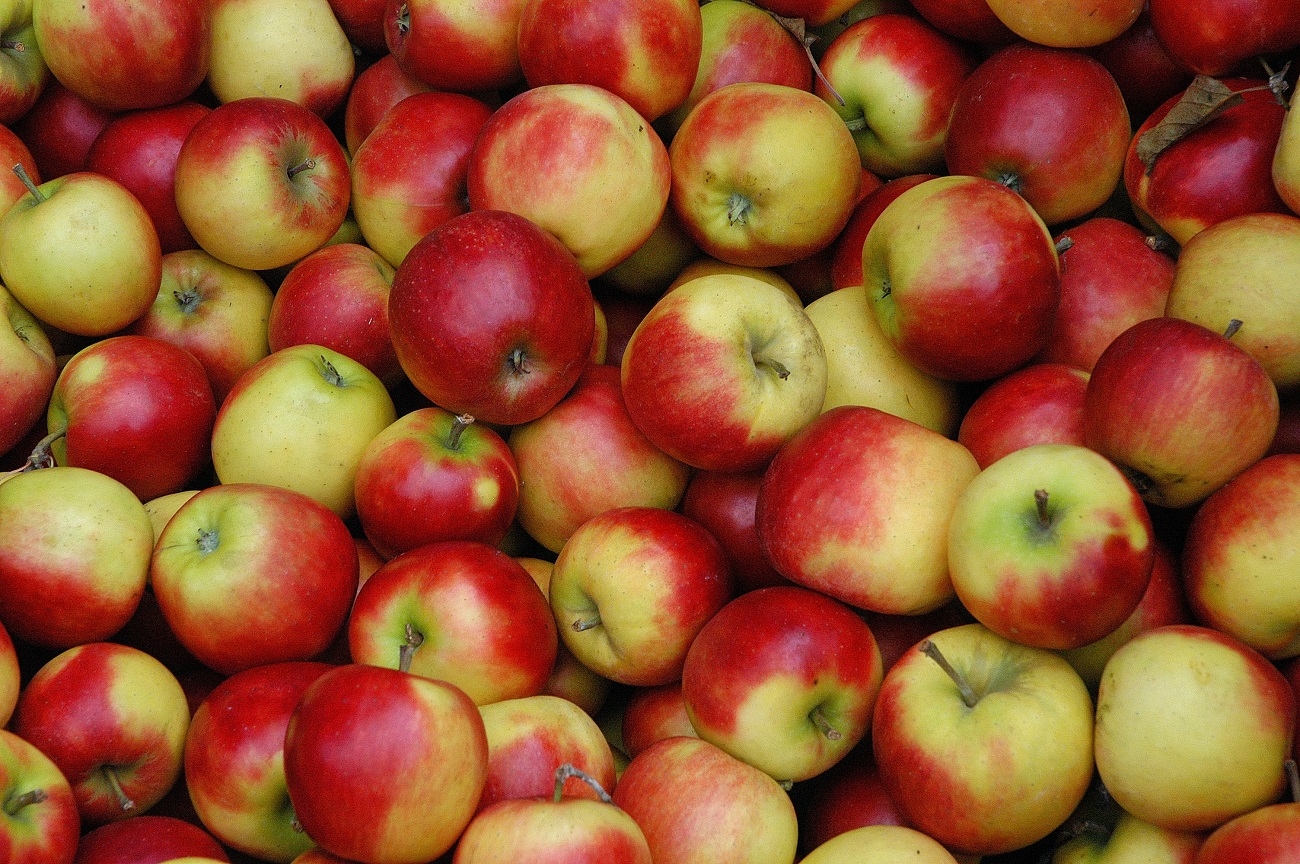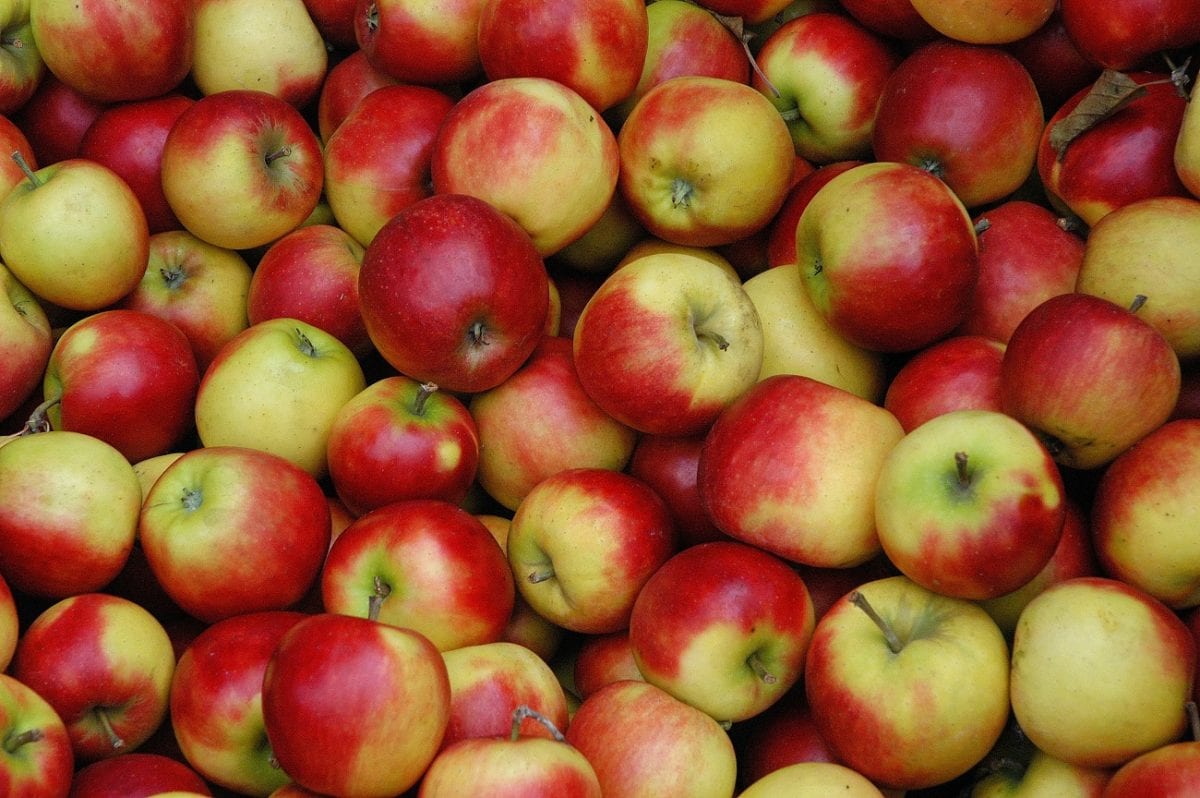 Despite competing claims from other counties, there is no question: Somerset is cider's spiritual home.