In parts of the Cotswolds it is indeed impossible to do anything but go slow – narrow and contorted lanes wind their way up steep hillsides, and many villages seem decades away from the modern world.
Did you know that there are more linear miles of drystone walls in the Cotswolds than make up the Great Wall of China? They're only walls, you might say. But they're special, unique and one of several features that help to make the Cotswolds look the way it does – fabulous!
The region continues to endear itself to anyone who visits – its harmonious combination of quintessentially English villages, charming provincial market towns, interesting and appealing countryside and a wealth of local food-and-drink producers makes it an all-year-round destination, whether for a day trip, a quiet weekend away or a multi-week holiday. The Cotswolds offer an incredible array of accommodation, from unique country-house hotels to delightful B&Bs on working farms, luxurious self-catering cottages to glamping and camping in secluded countryside.
Visitors with a particular passion or interest for gardens, the Arts & Crafts Movement, historic buildings, walking (miles of footpaths include the Cotswold Way National Trail), horseriding or rural pursuits are well provided for within the Cotswolds. Cyclists too, despite the Cotswolds' many hills – if you're not quite as fit as you'd like to be, you can always hire an electric bike to gain a little assistance.Combine your visit to the Cotswolds with a 'city break' in one of the gateway towns – Stratford-upon-Avon, Oxford or Bath – and you'll be wanting to book your next visit before you've even left.
Caroline Mills, author of Slow Travel The Cotswolds: the Bradt Guide
Bradt on Britain – our Slow Travel approach
Bradt's coverage of Britain's regions makes 'Slow Travel' its focus. To us, Slow Travel means ditching the tourist ticklists – deciding not to try to see 'too much' – and instead taking time to get properly under the skin of a special region. You don't have to travel at a snail's pace: you just have to allow yourself to savour the moment, appreciate the local differences that create a sense of place, and celebrate its food, people and traditions.
Related books
Related articles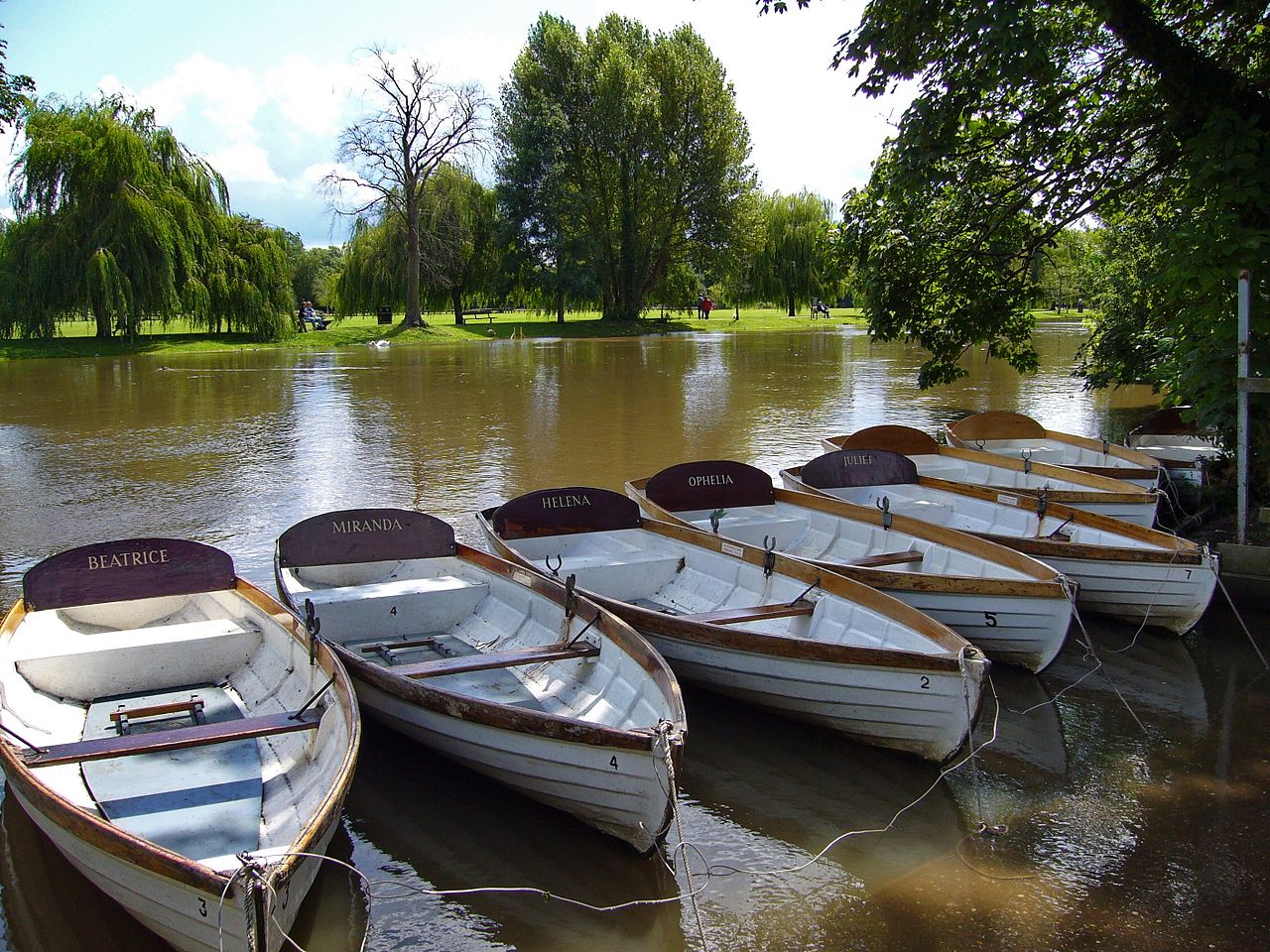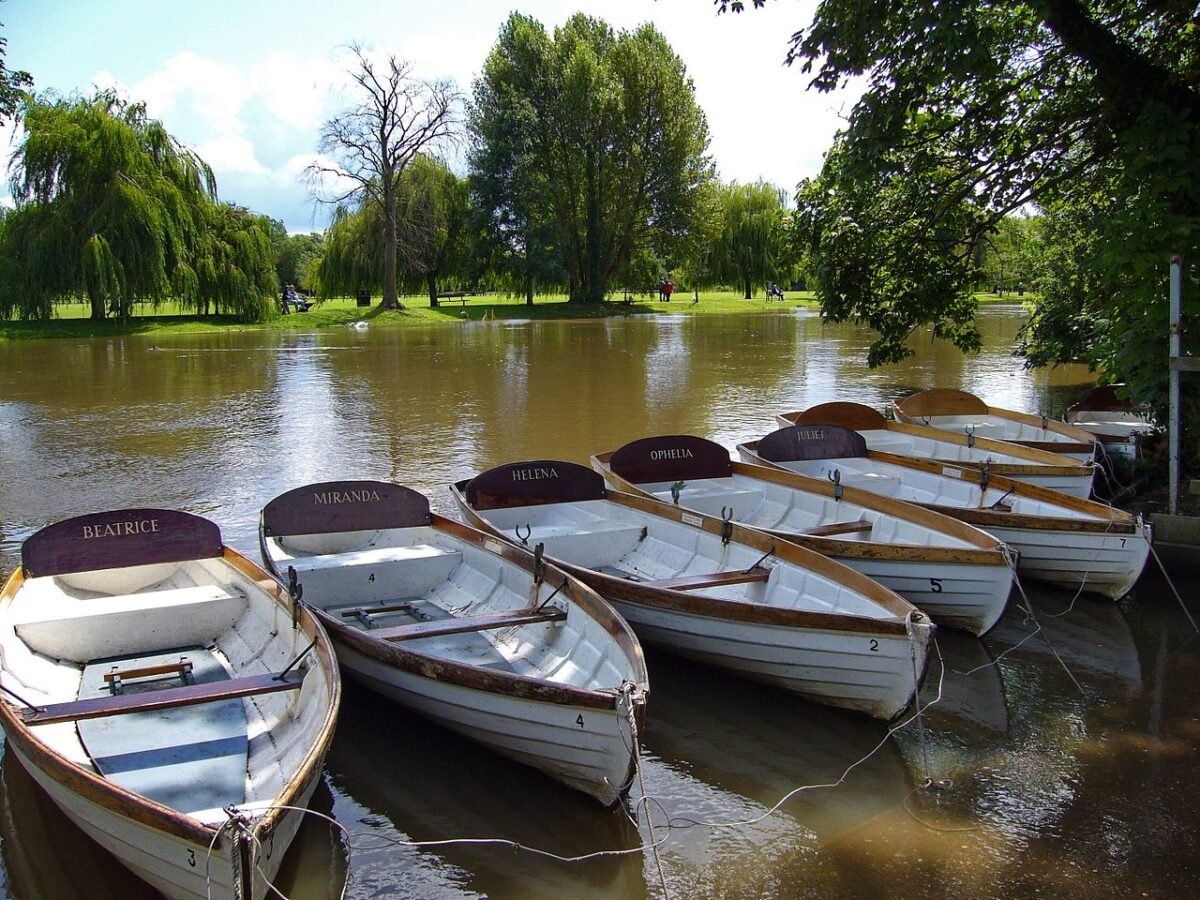 Far more than just the home of Shakespeare, Stratford-upon-Avon is the perfect choice for anyone seeking a classic English getaway.