Get yourself out of the car, off the tarmac and under the skin of this wonderful place. You will feel cares and troubles drain away as you stride the fells, ride a steam train or snooze under canvas.
It should come as no surprise that the Yorkshire Dales was one of the first areas of England and Wales to be designated as a national park. To its many friends and advocates (a diverse group of people that includes myself) though, it is more than just a national park; it is a national treasure.
What makes it so special is its distinctive character. Pick a view from any fellside up or down the nearest valley and you could not mistake it for anywhere else in the country. Even the villages, with their wide sheep-grazed greens and sturdy old buildings, have a unique 'dalesness' about them.
Limestone is the key to this distinction; the fells are rooted on it, climbers climb upon it, walkers stride over it, cavers crawl through it, and naturalists marvel at the flora that thrives on the soil produced by it. It even makes up the fabric of our edifices – houses, barns, cairns and, of course, those famous dry-stone walls are all made from it.
Whatever your reason for visiting the Dales, whether it is to scale one or more of the Three Peaks, steam through on the Settle to Carlisle Railway, cheer on the Tour de France cyclists, or enjoy a relaxing short break in a remote farmhouse, you'll be sure to have a memorable stay.
Mike Bagshaw, author of Slow Travel Yorkshire Dales: the Bradt Guide
Bradt on Britain – our Slow Travel approach
Bradt's coverage of Britain's regions makes 'Slow Travel' its focus. To us, Slow Travel means ditching the tourist ticklists – deciding not to try to see 'too much' – and instead taking time to get properly under the skin of a special region. You don't have to travel at a snail's pace: you just have to allow yourself to savour the moment, appreciate the local differences that create a sense of place, and celebrate its food, people and traditions.
Related books
Related articles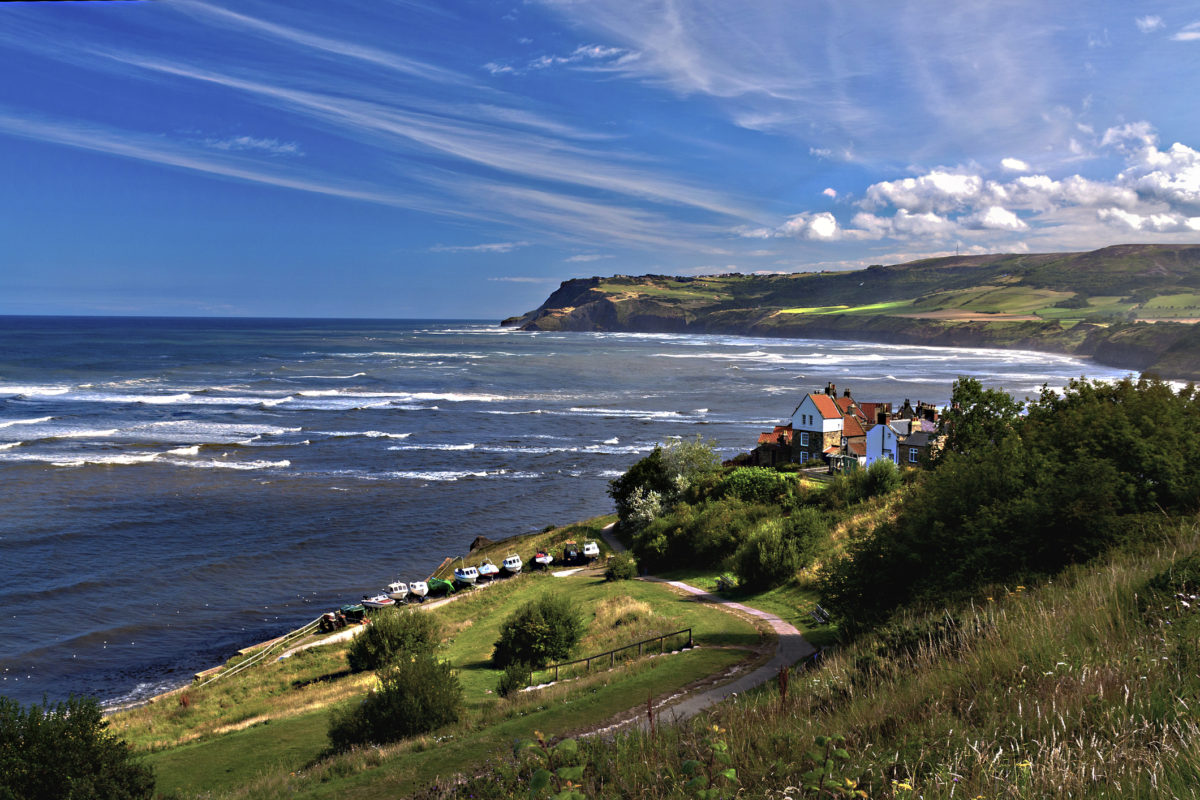 This mini road trip packs in plenty of fascinating history and gorgeous scenery.