Take your travels slowly through Kent and you'll be amazed how much there is to discover, enjoy and savour.

Simon Richmond author of Slow Travel: Kent
Kent is a county for all seasons. In spring, lie on a picnic blanket beneath frothy clouds of cherry and apple blossoms in the orchards of the Brogdale National Fruit Collection, near Faversham. In the heat of July, ride on the small-scale Romney, Hythe and Dymchurch Railway to the otherworldly shingle beach at Dungeness, where you can lunch on seafood fresh off local boats. Or catch the coastal breeze during a hike across the chalk wild flower meadows atop Dover's White Cliffs, followed by a cream tea at the South Foreland Lighthouse. In autumn, along the forest paths of Bedgebury National Pinetum or in the grounds of Scotney Castle, be dazzled by burgundy, rust and gold-leaved trees. And in December, listen to (or even join in) carol singing in the awesome World Heritage site that is Canterbury Cathedral.
Kent is tailor-made for Slow Travel moments like these. Yes, you can zip through parts of the county on motorways and high-speed rails but riding the slow trains and navigating the B-roads remains the best way to appreciate Kent's superbly varied landscapes, wildlife, history and culture. Ancient footpaths, droveways and country lanes meander across two Areas of Outstanding Natural Beauty (AONB) – the North Downs and the Kent Weald. These rural byways offer no end of leisurely ambles or bicycle rides between picturesque villages like Elham, Eynsford, Chiddingstone and Wye, places that turn the clock back centuries with their Kentish ragstone and half-timbered buildings, churchyards of ancient lichen-covered gravestones, and cosy tea houses and wooden- beamed pubs. They are the epitome of bucolic, romantic England.
Just 21 miles from France at the narrowest point of the Strait of Dover, Kent has been Britain's doorway to continental Europe for millennia. From the landing of Romans in 55 BC to the opening of the Channel Tunnel nearly 2,000 years later, Kent has been central to English history. Via the Cinque Ports of Dover, New Romney, Sandwich and Hythe, the county was enriched economically by trade and culturally through the welcoming of refugees like the Huguenots. The county's abundant stock of castles and manor houses, including Knole, Hever and Chartwell, have been homes to British royalty, American tycoons and eminent politicians. Its museums and galleries are storehouses of treasures and curiosities, while its landscapes and communities have inspired artists and writers and continue to do so in regenerated resorts such as Folkestone and Margate, both riding a wave of 21st-century creativity and enterprise.
Kent's many nature reserves and gorgeous gardens are sanctuaries of calm and serenity. There are more species of orchids here than in any other county, as well as rare butterflies and introduced animals like Exmoor ponies and European bison, used to keep the land open to a wider biodiversity. In lesser-visited locations, such as the Isle of Grain, the Isle of Sheppey and Romney Marsh, it's hard to believe you are within an hour or two of London. Take your travels slowly through Kent and you'll be amazed how much there is to discover, enjoy and savour.
Related articles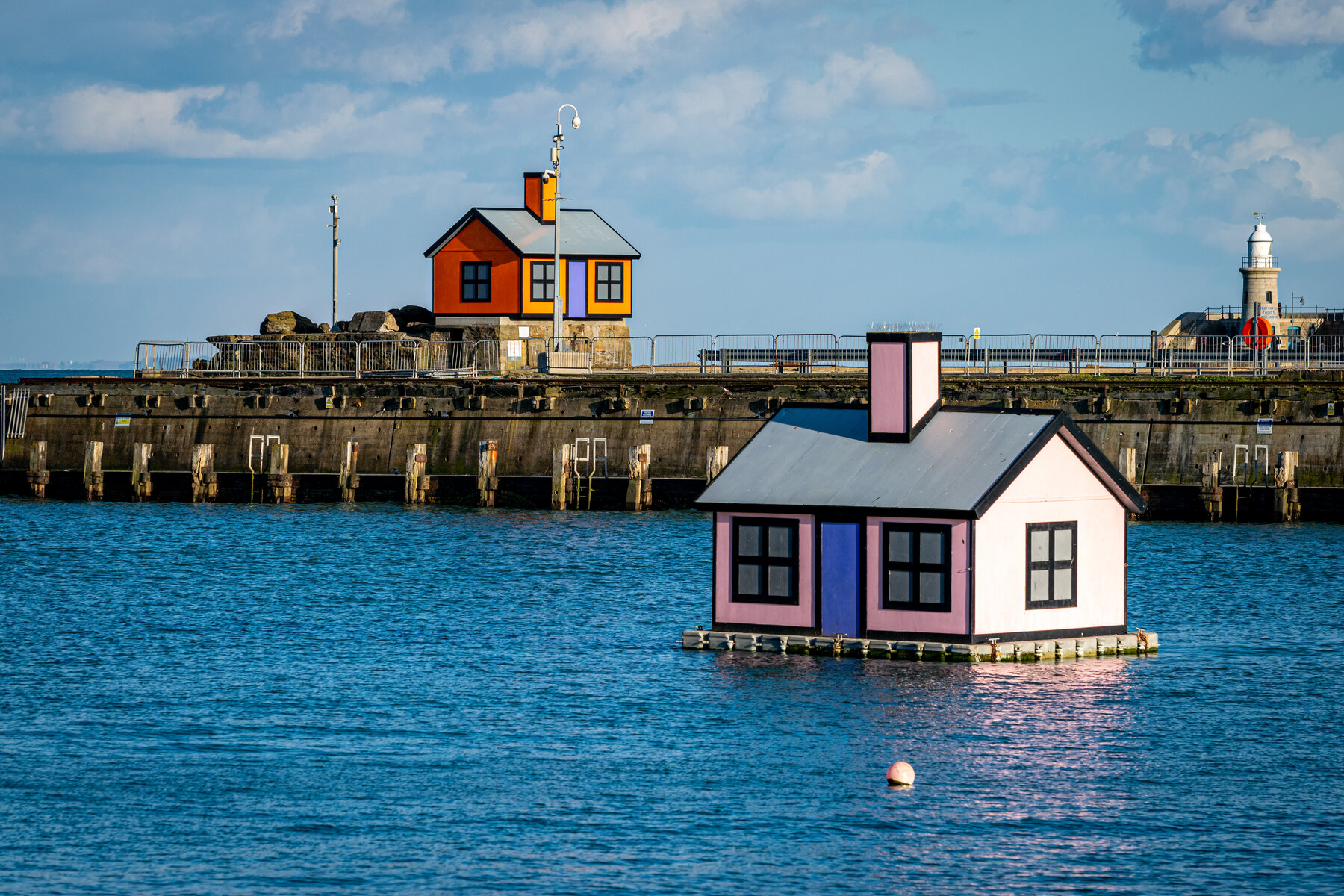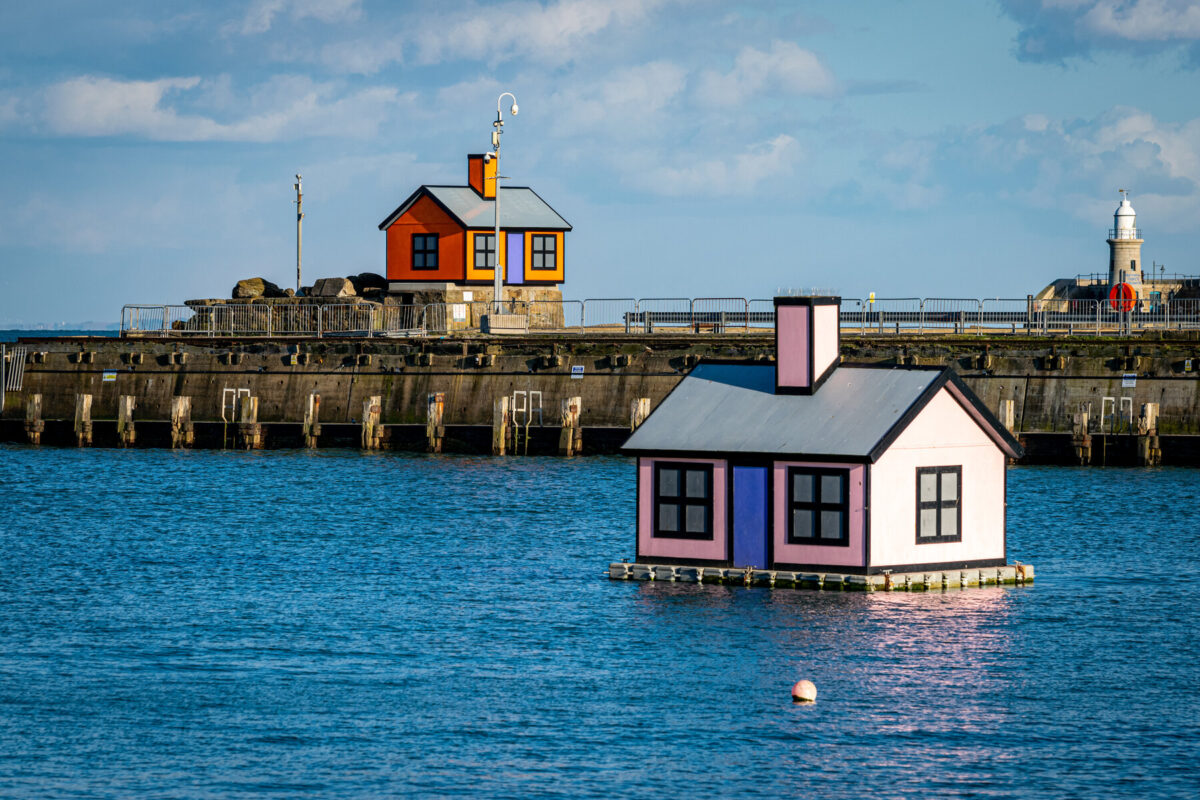 Move over Whitstable and Margate: Folkestone is currently the place to be on the east Kent coast.