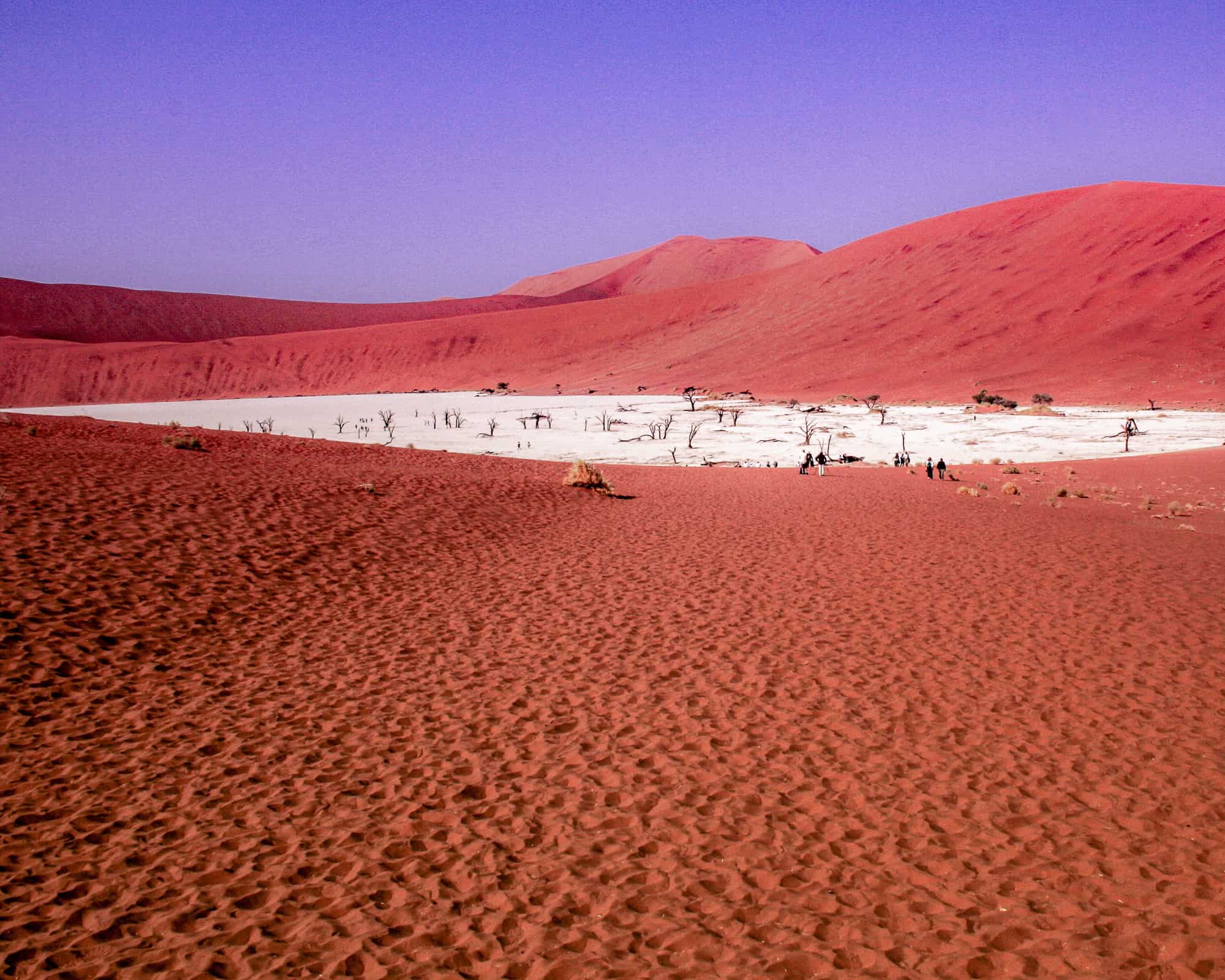 The world's leading independent travel publisher
Latest features
Inspirational stories from around the world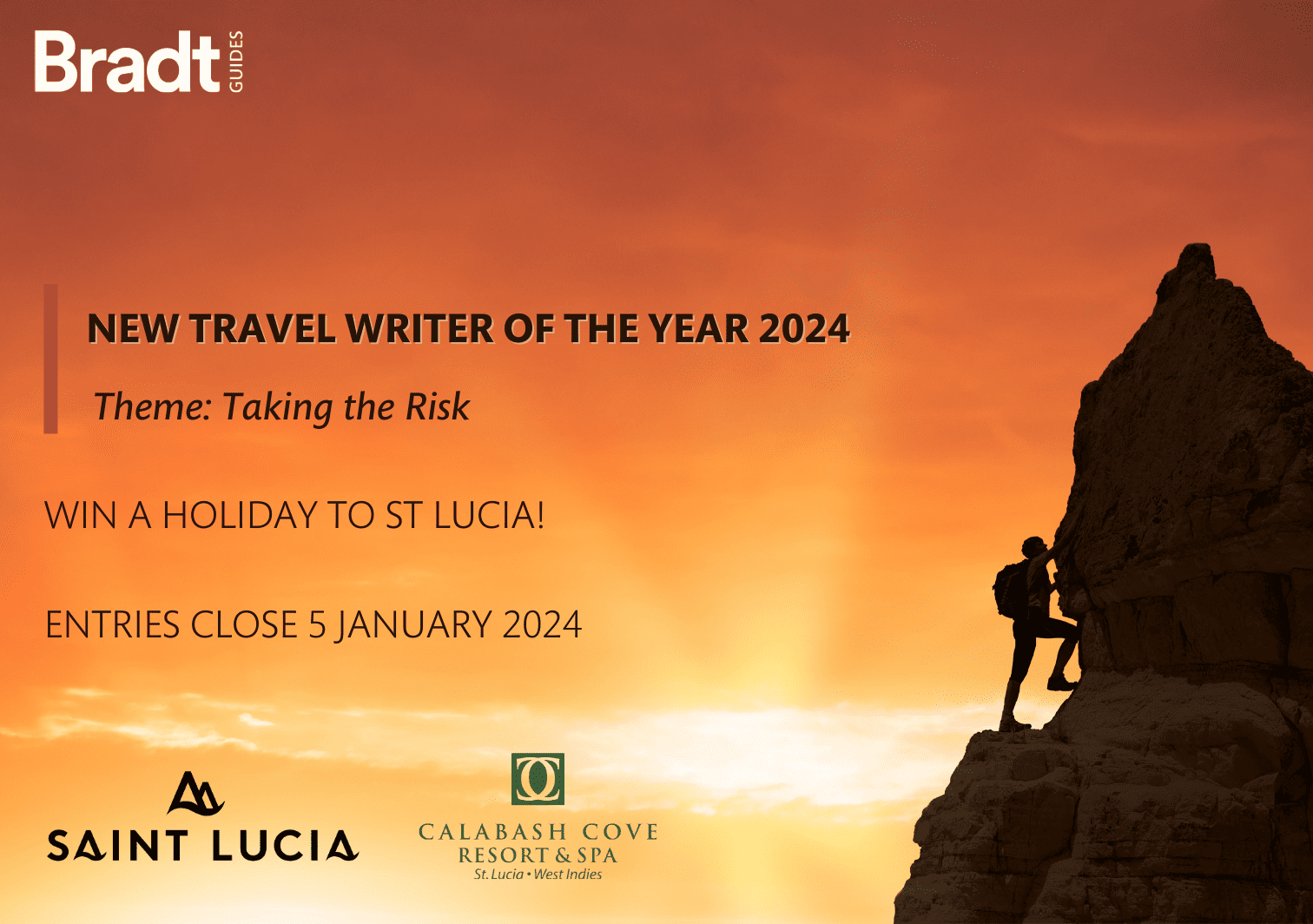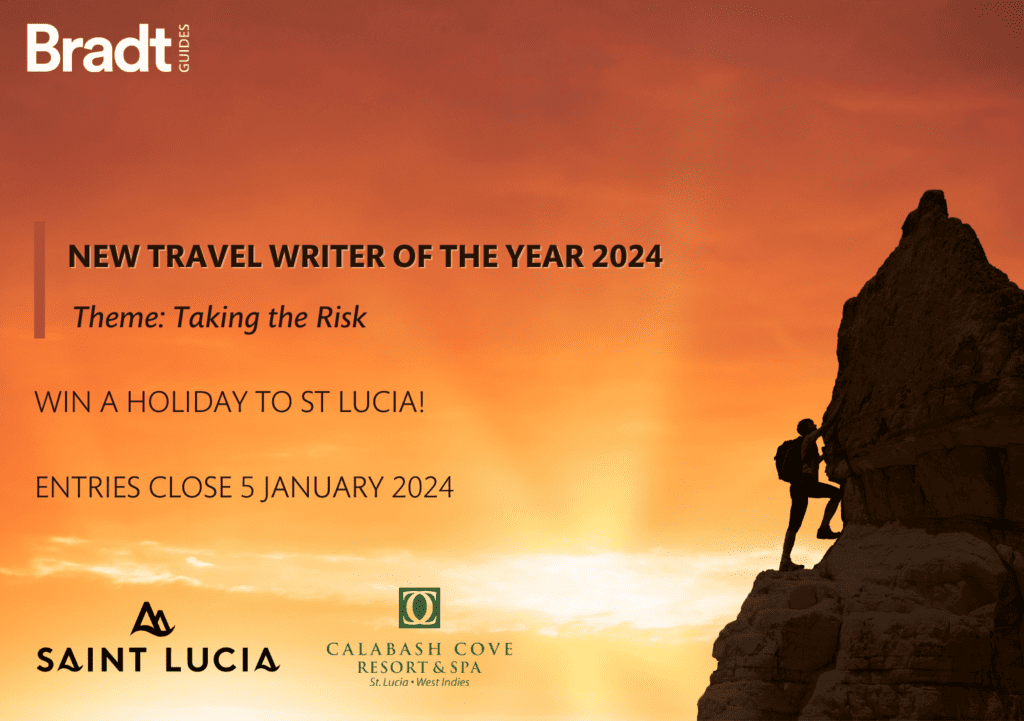 Bradt on Britain
Read our latest articles from around the UK and Ireland
Serious about travel?
Join our mailing list and we'll give you 30% off your next purchase from our website.
Join our community of travellers who are interested in less-obvious experiences, less-visited places and a thoughtful approach to travel.
It's essential reading for anyone who's serious about travel.
Your e-mail address is only used to send you our newsletter. You can always click the Unsubscribe link included in the newsletter.