One thing that strikes me about Dorset is how happy and proud people are to live here; they consider themselves lucky to dwell in this serene corner of England and are keen to preserve its landscapes and way of life.

Alexandra Richards, author of Dorset: the Bradt Travel Guide
Dorset lends itself to Slow travel – its quintessentially English rural landscapes, bountiful local produce… even the lilting Dorset accent has an unhurried, lullaby quality. It has no large cities and its only heavily populated area (Poole and Bournemouth) is discreetly tucked into the southeastern corner.
Yet Dorset's variety means that it has a wide appeal – it has much to offer the lover of the natural world, the history buff, gastronome, archaeologist, hiker, adventure sports enthusiast and family on holiday, to name but a few.
As you wander around Dorset, ancient manmade additions to the landscape stand as reminders that you are walking in the footsteps of much earlier inhabitants. It seems just about every hill you climb has a Neolithic site lying beneath your feet and the countryside is dotted with the telltale lumps and bumps of ancient burial grounds.
The Iron Age hillforts of Hambledon Hill and Hod Hill provide memorable walks, almost aerial views of the Blackmore Vale and archaeological interest. Gentle, rolling chalk downland dominates the centre of the county, which is where the county town, Dorchester, is found.
The west is hillier, while the east features heathland and a coastline with fine sandy beaches. As you head west, the shore becomes gradually more dramatic and culminates in the ancient cliffs of the Jurassic Coast.
I must confess I was once one of the protective Dorset folk who referred to visitors as 'grockles', lamented the summer influx of 'townies' and bemoaned ramblers trampling over our land, but having returned home with fresh eyes, I am positively evangelical about sharing the county's delights with those who want to experience it the Slow way.
Bradt on Britain – our Slow Travel approach
Bradt's coverage of Britain's regions makes 'Slow Travel' its focus. To us, Slow Travel means ditching the tourist ticklists – deciding not to try to see 'too much' – and instead taking time to get properly under the skin of a special region. You don't have to travel at a snail's pace: you just have to allow yourself to savour the moment, appreciate the local differences that create a sense of place, and celebrate its food, people and traditions.
Related articles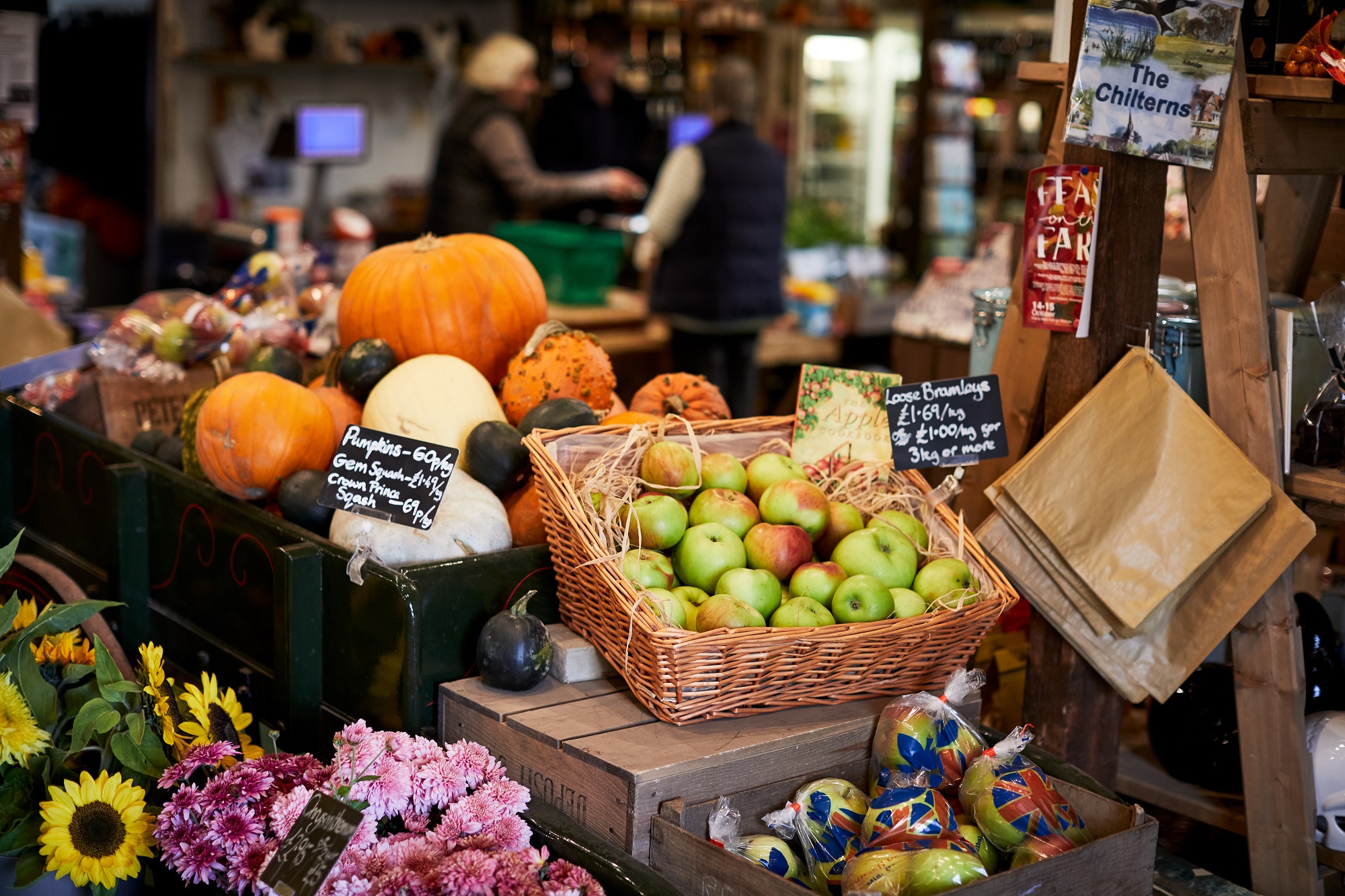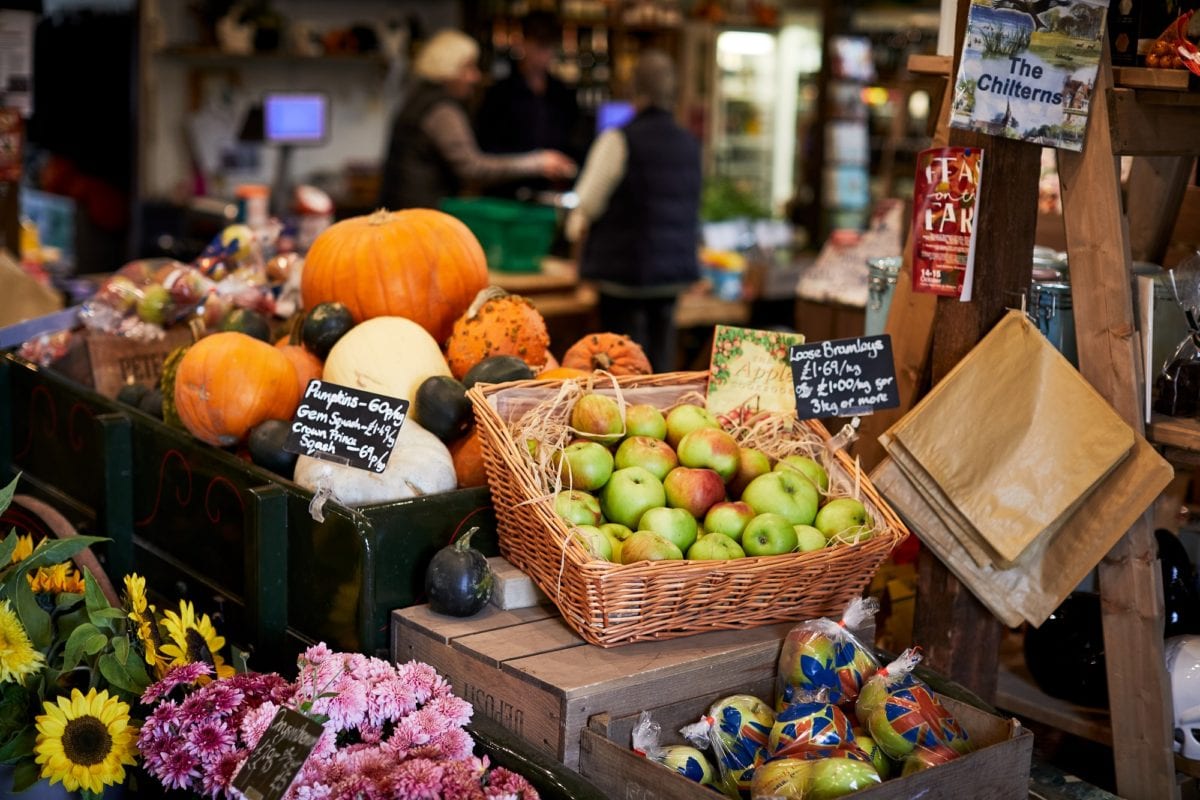 Ideal for picking up some produce for a picnic or a family day out.