Much of Orkney's appeal is ancient and obvious; but just as much is timeless and will only slowly reveal itself.
Read more in The author's take
Located eight miles to the north of the Scotland mainland, Orkney everything a visitor could wish for in a holiday. This archipelago of 70 islands (19 inhabited) is justifiably best known for its archaeology: the Neolithic village of Skara Brae, the equally ancient burial chamber of Maeshowe and the standing stones of Stenness.
These are just the headline acts, though, as Stone Age burial chambers and houses, along with Bronze Age and Viking sites, are found right across the island chain.
Whether you arrive by sea or air, you'll discover that this is a travel destination offering an extraordinary sense of space and of getting 'away from it all'. Its landscape of sweeping hills, gorgeous beaches, high cliffs and secluded valleys offer myriad walking and cycling routes, as well as some of the UK's best wildlife opportunities.
During a trip to this magical archipelago, you are sure to see harbour and grey seals lazing on beaches, majestic gannets dive bombing the waters of Scapa Flow and clockwork-toy puffins clinging to cliff edges – and that's just the beginning.
It's not all about the great outdoors, though. Each island boasts its own distinct culture, and life generally rolls at a much slower pace than on the British mainland. The islands' burgeoning food and drink scene is surprisingly stellar, and in every settlements you will find excellent eateries serving produce fresh from the islands' farms and waters, along with locally brewed beers, craft gins and the world's most northerly whiskies.
Mark Rowe, author of Orkney: the Bradt Guide
Related books
Related articles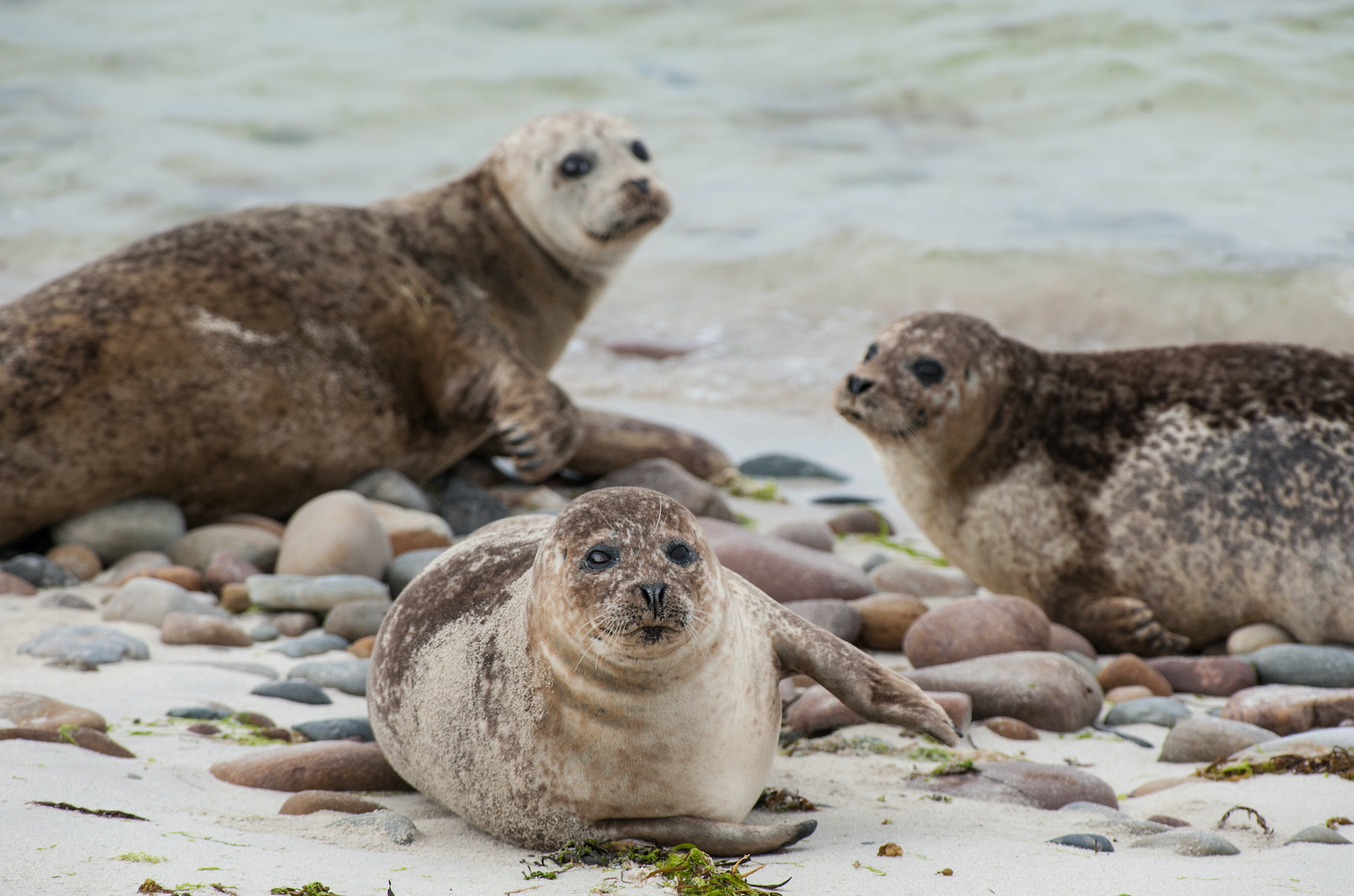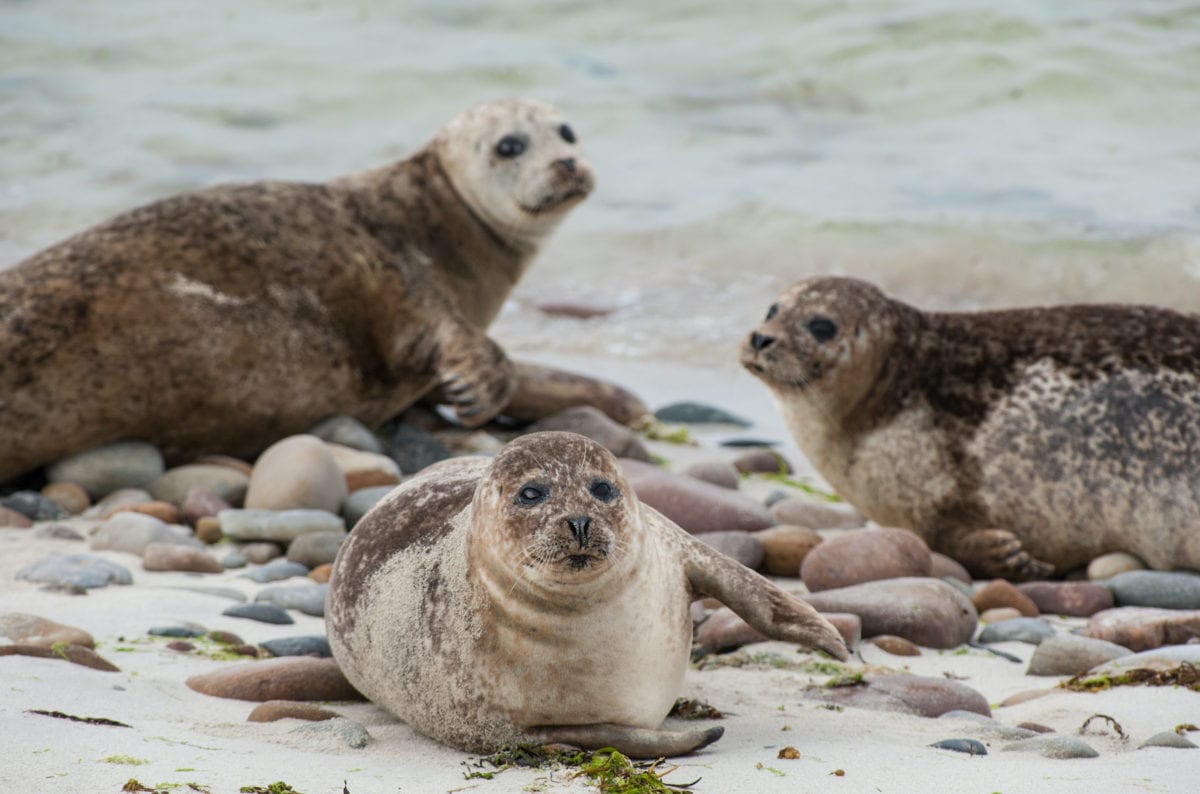 From greater skuas to grey seals, Orkney boasts a wealth of fantastic wildlife-watching opportunities.