We launched The Travel Club in May 2020, during the early months of the Covid-19 crisis – borders were closed, travel was on hold, and people asked how they could support us during a difficult time.
We've been overwhelmed by the support shown so far; it's made a real difference to our chances of survival.
Despite the light at the end of the tunnel, times remain tough – arguably tougher than ever – so if you love travel and you value independent guides, do please consider taking out a subscription.
But that's not the only reason to join!
What's in it for you
Receive an inspirational blend of entertaining 'long reads', stunning photo features, interviews with like-minded travellers, local recipes and fiendish quizzes.
Save money with a range of exclusive discounts from our favourite travel brands (from magazines to kit providers and tour operators).
Skip the fee and join our online events with free tickets just for members. These include talks with authors, masterclasses on writing and panel discussions to help you plan your next trip around the world, to on and off the beaten path destination.
Finally, as a member, you will also enjoy a 50% discount on all Bradt books forever! That's got to be worth the membership fee alone.
---
---
Regular fresh content
All members get in-depth articles, quizzes, recipes, sneak previews and behind the scenes access delivered several times a month. Plus, access to all our e-magazine archives.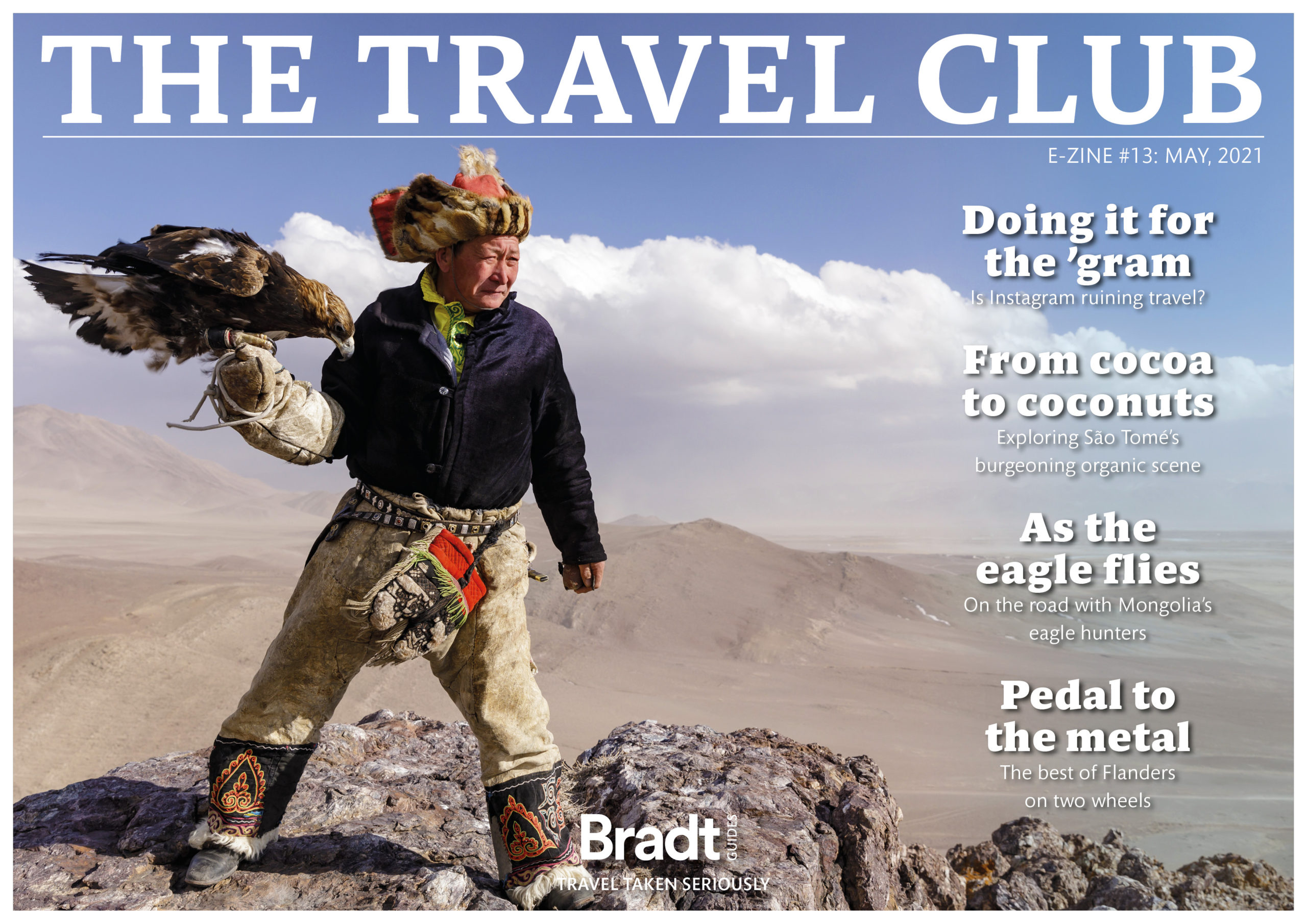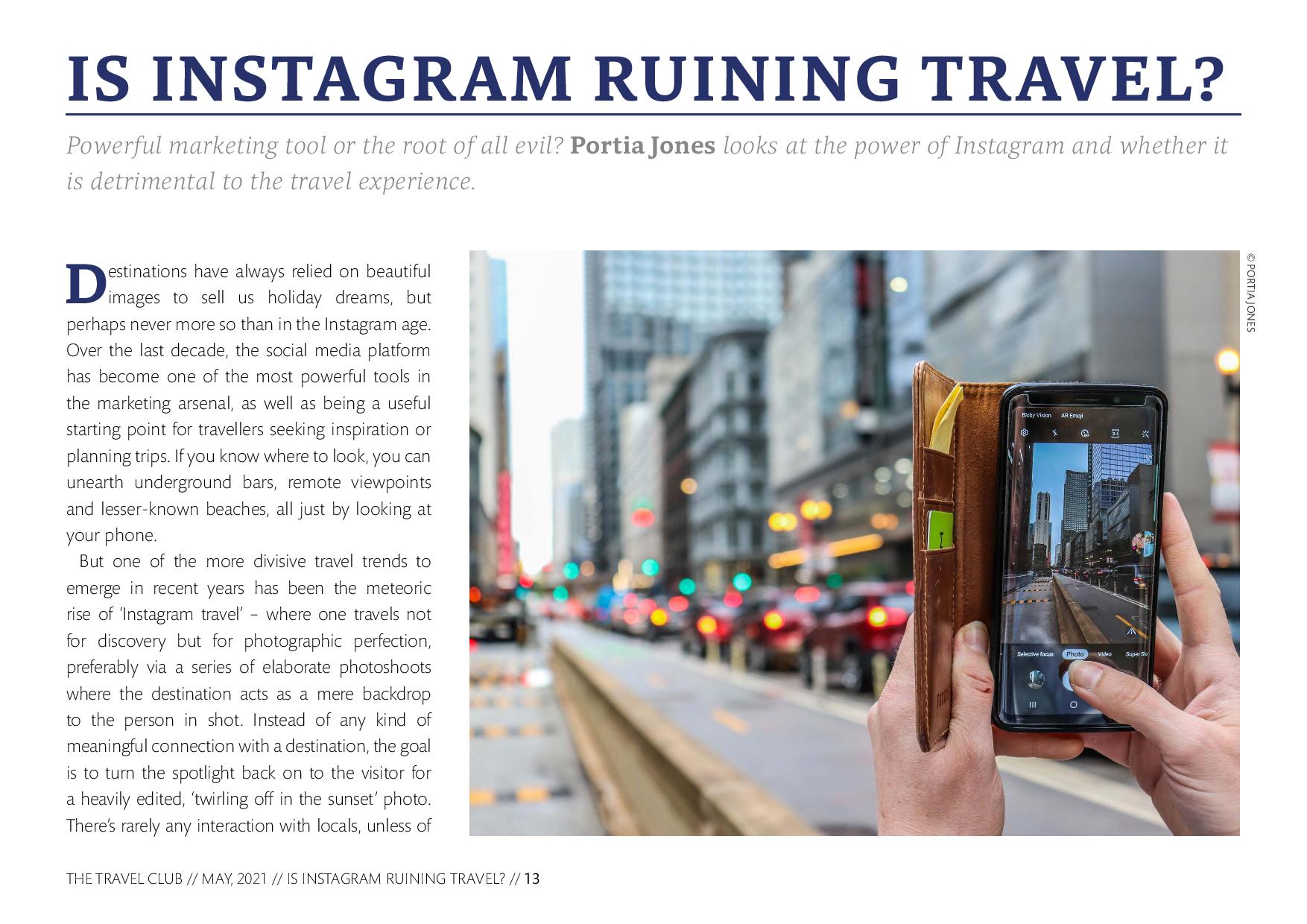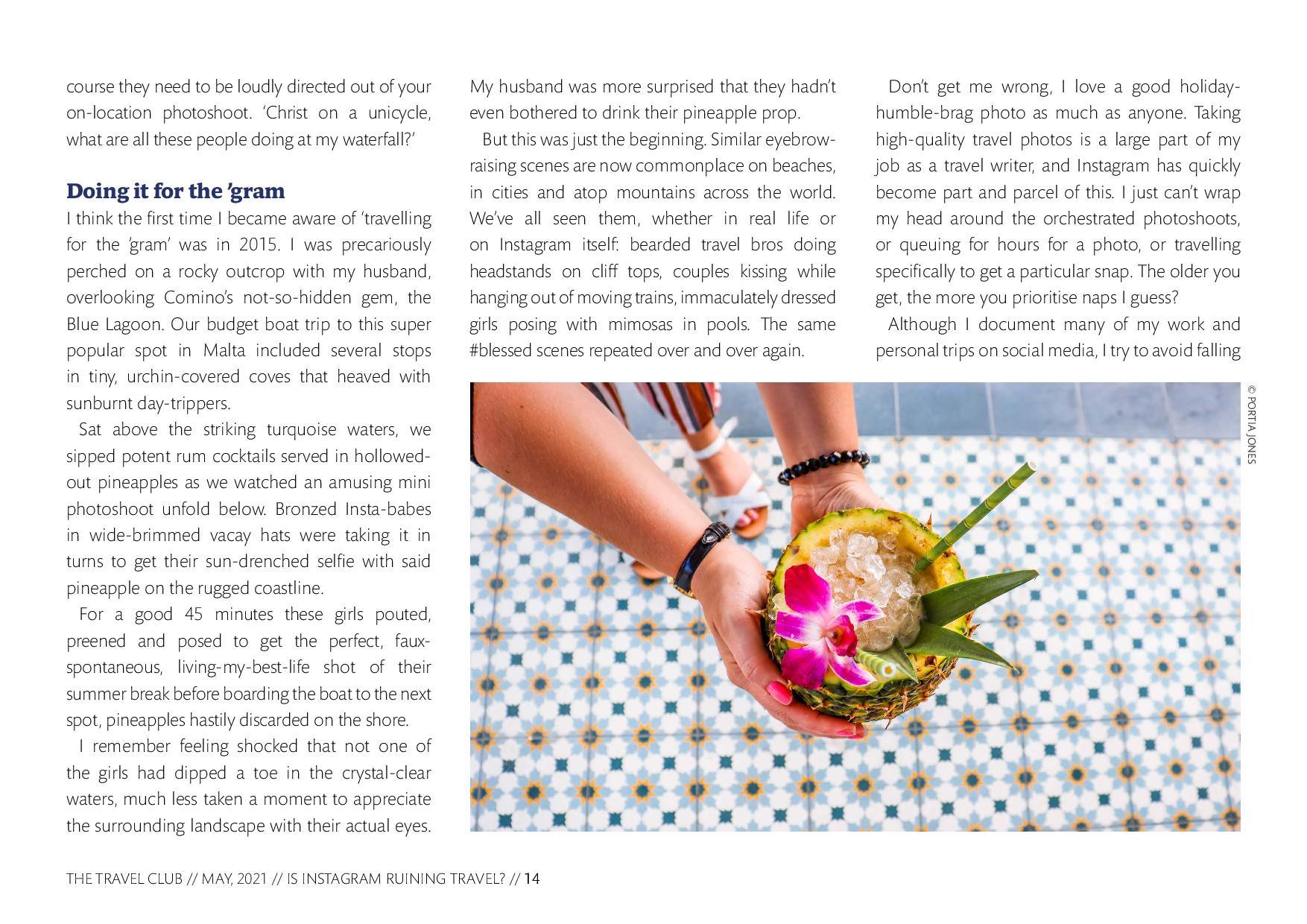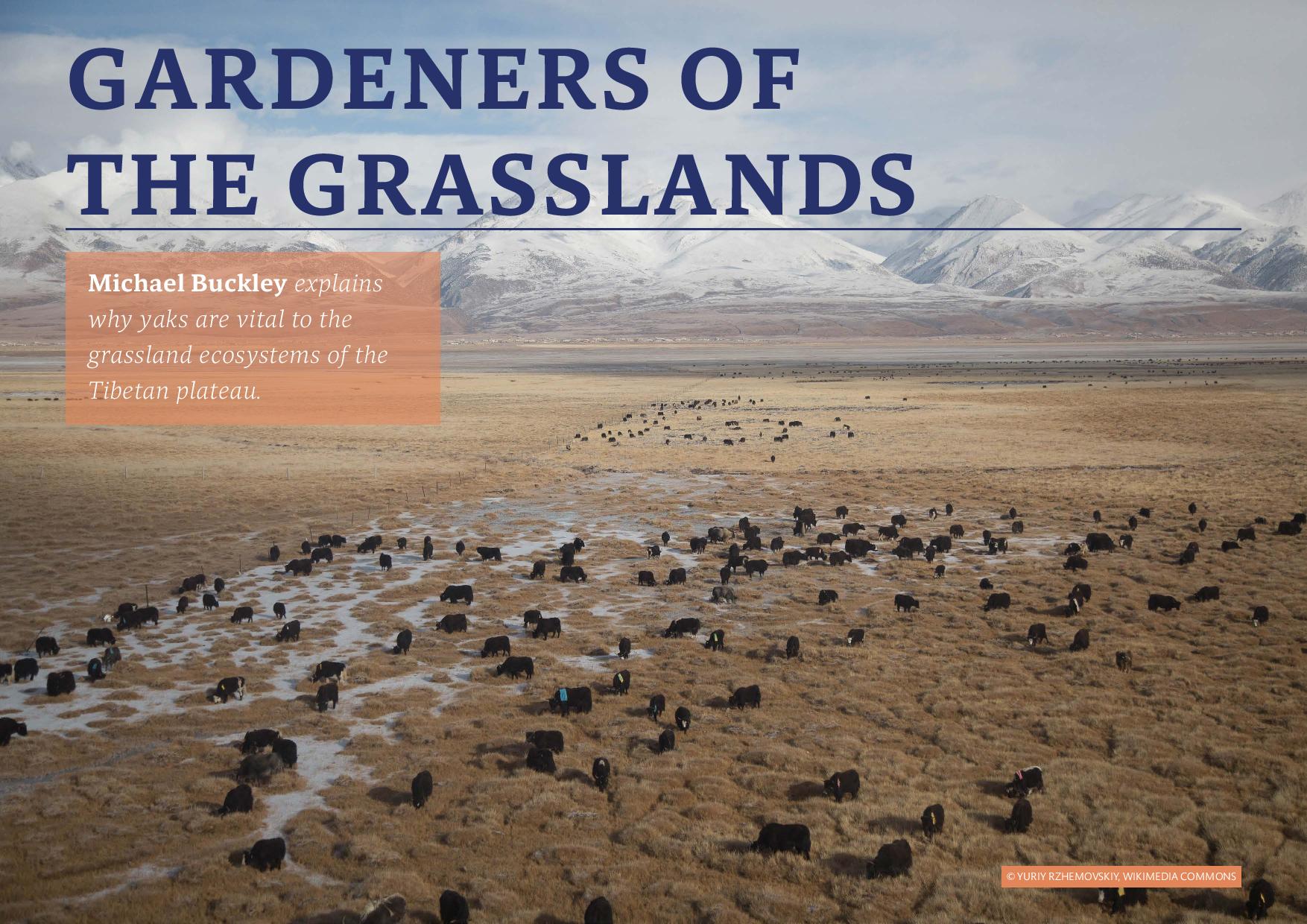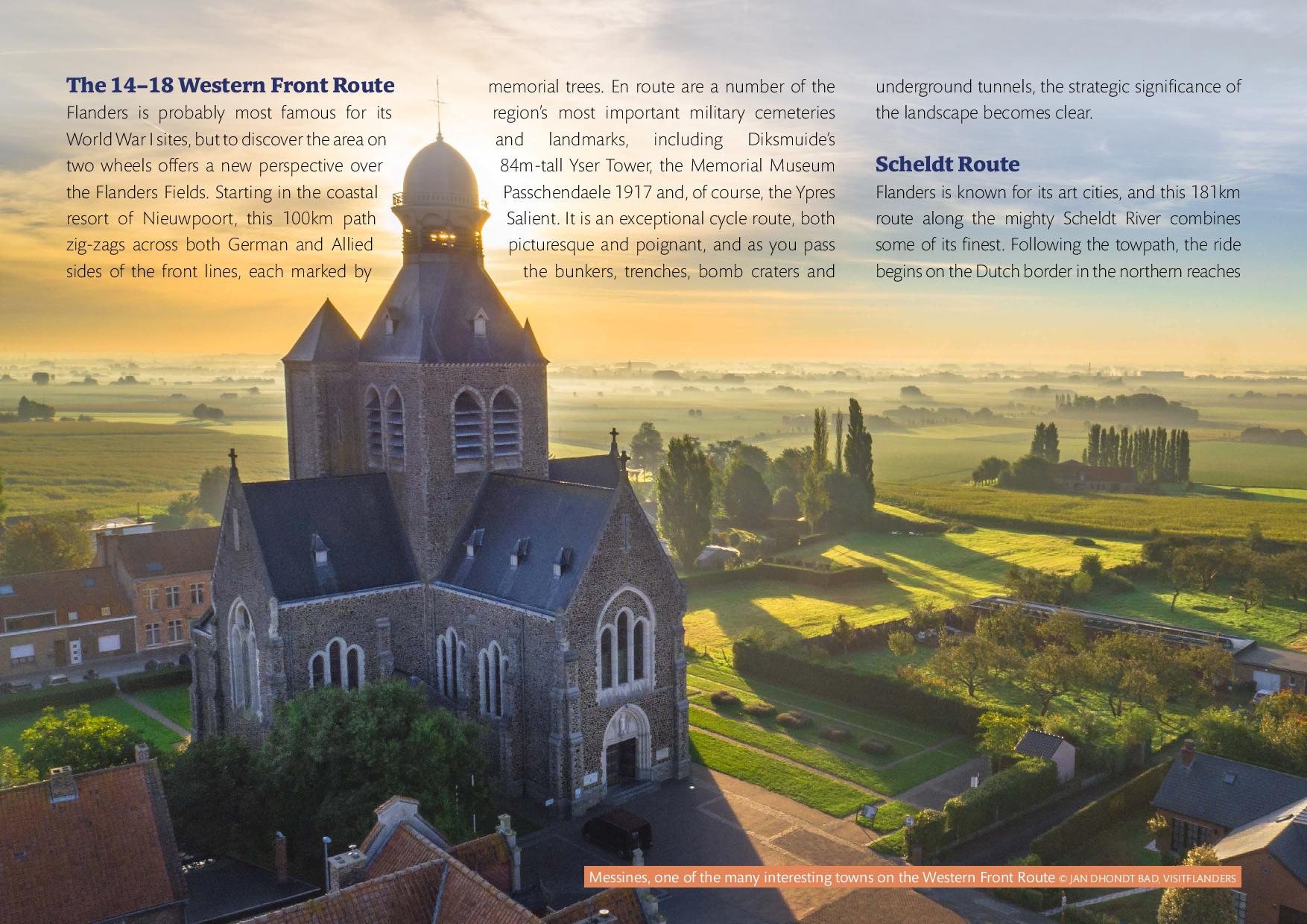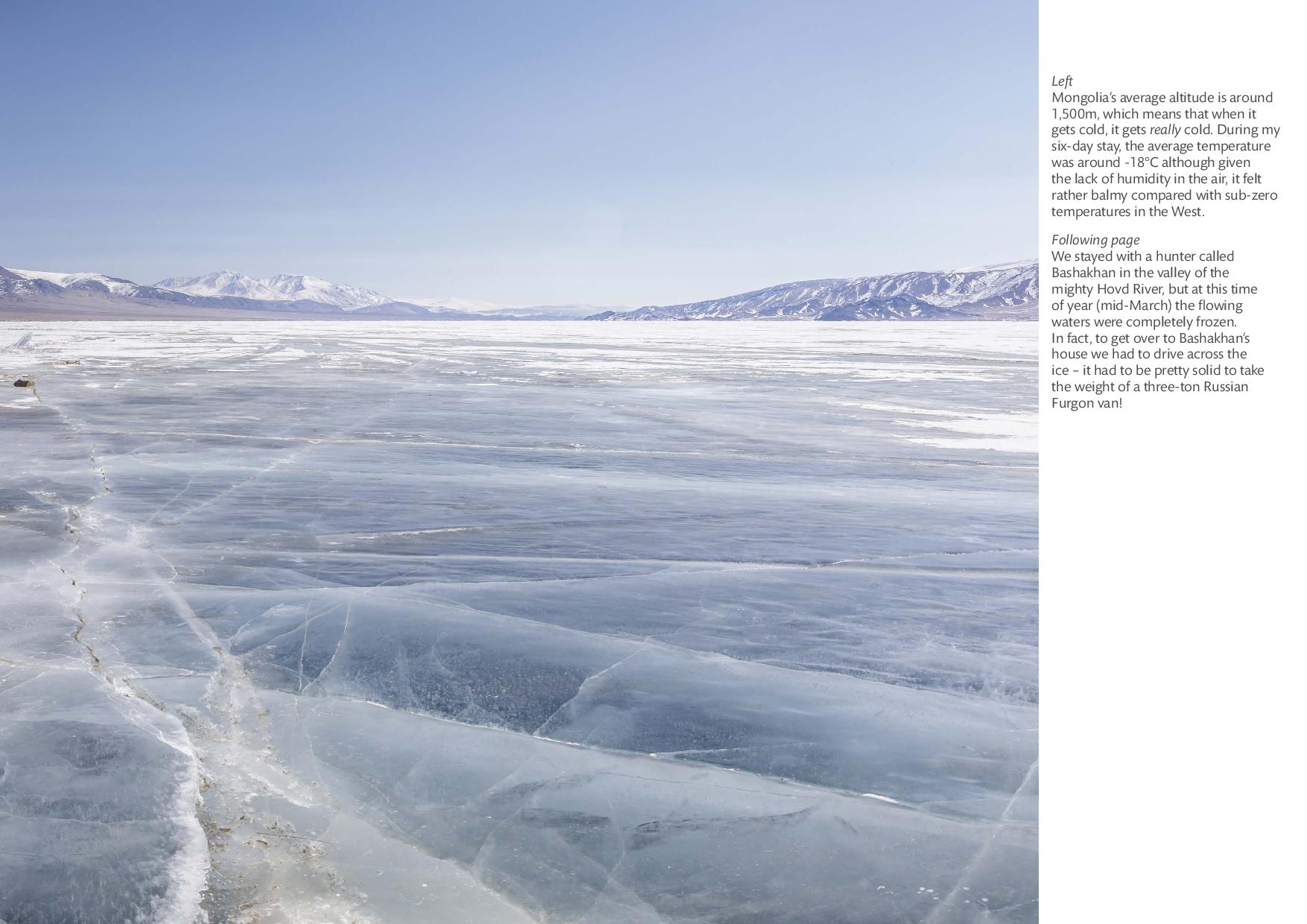 ---
Free tickets to our events
You can access free tickets to our online and in-person events as a member, from author interviews to writing masterclasses to destination planning summits.
Exclusive partner discounts
Here are just some of the ways we can save you money…
Books and magazines
Travel and tours
Other benefits
HÔRD: 10% off
gifts and apparel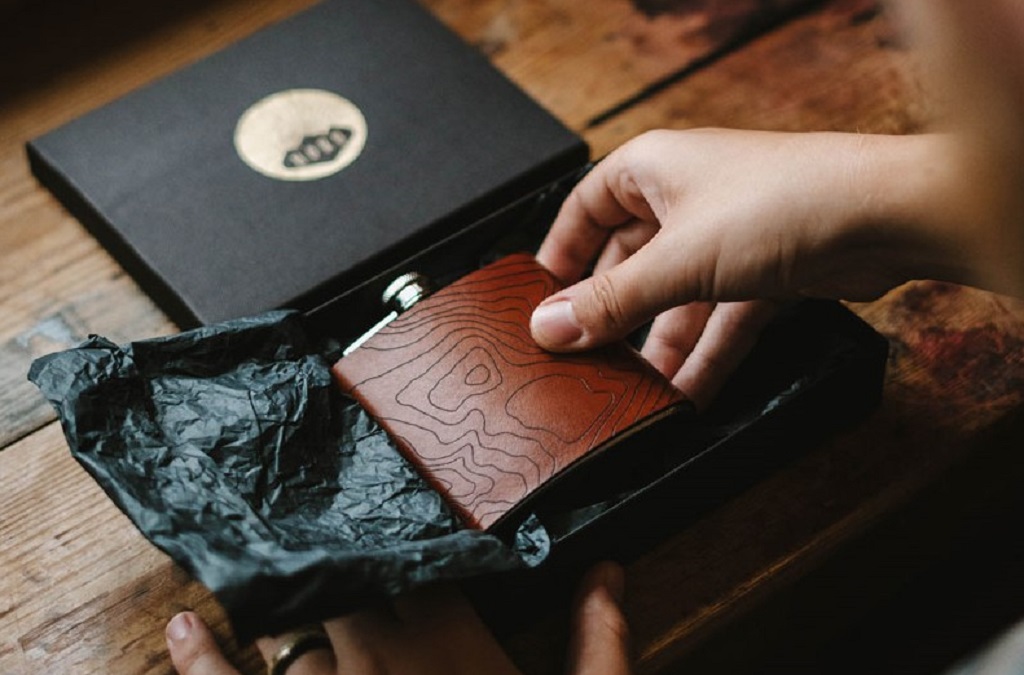 Born in the bleak rolling moors of Yorkshire, HÔRD create meaningful and high-quality gifts and apparel for the adventurous and wild among us. They specialise in illustrated and personalised leather and cork goods, rugged hip flasks, wallets and more, all inspired by the outdoors.
The Cook's Place: 10% off cookery courses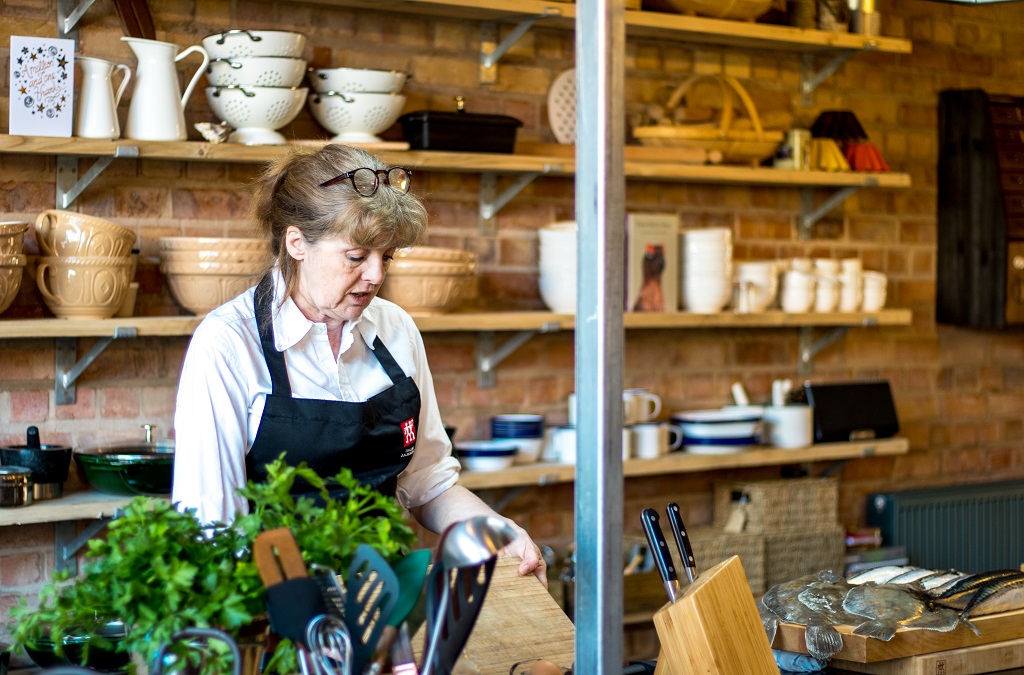 Yorkshire-based cookery teacher Gilly and team have a full calendar of fantastic half- and full-day courses designed to suit a range of skill levels: those who fancy mastering the art of butchery should opt for a 'Fur' class, while those who want to improve their pastry skills should go for 'Beat and Whisk'.
---
To receive these discounts, sign up to the Bradt Travel Club on Patreon.com:
---
Membership tiers
Choose the level that suits you best. You can upgrade or downgrade at any time. You can even cancel at any time – but we hope that won't be necessary.
Bradtpacker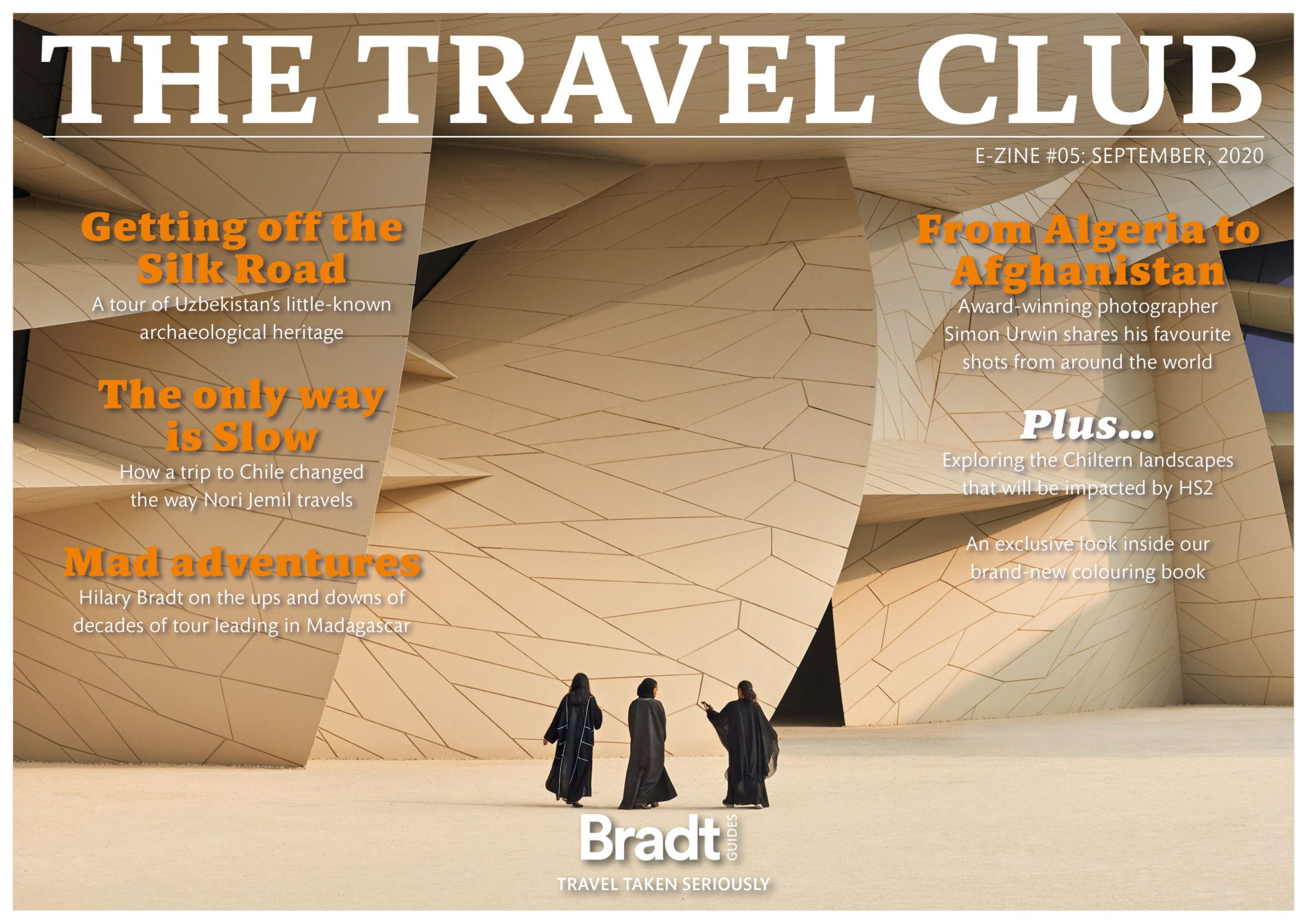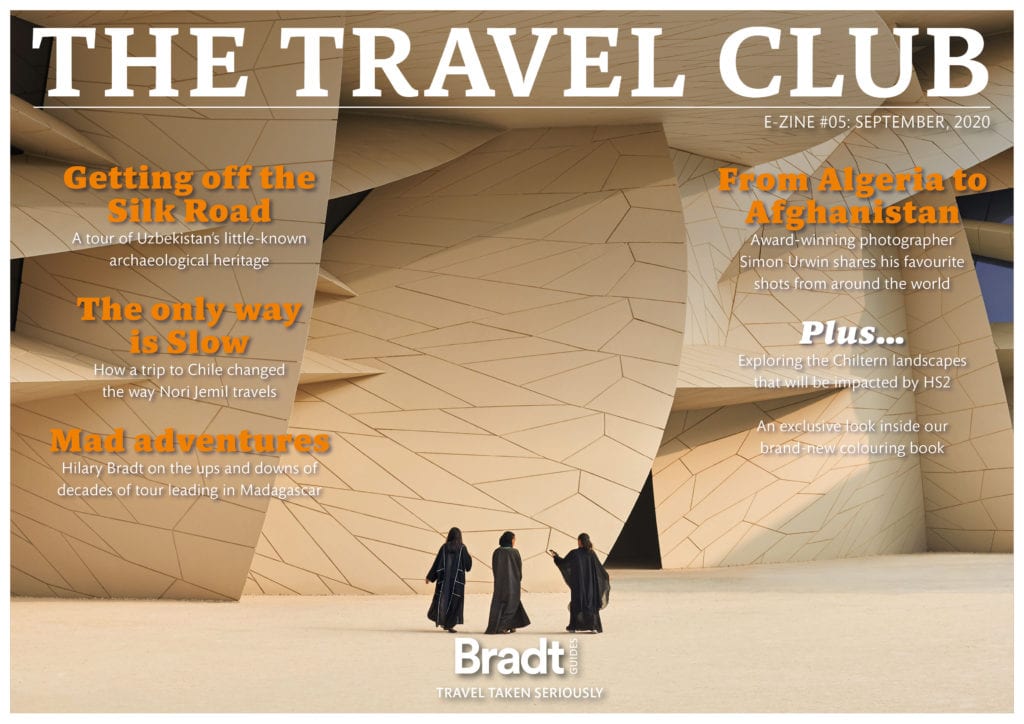 Exclusive discounts, sneak previews, in depth articles and behind the scenes access.

Globetrotter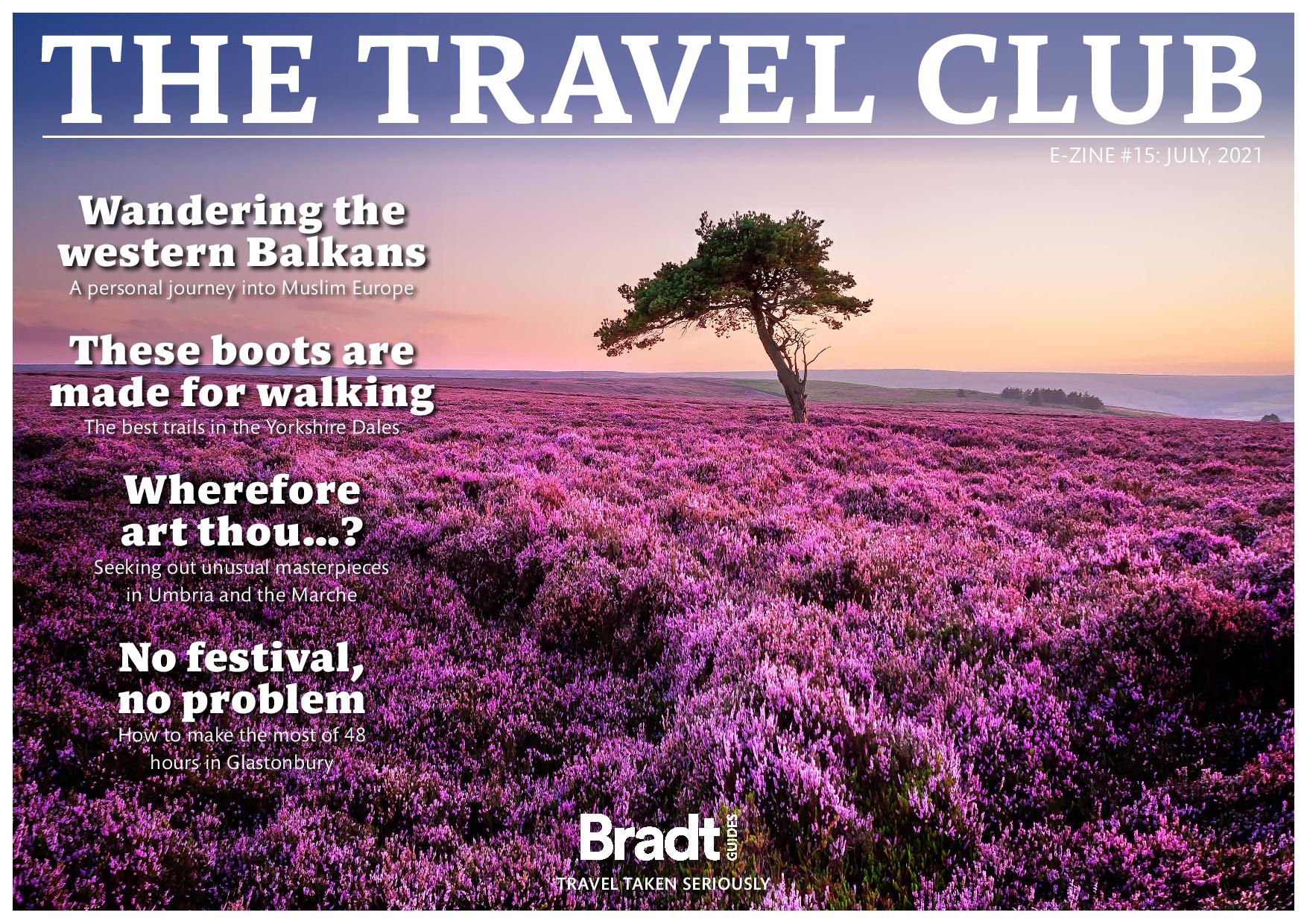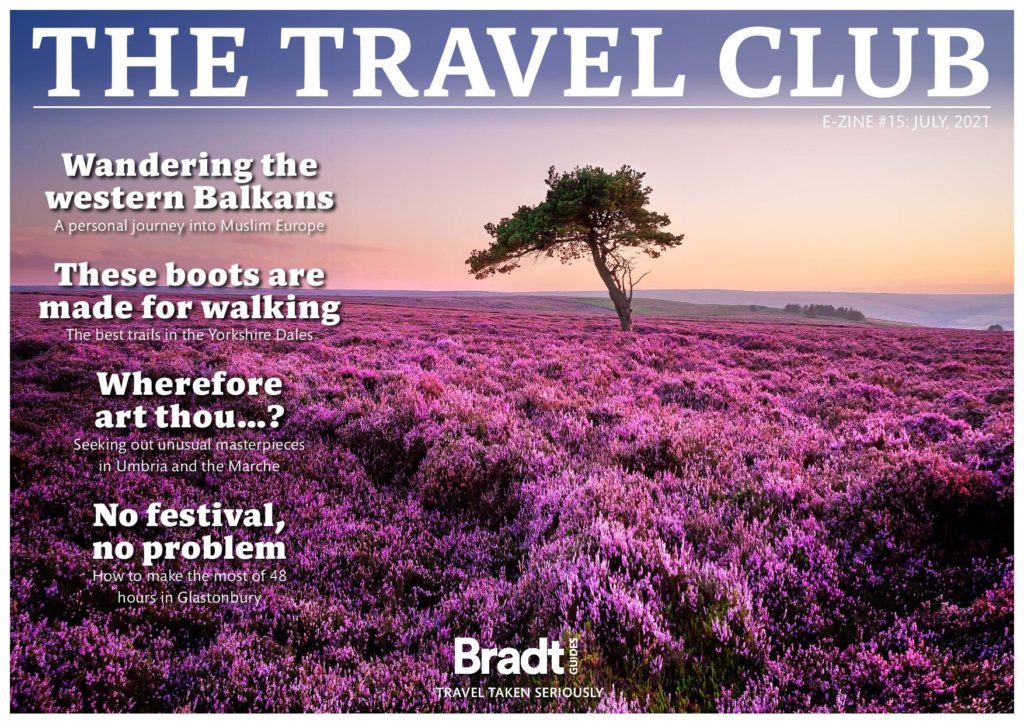 Build your own library of fantastic travel books with one free book a month (average price over £15).
Plus, all the Bradtpacker level benefits.
First-Class Traveller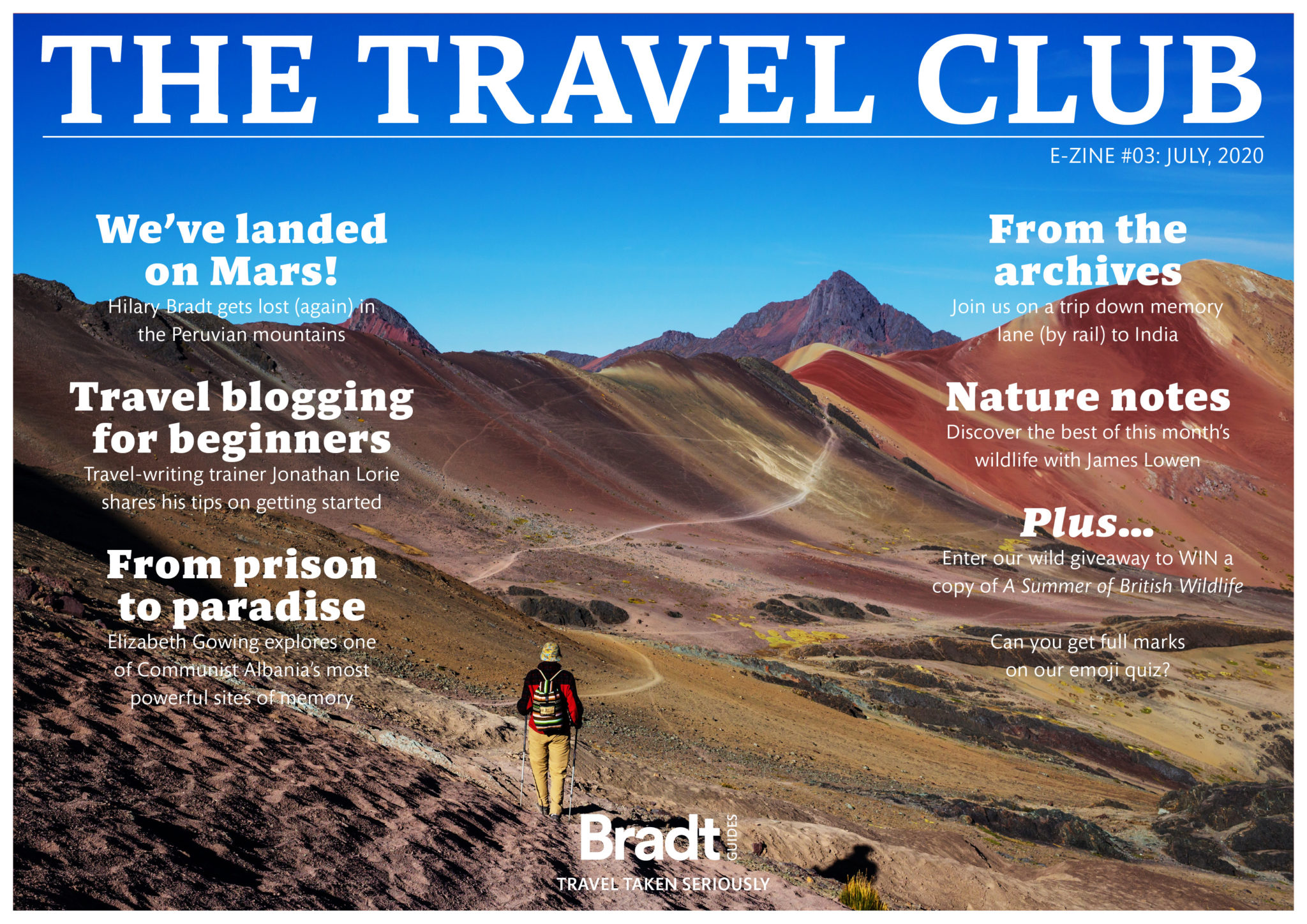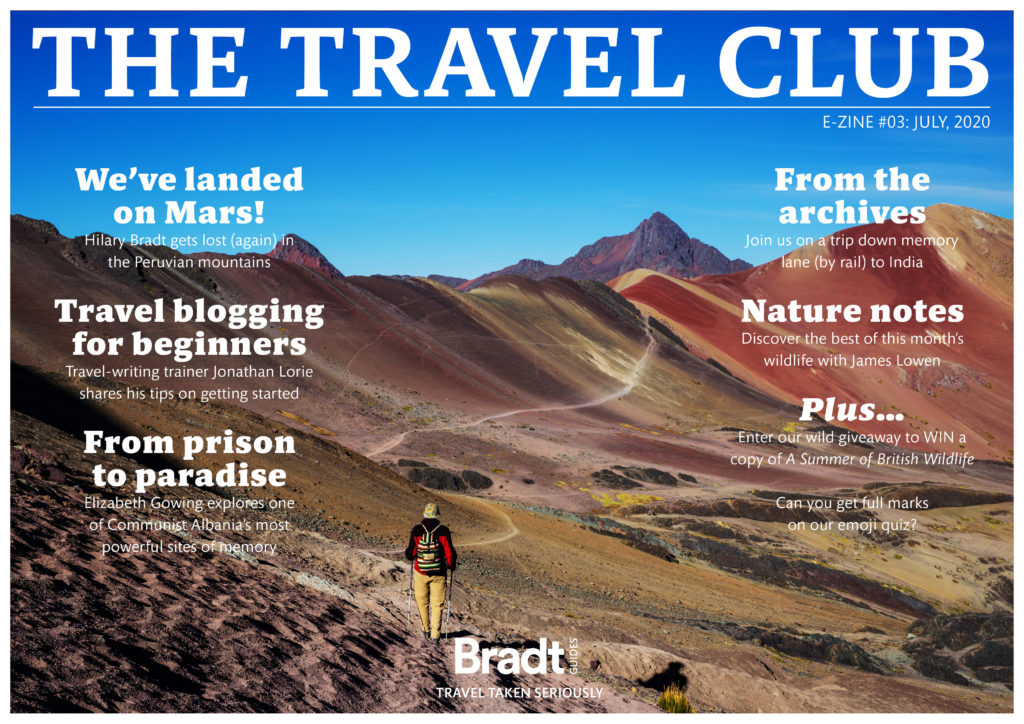 Enjoy direct access to Bradt's travel experts via our exclusive concierge service.
Plus, all the Globetrotter level benefits.