Serious about travel? Join the Bradt Guides Travel Club!
We launched our Travel Club in May 2020. It was the high point of the Covid-19 crisis – borders were closed, travel on hold, and a Patreon campaign seemed a good way to enable those who admire our guides to support us through a difficult time. We've been overwhelmed by the support shown so far; it's made a real difference to our chances of survival.
Times remain tough, so if you love travel and you value independent guides, do please consider taking out a subscription.
But that's not the only reason to join!
We've been striving to make the Club the perfect resource for travellers even once we're all on the move again. All members receive our monthly Travel Club magazine, packed with features, quizzes, recipes and tales from our authors' travels. Travel Club members are also entitled to a range of exclusive discounts; see details below.
Members of the Globetrotter tier receive a free book each month – if you're a regular purchaser of our guides, this is unbeatable value. First Class Traveller members, meanwhile, get a free book each month and access to our exclusive concierge service – the opportunity to have a bespoke travel itinerary personally curated by a Bradt expert.
---
To support us, sign up to the Bradt Guides Travel Club on Patreon:
---
The Travel Club magazine
All members get our monthly magazine delivered straight to their inbox. The magazine is only available to Club members, but we've posted the first issue, from May 2020, here so you can take a look.
Our inaugural issue boasted a literary tour of the Chilterns, a recipe for a Balkan speciality, a look back at our short-lived guide to Yugoslavia, a fiendish crossword, a competition (now closed) to win a brewery tour… and a story by Hilary Bradt about getting lost (not the last of these!).
Do please have a virtual flick through it:
To receive the e-zine, sign up to the Bradt Guides Travel Club on Patreon:
---
Exclusive discounts
Our aims for the Travel Club are not only to entertain and inspire, and to bring together like-minded travellers, but to save our members money!
Here are the companies currently offering exclusive discounts to Travel Club members. We aim to update this list every month.
National Geographic Traveller: 3 issues for £3
With a reputation for compelling storytelling and a focus on off-the-beaten-track travel, National Geographic Traveller (UK) is a favourite with intrepid travellers.
Its ten issues a year contain longer feature articles than you find in most travel magazines, allowing the writers to explore a destination in real depth. And of course the photography is stunning.
National Geographic Traveller (UK) are offering Travel Club members the chance to subscribe to the magazine and get the first 3 issues for just £3.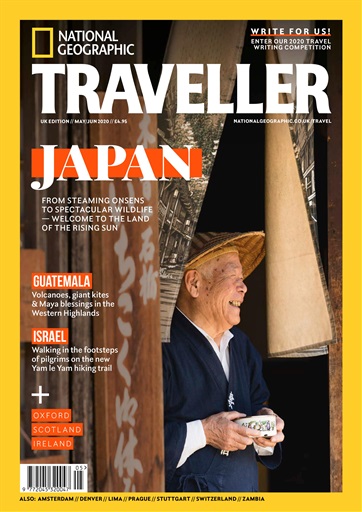 Travel Africa: 20% off your subscription
Travel Africa remains the only international magazine dedicated to exploring Africa's attractions, wildlife and cultures.
Founded in 1997, it is published four times a year, and features work from some of the world's best travel writers (many of whom are Bradt Guide authors) and photographers to give readers inspiration and advice for future trips.
Travel Africa are offering Travel Club members 20% off a subscription to the magazine.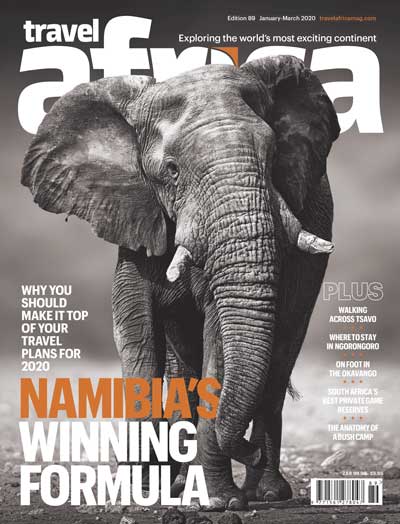 Wanderlust: £10 off your subscription
The wonderful Wanderlust magazine was founded in 1993 by Paul Morrison and Lyn Hughes, who came up with the idea while on a flight to Ecuador.
Nearly 30 years later, it's still going strong, with ten issues a year packed full of articles on wildlife and cultural travel, accompanied by top-quality photography.
Wanderlust are offering Travel Club members an annual print subscription for £25 (usual price £35).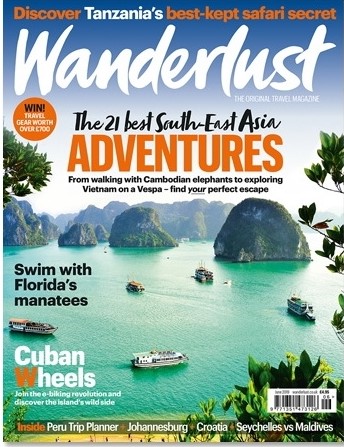 Craghoppers: 20% off everything
Craghoppers originates from Batley in Yorkshire when, in 1965, two outdoor enthusiasts decided to turn their passion for travel and the outdoors into a bona fide business.
Over 50 years later, Craghoppers is a global technical outdoor and travel clothing, accessory and footwear brand, creating products in a sustainable, ethical and responsible way.
Its ranges can safeguard you in the sun and rain, keeps bugs at bay and valuables secure, whilst having the least impact possible on the environment.
Craghoppers are offering 20% off full priced items active until 2 June 2021.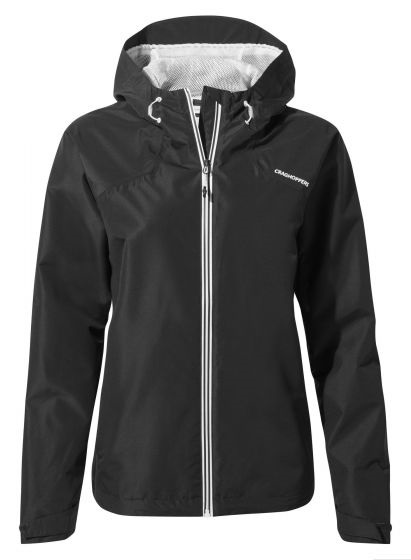 Safari Drive: 10% off vehicle and hire
Safari Drive are a UK tour operator who have specialised in creating bespoke self-drive safari holidays in Africa since 1993.
All itineraries are tailored to your requirements, so whether you're looking for an adventure, a family holiday or a honeymoon, they have the tools and expertise to deliver the perfect self-drive safari.
Safari Drive are offering 10% off vehicle and equipment hire.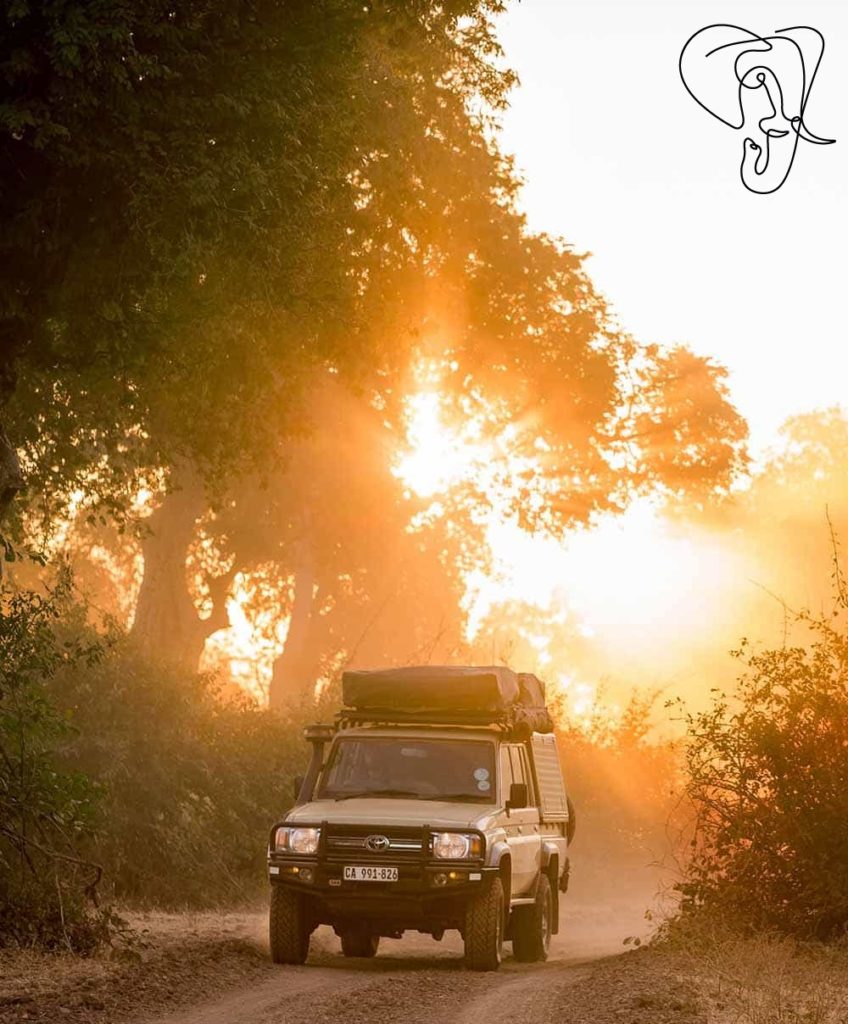 ---
To receive these discounts, sign up to the Bradt Guides Travel Club on Patreon.com:
---
Membership tiers
Membership of the Bradt Guides Travel Club comes in three tiers, each unlocking a range of benefits and rewards:
Bradtpacker
Exclusive discounts and content including our monthly Travel Club magazine delivered to your inbox.
Globetrotter
Build your own library of fantastic travel books with one free book a month (average price over £15).
First-Class Traveller
Enjoy direct access to Bradt's travel experts via our exclusive concierge service.