Serious about travel? Join the Bradt Guides Travel Club!
We launched The Travel Club in May 2020, during the early months of the Covid-19 crisis – borders were closed, travel was on hold, and a Patreon campaign seemed a good way to enable those who admire our guides to support us through a difficult time. We've been overwhelmed by the support shown so far; it's made a real difference to our chances of survival.
Despite the light at the end of the tunnel, times remain tough – arguably tougher than ever – so if you love travel and you value independent guides, do please consider taking out a subscription.
But that's not the only reason to join!
We've been striving to make the Club the perfect resource for travellers even once we're all on the move again. All members receive our monthly magazine, The Travel Club, packed with features, quizzes, recipes and tales from our authors' travels. Members of The Travel Club are also entitled to a range of exclusive discounts; see details below.
Members of the Globetrotter tier receive a free book each month – if you're a regular purchaser of our guides, this is unbeatable value. First Class Traveller members, meanwhile, get a free book each month and access to our exclusive concierge service – the opportunity to have a bespoke travel itinerary personally curated by a Bradt expert.
---
To support us, sign up to the Bradt Guides Travel Club on Patreon:
---
The Travel Club magazine
All members get our monthly magazine delivered straight to their inbox. The magazine is only available to Club members, but we've posted the first issue, from May 2020, here so you can take a look – click an image to expand:
---
To receive the e-zine, sign up to the Bradt Guides Travel Club on Patreon:
---
Exclusive discounts
Our aims for The Travel Club are not only to entertain and inspire, and to bring together like-minded travellers, but to save our members money!
Here are the companies currently offering exclusive discounts to The Travel Club members.
Publications
National Geographic Traveller: 3 issues for £3
With a reputation for compelling storytelling and a focus on off-the-beaten-track travel, National Geographic Traveller (UK) is a favourite with intrepid travellers.
Its ten issues a year contain longer feature articles than you find in most travel magazines, allowing the writers to explore a destination in real depth. And of course the photography is stunning.
National Geographic Traveller (UK) are offering the chance to subscribe to the magazine and get the first 3 issues for just £3.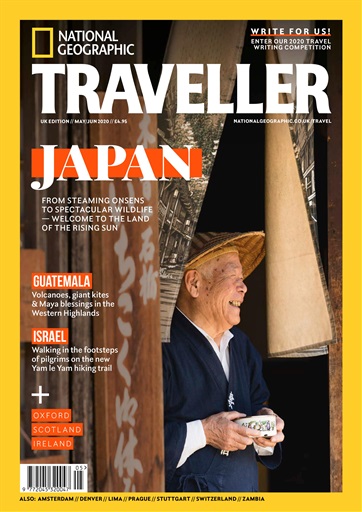 Tonic: 10% off your subscription
Tonic is a brand new biannual drink and travel magazine. Its founders pooled their passion – and life savings – to send award-winning writers from The Guardian and The Spectator around the world to find the most interesting stories for its readers. The result is a 144-page journal packed with long-form travel-drink-adventure tales.
The Travel Club members can enjoy a special 10% discount on both individual and subscription options.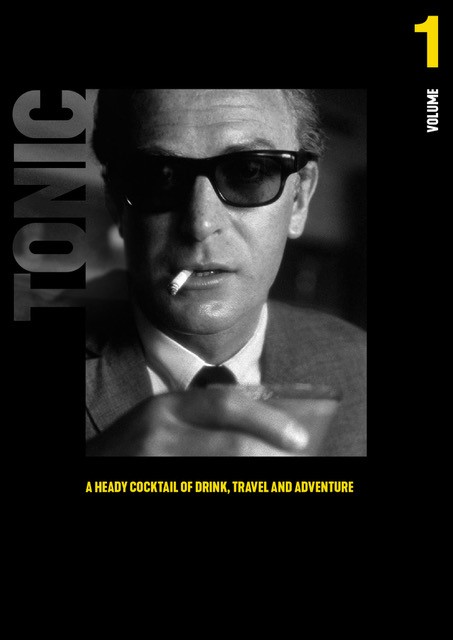 Travel Africa: 20% off your subscription
Travel Africa remains the only international magazine dedicated to exploring Africa's attractions, wildlife and cultures.
Founded in 1997, it is published four times a year, and features work from some of the world's best travel writers (many of whom are Bradt Guide authors) and photographers to give readers inspiration and advice for future trips.
Travel Africa are offering 20% off a subscription to the magazine.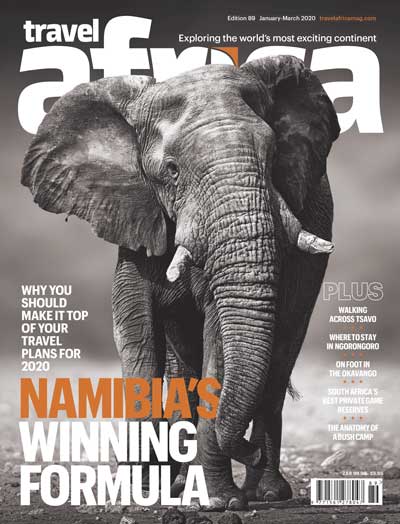 Wanderlust: £10 off your subscription
The wonderful Wanderlust magazine was founded in 1993 by Paul Morrison and Lyn Hughes, who came up with the idea while on a flight to Ecuador.
Nearly 30 years later, it's still going strong, with ten issues a year packed full of articles on wildlife and cultural travel, accompanied by top-quality photography.
Wanderlust are offering an annual print subscription for £25 (usual price £35).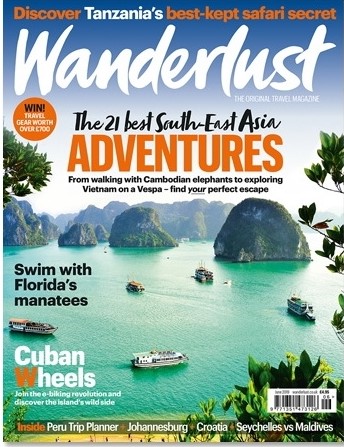 ---
Clothing and equipment
HÔRD: 10% off everything
Born in the bleak rolling moors of Yorkshire, HÔRD create meaningful and high-quality gifts and apparel for the adventurous and wild among us. They specialise in illustrated and personalised leather and cork goods, rugged hip flasks, wallets and more, all inspired by the outdoors.
HÔRD are offering The Travel Club members 10% off their first order (free UK shipping over £35).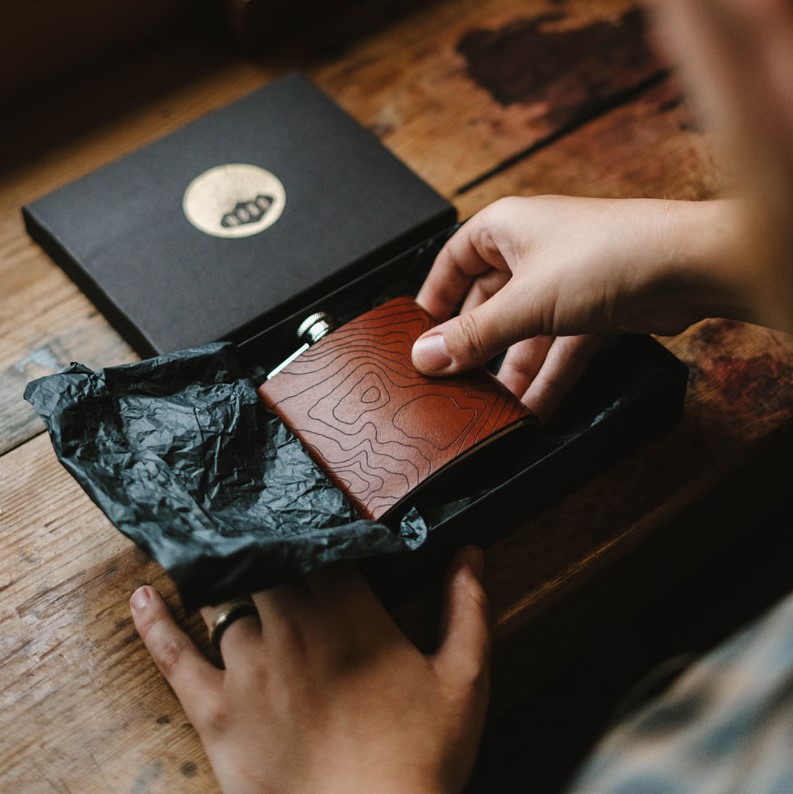 ---
Food and drink
Feast Box: 30% off and a free bottle of wine
Taste the world in your kitchen with Feast Box, the UK's top-rated recipe box specialising in over 50 of the world's tastiest cuisines. Feast Box delivers weeknight-friendly recipe cards with straightforward instructions and ingenious tips, along with all the necessary pre-measured and authentic ingredients needed to create the recipe at home.
Learn something new in the kitchen,
speed up your preparation time, free up your fridge space, and discover hard-to-find ingredients, sourced by a team of dedicated experts.
Feast Box are offering The Travel Club members 30% off their first two boxes plus a free bottle of wine.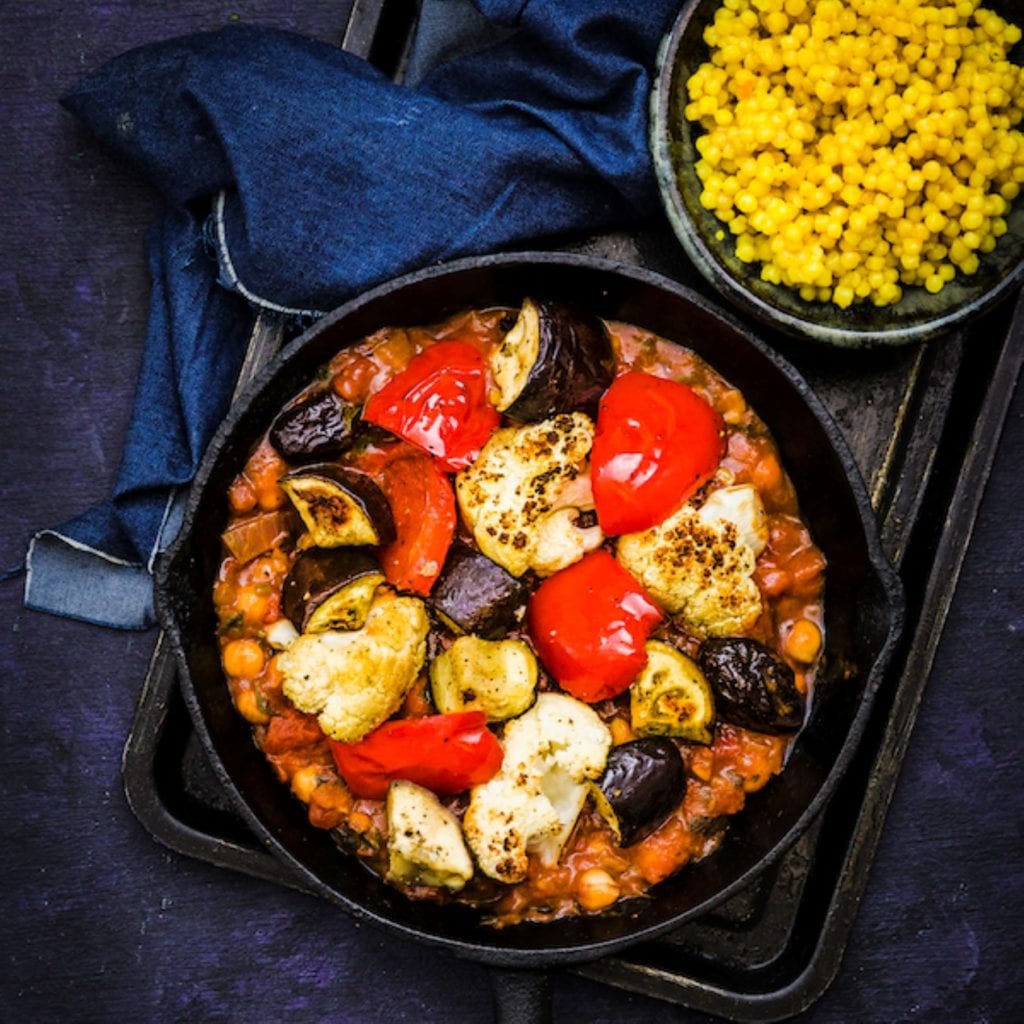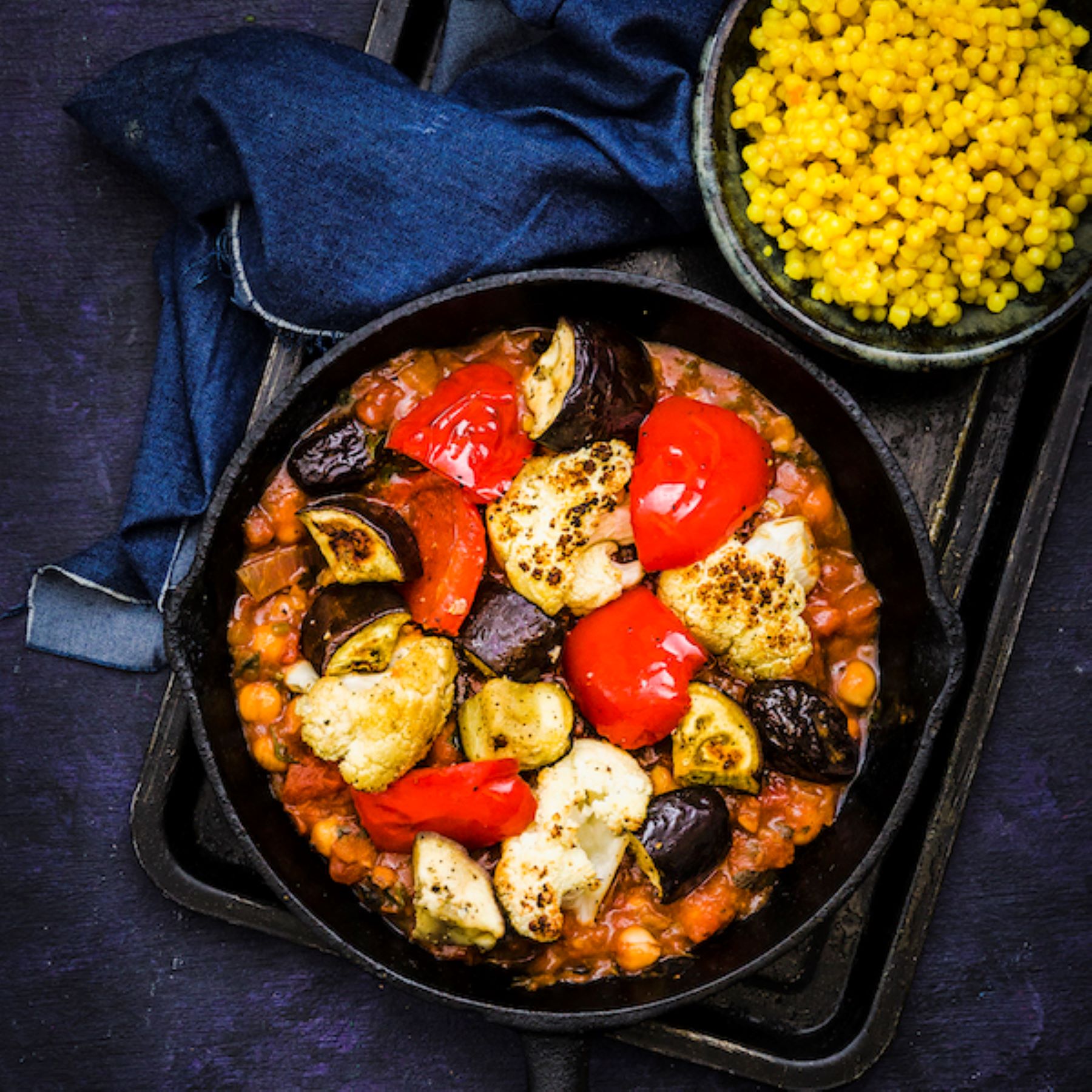 The Cook's Place: 10% off cookery courses
Yorkshire-based cookery teacher Gilly and team have a full calendar of fantastic half- and full-day courses designed to suit a range of skill levels: those who fancy mastering the art of butchery should opt for a 'Fur' class, while those who want to improve their pastry skills should go for 'Beat and Whisk'.
The Cook's Place are offering The Travel Club members an exclusive 10% off all their courses.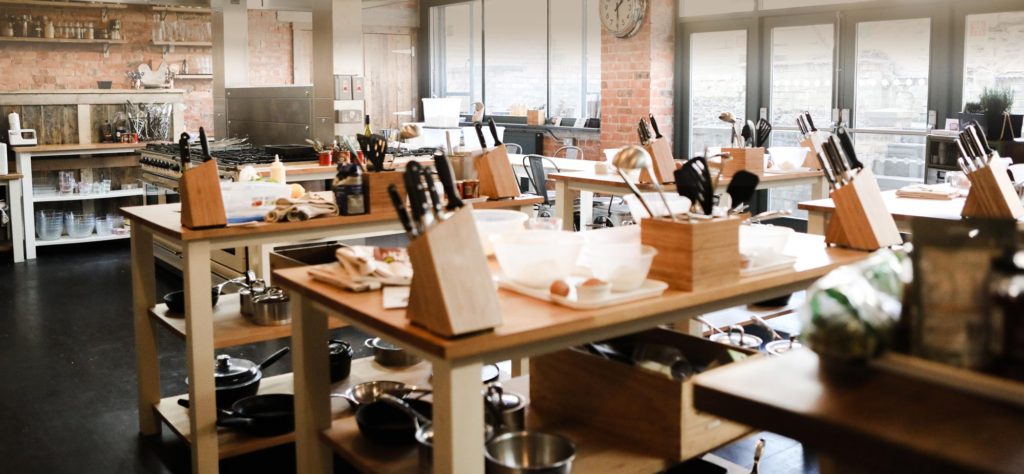 Travel and tours
The Adventure Creators: 10% off
The Adventure Creators are a niche tour operator specialising in tailor-made, year-round, outdoors and adventure holidays in the Pyrenees mountains.
They focus heavily on sustainable tourism principles, which include using only local guides and instructors, showcasing local food producers and craftspeople and raising awareness of the unusual mountain wildlife in the Pyrenees, which includes the brown bear!
The Adventure Creators are offering 10% off everything.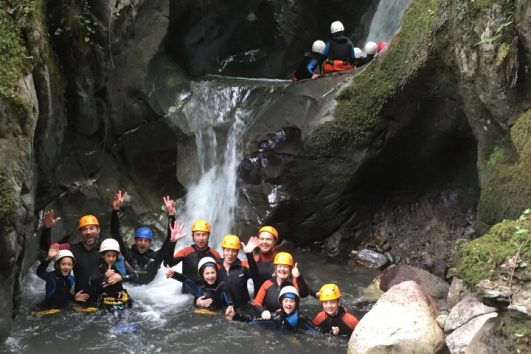 Aardvark Safaris: 5% off
Since 1999, Aardvark have led the way in responsible tourism across Africa and the Indian Ocean, with an ever-growing catalogue of small, locally run camps and lodges.
They also work with a ranger-training programme in Kenya, which provides guides the support and training they need to lead tours safely in the bush.
Aardvark Safaris are offering an exclusive 5% off all safari bookings.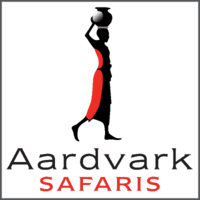 Byway: 10% off
Byway's Slow travel holidays through the UK and Europe help you explore the world by travelling through it, instead of flying over it. They help you to experience the joy of journeying by train, bus, boat and bike, stopping for unique stays and discovering lesser-known experiences en route, without the hassle of researching and booking everything yourself. Trips are built around local, sustainable stays and experiences that are part of their communities.
Personalised support from their team via
WhatsApp before and during your holiday means they can tweak your trip right up to the last minute and even while you're away. Their experts will create a personalised journey plan full of delightful
detours, local shops and businesses, wonderful walks and eateries tucked away from the crowds.
Byway are offering 10% off their tours until 31 May 2021.
Inertia Network: 5% off
Inertia Network run immersive expeditions that support local communities in remote and threatened regions, including forthcoming trips to Socotra and the DRC.
They are offering The Travel Club members a 5% discount on all bookings.

Lupine Travel: 5% off
Lupine Travel are a UK tour company specialising in unique destinations and travel ideas at affordable prices.
Launched in 2008 with tours to North Korea, Chernobyl and on the Trans Mongolian Railway, the company now runs trips to over 30 off-the-beaten-track destinations.
Lupine Travel are offering 5% discount off all their tours.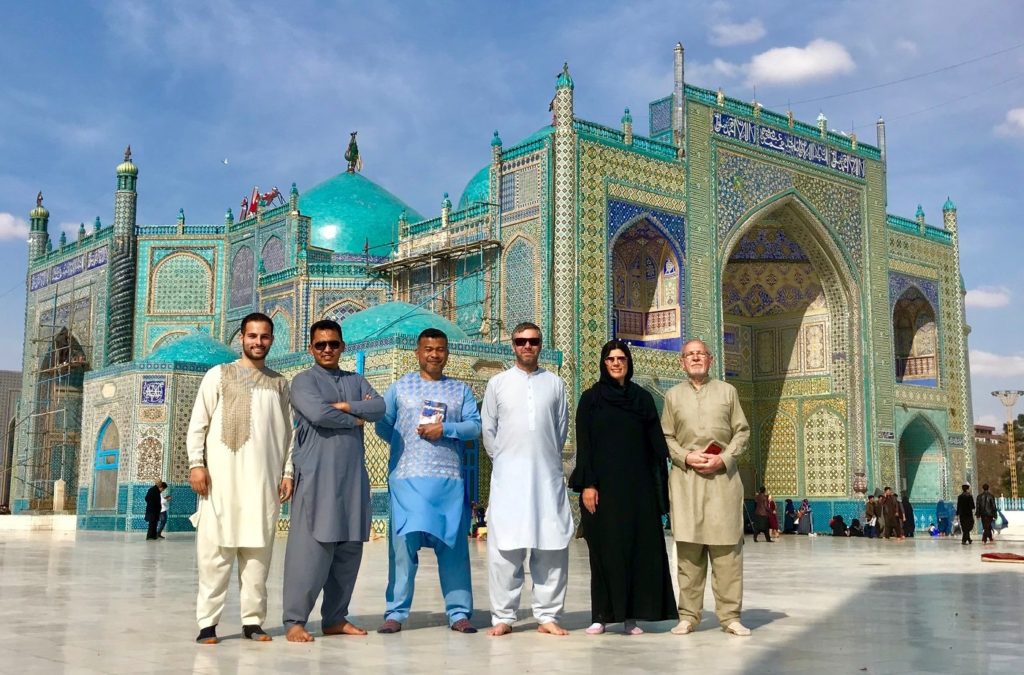 Native Eye Travel: 5% off
Native Eye specialise in small-group tours to some of the world's most adventurous destinations from Chad and Congo to Saudi Arabia and Iraq.
Native Eye Travel are offering 5% discount off all their tours.
Natural Britain: 10% off tours
Natural Britain are a new UK-focused tour operator with a focus on slow and sustainable travel, and are the first operator in the country to introduce
carbon labelling for every trip. Their hand-picked selection of exciting adventures and unique accommodation is designed to inspire active travellers to discover the best of Britain through the eyes of passionate people keen to showcase
their local area.
They work with carefully selected partners whose values are in line with their own: those who put ethical travel at the heart of the experience offered.
The Travel Club members can enjoy 10% off two brand-new tours, Hidden Hampshire and Champing in Natural Northants.
Safari Drive: 10% off vehicle and hire
Safari Drive are a UK tour operator who have specialised in creating bespoke self-drive safari holidays in Africa since 1993.
All itineraries are tailored to your requirements, so whether you're looking for an adventure, a family holiday or a honeymoon, they have the tools and expertise to deliver the perfect self-drive safari.
Safari Drive are offering 10% off vehicle and equipment hire.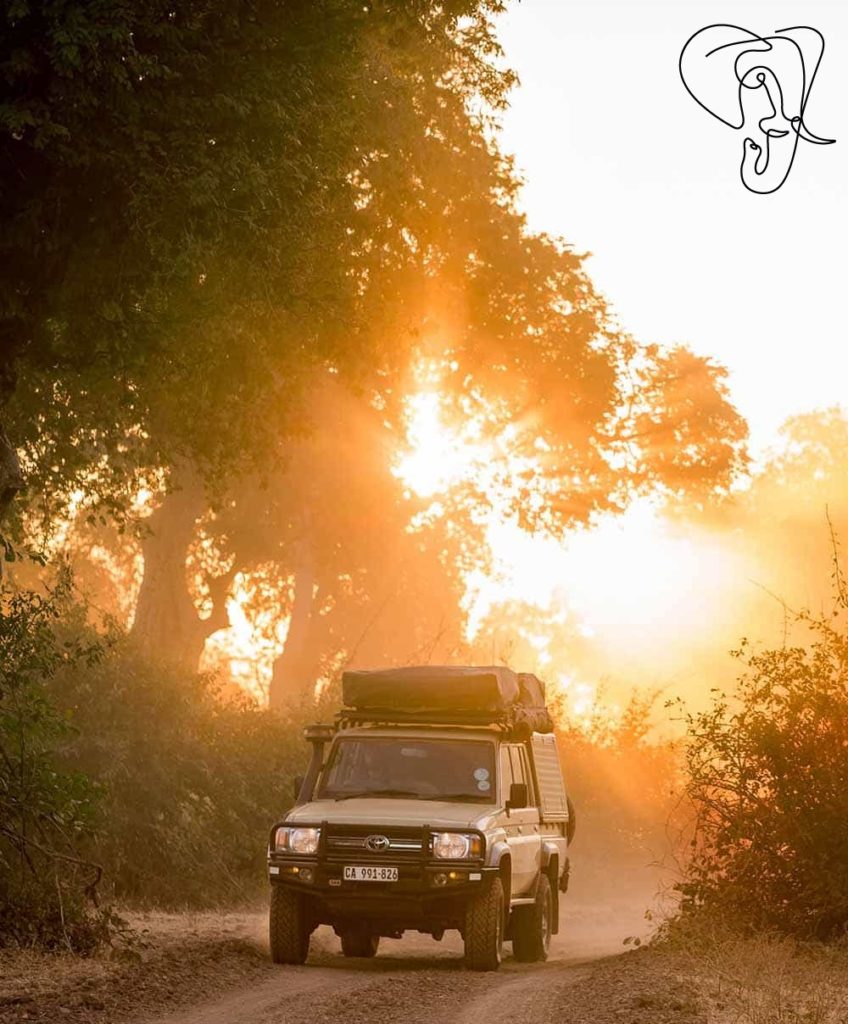 Sunvil: 5% off Portugal bookings
Award-winning holiday specialist Sunvil has
pioneered many fascinating destinations in its 51-
year history and is committed to providing expert
travel advice and thoughtfully crafted holidays.
From remote Greek island trips to once-in-a-lifetime wildlife holidays in Costa Rica, Sunvil will
take you to the lesser-known, authentic regions of
the world, while ensuring that sustainable travel is
practised to protect its destinations and that local
people benefit from tourism.
Sunvil are offering 5% off all 2021/22 Portugal holidays.
Untamed Borders: 10% off
Adventure travel company Untamed Borders run bespoke trips and small-group adventures to some of the world's most interesting and inaccessible places, including Afghanistan, Pakistan, the Middle East, East Africa, former Soviet Central Asia and the Caucasus.
Their mission is to add positive benefit to the communities they visit. Whether you are staying with Mundari cattle herders in South Sudan or sipping tea in Pakistan's Hindu Kush, you are guaranteed not to see many other tourists on an Untamed Borders adventure.
Untamed Borders are offering 10% off all group departures.
---
To receive these discounts, sign up to the Bradt Guides Travel Club on Patreon.com:
---
Membership tiers
Membership of the Bradt Guides Travel Club comes in three tiers, each unlocking a range of benefits and rewards:
Bradtpacker

Exclusive discounts and content including our monthly magazine delivered to your inbox.

Globetrotter

Build your own library of fantastic travel books with one free book a month (average price over £15).
First-Class Traveller
Enjoy direct access to Bradt's travel experts via our exclusive concierge service.