Visit unique museums housing quirky collections and experience equally eccentric customs, from the World Worm-Charming Championships at Willaston to fig-pie rolling at Wybunbury.
Whether you're here for a day, a weekend break or an entire holiday, Cheshire will confound your expectations. Most who come here expect a landscape that is flat, rural and landlocked, and are therefore surprised by the great diversity of terrains that range from the beaches of the Wirral peninsula to the rolling moors and craggy outcrops of the Cheshire Peak District. Industry, too, has left its mark, and the county is rich in fascinating heritage sites including silk mills, salt mines and canal museums, as well as being home to one of the world's most important astronomical observatories and a hidden nuclear bunker.
The county town of Chester is an undoubted highlight, with its unique shopping arcades and impressive Roman history, while the market towns of Macclesfield, Nantwich and Knutsford should not be overlooked. Elsewhere, there are grand manor houses, wonderful gardens, nature reserves brimming with wildlife-watching opportunities and more festivals than you can shake a maypole at.
Those who come expecting 'bling' will certainly find it in the more affluent villages of Real Housewives fame, but look beyond the surface and you'll discover the county has much to offer the Slow traveller, from farm shops and falconries to marshes and moorlands.
Bradt on Britain – our Slow Travel approach
Bradt's coverage of Britain's regions makes 'Slow Travel' its focus. To us, Slow Travel means ditching the tourist ticklists – deciding not to try to see 'too much' – and instead taking time to get properly under the skin of a special region. You don't have to travel at a snail's pace: you just have to allow yourself to savour the moment, appreciate the local differences that create a sense of place, and celebrate its food, people and traditions.
Where to go in Cheshire
Related articles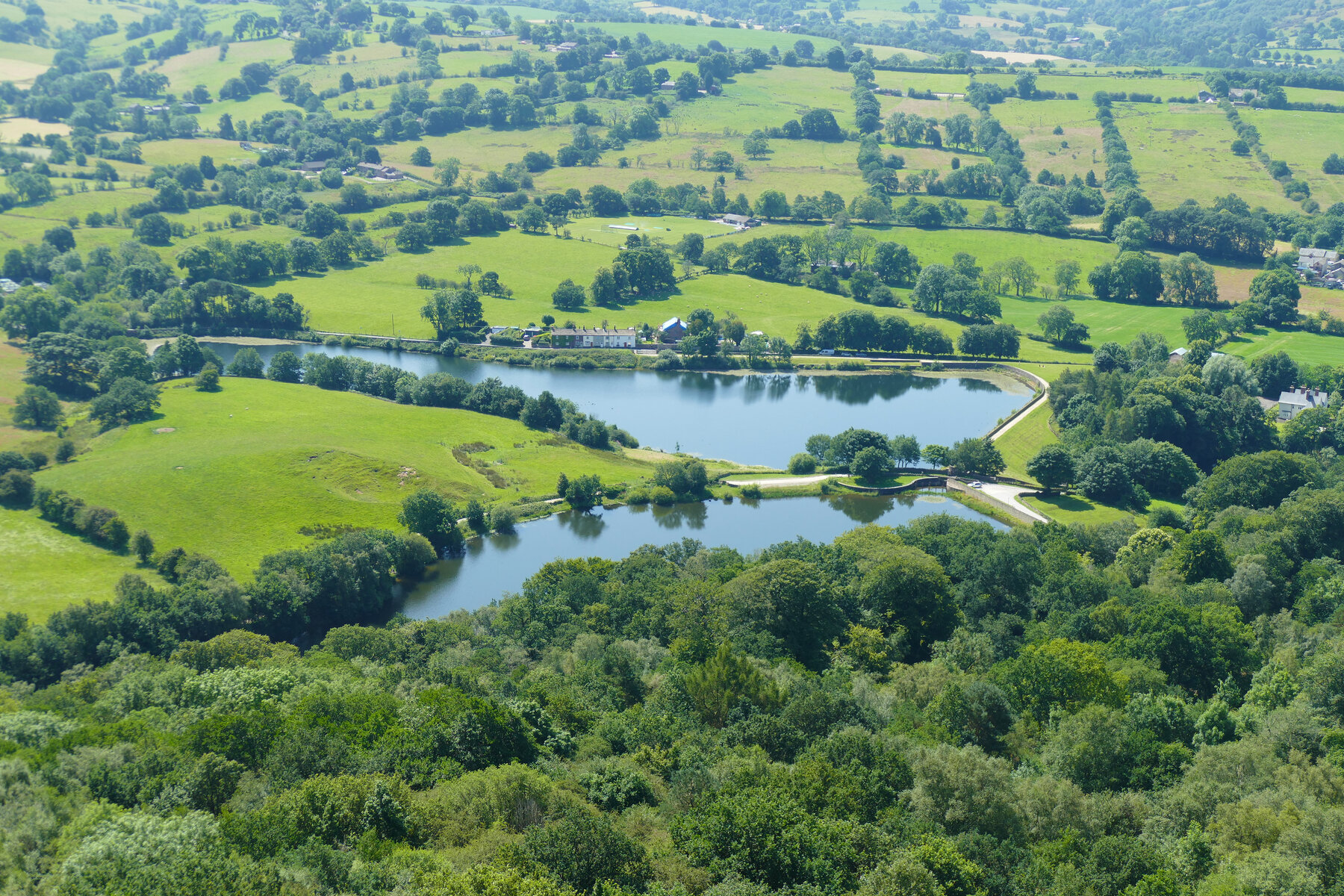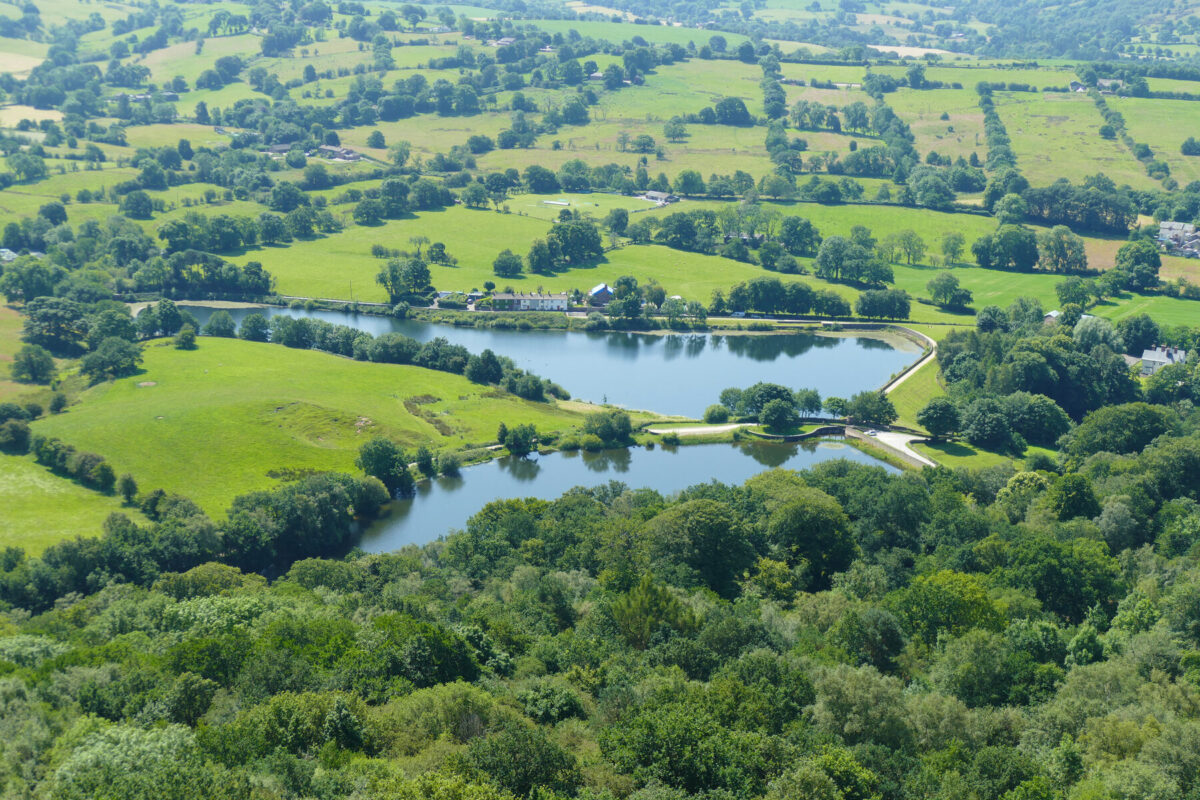 On her camping road trip through Cheshire, Caroline Mills discovers a county as surprising as it is beautiful.