Whichever islands you choose to visit, you can be sure to feel a world apart from mainland Great Britain.

Katie Featherstone, author of Inner Hebrides
Splintering off Scotland's west coast, the Inner Hebrides is a loosely scattered archipelago that includes all the islands from Skye in the north to Islay and Gigha in the south; they stretch as far west as Tiree and cut into the mainland to the east, with Lismore and Kerrera sitting in the Firth of Lorn.
Surrounded by miles of intricate coastline, with vast swathes of wilderness inland, the Inner Hebrides is a haven for wildlife and a particularly important habitat for coastal birds and marine mammals. Sightings of seals are almost guaranteed, while even luckier or more patient visitors have a chance to spot otters, basking sharks and even minke whales.
With Scotland's 'right to roam', well-prepared hikers have infinite possibilities on the islands. Large areas of each map remain uninhabited and there is a high likelihood of being able to enjoy Mull's dramatic rock formations or Jura's Paps without the interruption of another person in sight.
The islands' modern-day charms and gentle demeanour give little indication of their turbulent past: Irish monks and Viking invasions, the creation of the Lords of the Isles' kingdom and subsequent clan warfare. These long-lost civilisations left behind ruined castles, intricate carvings and crumbling chapels, sprinkling the islands with fascinating archaeology.
Articles about Inner Hebrides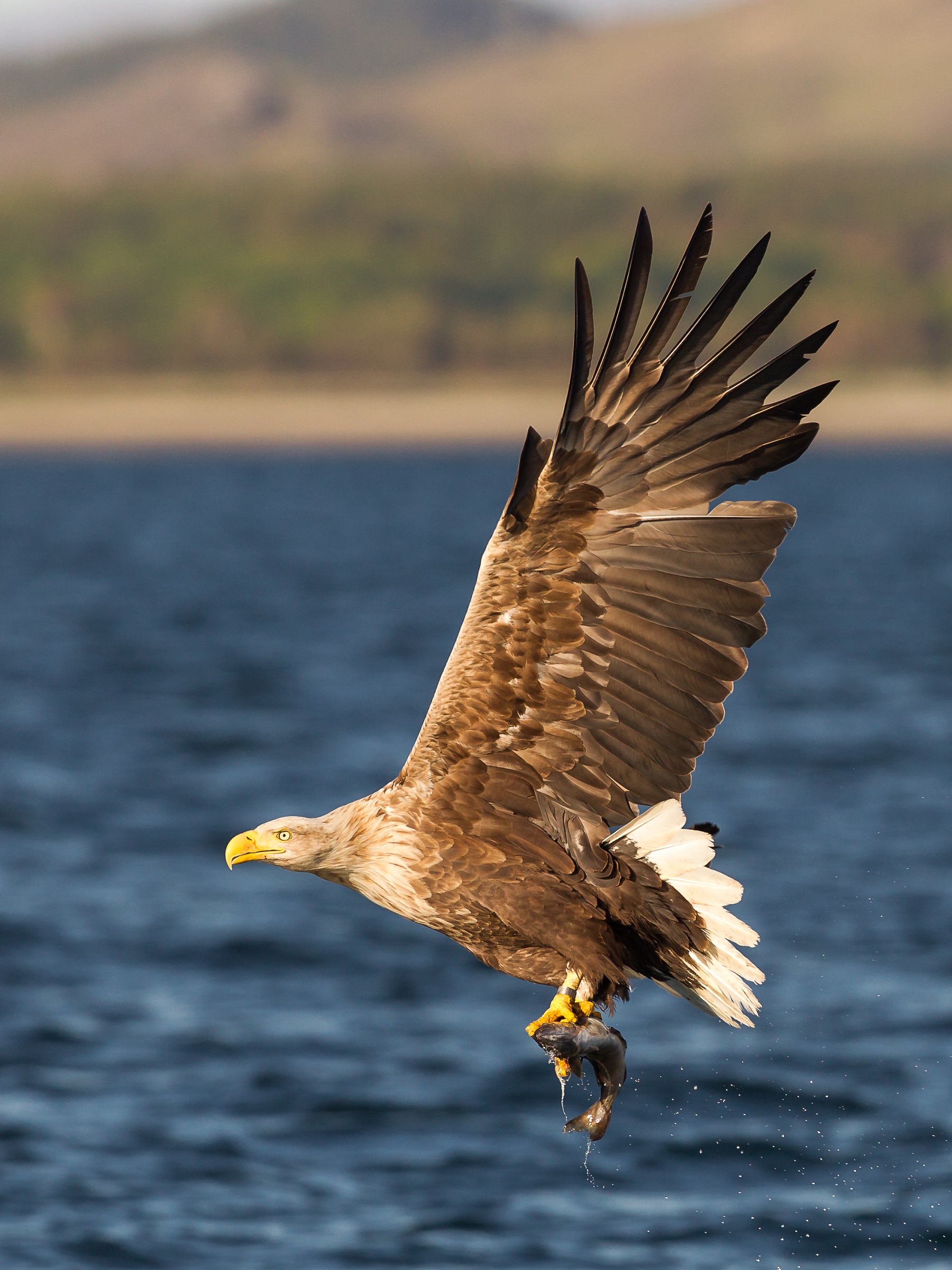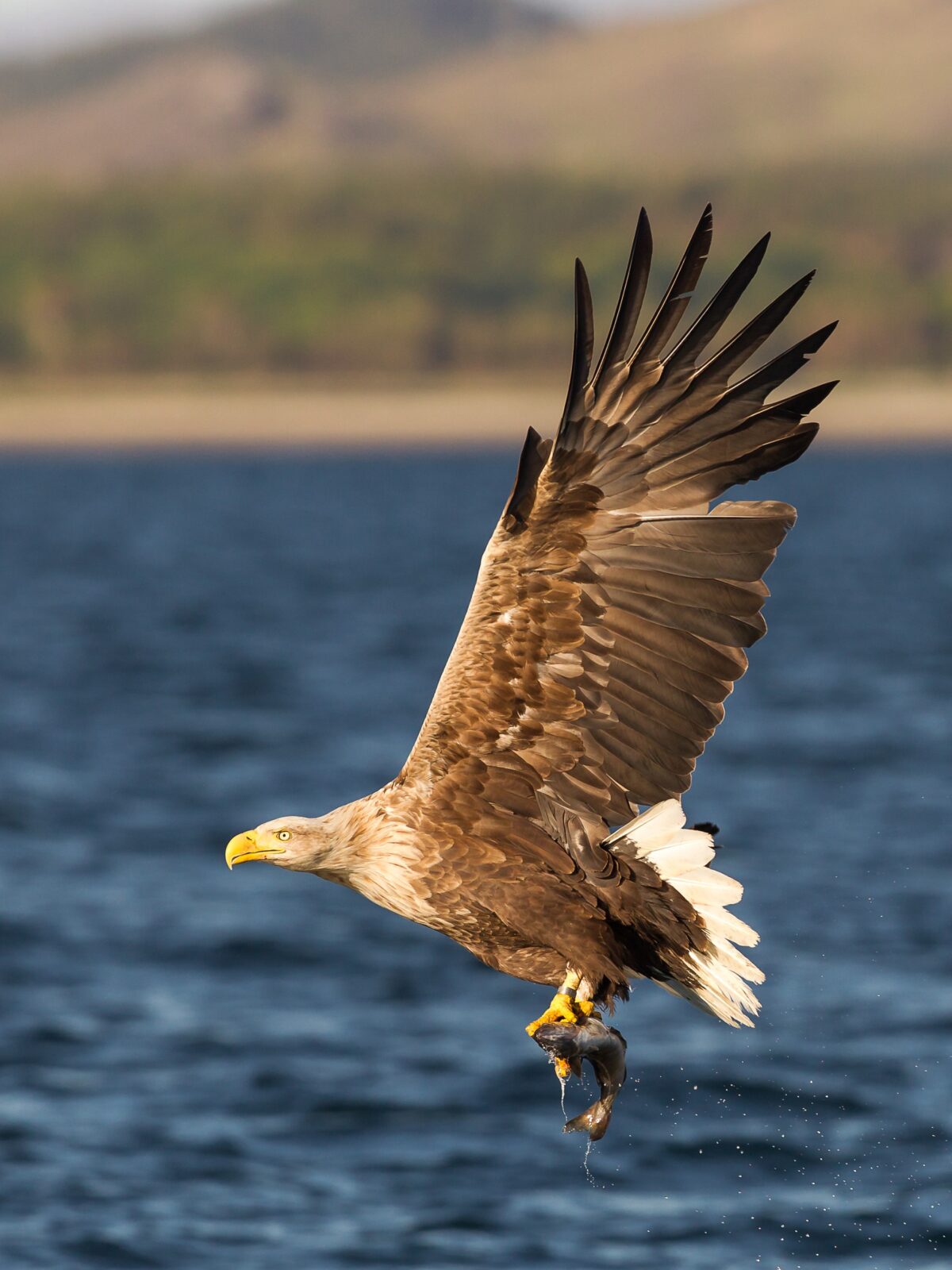 For those who brave the elements, autumn and winter is a magnificent time when it comes to wildlife on these windswept islands.