Devon's combination of moor, river and sea is an invitation to travel slowly, whether on foot, bicycle, horseback or in a canoe. The less energetic can watch the scenery gently unfold from the comfort of a steam train or riverboat, or potter around a quintessential English village.
When I moved to Devon there were two places I was most eager to explore: Dartmoor and the South West Coast Path. I have not been disappointed. Researching this area has opened so many serendipitous doors. The moor and the coastal path are just a small part of what makes this part of my home county so rewarding for a holiday or short break.
There are chocolate-box-pretty villages with cafés serving cream teas, wild moorland where you may not see another soul for hours, irresistible fishing villages and the splendid River Dart, often described as England's most beautiful river.
If asked to name my favourite Devon town I would probably say Dartmouth because it and its nearby countryside epitomises all that is best in the county: boats, mansions, sandy coves, woodland. But many would choose elegant Torquay or the quaint Brixham, or perhaps that perennial favourite, the yachting centre of Salcombe. Whatever your interests they can be satisfied here. Steam trains?
There are two such railways in the area. Riding? Pony trekking on Dartmoor is superb and you can even combine it with a pub lunch. Walking? A hundred miles of coastal path is at your feet and an equal number of moorland walks. Wild swimming? We give advice on the very best places. Zoos? Devon's finest (Paignton) is here, plus some charming smaller places. You don't have to live here – come and see for yourself.
Bradt on Britain – our Slow Travel approach
Bradt's coverage of Britain's regions makes 'Slow Travel' its focus. To us, Slow Travel means ditching the tourist ticklists – deciding not to try to see 'too much' – and instead taking time to get properly under the skin of a special region. You don't have to travel at a snail's pace: you just have to allow yourself to savour the moment, appreciate the local differences that create a sense of place, and celebrate its food, people and traditions.
Related books
Related articles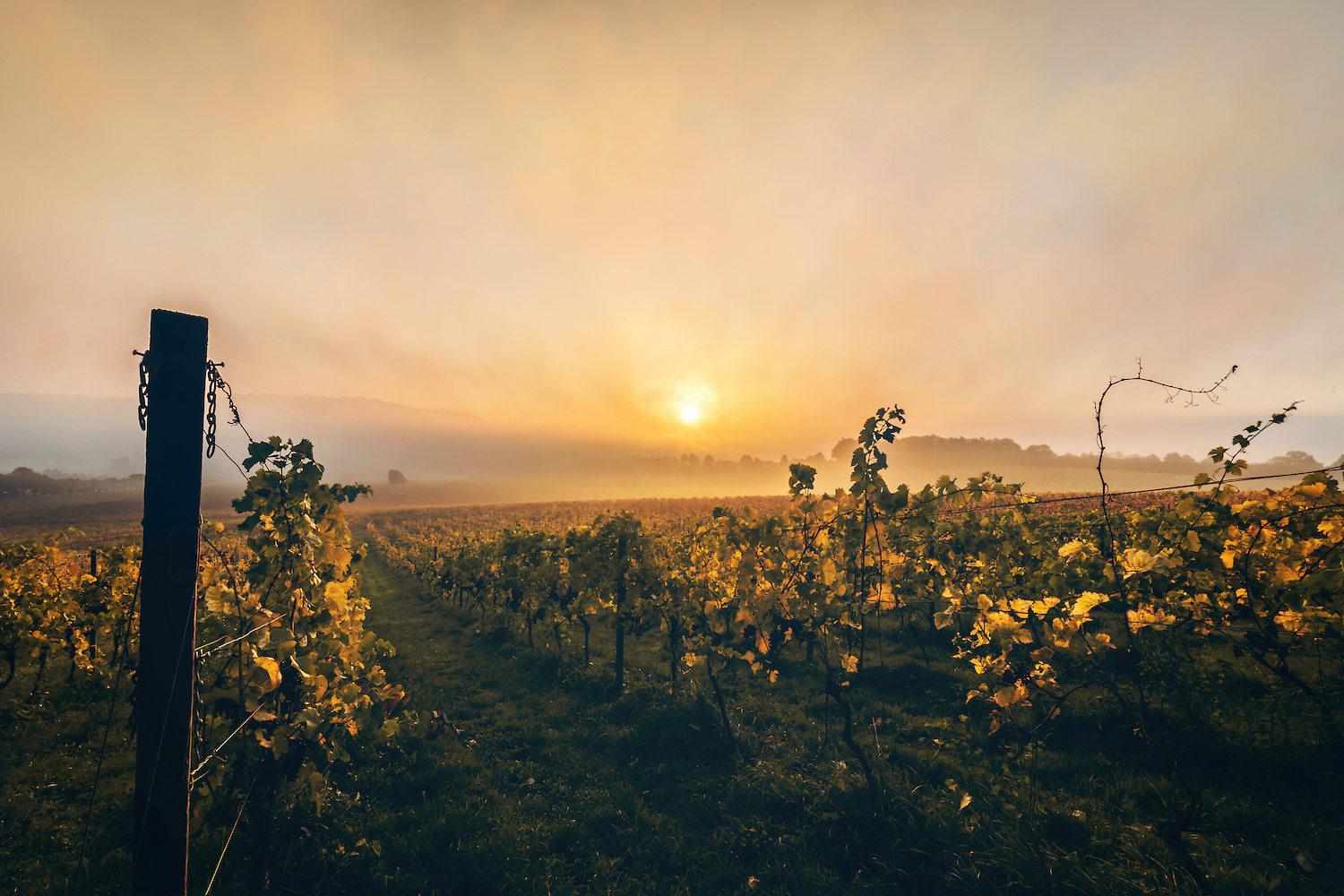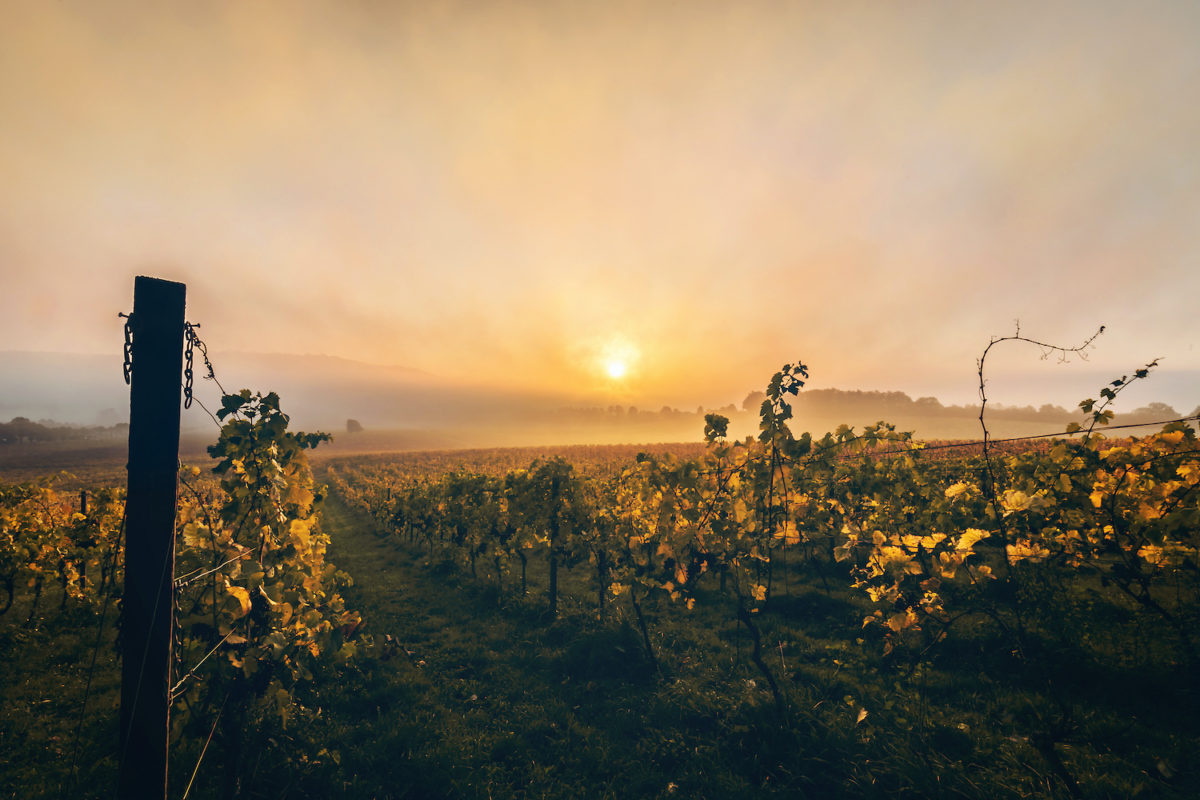 These are some of the more unlikely locations for vineyards in England… hicc!