Are you a fan of getting off the beaten track? From the South Atlantic to the South Pacific, these are some of our favourite remote islands from around the world.
Gough Island
A World Heritage Site, this extinct volcanic island is remote, wet and windswept. Some 350km south-southeast of Tristan da Cunha, is the coldest and most rugged island of the Tristan group, with many areas remaining only partly explored.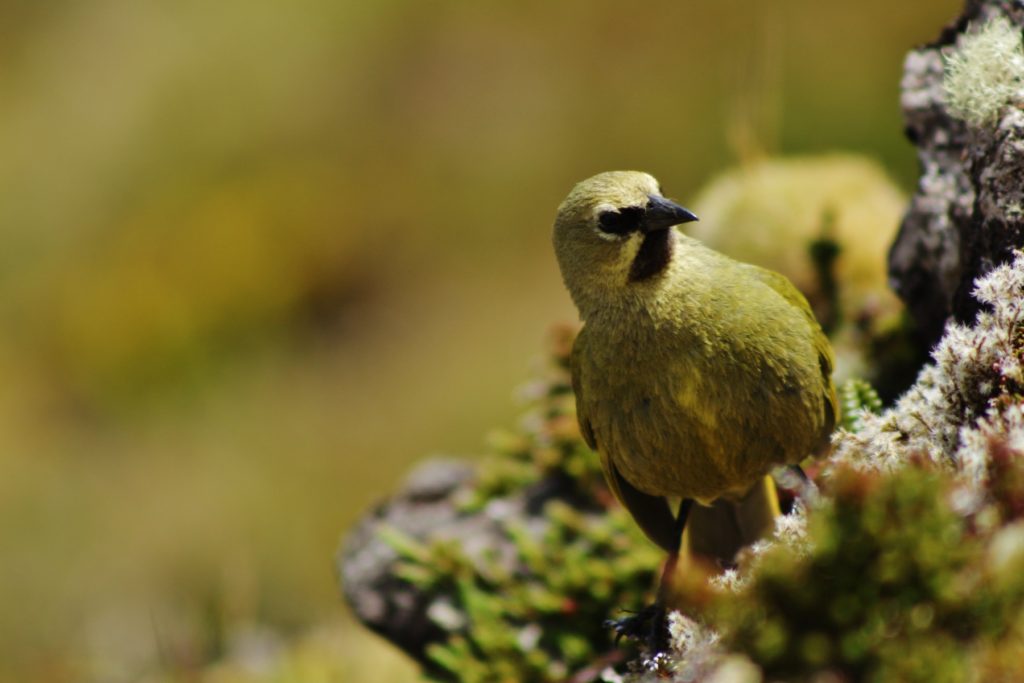 It's one of the most important seabird islands in the world, with 19 breeding species of seabirds, against just two landbirds. Most prominent are three species of albatross: the huge Tristan albatross, the smaller Atlantic yellow-nosed and the graceful sooty albatross.
Corvo
Corvo is by far the remotest island of the archipelago and must surely rate as one of the most isolated places in all Europe. This ancient volcanic remnant is surrounded by an often cruel and savage ocean, and remained inaccessible for months at a time, even from its nearest island neighbour, until the advent of the aeroplane.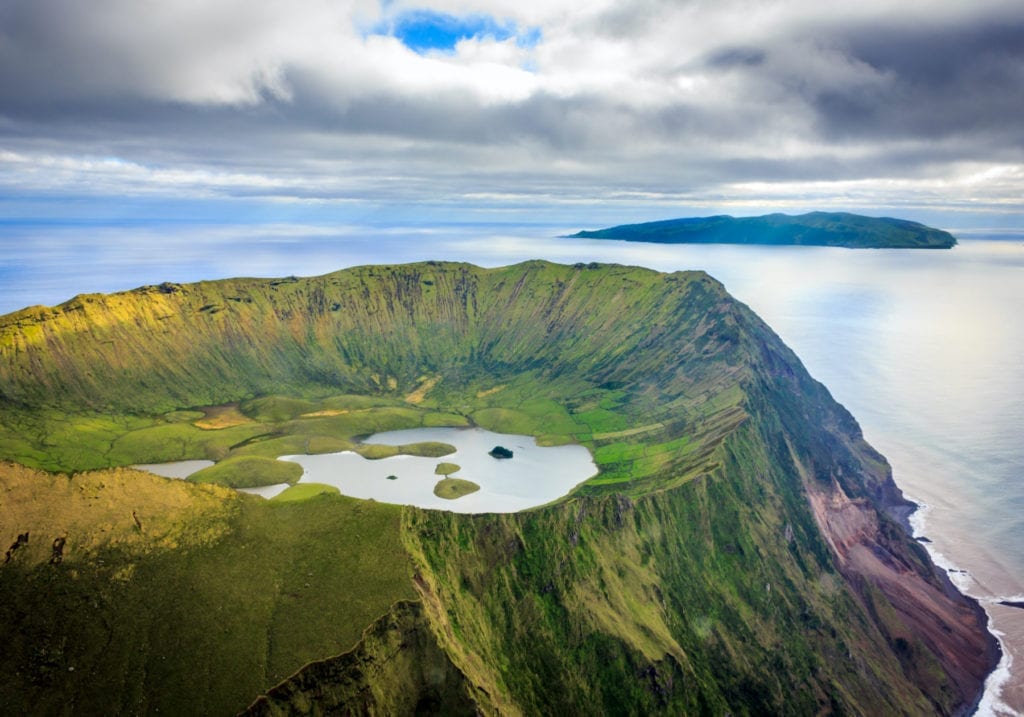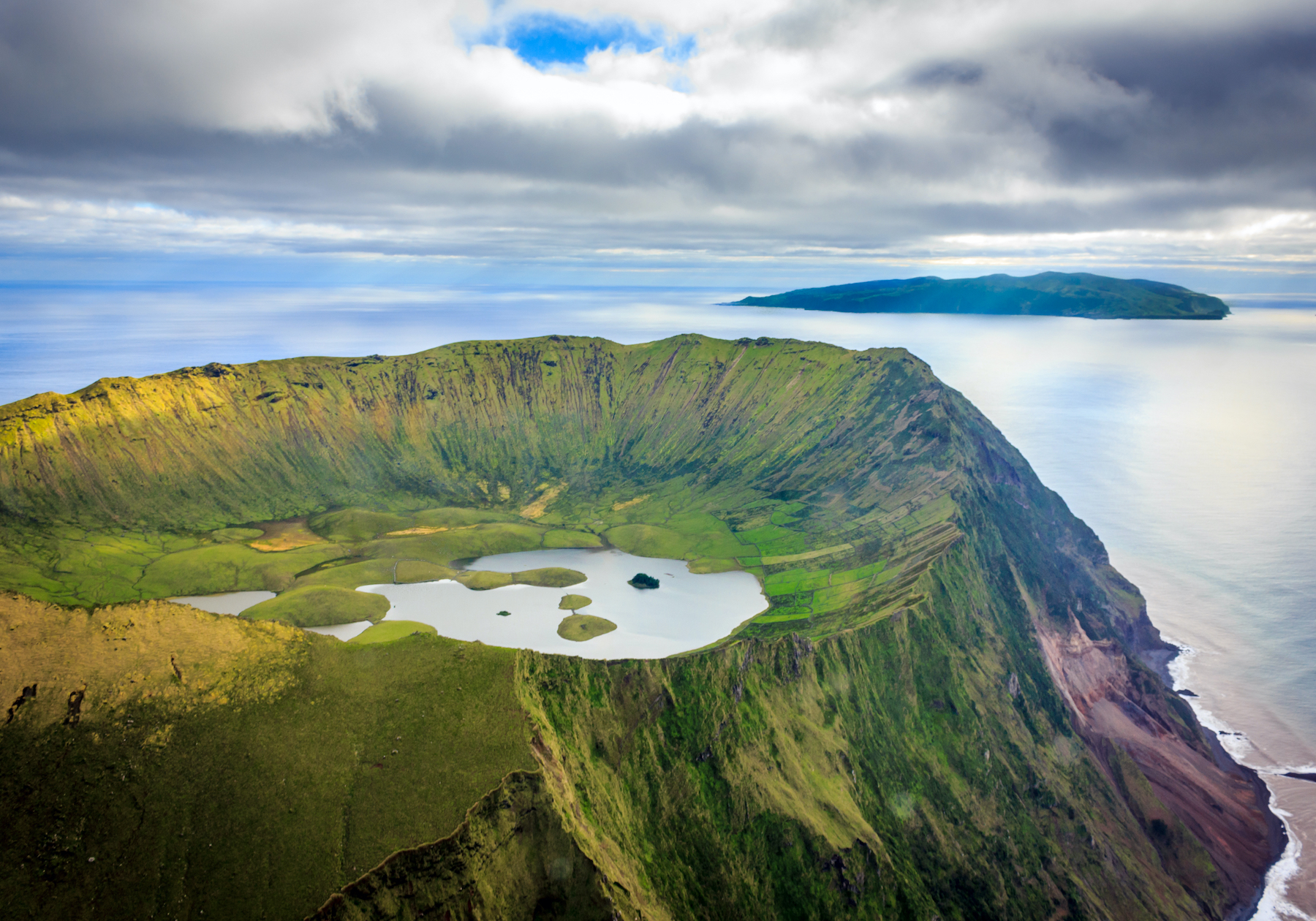 It is the tiny elusive gem at the apex of the Azores crown. Day visitors from Flores making the boat crossing in settled summer weather account for most of the visitors, but for the true traveller intent upon getting a feel for this island (and for ardent birders who arrive in October looking for American 'vagrants'), there are a slowly increasing number of accommodation options giving opportunities for longer stays.
Mykines
The most enigmatic of the 18 Faroe Islands, Mykines can sometimes seem bright and inviting or, on other occasions, sombre and threatening. In fact, it's not unknown for the island to be cut off for days during particularly stormy weather.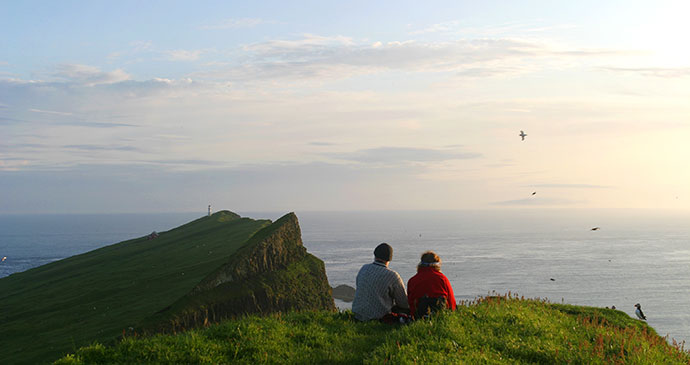 However, visitors should not be perturbed by this – with its fantastic summer birdlife and enchanting landscapes, this is the island that ranks as the absolute favourite among Faroese and visitors alike.
Easter Island
This tiny island in the Pacific Ocean, 3,510km off the coast of Chile, is known worldwide for its moai, massive stone figures carved by members of a now virtually forgotten culture which developed in total isolation over many centuries. These remain today alongside petroglyphs and other relics.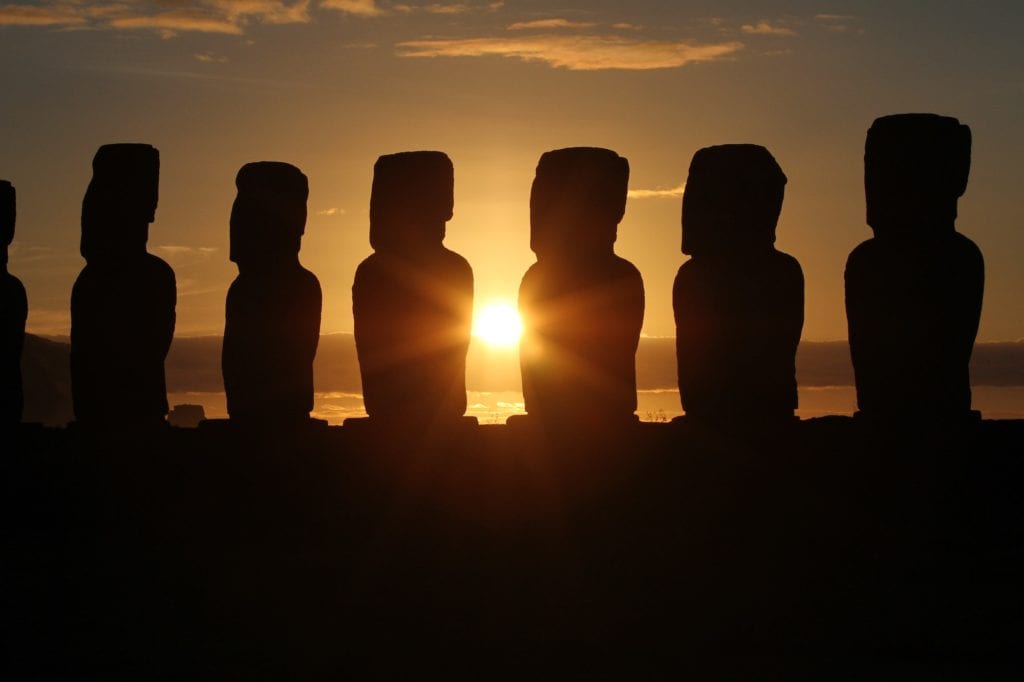 It's intensely evocative, largely because so little is known about their creators and the disappearance of their culture. Nowadays the native Polynesian culture is rebuilding well, but without tourism it would be a very limited subsistence lifestyle.
Jan Mayen
Not everybody knows that Norway has one other Arctic outpost apart from Svalbard: the tiny, lonely volcanic island of Jan Mayen, 450km from Greenland's east coast and 550km north of Iceland. Lying at 71°N, Jan Mayen is no further north than the tourist-friendly Nordkapp (North Cape) in northern Norway, but the cold east Greenland current puts this island firmly into the Arctic zone. 

Large parts of the island are almost inaccessible, especially the cliffs and steep slopes and glaciers coming down from Beerenberg, making it an ideal sanctuary for birds. The island was identified as an Important Bird Area (IBA) by BirdLife International because it is a breeding site for large numbers of seabirds, supporting populations of northern fulmars, little auks, thick-billed guillemot and black guillemots.
North Ronaldsay
More than anything, it is the silence that strikes you on arrival upon North Ronaldsay. In spring the air may be full of birdsong while autumn brings the cackling of geese. But it is fundamentally the absence of manmade noise that announces to the newly arrived, whether they step off an aircraft or walk away from the ferry pier, that they are on the most remote outpost of an already remote group of islands.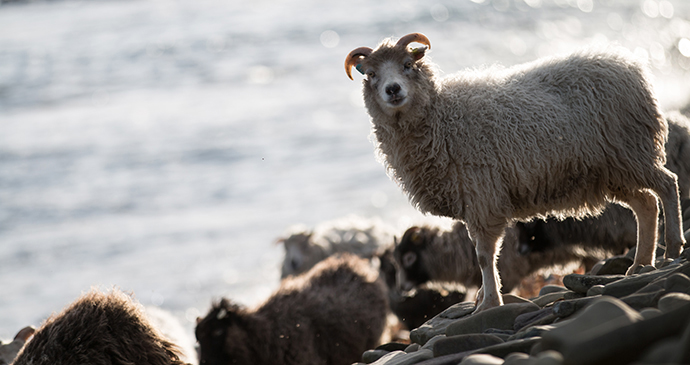 Just 3 miles long and 2 miles wide, North Ronaldsay is a pebble on the periphery of Orkney – and one located 34 miles northeast of Kirkwall, 28 miles south of Fair Isle and 50 miles from Shetland. The island may be further north than the southernmost tip of Norway, but thanks to the Gulf Stream, it enjoys a milder climate – windy and wild at times, for sure, but rarely freezing. 
Brava
Brava is the most secret of the Cape Verde islands – a volcano crater hides its town, rough seas encircle it and the winds that buffet it are so strong that its airport has been closed.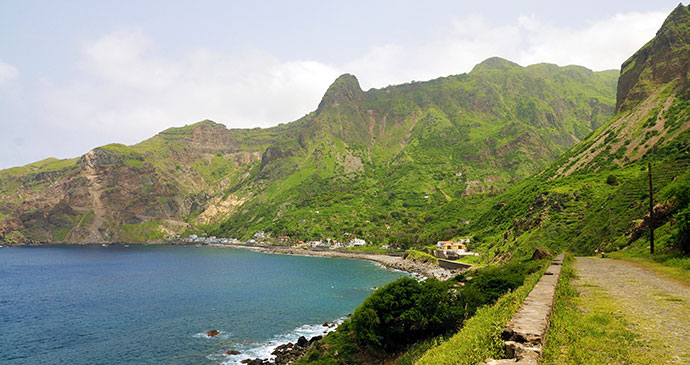 Brava lies only 20km from its big brother, Fogo, but many visitors to Cape Verde will merely glimpse it from the greater island's western slopes. Brava – or 'wild' island – appears at first to live up to the meaning of its name.
Príncipe
If you think São Tomé is beautiful, if a little isolated, just wait till you get to the tiny island of Príncipe… For the tourist, visiting the Green Island, a Ilha Verde, now a UNESCO Biosphere Reserve, has its advantages.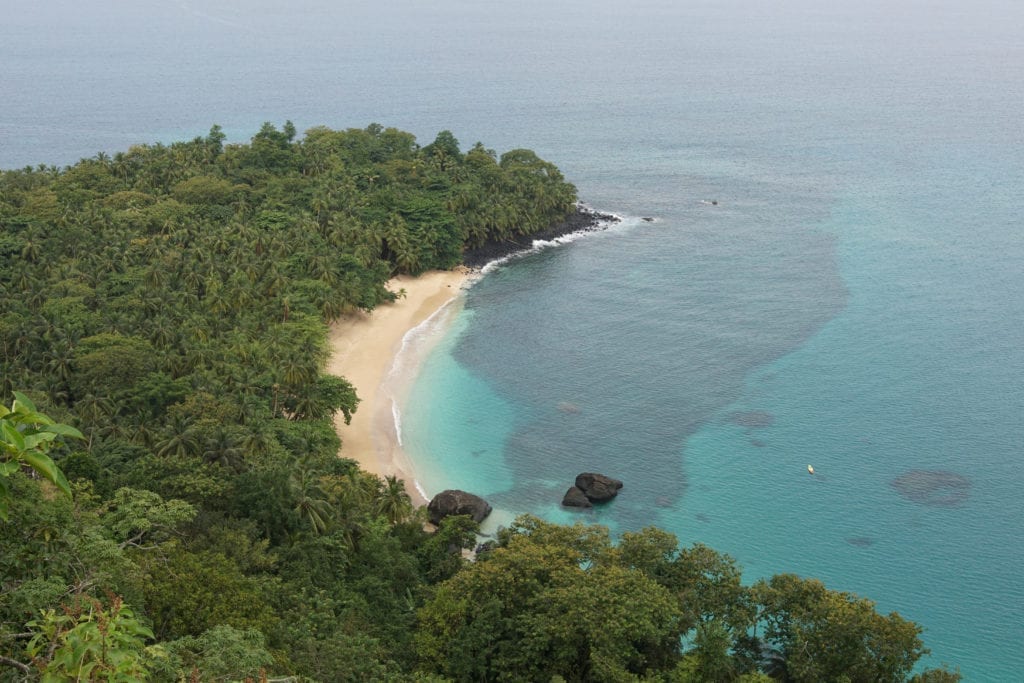 These include an even more authentic travelling experience and sense of discovery, cleaner beaches, a pristine underwater world and great scope for photography.
Rodrigues
Rodrigues is remote, a part of Mauritius but 622km further northeast. It is an incredibly special place. There's something stark about the island and things are decidedly low key. It is not a tropical paradise but those in search of something offbeat will find it a fascinating, peaceful place to explore, with a people whose shy friendliness is genuine.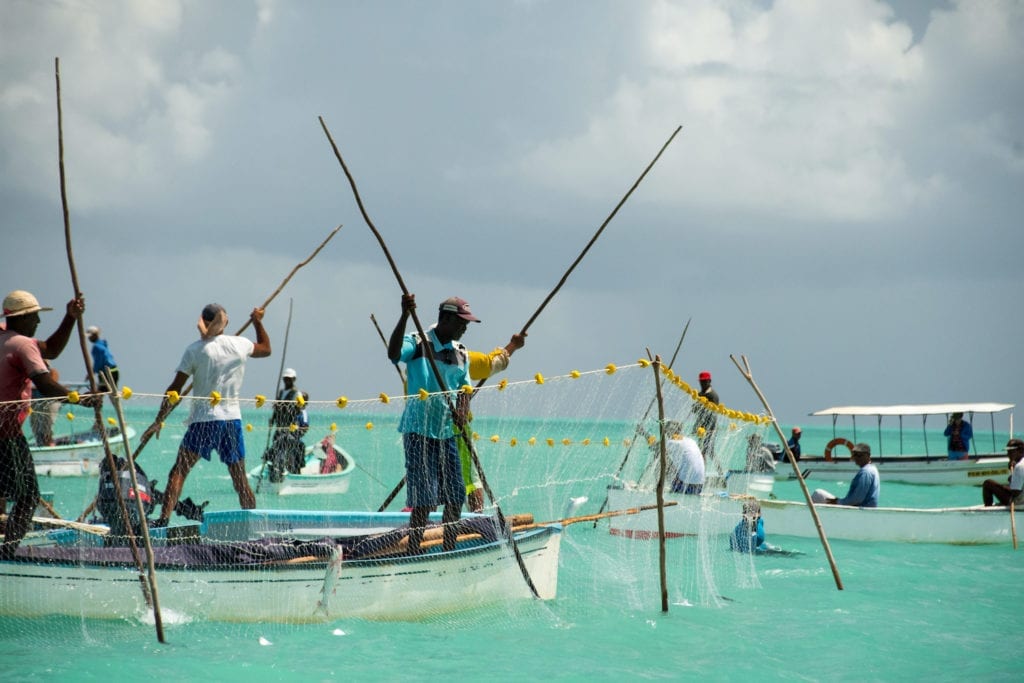 Life here is slow and refreshingly uncomplicated. Being such a small island, it has a delightful intimacy and sense of security, and no-one is ever too busy to stop for a chat.
Grímsey
The tiny isle of Grímsey is an utterly pure and separate world from the rest of Iceland, 40km (24.5 miles) off the northern coast. As the country's remotest (inhabited) offshore island, Grímsey grants the traveller the gift of isolation and windswept beauty. On one side, a mighty wall of basalt cliffs stands firm against the open sea – from these great heights the island descends in a slope of green lumpy fields to the opposite shore with its lowly coves and harbour.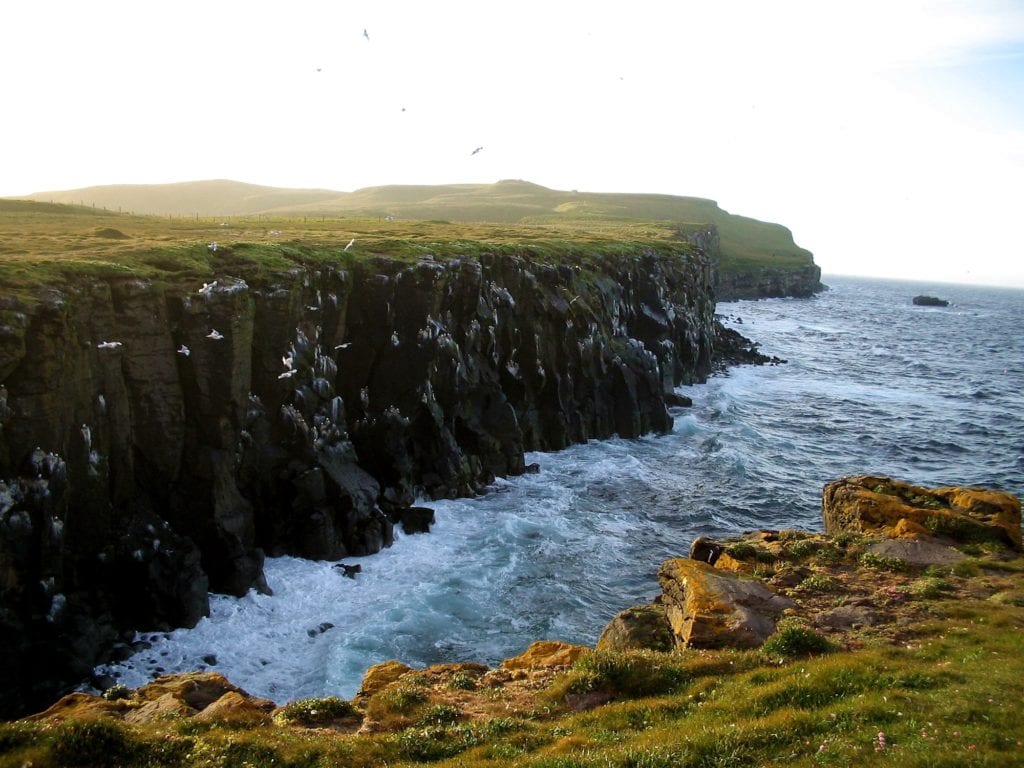 Just being on Grímsey feels like stepping off the edge of the earth. The next stop north is the North Pole and when the sky is clear, locals point south to 'Iceland': the jagged line of grey-ish mountains that stretch from Skagafjörður to Melrakkaslétta. Ask any islander how many people live here and they'll give you an exact number for that day – the population fl uctuates above and below 100 depending on the school season and which fishing boats are out at sea.
The wildest life on Grímsey takes the form of a few million birds that make the island a summer home. There are no cats, dogs, rats, or mice (every year the island council takes a vote to maintain the status quo and protect the birds) – though children are allowed pet rabbits kept in cages.
Aldabra
Rugged, rough and remote, this World Heritage Site wilderness atoll has survived the ravages of man over the centuries because of these very characteristics.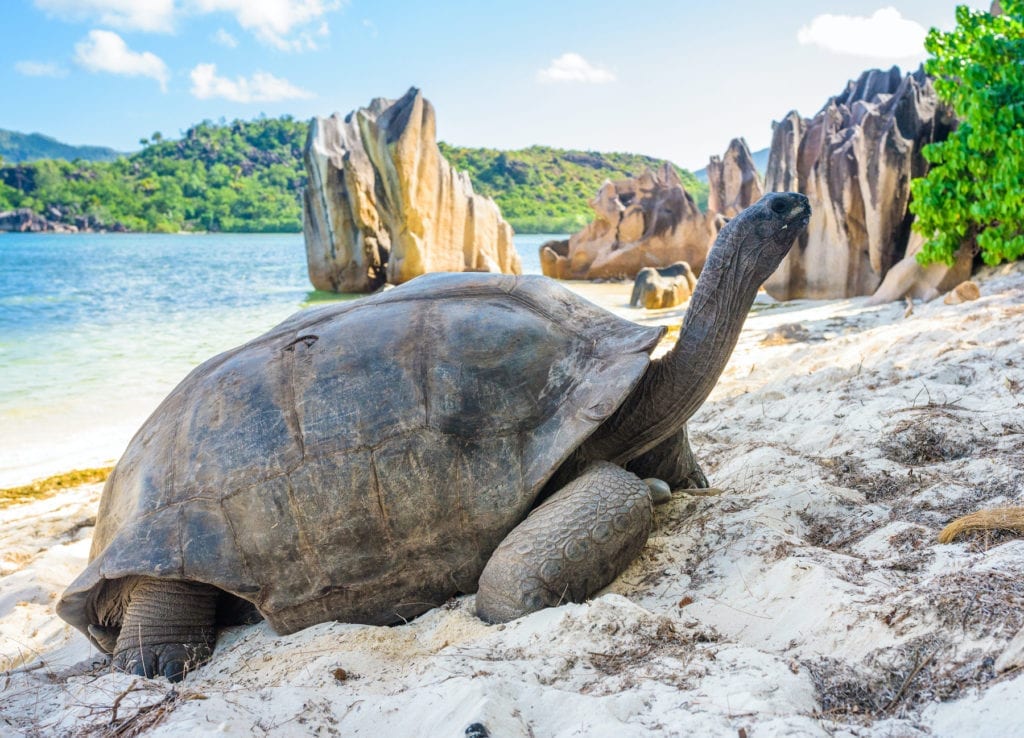 The harsh and arid nature of the atoll, with its sharp, jagged, limestone terrain and thick, impenetrable vegetation, prevented the full-scale exploitation that beset most of the other Seychelles islands.
Matsu National Scenic Area, Taiwan
The northernmost outpost of the ROC is a cluster of 19 rocky islands 114 nautical miles (211km) from Taiwan. Life on the archipelago (total land area: 29.6km²) has never been easy as there's little flat land and the growing season is short. The toponym Matsu derives from that of Mazu, the sea goddess revered throughout Taiwan and Fujian.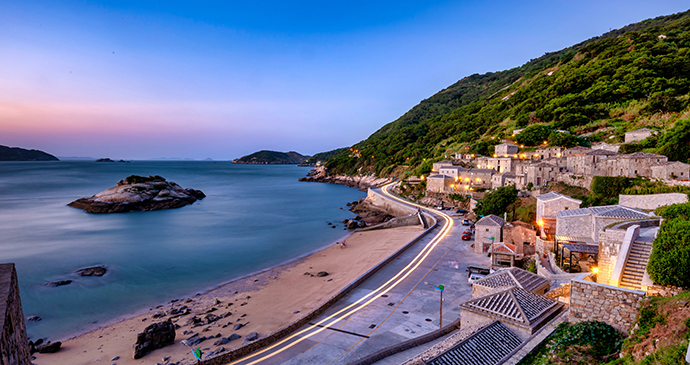 Some believe Mazu's remains lie beneath a temple on Nangan, the largest island, and while a few Taiwanese come here for religious reasons, the majority of tourists are drawn by a combination of rugged scenery, distinctive and enduring granite cottages and military history.
In June, July and August many birders come hoping to see the extremely rare Chinese crested tern, a species long believed extinct until it was rediscovered in these islands in 2000. To protect it and other avian species, eight uninhabited islands have been designated the Matsu Islands Tern Refuge.
More information
Find out more about the world's remotest islands with our guides: