The mood is unmistakably caboverdiana, the unique, united identity of a country with a big heart and a deep soul.
Cape Verde survived a bout of being overhyped as the 'new Caribbean' a few years ago, but this diverse archipelago of nine inhabited and one uninhabited islands has settled back in to just being … itself. Discover for yourself the true Cape Verde – come for the music: mournful, frenetic or sexy in its various guises; come for the dazzling, white-sand beaches of Sal, Boavista or Maio; come for Fogo's simmering volcano; come and hike the lush ribeiras and stunning, jagged peaks of Santo Antão or São Nicolau. Party hard at São Vicente's boisterous carnival, enjoy a little bit of everything on Santiago – the 'most African island' – or escape from the world in tiny, rugged, isolated Brava.
If you're stuck out in the middle of the Atlantic Ocean, you need to be special to attract attention. Cape Verde is in the mid-Atlantic. Cape Verde is special and is, once again, attracting attention. Here, you'll find a safe, welcoming and peaceful part of Africa that intriguingly defies any neat description.
At times, it doesn't even feel African, a melting-pot of influences which draws on its Portuguese colonial days, a hint of Brazilian, a strong attachment to the United States and a dash of yes, the Caribbean.
But the mood is unmistakably caboverdiana, the unique, united identity of a country with a big heart and a deep soul. Cape Verde's music is the key to unlock both: in a land where the language of the street is creole, with no written tradition, music is how Cape Verde expresses itself internally and impresses others internationally.
But don't dwell too long on your reason for visiting Cape Verde; just make sure that you do visit, soon.
Introducing Cape Verde
Related books
Related articles
We take a look at the conservation efforts on Boavista, one of the most important locations for marine turtles.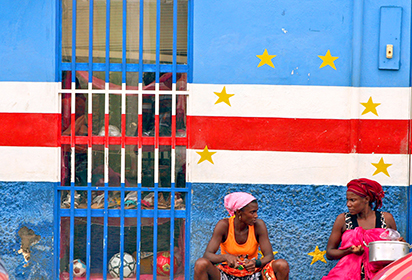 Author Murray Stewart talks about his time in Cape Verde and explains why it's worth a visit.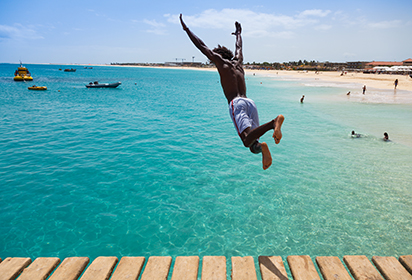 Whether you're looking to relax or want some adventure, Cape Verde has something to offer.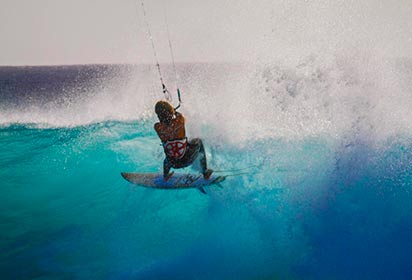 Cape Verde has become an international windsurfing and kitesurfing destination.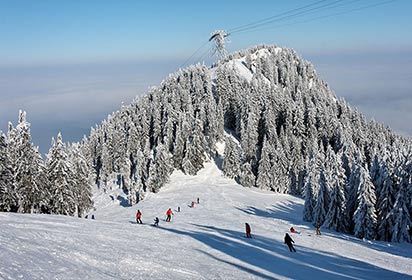 Whether it's carnivals, ghost towns or turkey soup that you're after, here's where to head in December.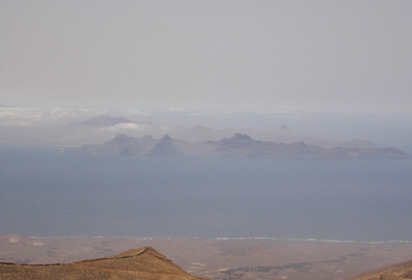 Author Murray Stewart describes an adventurous ride along Santo Antão's precipitous roads.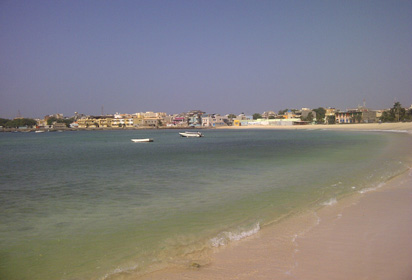 Author Murray Stewart delves into the history of Sal Rei's impoverished township, Boa Esperança.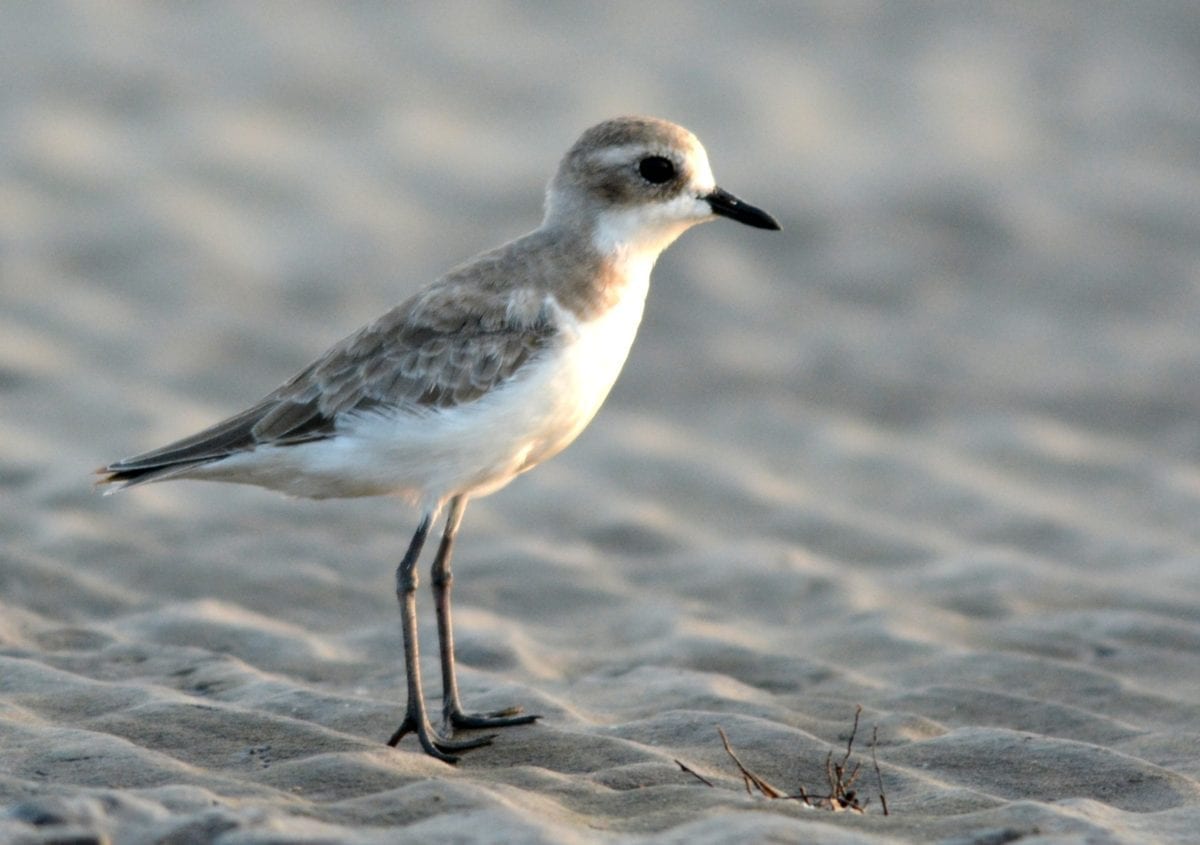 Authors Aisling Irwin and Colum Wilson discuss amorous avian behaviour in Cape Verde.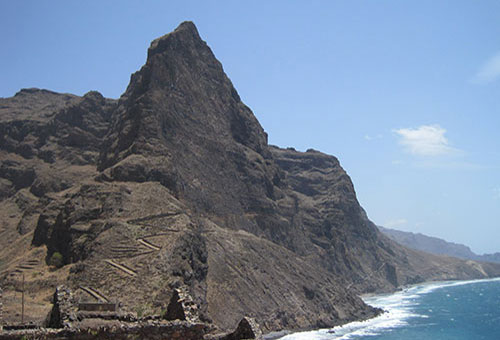 Murray Stewart, updater of our Cape Verde guide, discusses the islands, his travel memories and tips on making it as a travel writer.