One needs to take the Azores at their own speed. Fight it, and you will be frustrated; relax along with it and you will return a different person. Old-world courtesy prevails, a reminder of the many tiny niceties of life that have been sacrificed to the exigencies of faster lifestyles.
Read The author's take
First settled in the 15th century, the Azores archipelago rises out of the vast North Atlantic:tranquil, green and welcoming. Recently the islands of Corvo, Flores and Graciosa have been declared UNESCO Biosphere Reserves, while the town of Angra do Heroísmo on Terceira and the vineyards of Pico are World-Heritage listed. But the nine islands are best known for their natural landscapes: areas of dense evergreen forest that once covered much of the islands; lush agricultural land with burgeoning hedgerows; and spectacular volcanic landscapes, including the twin lakes of the Sete Cidades, on São Miguel.
The Azores are not a beach or nightlife destination, but are perfect for holidays taking glorious walks, studying volcanoes, enjoying wildflowers and birds, finding little village restaurants serving freshly caught fish, exploring the old towns with their cobbled streets and patterned pavements, and enjoying island wines in the many cafés and bars. For those seeking a more adventurous holiday, there are some of the world's best whale-watching trips to do, or you can go sea kayaking, canyoning, wind surfing, diving, swimming, horseriding, and perfect routes for cycling. Whatever your interest, the Azores have an old-world charm and dignity that never fails to impress those happy to accept their values and slower pace of life.
Murray Stewart, author of Azores: The Bradt Guide
Related products
Related articles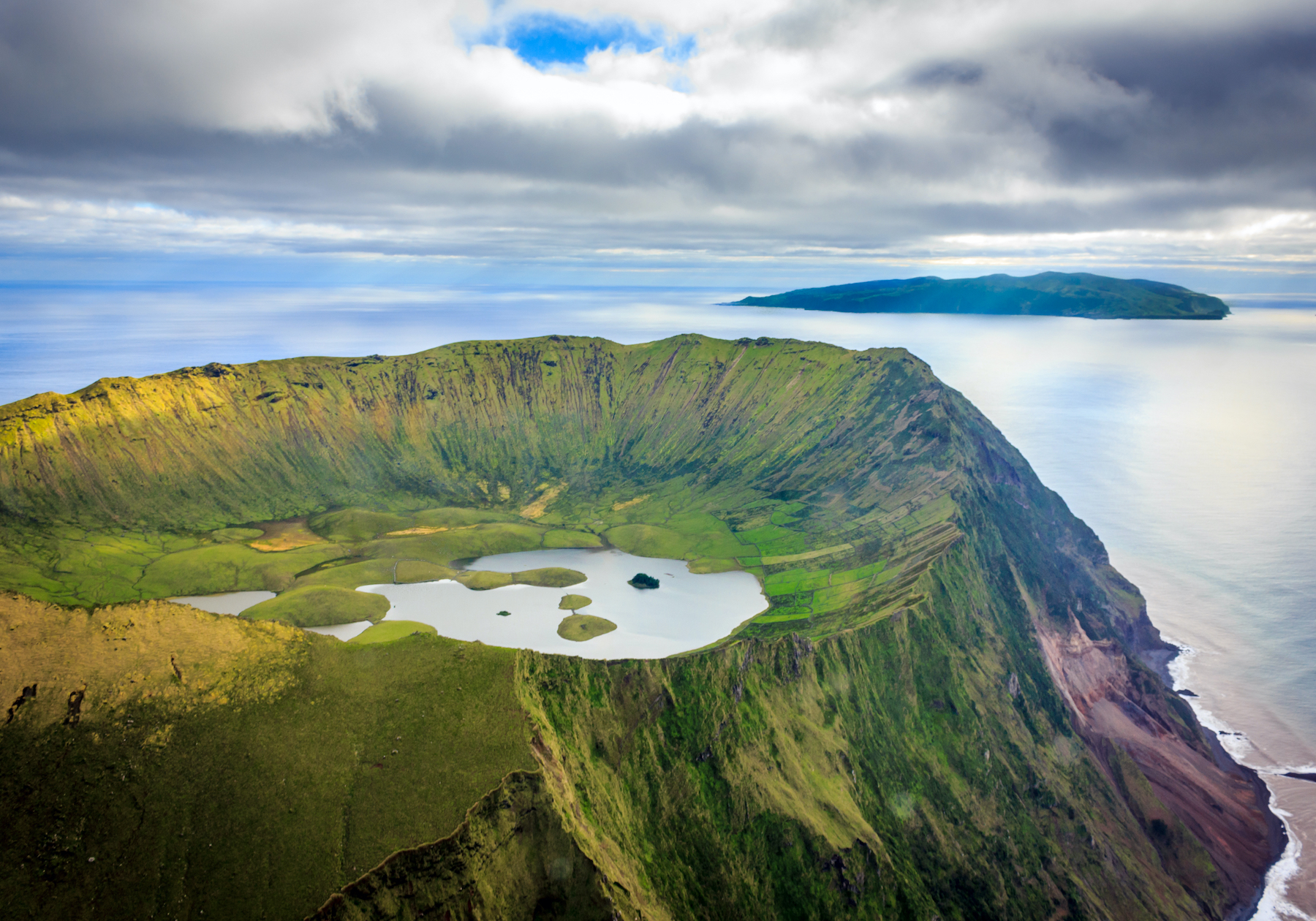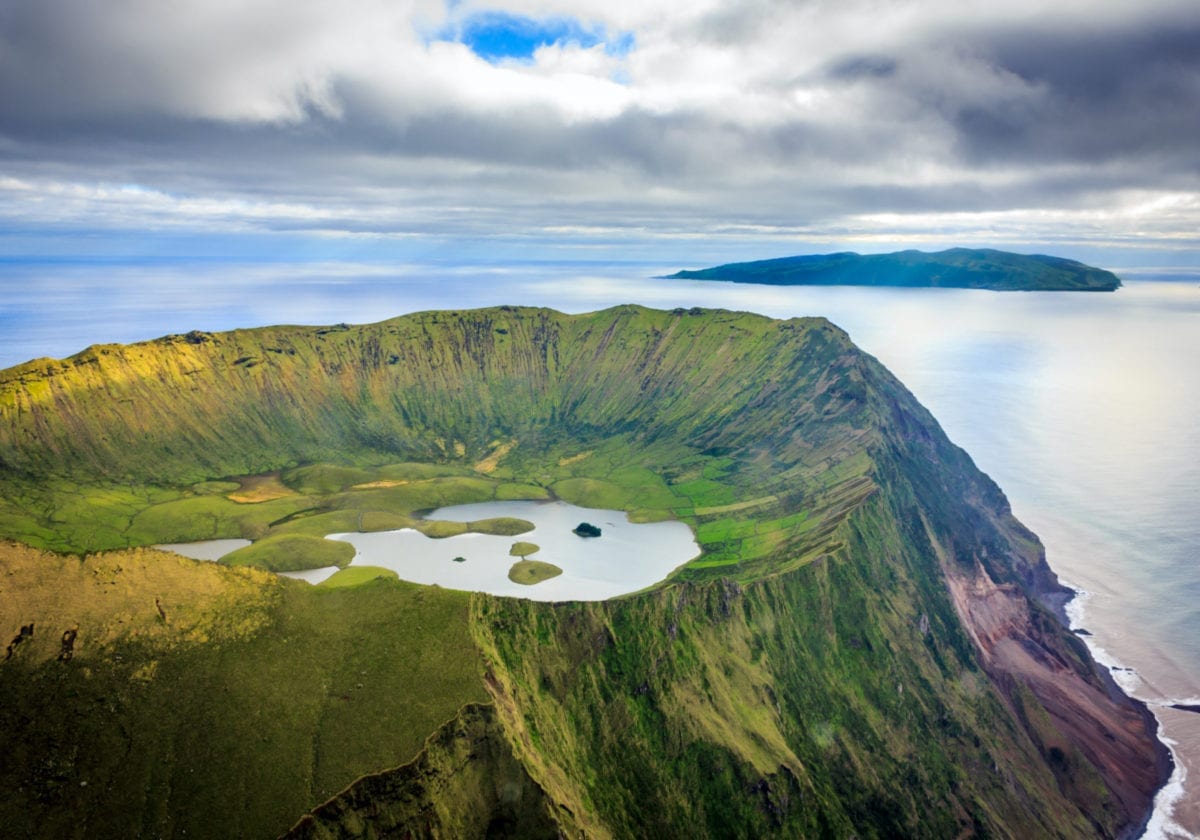 Want to get even more off-grid? Author Murray Stewart shares some of his favourite hidden locations in the Azores.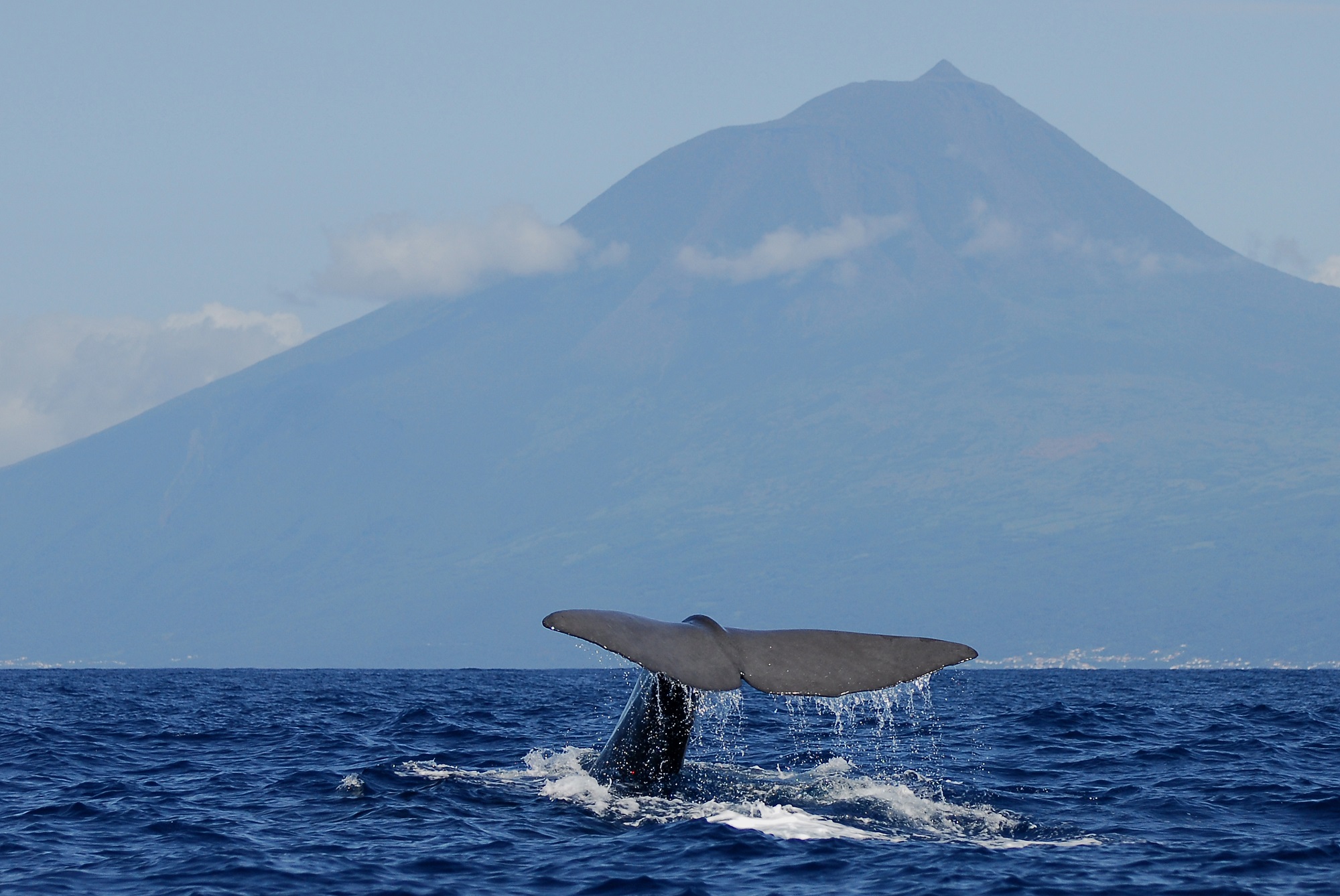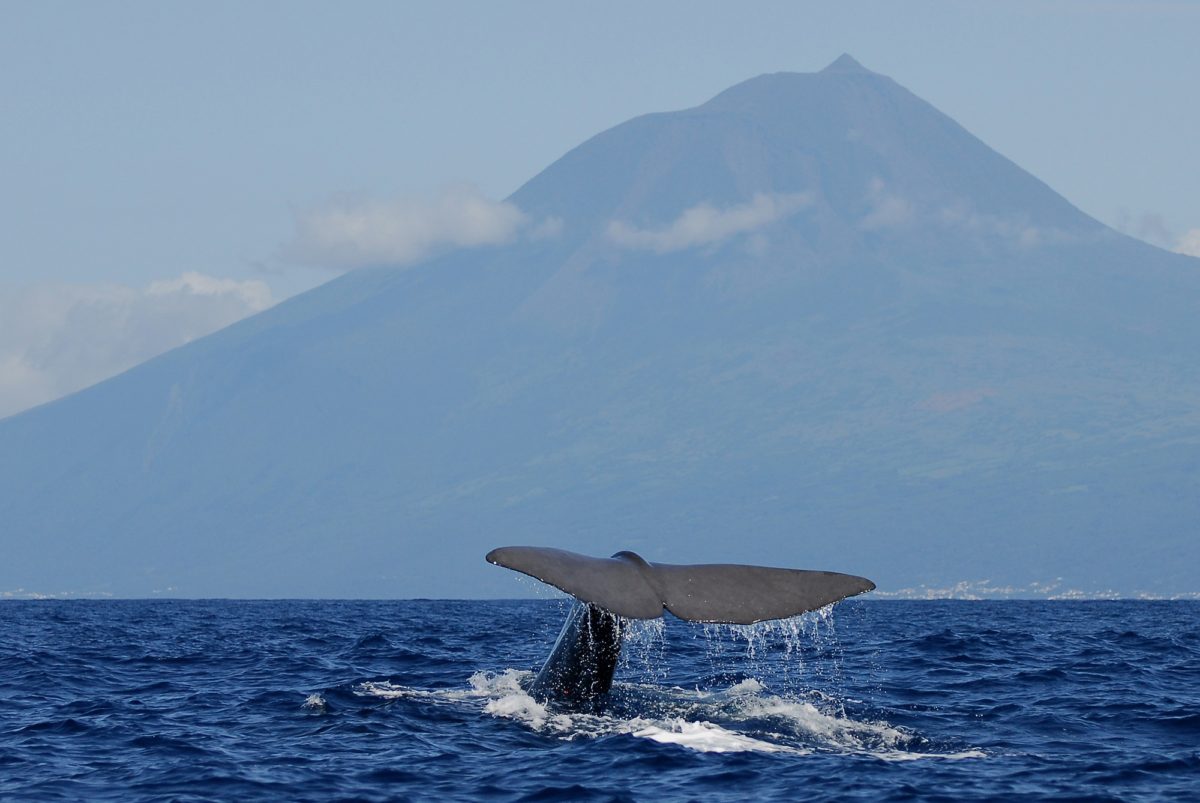 Want to spot a whale in the wild? Then these are the destinations for you.
Book a tour in the Azores