These two beautiful and enigmatic African islands have much more to offer than their diminutive size suggests, and many exciting adventures await the intrepid traveller.

Kathleen Becker, author of São Tomé & Príncipe: The Bradt Guide
Lying just off the western coast of Africa, the diminutive islands of São Tomé and Príncipe remain unspoilt by mass tourism, making the former Portuguese colony a perfect place for holiday adventure and independent travellers.
Immerse yourself in local culture as you explore misty rainforests, deserted white-sand beaches, and crumbling plantations. Discover hiking trails that meander past thundering waterfalls, the best spots for diving, birdwatching and surfing, and a wide range of accommodation and restaurant choices to suit all budgets. Journey through the living history of this former transatlantic slavery hub, tick off endemic birds in Obô National Park, admire the botanical beauties and majestic trees providing traditional medicine, and myriad mysterious forest life.
There is so much to do: spend time with this friendly, humble and curious people, straddle the Equator under starry skies, sip sweet palm wine along plantation trails and kick back at eco lodges on the beach. Snorkel or dive in balmy uncrowded waters, dance to the kizomba beat and help release turtle hatchlings – an unforgettably moving moment.
Explore a lost universe of crumbling architecture and colonial saudade, chat to inventive local craftsmen and artists and cruise the cool culture of São Tomé town, try bizarre tropical fruit and take a picnic to famous Banana Beach on beautiful rugged Príncipe. The fit and fearless can scramble up to the Pico de São Tomé amongst the mystical cathedral arches of the rainforest – and who wouldn't enjoy a taste of single-estate chocolate from the 'Cocoa Islands' – said to be the best in the world…?
Related articles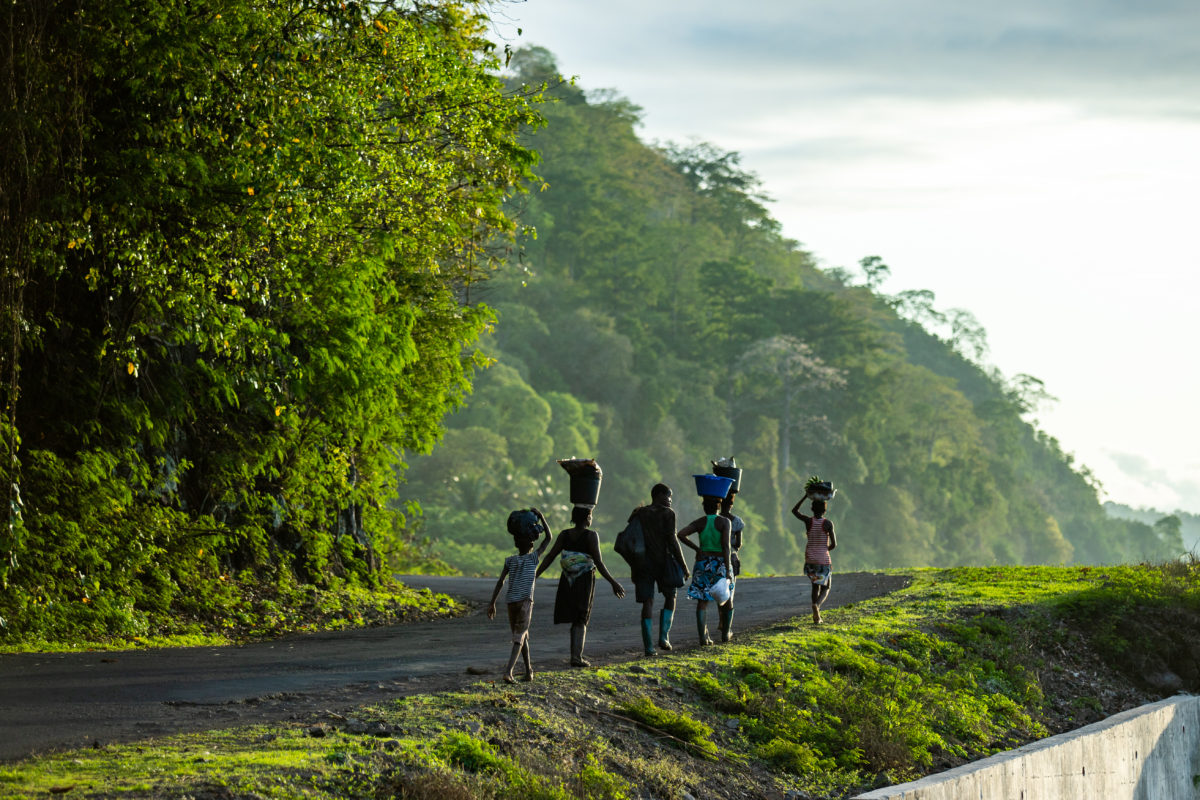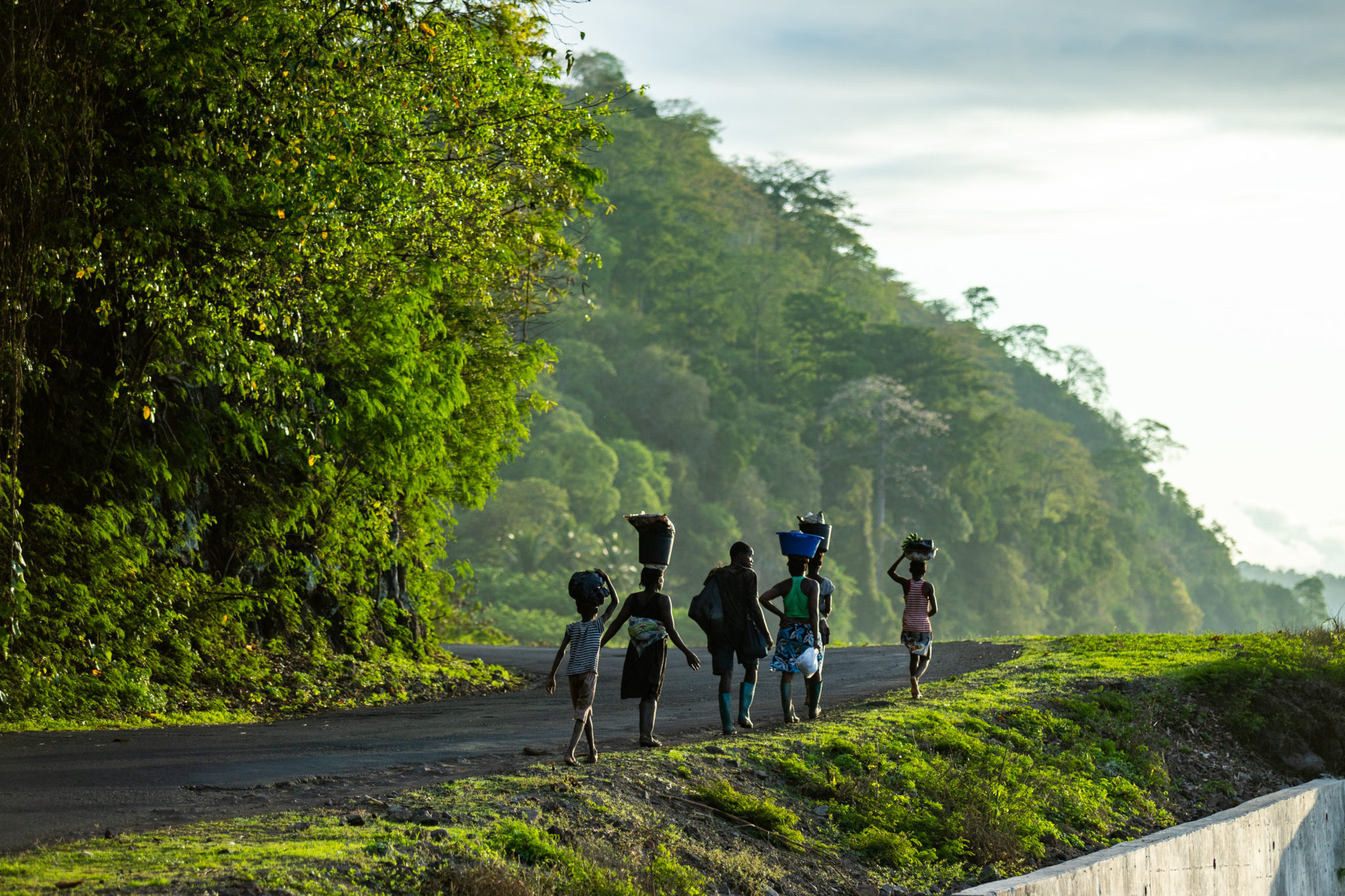 Businesses in São Tomé and Príncipe often place an emphasis on local, organic, produce.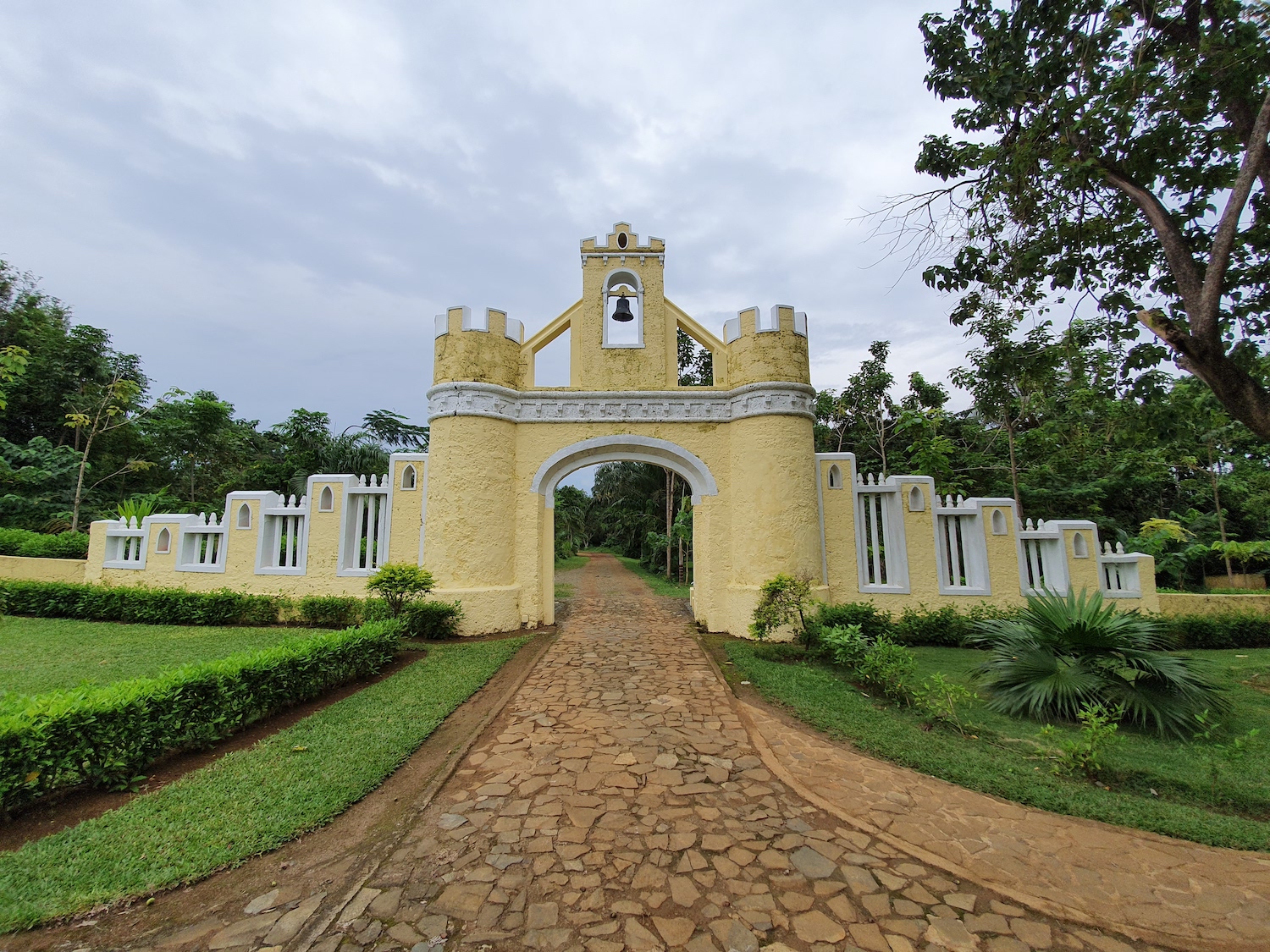 From coffee to cocoa, these estates provide a fascinating insight into the islands' past and present.