If you're familiar with China, it's the differences between Taiwan and the mainland that'll strike you, not the similarities.
Long famed for its economic triumphs, Taiwan's abundant natural attractions have tended to fly under the radar. Yet this diminutive country more than lives up to its older name of Ilha Formosa, or 'beautiful island'.
Its lofty mountains, marble-walled hot springs, lunar badlands and butterfly-thronged forests all appear to have come straight from a Chinese scroll painting. And then there's the human drama, from the fashionable denizens of pulsating Taipei to the indigenous tribes who keep ancient traditions alive and those performing poignant rituals at exquisite folk shrines up and down the land.
The sheer density of sights in an island half the size of Tasmania makes Taiwan an unusually satisfying place to explore. Where else could you twitch rare waterbird species before breakfast, appreciate the grandeur of 17th-century Dutch-built forts in the run up to lunch, and still have time to drive through fruit orchards and monkey-infested foothills before pitching your tent – or settling into a luxurious homestay – a mile-and-a-half above sea level?
For someone who grew up in England and spent summer holidays in orderly places like Switzerland, I fell head-over-heels for Taiwan – but not just because there's a snack vendor on every corner and riotous goings-on in its temples. Nowhere else, in my experience, combines shocking yet safe urban colour with so much unspoiled nature, convenient transport, inexpensive and delicious food, and fantastically friendly, helpful people.
Steven Crook, author of Taiwan: the Bradt Guide
Related books
Related articles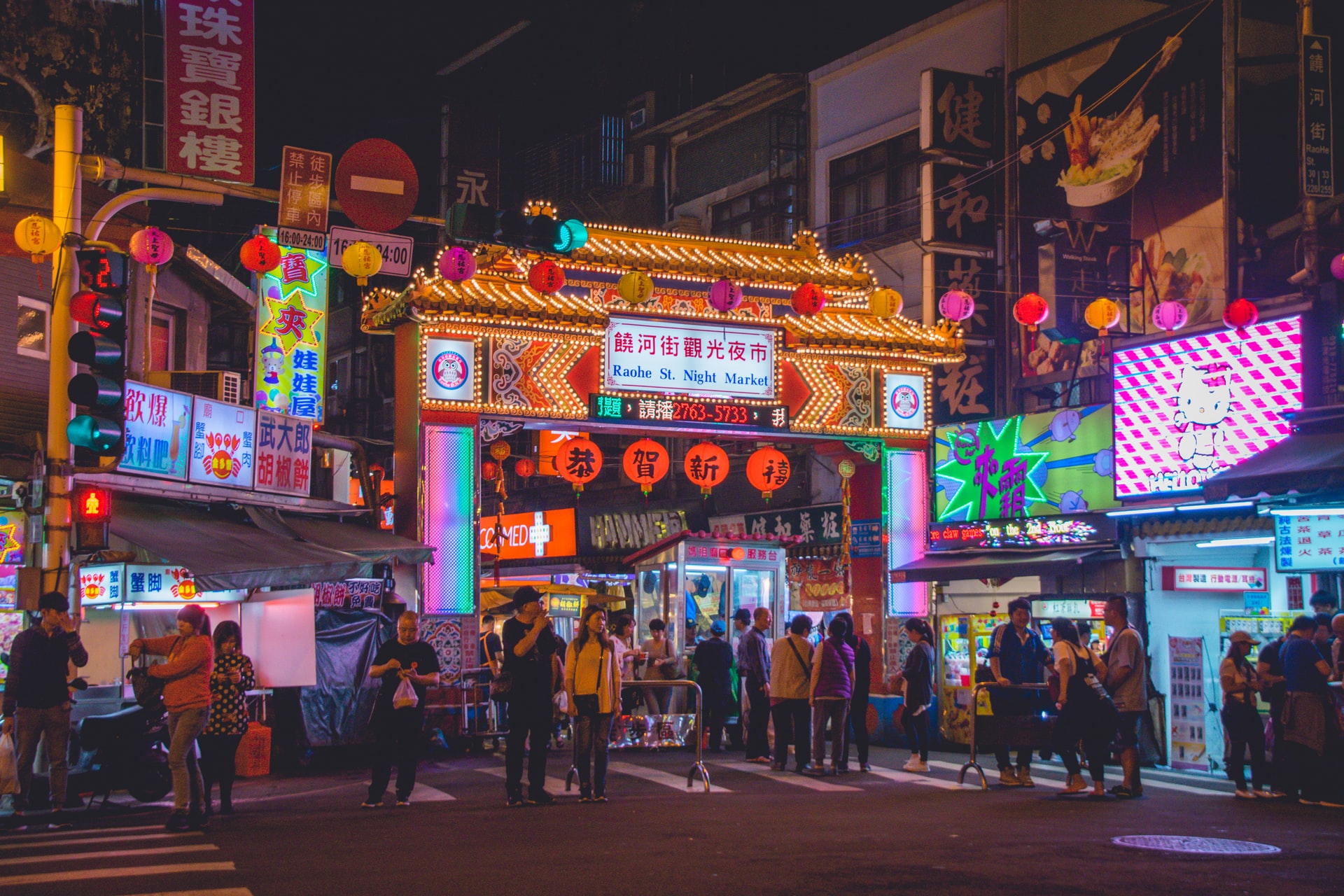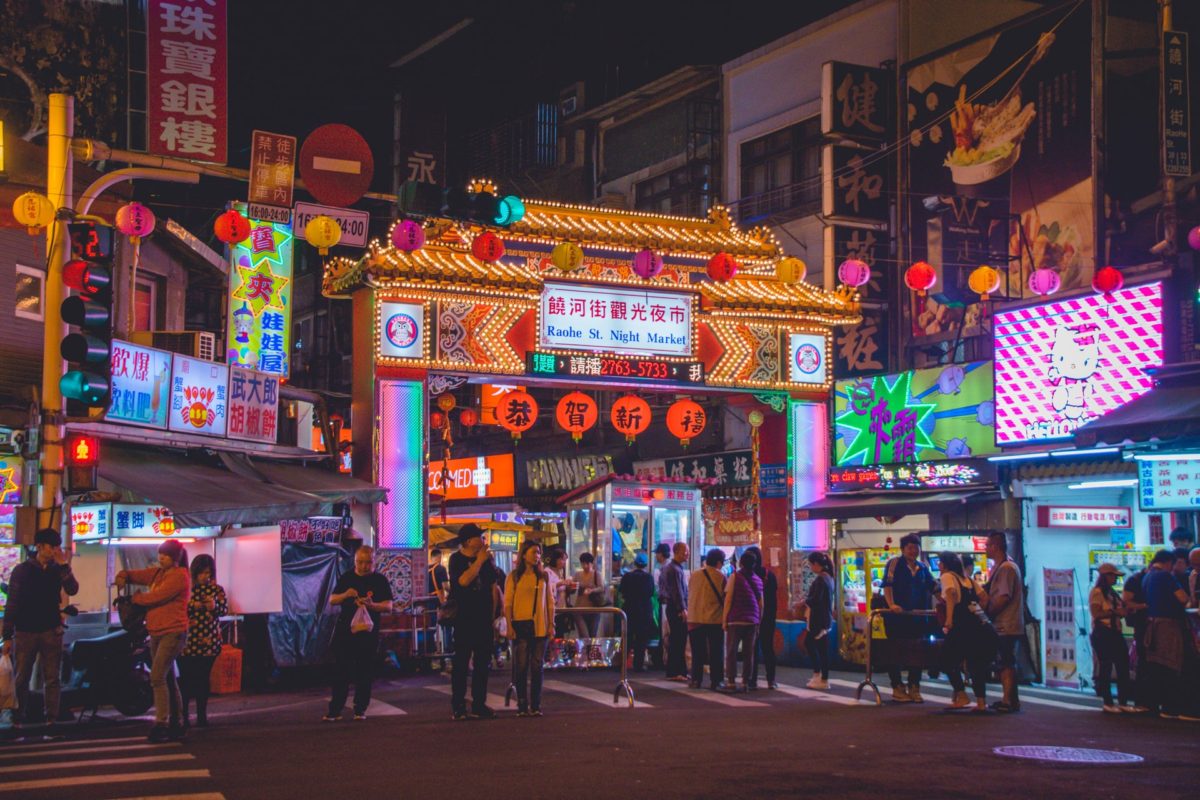 From ornate temples to tranquil islands, Taiwan boasts both cultural and natural treasures.