Svalbard is so alluring in part because of its sheer remoteness: when you're out exploring the wilderness – whether by Zodiac, ski-doo or snowshoe – you and your guide are likely to be the only humans there. In Europe, being this alone is all too rare an experience.
From glacial plateaux to vegetation-rich tundra, the Svalbard archipelago offers one of the world's most varied Arctic ecosystems. In summer, trek to nearby peaks from Longyearbyen – capital of Spitsbergen, the main island – or paddle through Adventsfjorden alongside beluga whales.
Cruise out to Jan Mayen to observe the volcanic cone of Beerenberg or, in winter, snowmobile across the frozen fjord towards a Dutch schooner-as-hotel in Tempelfjorden, moored in the ice. Between Zodiac sea crossings, dog-sledding adventures and tranquil polar nights gazing out towards nature's end, exploring Svalbard's dynamic landscape will never fail to enchant you.
Roger Norum author of Svalbard: the Bradt Guide
Related books
Related articles
Sit back and enjoy this kaleidoscope of colours.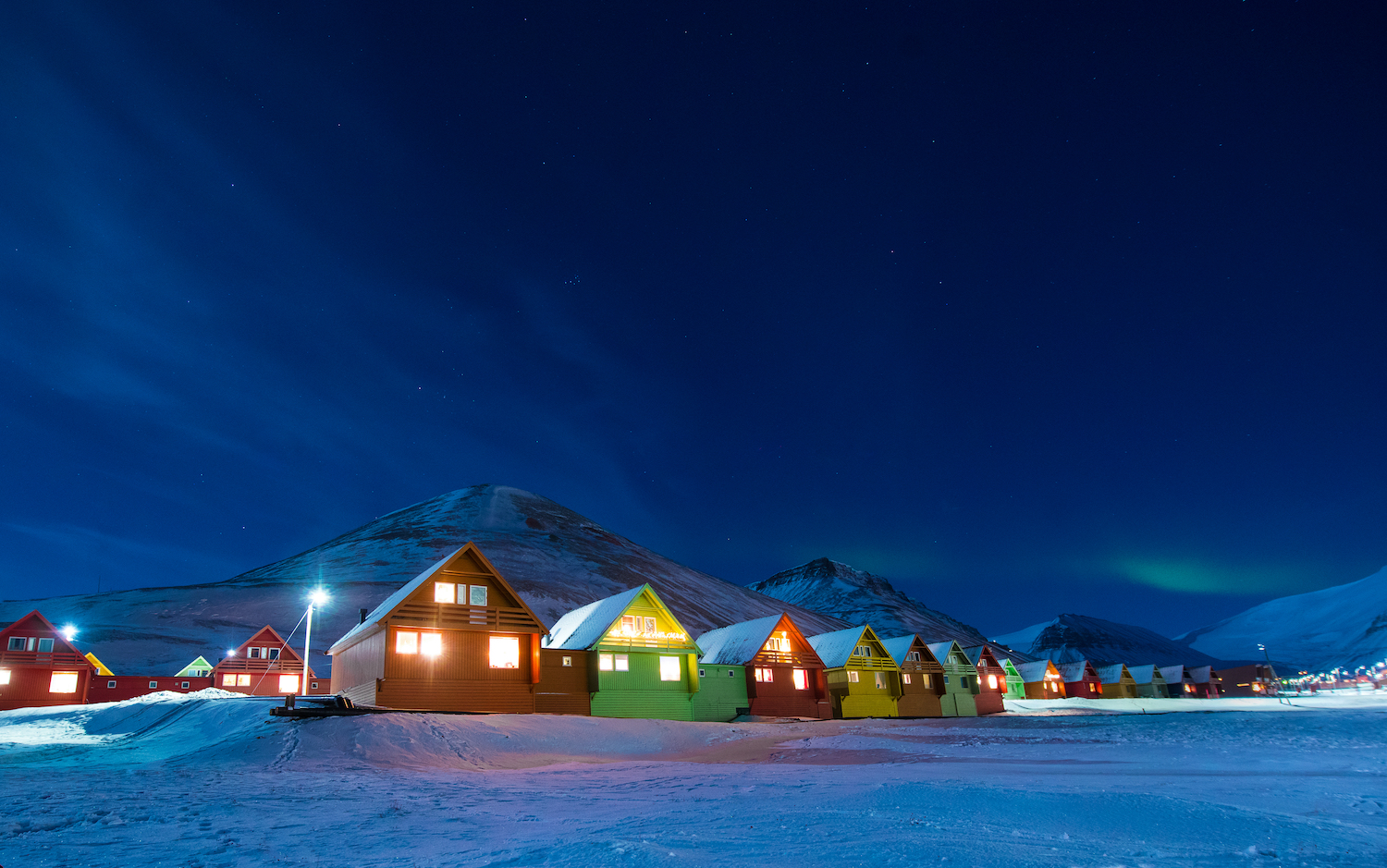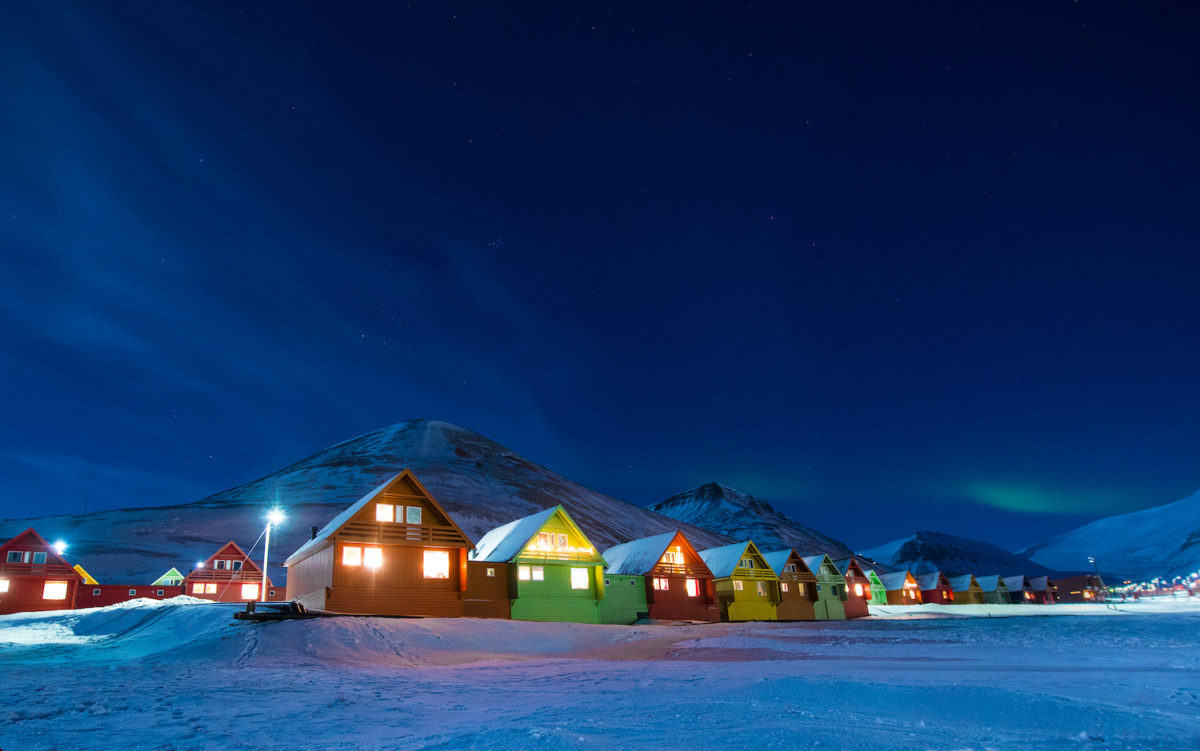 It is, quite simply, magical.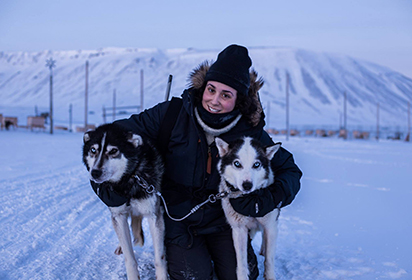 In this extract from Beastly Journeys, Kelsey Camacho tells of travelling through an Arctic blizzard with a pack of huskies in Svalbard.