Travelling to Iceland is much less about sightseeing than it is feeling things you've never felt before – what it's like to be the only person on earth or how it feels to be outnumbered by a million-odd puffins.

Andrew Evans, author of Iceland: The Bradt Guide
The best part about writing a guidebook to Iceland is returning, over and over, forever learning new things and falling in love all over again. After so many years of continuous travel to Iceland, I am still amazed by this marvellous country – its incredibly raw nature, its mysterious ancient culture and the overwhelming beauty in every landscape.
Travelling to Iceland is much less about sightseeing than it is feeling things you've never felt before – what it's like to be the only person on earth or the startling emotion of being outnumbered by a million puffins. Iceland's gargantuan nature stirs the soul or it can shake you in your boots. That plume of mist on the horizon could be steam from a hot spring, the salty breath of a spouting whale, the early wisps of a week-long fog, or the conquering cloud of a massive volcano.
Today, literally millions of tourists are coming to Iceland each year, eager to experience that same strange sense of wonder. They come for the rumbling waterfalls, to soak in heavenly hot springs and to witness the last great glaciers of Europe. They discover the strange shapes of the bright-green mountains, the colours of the daunting sky and the shimmering fjords, and the joy of sunbeams after a hard-hitting rain. This is a land where horses grow long hair on their backs and where the liquorice aisle is the longest one in the shops. It is a place where everyone calls each other by their first name, where all the churches have tiny gold stars painted on their ceilings, and where postal addresses haven't changed in 1,000 years. What's not to love?
The need to protect nature from the onslaught of nature lovers has never been greater. The numbers of visitors who now come to Iceland is truly unprecedented. Most come with righteous intentions and tread lightly, but the poor choices of a few can have long-lasting effects. As a unique destination in our world, Iceland deserves the upmost respect, both culturally and environmentally. My guide to the country is dedicated to responsible, low-impact travel that benefits Iceland wherever possible.
I hope that you enjoy Iceland as much as I do – may yours be a wonderful trip and may the sun and northern lights shine brightly for you.
See also this article on travelling through Iceland in the summer and this guide to travelling to Iceland with kids.
Articles about Iceland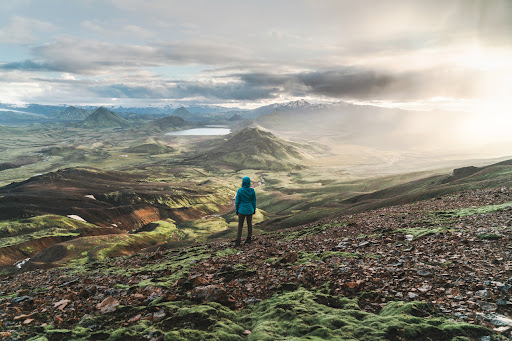 Laugavegur is one hell of a hiking trail. Stretching from the Landmannalaugar geothermal springs to the dramatic Þórsmörk valley, it takes you through some of the most striking landscapes in southern Iceland, including howling glaciers, obsidian deserts, secluded waterfalls, and multi-colored mountains. Given the variety of the landscapes and sheer density of awesome vistas, narrowing…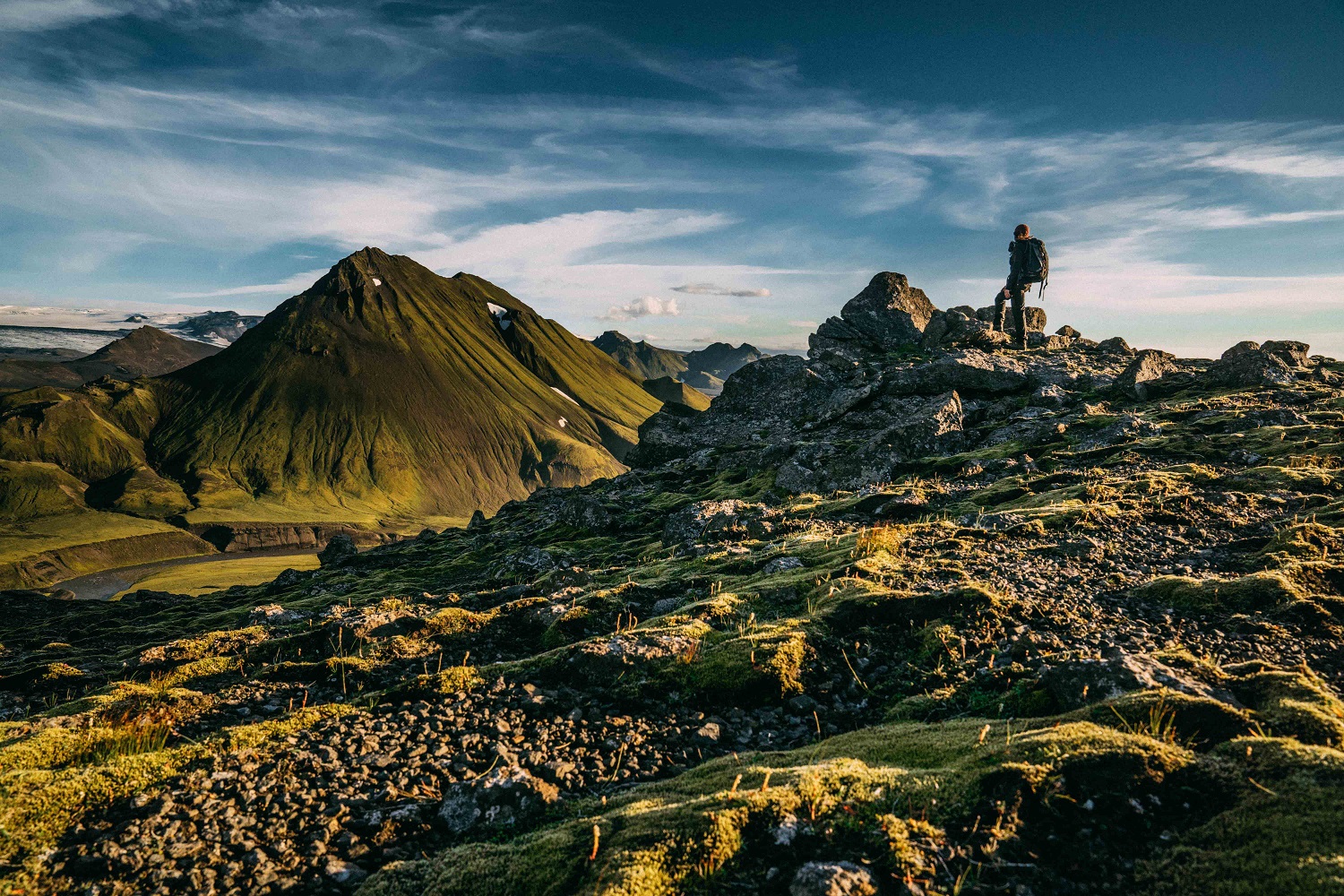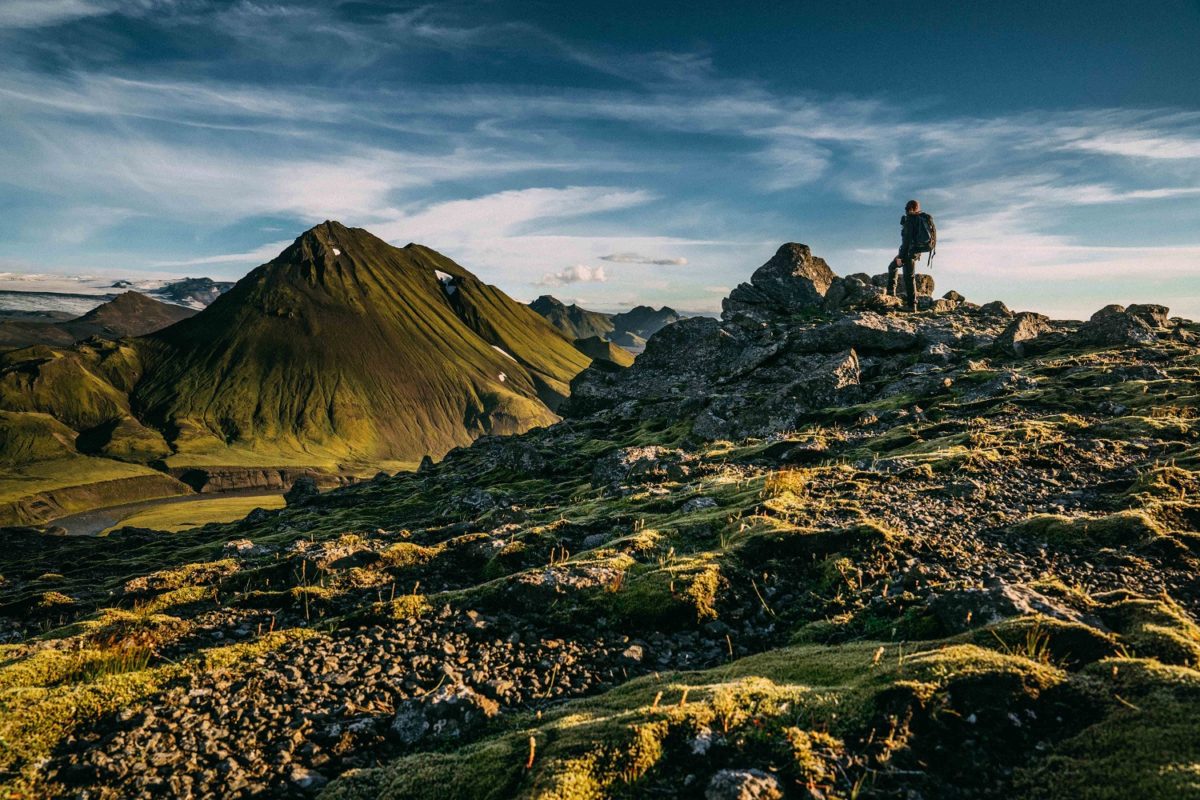 From trekking in Landmannalaugar to exploring the Thorsmork Valley.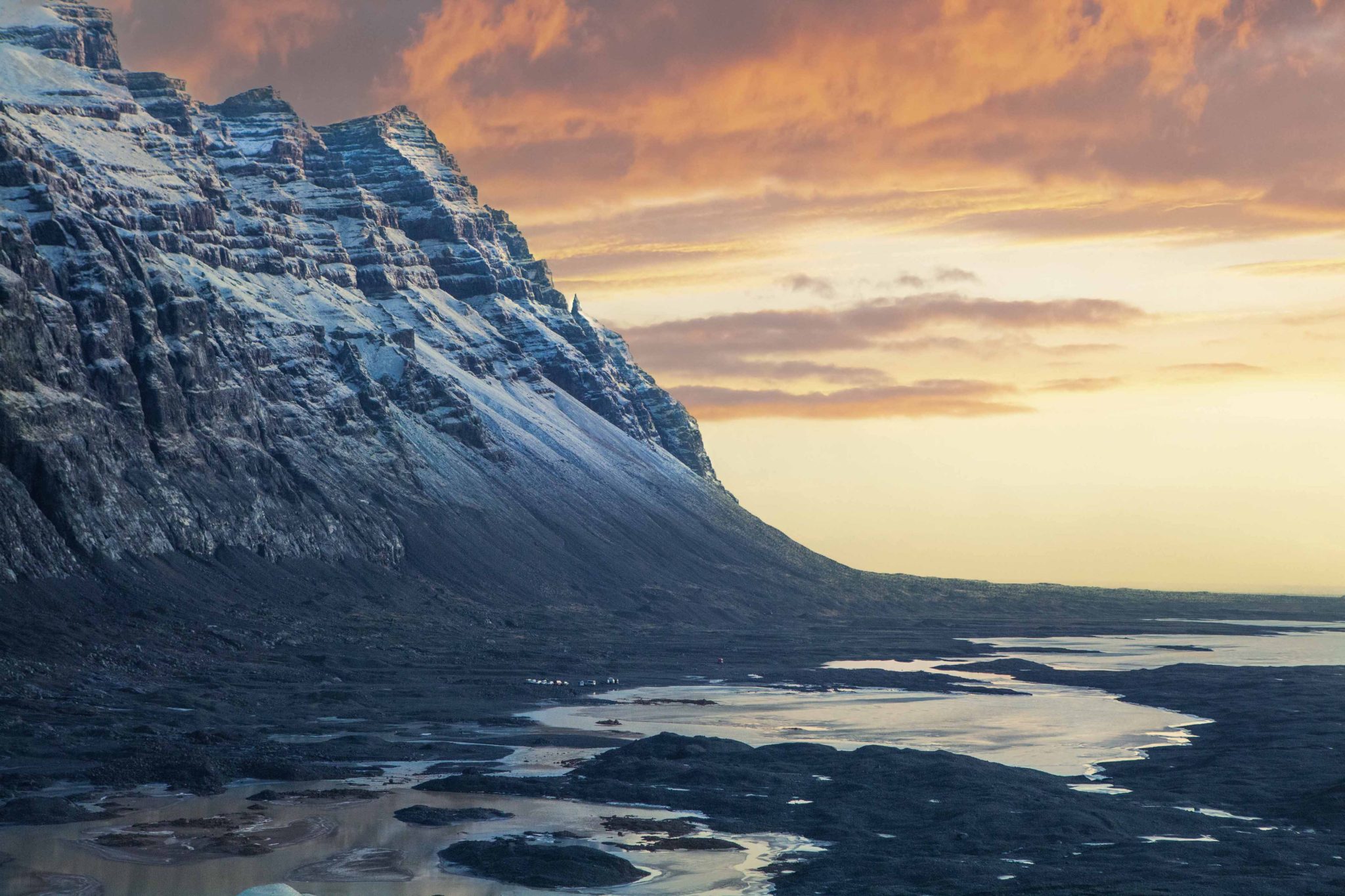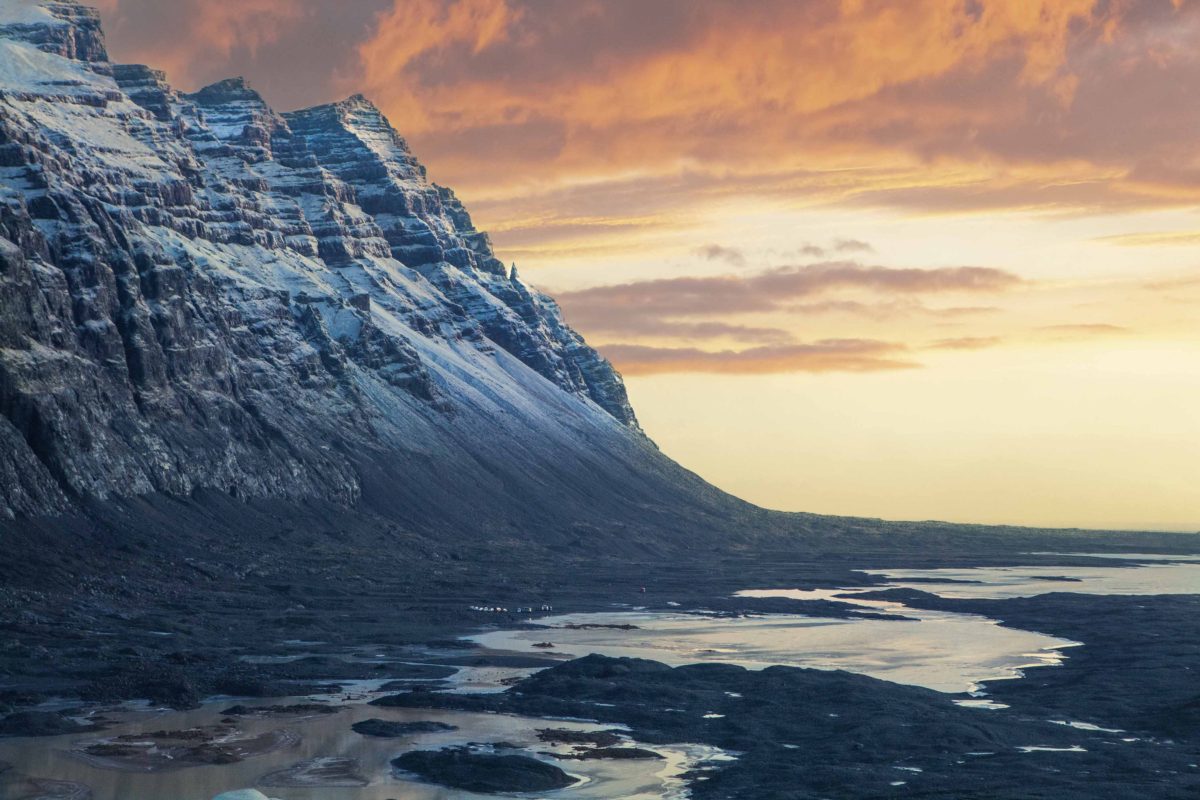 Wild, remote and savage – Iceland truly is the land of the unexpected.