Arguably best known for their dramatic appearance in the BBC shipping forecast, the Faroe Islands are still one of Europe's best-kept secrets.

James Proctor, author of Faroe Islands: the Bradt Guide
Wild, wet and windy, these 18 volcanic islands, far out in the North Atlantic, are a different world – a realm of austere beauty where crystal-clear mountain streams cascade down verdant hillsides dotted with turfroofed homes, their timber walls painted a mêlée of reds, yellows and blues; a world where sea cliffs, teeming with birdlife, plummet precipitously into the churning Atlantic below; a world where the sea is all-powerful, giving and taking away.
This geographically isolated land of towering layer-cake mountains and deep rounded valleys, sparkling fell-top tarns and shorelines gnawed into countless craggy inlets is of such elemental wonder that first-time visitors soon become ardent devotees, returning time and again to the Faroes, one of Europe's last places.
Agreed, the weather can be unreliable, even downright inclement at times – but the good news is that conditions in the middle of the Atlantic change fast, so you'll never have long to wait for a glimpse of the sun. There's sound logic behind the Faroese saying: 'If you don't like the weather, wait five minutes!'
The quality of the light in the northern sky, which attracts countless artists to the islands, and the purity of the air are perhaps two of the most difficult things about the Faroes to qualify on paper – visit, though, and you'll soon appreciate this most alluring side of island life.
Thanks to regular air links to several European countries and a well-appointed ferry plying the waters of the North Atlantic, it has never been easier to reach the Faroe Islands.
Whether you're looking to hike across tussocky moorland landscapes to imposing lighthouses perched on rocky promontories, watch seabirds in their natural habitat atop vertical cliff faces or simply island-hop around the Faroes exploring traditional villages and hamlets as you go, you're sure to find an itinerary to please.

Related articles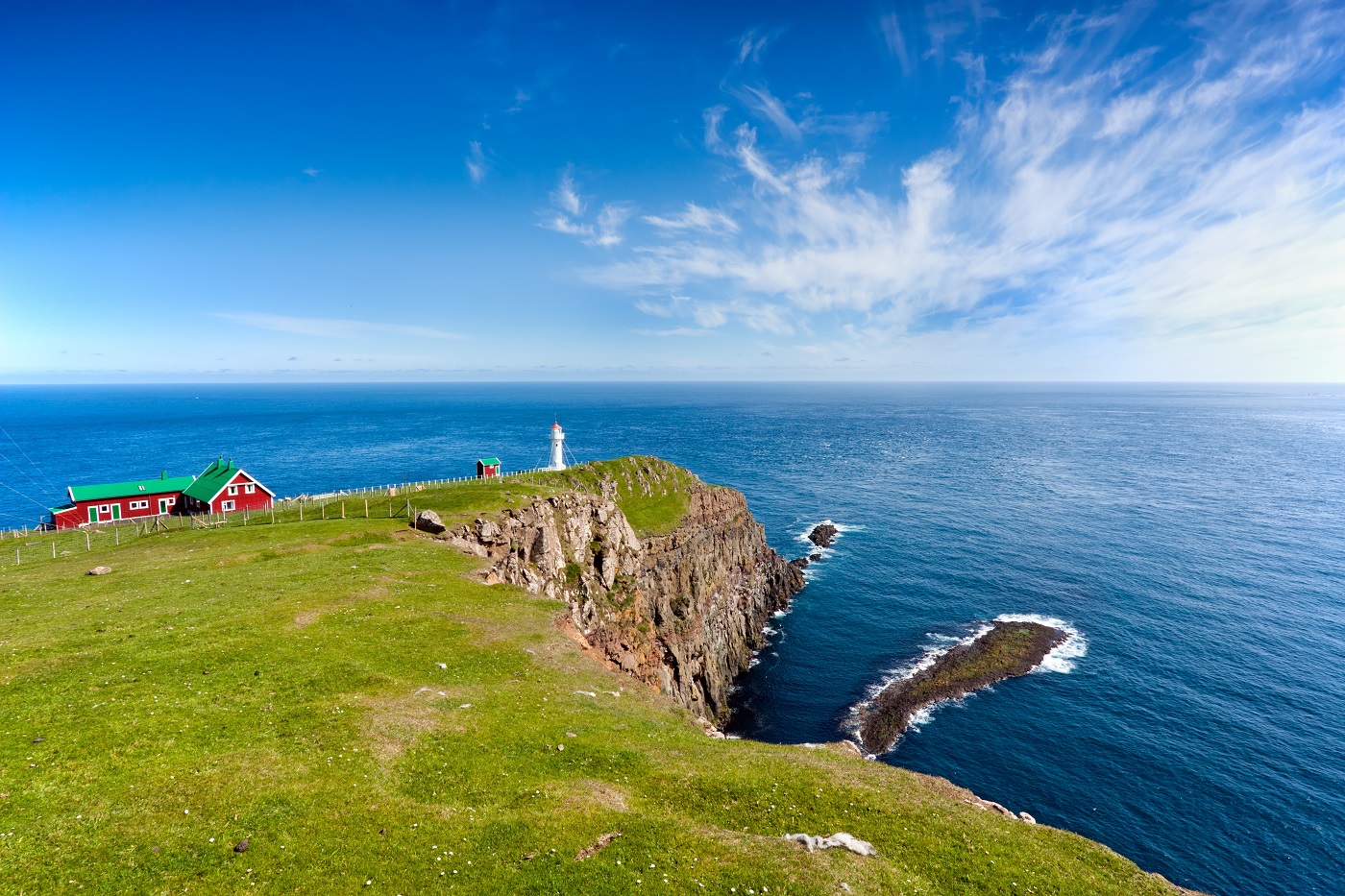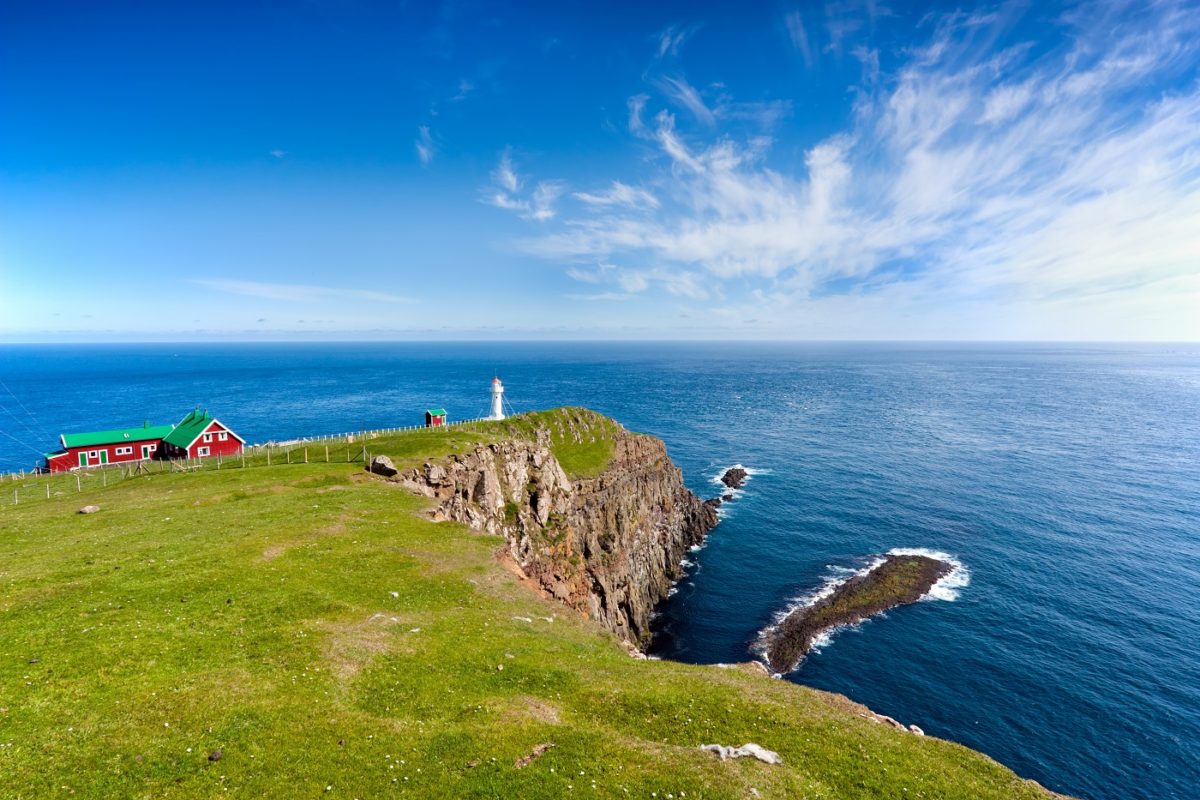 If you like your holidays really remote, then these are the islands for you.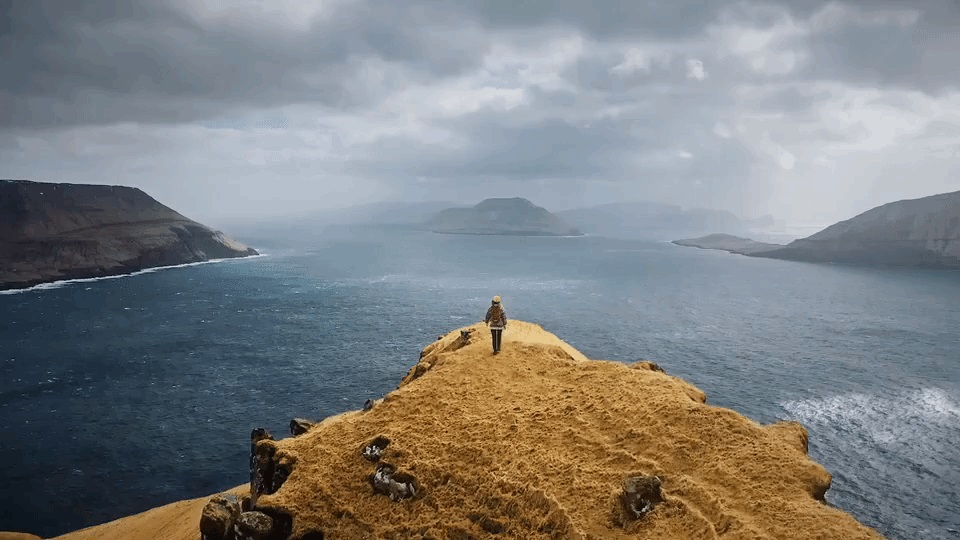 Their initiative allows visitors to explore their dramatic landscapes through the eyes of a local.