Boasting a startlingly beautiful Indian Ocean coastline studded with tranquil islands and historic towns, Mozambique is one of Africa's most beguiling destinations. Whether you want to go on a game walk in Niassa Reserve, snorkel among colourful reef fish at Bazaruto, or explore the vibrant markets of Maputo, there's something for everyone.
Beaches, beaches, and more beaches
White sand, sparkling turquoise waters, and palms fronds swaying in a tropical sea breeze. Beaches, in a nutshell, are what tourism to Mozambique is all about. Fringed by some 2,500km of lush Indian Ocean coastline, not to mention dozens of beautiful offshore islands, Mozambique has little competition when it comes to the accolade of Africa's ultimate beach destination.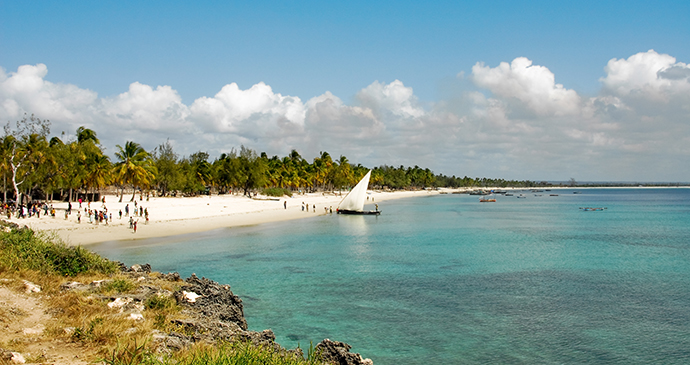 Opportunities along the coastline involve diving and fishing, whale watching and birdwatching. Much of the coastline is undeveloped meaning that travellers will find truly deserted beaches, many of which stretch for kilometres on end, even at the more built-up resorts.
Fascinating historic towns
Sleepy, historic Inhambane would be a highlight on any African itinerary and should not be missed by travellers to Mozambique. Noted for its fine beaches, seemingly endless stands of tall coconut palms and superb marine activities, the coast around Inhambane is one of the country's most important tourist hubs yet facilities are sufficiently spread out that it seldom feels crowded.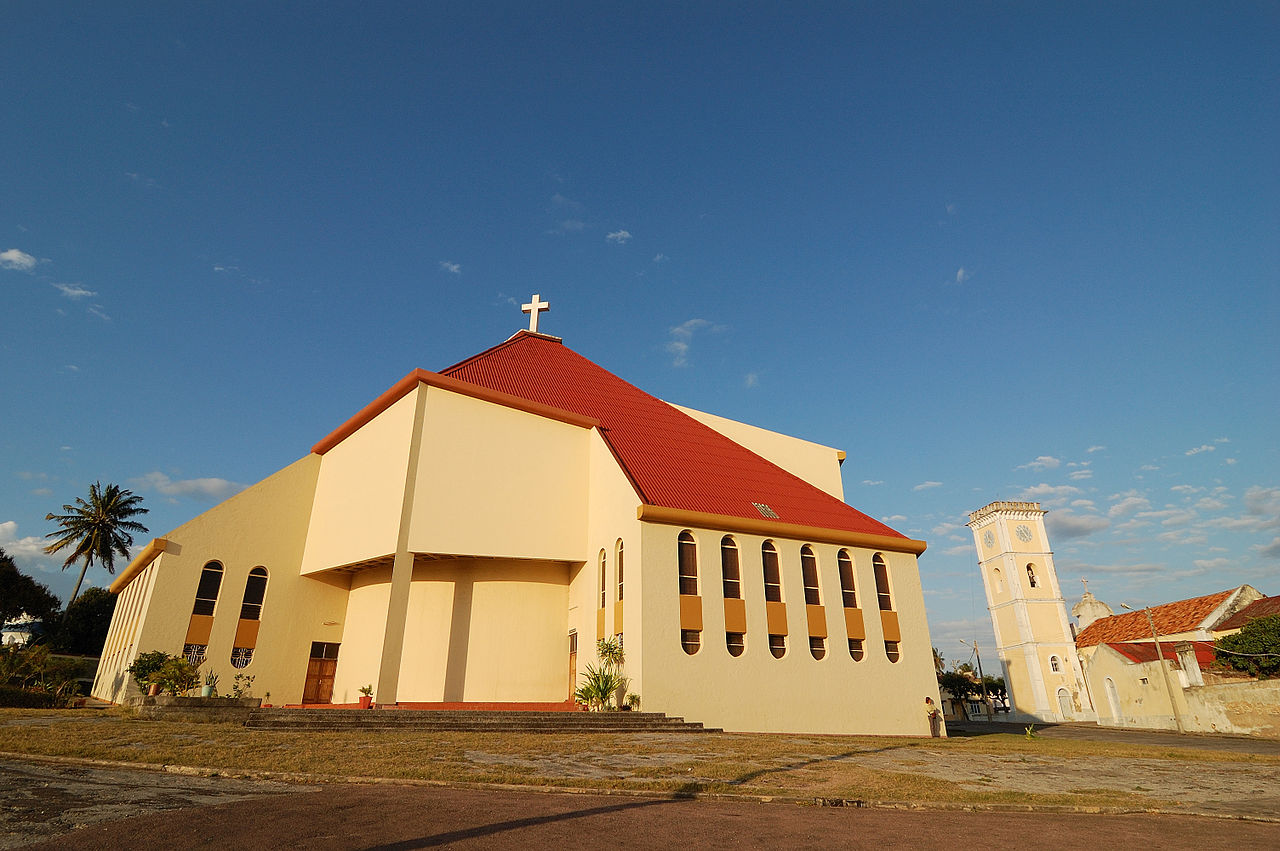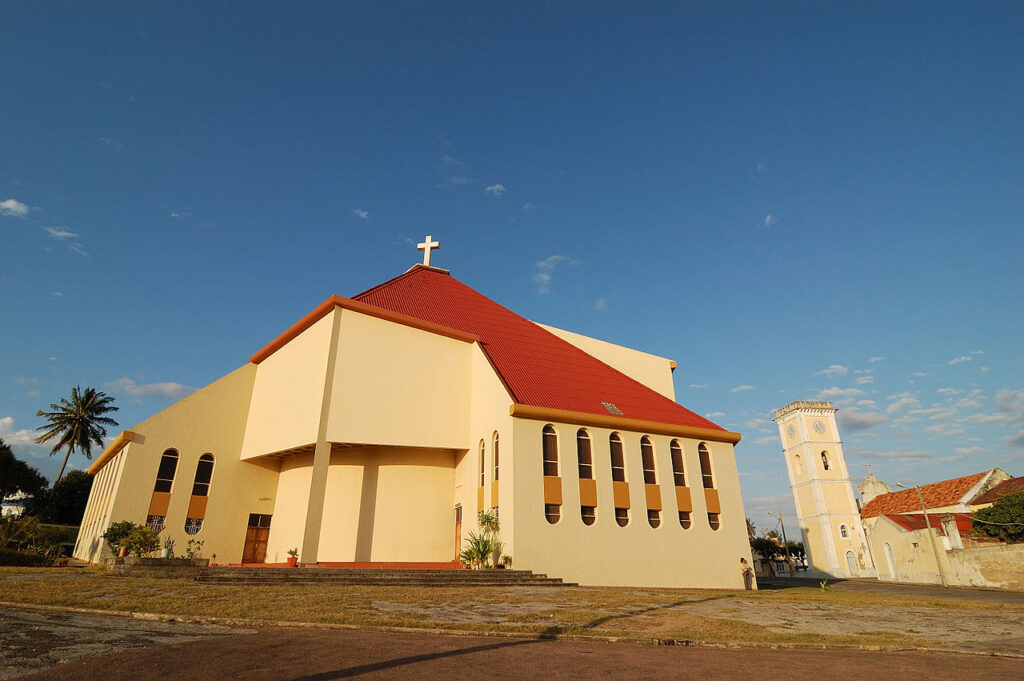 Ilha de Moçambique is the oldest European settlement on the east coast of Africa and also perhaps the most intriguing and biazarre. Measuring about 3km from north to south and at no point more than 600m wide, crescent-shaped Ilha de Moçambique (Mozambique Island) houses several of the southern hemisphere's oldest extant buildings.
Untrammelled national parks
A recent development in Mozambique is the upgrading and opening up of several national parks. Foremost among these is the refurbished Gorongosa National Park which extends 5,250km2 and was Mozambique's flagship conservation area in the last years of the Portuguese colonial era, when it was widely regarded as one of the finest safari destinations anywhere in Africa. Gorongosa has been through some lean times since then but is now well on the road to recovery and there is optimism that it might reclaim its place as one of the regions finest wildlife destinations, particularly following the welcome intervention of the Carr Foundation in 2004.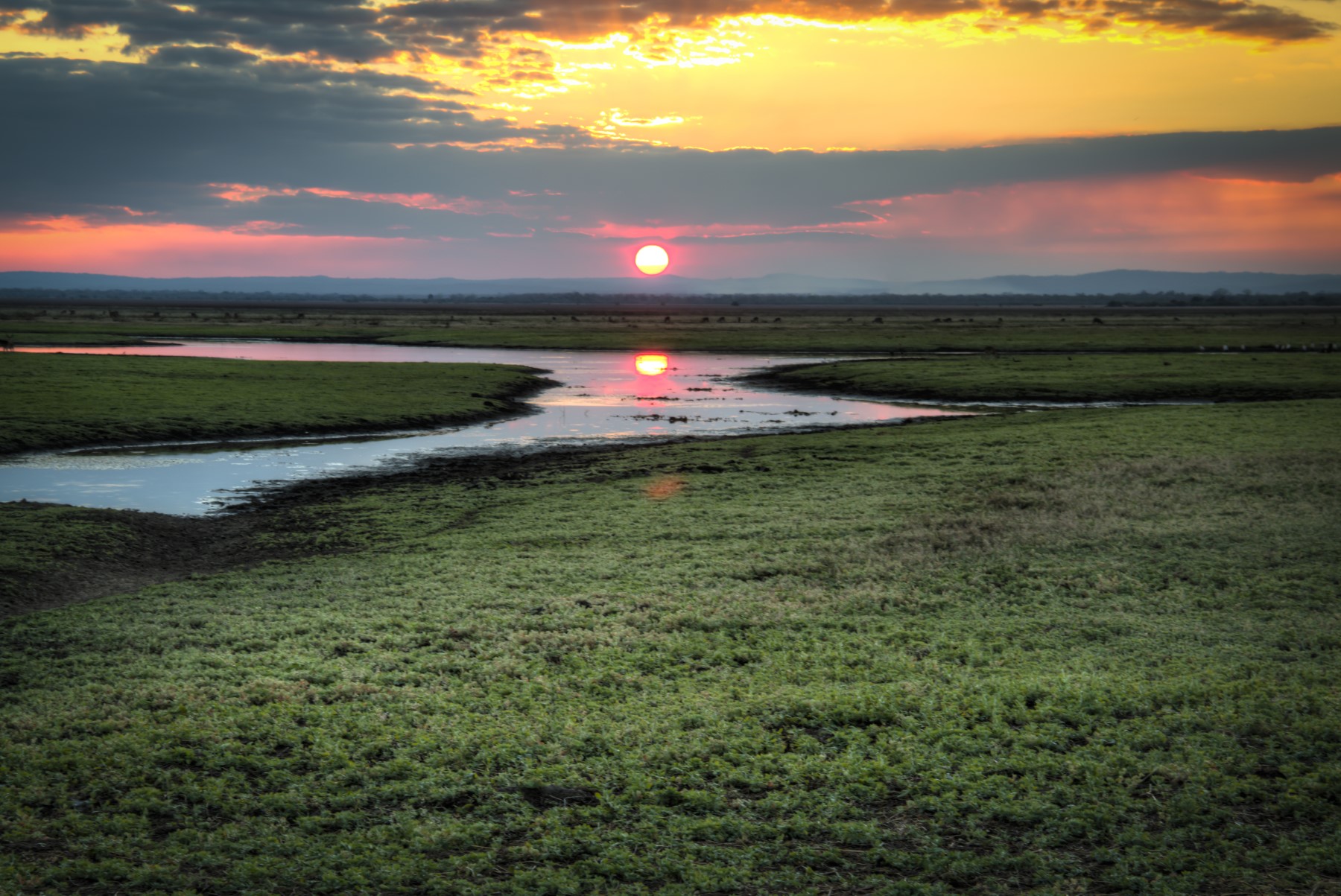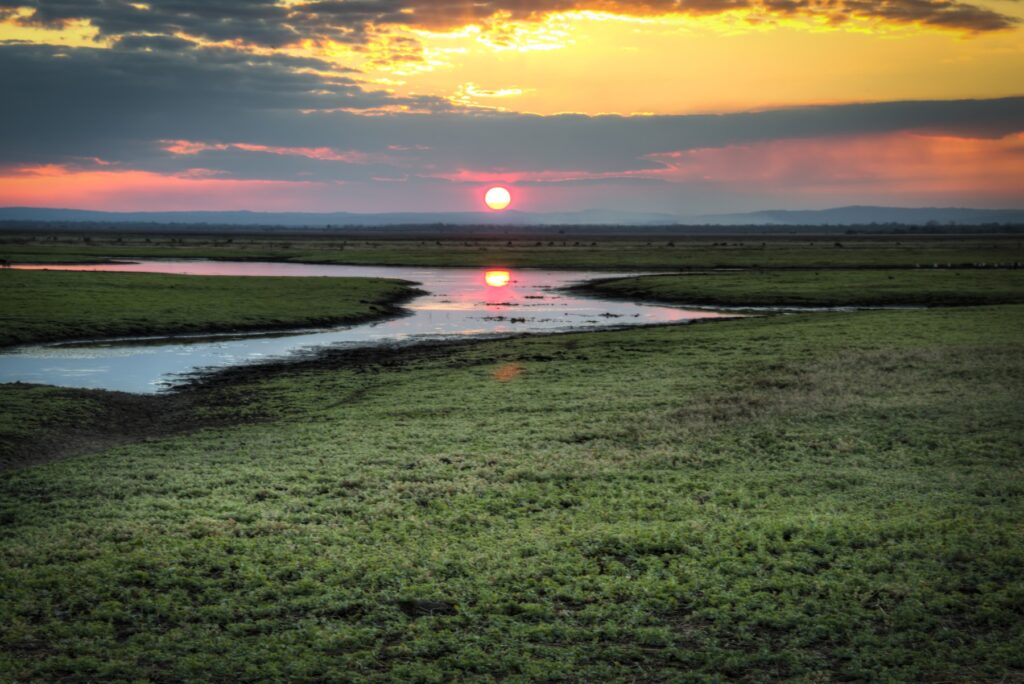 The Limpopo National Park (Parque Nacional do Limpopo) is the Mozambican counterpart to South Africa's legendary Kruger National Park, with which it shares the full length of its 200km eastern border. Something of a work in progress, it is the main Mozambican component in the Great Limpopo Transfrontier Conservation Area (GLTFCA), which also includes Banhine and Zinave national parks in Mozambique, as well as Gonarezhou National Park to the north in Zimbabwe. There is every reason to hope it will emerge as one of the country's most popular tourist destinations over the next decade or so.
An energetic capital
Maputo is the largest urban centre in Mozambique and has served as the national capital since 1898. The streets and markets are busy and energetic, and drivers tend to be courteous and somewhat less manic than in many other parts of Africa. Arrive in Maputo without prejudice and it is, quite simply, a most likeable city – as safe as any in Africa, and with a good deal more character than most.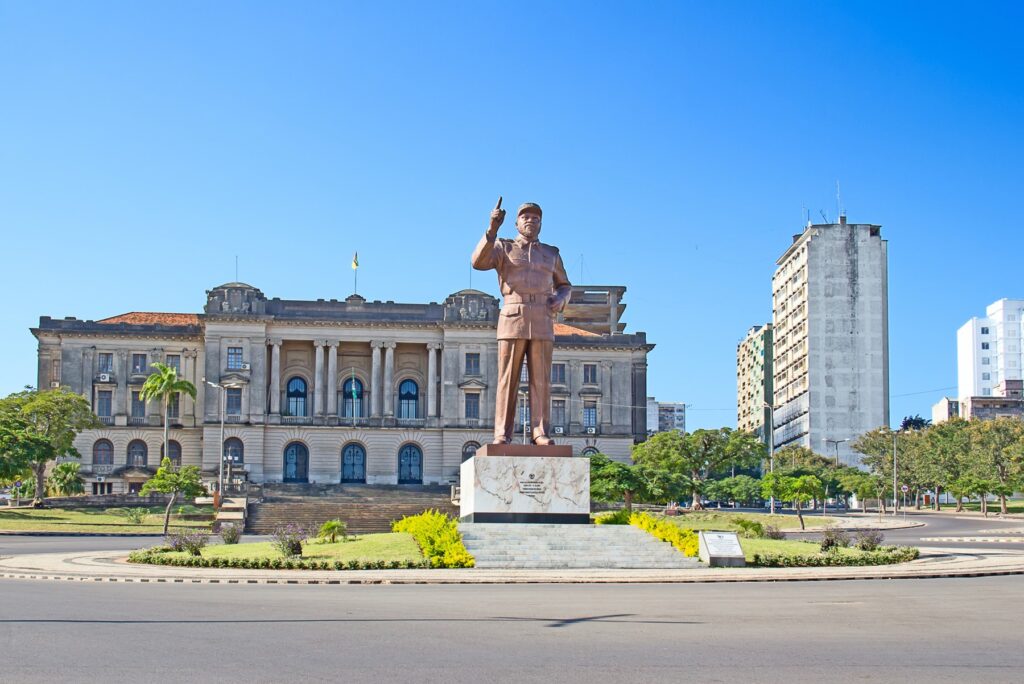 The avenidas, lined with jacaranda, flame and palm trees and numerous street cafés, have a relaxed, hassle-free, Afro-Mediterranean atmosphere that is distinctively Mozambican. They are flanked by attractive old colonial buildings in various states of renovation and disrepair which gives the impression that this is a city with not only a memorable past but also a bright future.
Fantastic diving opportunities
The diving in Mozambique is as good as you'll find anywhere along the East African coastline south of the Equator, but the remoteness of the location and comparative lack of diving-specific medical facilities mean that you need to be savvy. Dive operators are opening up all the way along the coastline, and the vast majority are affiliated to PADI (Professional Association of Diving Instructors) or another internationally recognised training and certification organisation.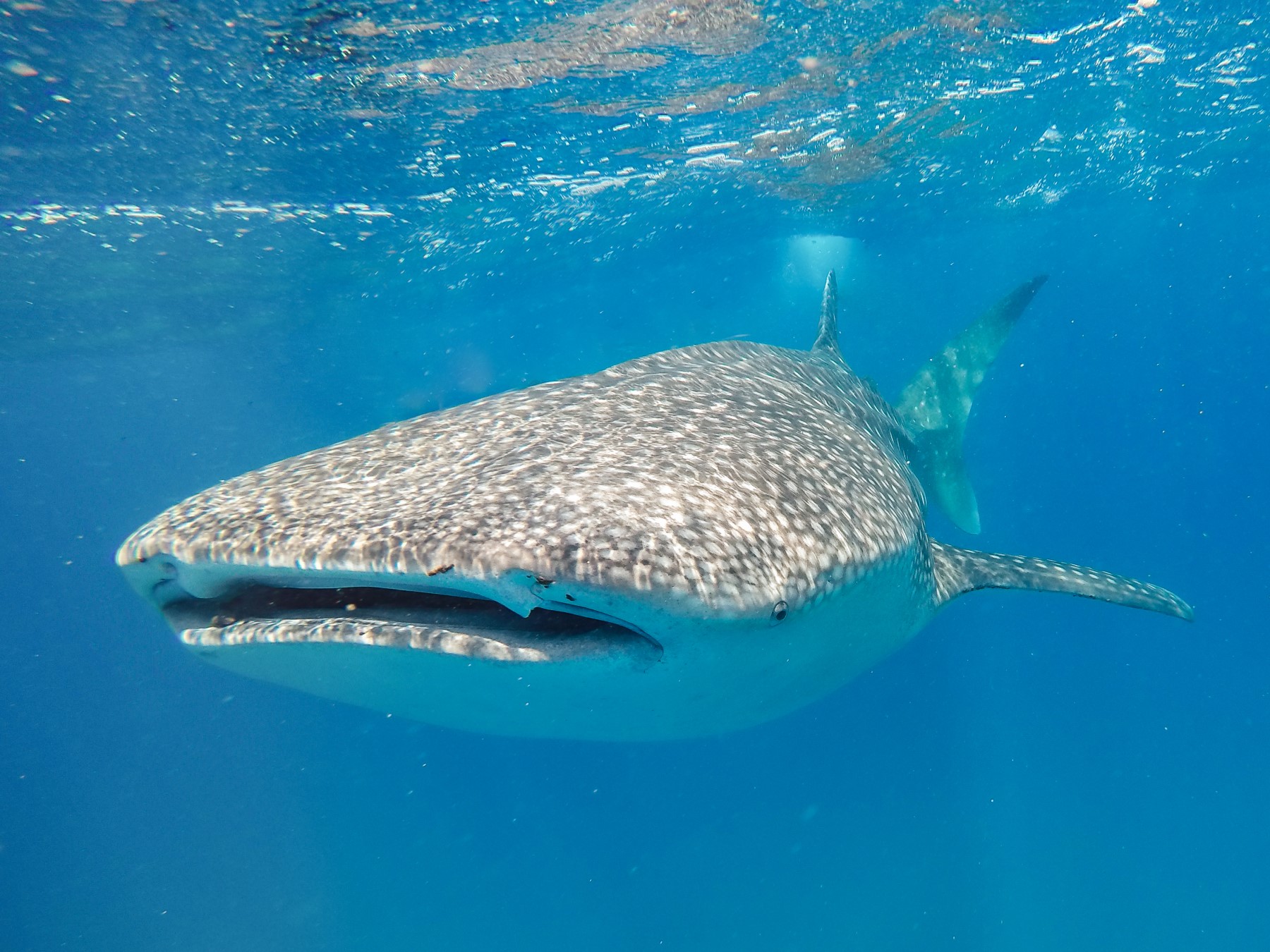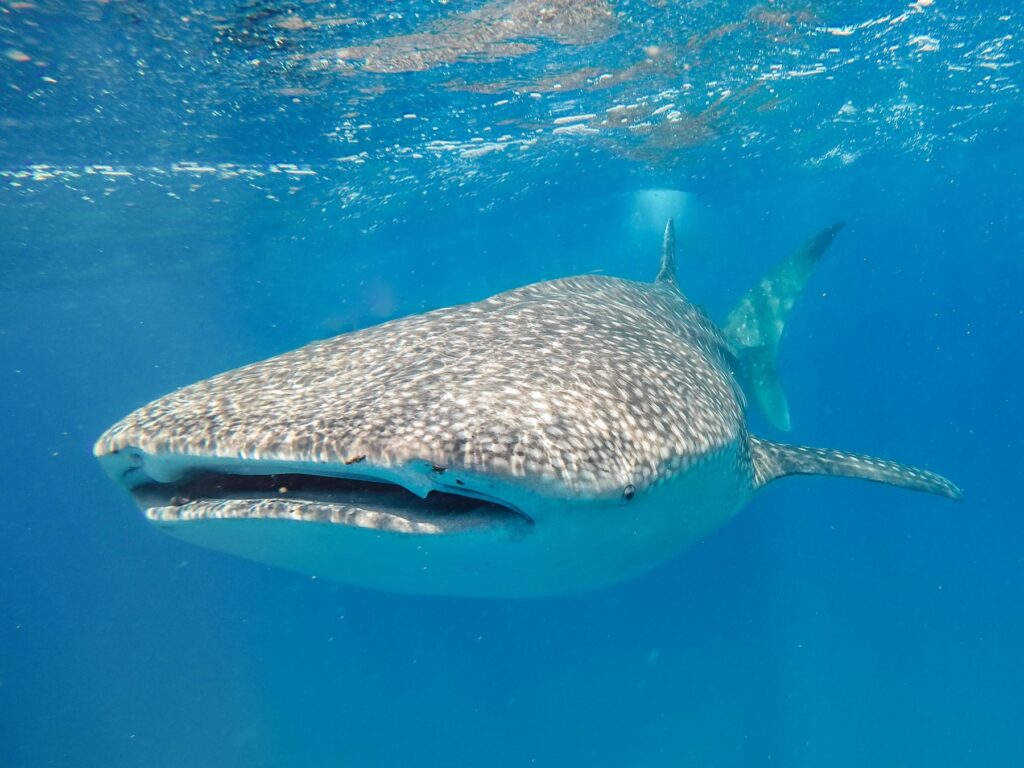 In addition, there are a few operators who don't have affiliation to any of the dive associations. It would be unfair to label the latter as bad a priori, but they don't operate to the same level of inspection as an affiliated operator. If you can't see the logo for your preferred association, then ask – if affiliated they should be able to produce the relevant certificate. However, certification is only one indicator you should look for – the next section also gives some pointers. It's also worth asking other divers and locals their opinions. Whoever you choose to dive with, you can guarantee the experience will be a truly unforgettable one.
---
More information
For more information, check out Philip Briggs's guide: