As it stands, it is not the least of Mozambique's attractions that it still offers scope for genuinely exploratory travel without the distorting medium of a developed tourist industry.

Philip Briggs
Beaches, beaches and more beaches. White sand, sparkling turquoise waters, and palms fronds swaying in a tropical sea breeze. Beaches, in a nutshell, are what tourism to Mozambique is all about.
Fringed by some 2,500km of lush Indian Ocean coastline, not to mention dozens of beautiful offshore islands, Mozambique has little competition when it comes to the accolade of Africa's ultimate beach destination.
In terms of development, Mozambique is also very much a country of two halves. The tourism-savvy coastline south of the Zambezi River is lined with luxury resorts, mid-range beach hotels, budget-friendly campsites and sumptuous seafood restaurants.
It is here you'll find the capital Maputo, a bustling city oozing with Afro-Mediterranean flair, along with such legendary resort areas such as Tofo Beach, Vilankulo and the Bazaruto Islands. Organised activities include snorkelling and diving in coral reefs that rank among the best in the world, along with ocean safaris in search of manta rays, whale-sharks, dolphins and other outsized marine creatures.
The coast of northern Mozambique, though equally beautiful, is more erratically developed. The remote Quirimba Islands boast some of Africa's most exclusive and pricey island retreats. By contrast, characterful old towns such as the former capital Ilha de Moçambique (a UNESCO World Heritage Site) are steeped in history and ideal for adventurous backpackers.
Though tourism is strongly focused on the coast, recent years have witnessed the revival of several safari destinations that suffered heavy poaching during the civil war of the 1980s. These include Maputo Elephant Reserve south of the capital, the inconceivably vast Niassa Reserve in the far north, and the legendary Gorongosa National Park, whose prodigious wildlife once drew frequent comparison to the Serengeti.
Related articles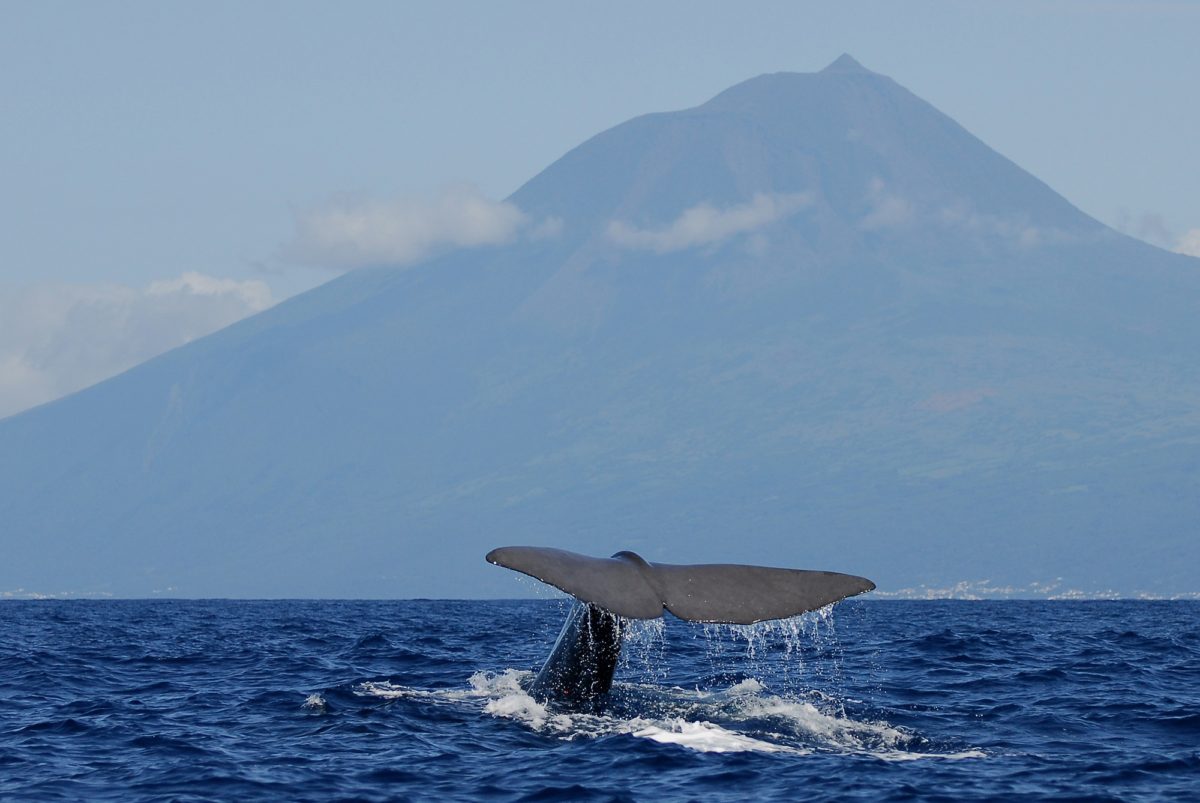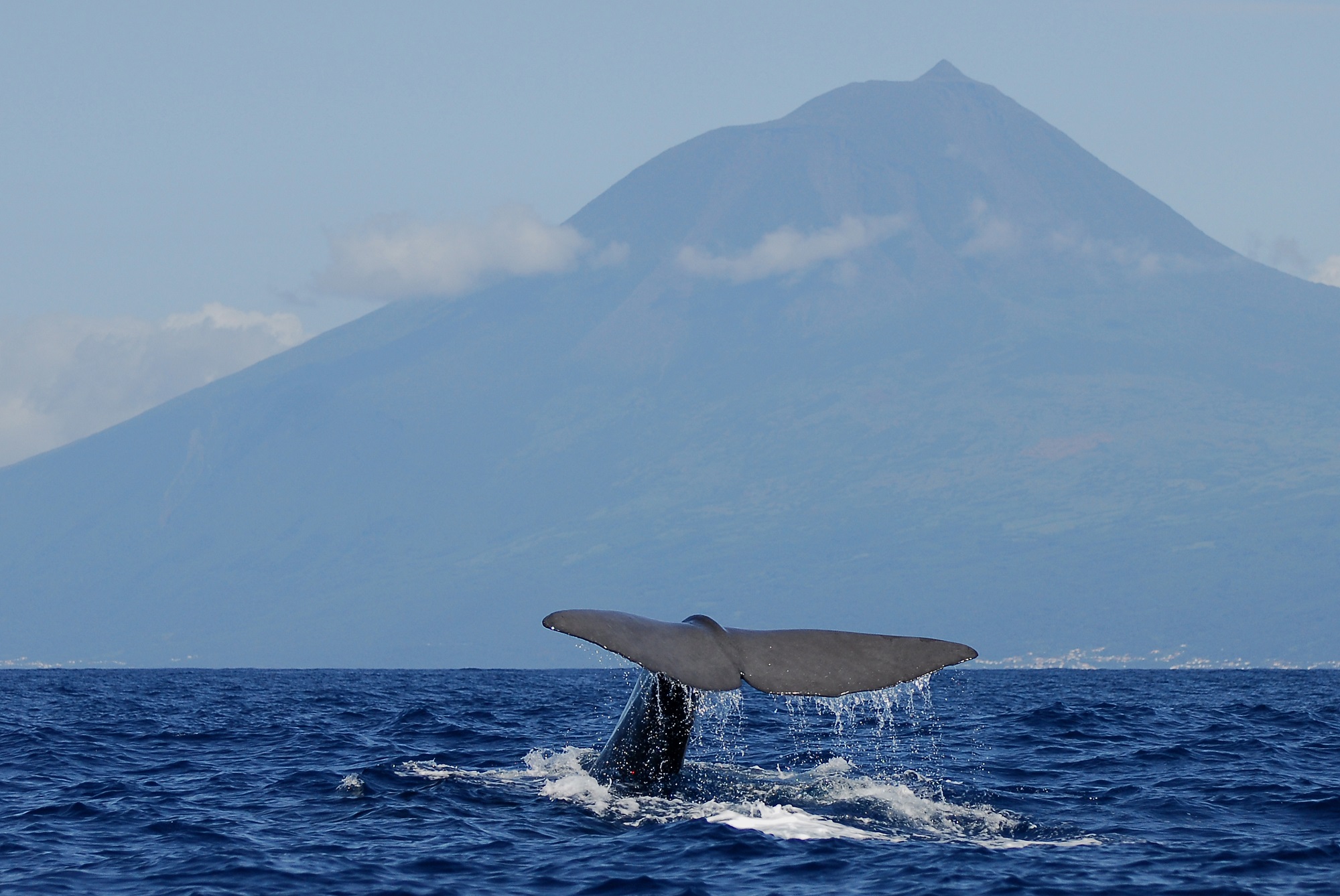 Want to spot a whale in the wild? Then these are the destinations for you.