Introducing Active and Adventure
Active and Adventure highlights
Active and Adventure articles
View All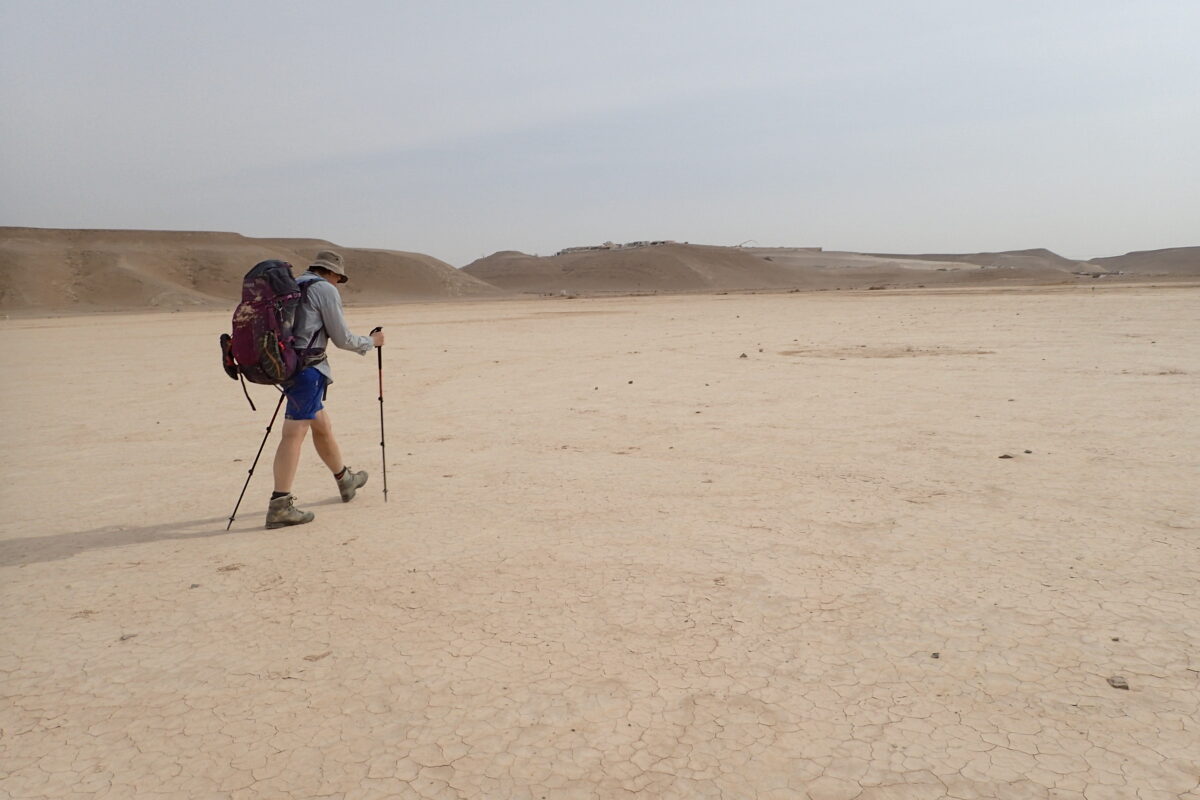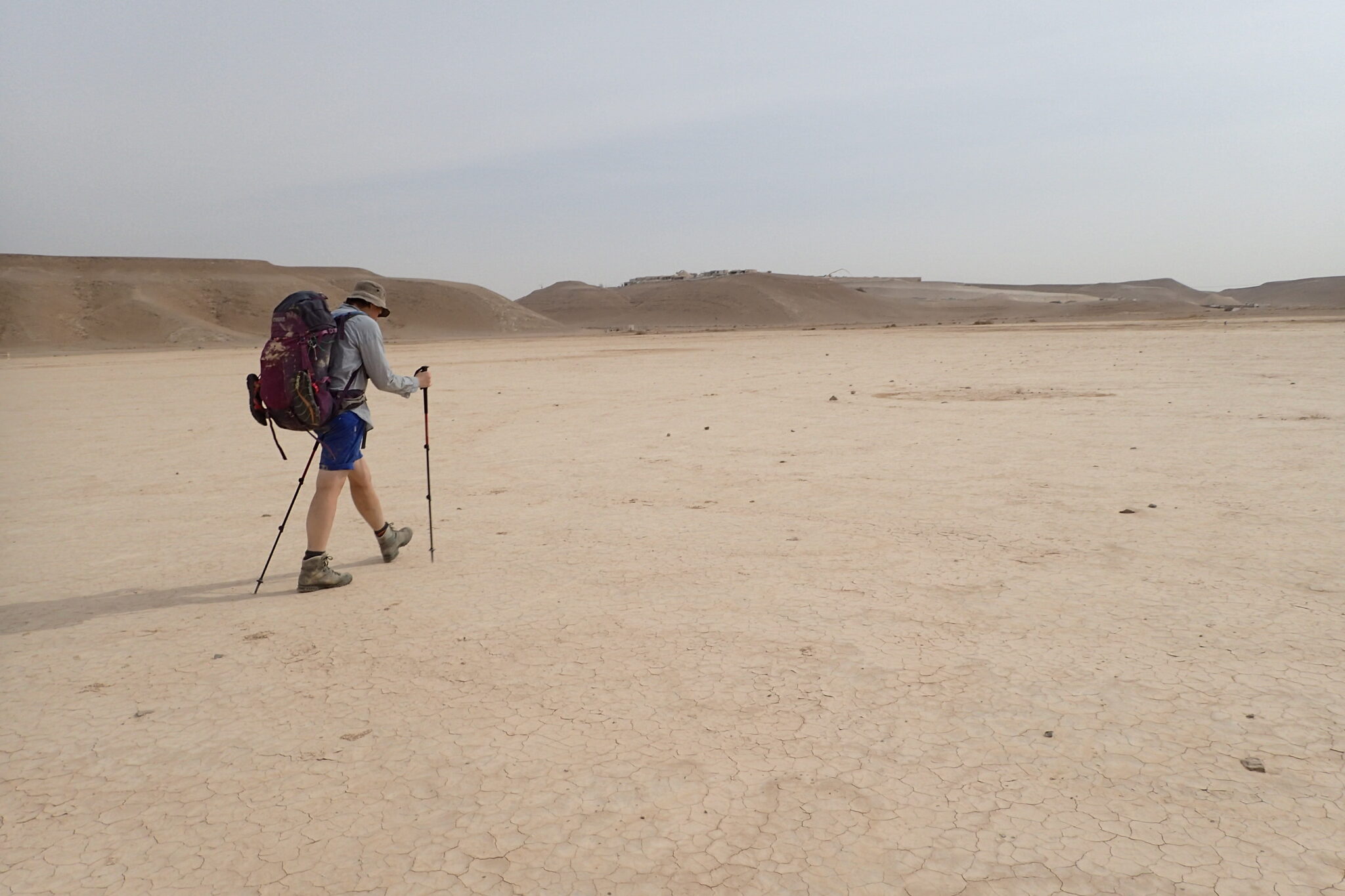 In this extract from her book Three Stripes South, Bex Band describes how it felt to hike through the desert on the Israel National Trail, and recounts one especially tense moment.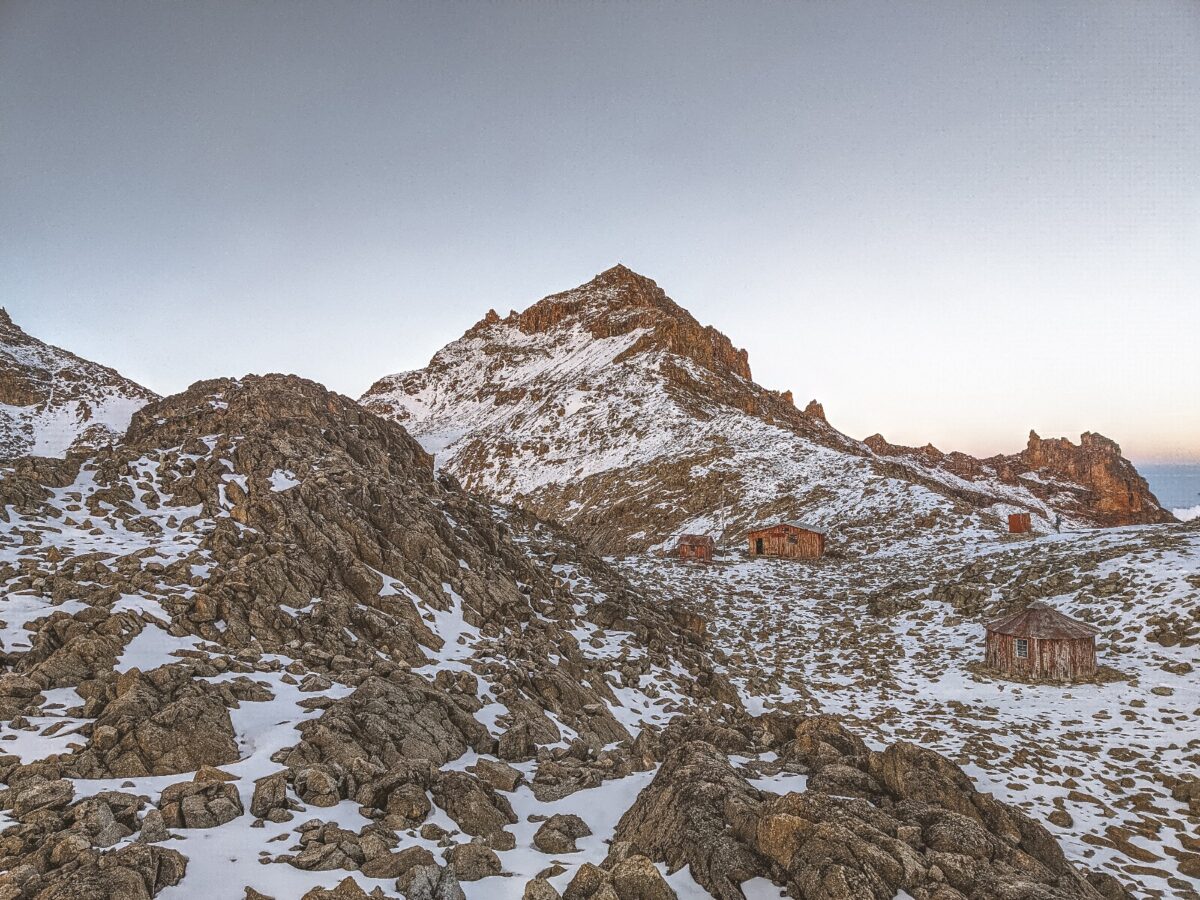 Geri Moore never expected to find a blizzard on the Equator.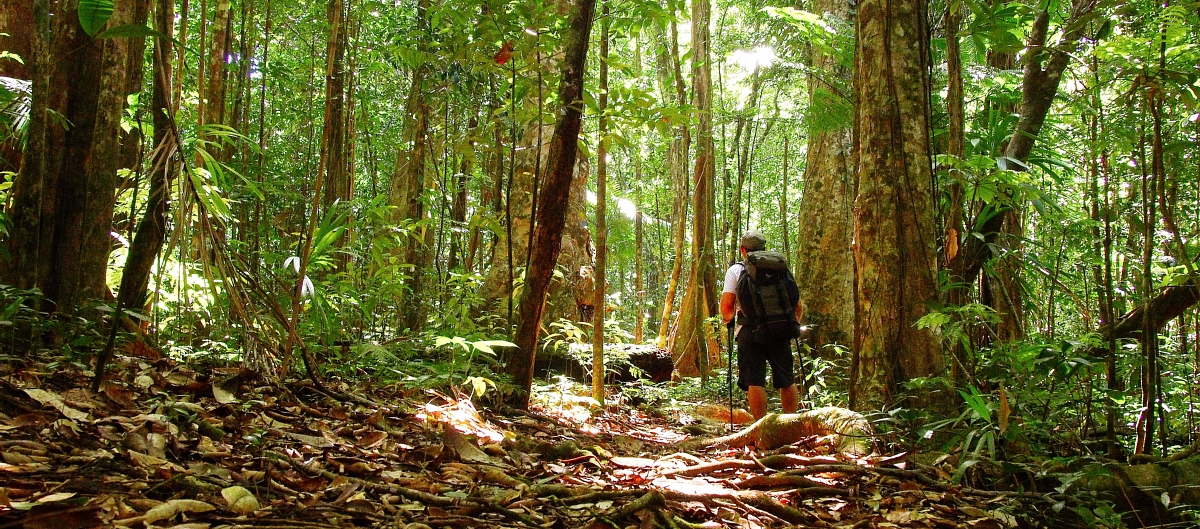 Unsure how to spend your time on Dominica? Don't miss out on these activities!