Founded in 2003, Travel Photographer of the Year (TPOTY) has rapidly become one of the world's leading travel photography awards, receiving entries from photographers of all ages in more than 140 countries. Despite travel restrictions, this year has been no different, with some 25,000 images submitted for consideration, shot on everything from mobile phones to high-end cameras.
These entries have been painstakingly whittled down to a collection of 160 world-class images, of which TPOTY founder, Chris Coe commented: 'Travel photography in a global pandemic, with numerous travel bans, has been challenging to say the least, but travel photographers are a resourceful breed, as the latest set of winning images is a testament to. These winners are spectacular in their beauty, range, drama, elegance and, in some cases, poignancy. In tough times they will bring a warmth and joy to many and confirm that there is skill, insight, vision and art in travel photography.'
The winning images from this year's awards are currently on display in a free, open-air exhibition at Coal Drops Yard in King's Cross, London. This showcase – open 24 hours a day, seven days a week – will run until 10 June. To give you a flavour of the calibre of photography you can expect, we've included a selection of winning captures below – from majestic landscapes and wildlife wonders to glimpses of different cultures and precious moments.
Overall winners
Travel Photographer of the Year 2020 – Vladimir Alekseev
Vladimir Alekseev is a photographer, traveller, journalist, publisher and chief editor of one of Russia's mass-media publications. Previous roles include manager of a large Russian advertising agency. He is also President of the National Fund for the Preservation of Spiritual, Cultural and Natural Resources, which implements socially significant projects through photographic art aimed at the preservation and revival of universal cultural values.
He has organised more than 50 photo-research expeditions to various regions of the planet, including the Arctic, Antarctica, Amazon, Patagonia, and hard-to-reach regions of Russia. His photos and articles have been published since 2007 in publications such as National Geographic (Russia, Italy, Germany, France), Geo (Germany, France), Around the World, Continent Expedition and many others.
Young Travel Photographer of the Year – Indigo Larmour
This is the second year in a row that Indigo (age 12) has been voted Young Travel Photographer of the Year. Irish by nationality, she was born in Abu Dhabi and has been travelling since she was three weeks old. She has lived in India for the past 21⁄2 years and, pre-Covid, her family travelled a lot in India, including visiting her grandmother's birthplace in Assam, and to neighbouring countries including Nepal and Pakistan.
Indigo started photography at the age of eight, when she borrowed a camera from her mother on a photo walk in old Dubai. She enjoyed seeing all the rich colours of the spice souk there, and the colours of India captivate her in the same way.
She loves chatting to people in markets, where she frequently gets her cheeks pinched and then she often asks to take a photo in return! She is truly inspired by people who use their photography for activism and to highlight global issues and would love to incorporate more of that into her photography in future.
Portfolios
Landscapes & Earth Elements – Alessandro Carboni
Alessandro Carboni was born in Sardinia, the land where he grew up and still lives. He took his first steps in the dark room in the 1990s, but began to focus his attention on landscape photography in 2009. He graduated in business administration, but always had an eye for the nature of his wild and fascinating island.
He chooses to escape most urbanised areas in search of uncontaminated places and is convinced that the development of an idea through the realisation of a project is the most powerful way to convey his vision and emotions. His most important project is Wild Sardinia, as part of a team of three international photographers that want to depict Sardinia in images, capturing the landscapes, the seasons and the lights of this special island.
Nature, Sealife, Wildlife – Marco Steiner
Marco Steiner is an underwater photographer with a main focus on blackwater and macro photography. His current project is documenting the creatures that can be found in the Maldives at night during blackwater dives in the open ocean. He has been a long-time contributor to Manta Trust, Maldives Whale Shark Research Programme, was part of Sea Shepherd Operation Jairo in Costa Rica and has recently been a contributing photographer for the Elysium Epic Expedition documenting the coral triangle in Raja Ampat.
Marco studied digital film in Berlin and has worked for several public TV stations in Germany as a camera assistant. Since 2011 he has also worked as a dive centre manager and blackwater guide in the Maldives. He has always been interested in underwater photography since his childhood but only became more serious about taking photos in 2017.
People of the World – Mouneb Taim
Born in 2001, Mouneb Taim is a photojournalist covering news stories with a focus on social issues. He is currently working in Turkey as a freelance photographer.
He began his career in photo-journalism as a self-taught teenage photographer and independent reporter in 2014, where he covered life under siege in Douma, Eastern Ghouta, Idlib and the countryside of Aleppo until early 2020, and documented massacres and destruction caused by air strikes and bombing almost daily. During the ten years he lived under siege in his city, this young man won many international awards for his work.
Travel Folio – Jordi Cohen
Jordi Cohen is a freelance documentary photographer based in Barcelona, mainly focused on social and cultural issues. His work has been published in the New York Times, The Guardian, Sunday Telegraph, CNN Blog, Leica Magazine, La Vanguardia, El Periódico, Photo France, XL Semanal, Piel de Foto, Chasseur d'Images and FotoMagazin Germany among others.
His work has been exhibited in Europe and America, including the San Diego Art Institute, CEH 'Manege' St Petersburg, Royal Geographical Society of London, Gallería Hector Garcia of Mexico City, International Festival of Social Photography in Sarcelles (France), Couvent des Minimes of Perpignan and the Complejo el Águila Exhibition Hall of Madrid.
One shot
Close to Home – Pier Luigi Dodi
Pier Luigi Dodi was born in 1969 between the flatland and the hills of the Emilia region in northern Italy. He has a PhD in Veterinary Science from the University of Turin and a Master's Degree in Cultural Anthropology from the University of Bologna.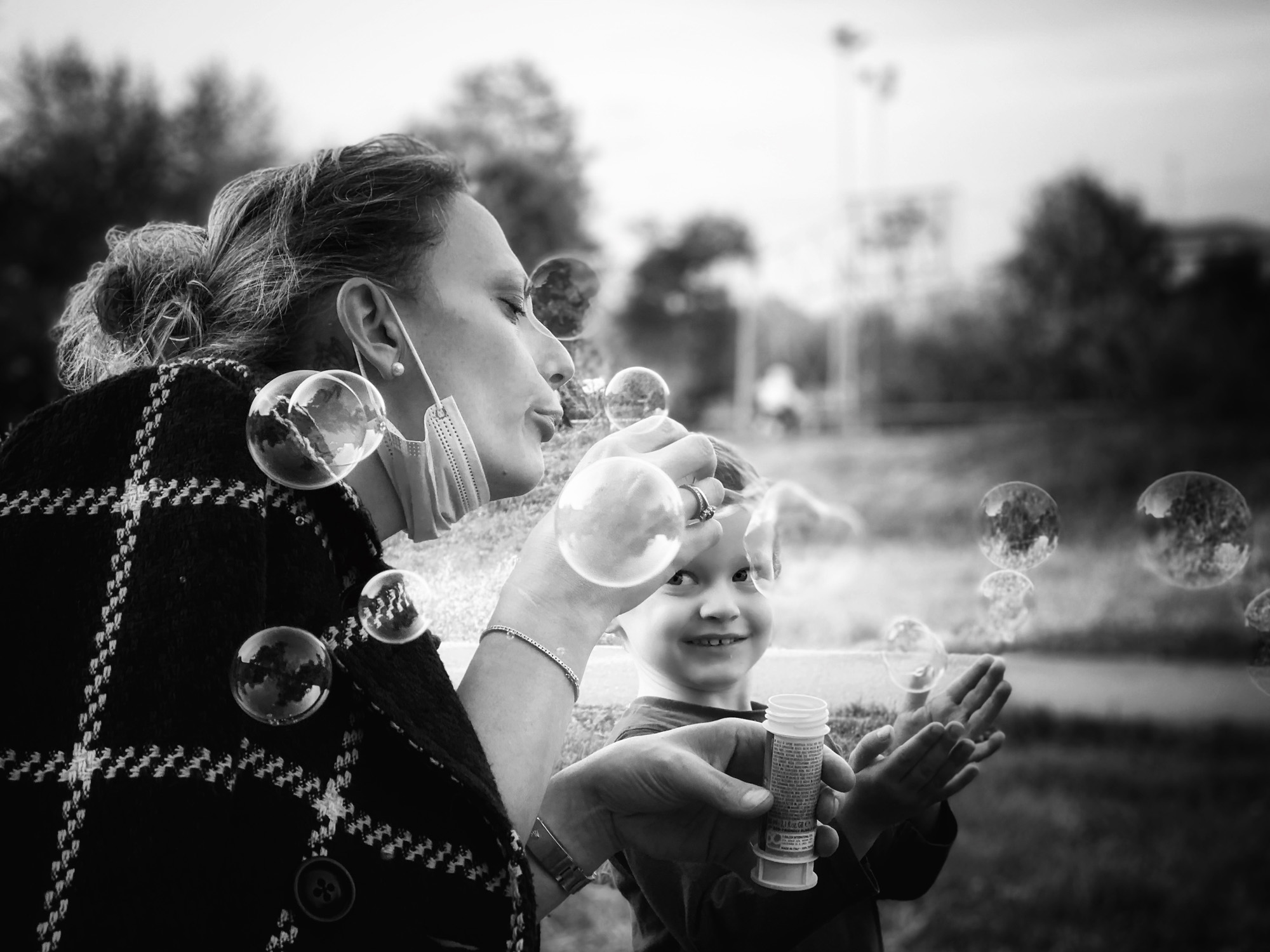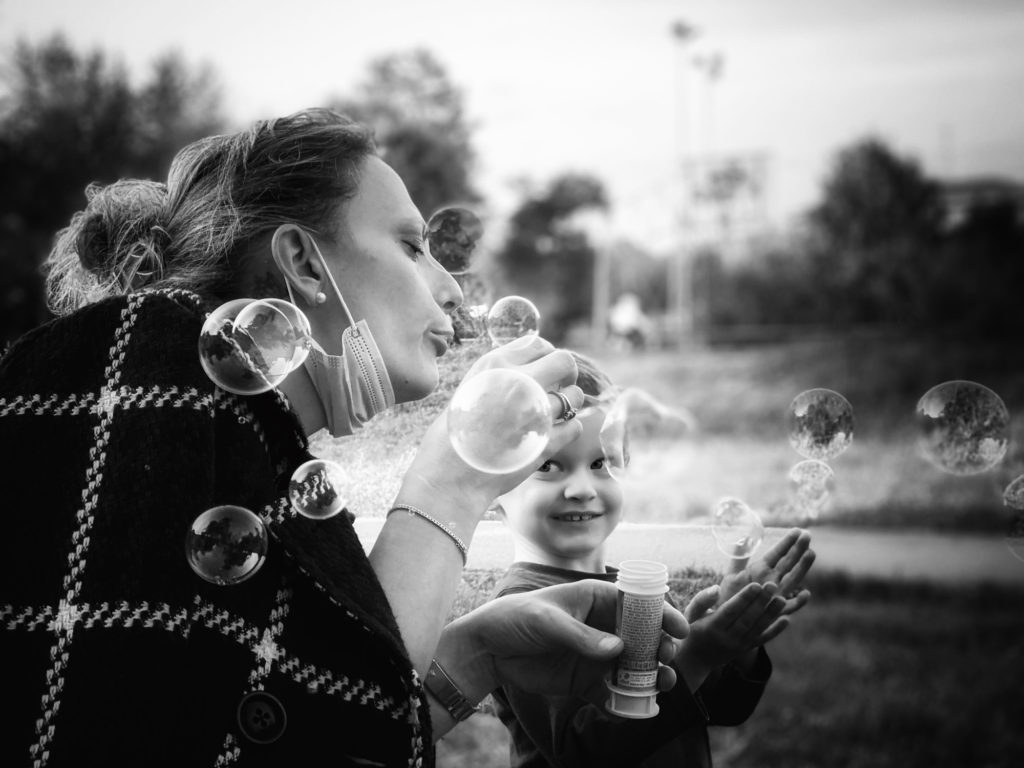 He have started taking photos with a very old manual Praktica when he was a teenager. He is passionate about photography and believes it is the best way to remember things that will never be the same as they were in that exact moment.
Colours of Life – Peter Walmsley
Peter Walmsley first became interested in photography through his chemistry teacher who ran an after-school club. He struggled with film for many years until a whole new world of image creation opened up with the arrival of digital cameras. He joined a local camera club where the combination of supportive learning and regular competitions helped him to improve and gain various photographic qualifications. He subsequently became a judge in the Southern Counties Photographic Federation.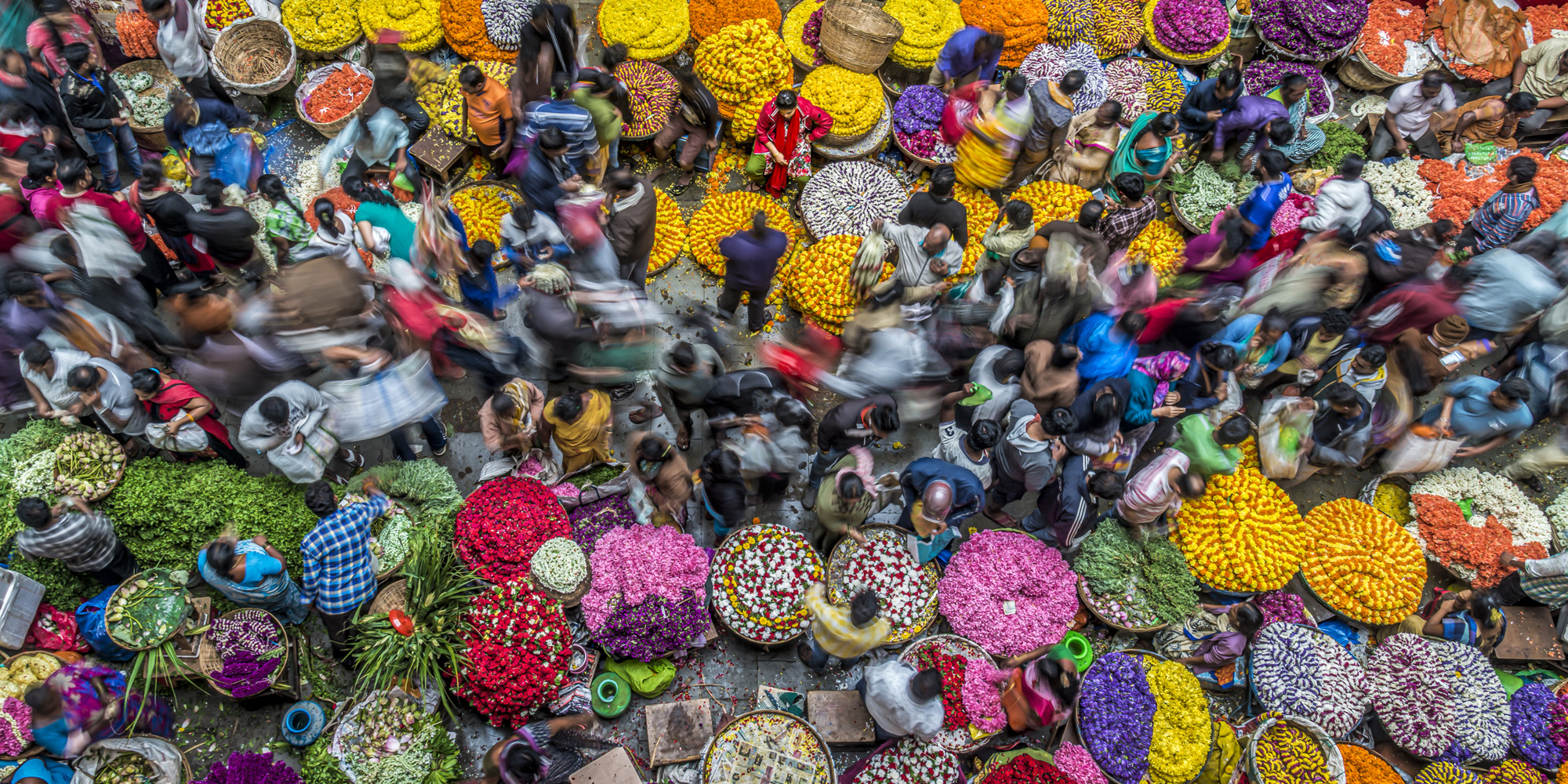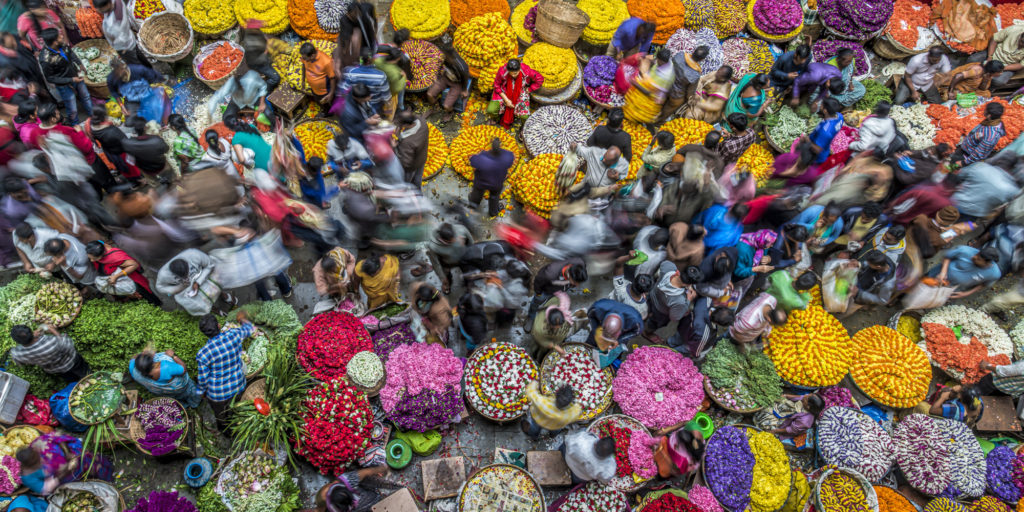 Peter earns his living as a civil servant, helping to deliver aid projects to developing countries. This aligns with a significant interest in foreign travel, particularly to east and south east Asia, which led in turn to an interest in street photography as a means to capture local culture as seen through daily life.
Islands – David Newton
David Newton is a professional photographer and filmmaker based in the UK, who specialises in being a generalist photographer. He is a Global Ambassador for SanDisk, Manfrotto, Lastolite, LitePanels, H&Y, Eizo and Koy Lab.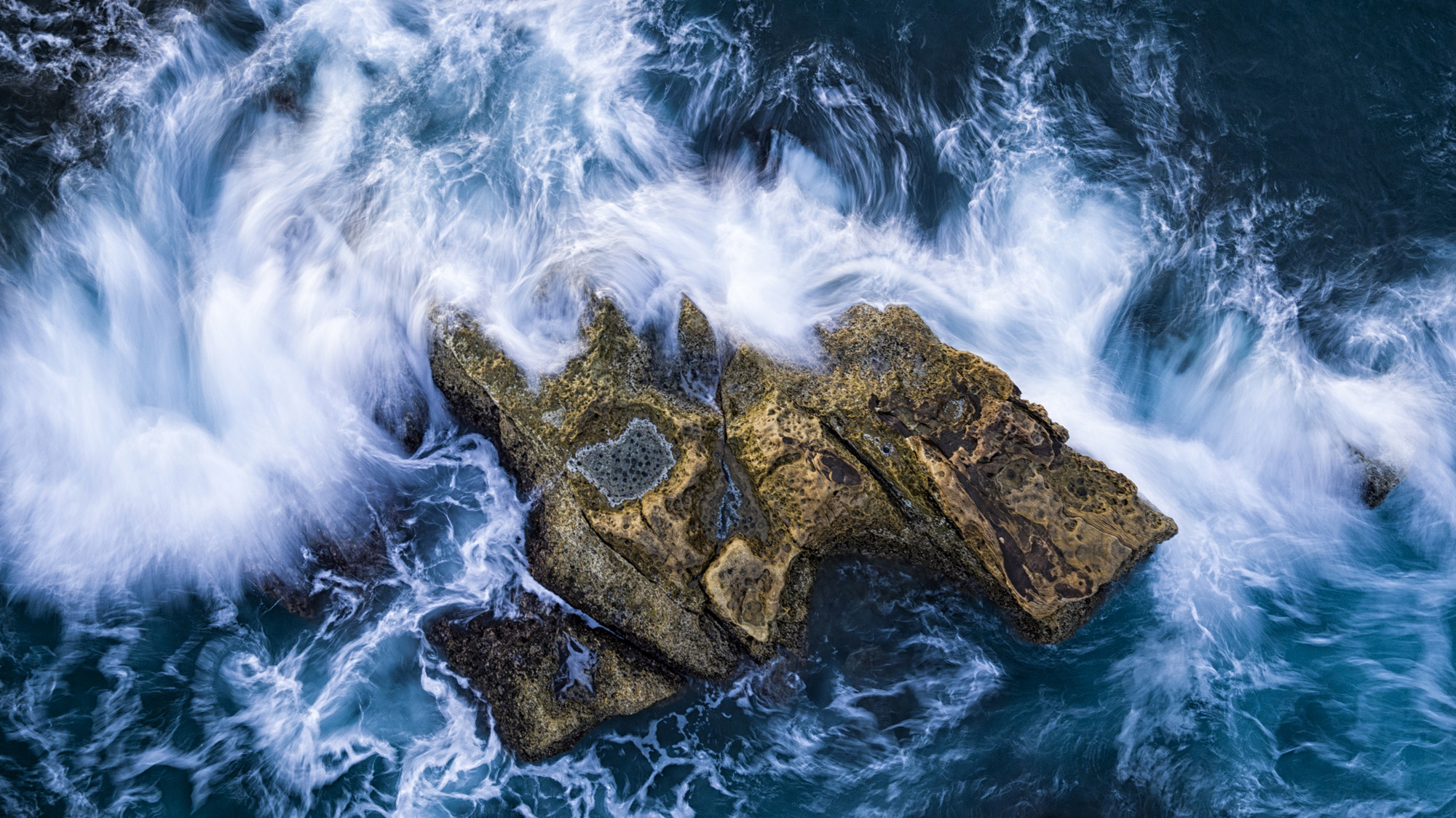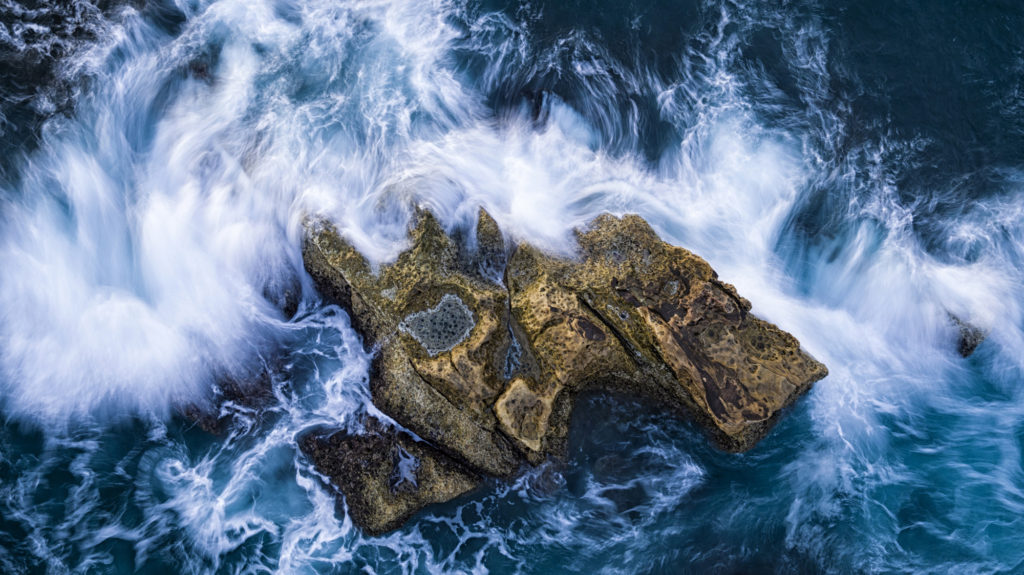 He has been shooting for more than 20 years all around the world for a wide range of clients and is also an international photo tutor, presenting workshops globally.
Solitude – Mark Anthony Agtay
Mark Anthony Agtay studied Computer Information Technology in Manila and now lives and works in Abu Dhabi. He started photography ten years ago and has a strong interest in photographing people's everyday life, travel and portraits.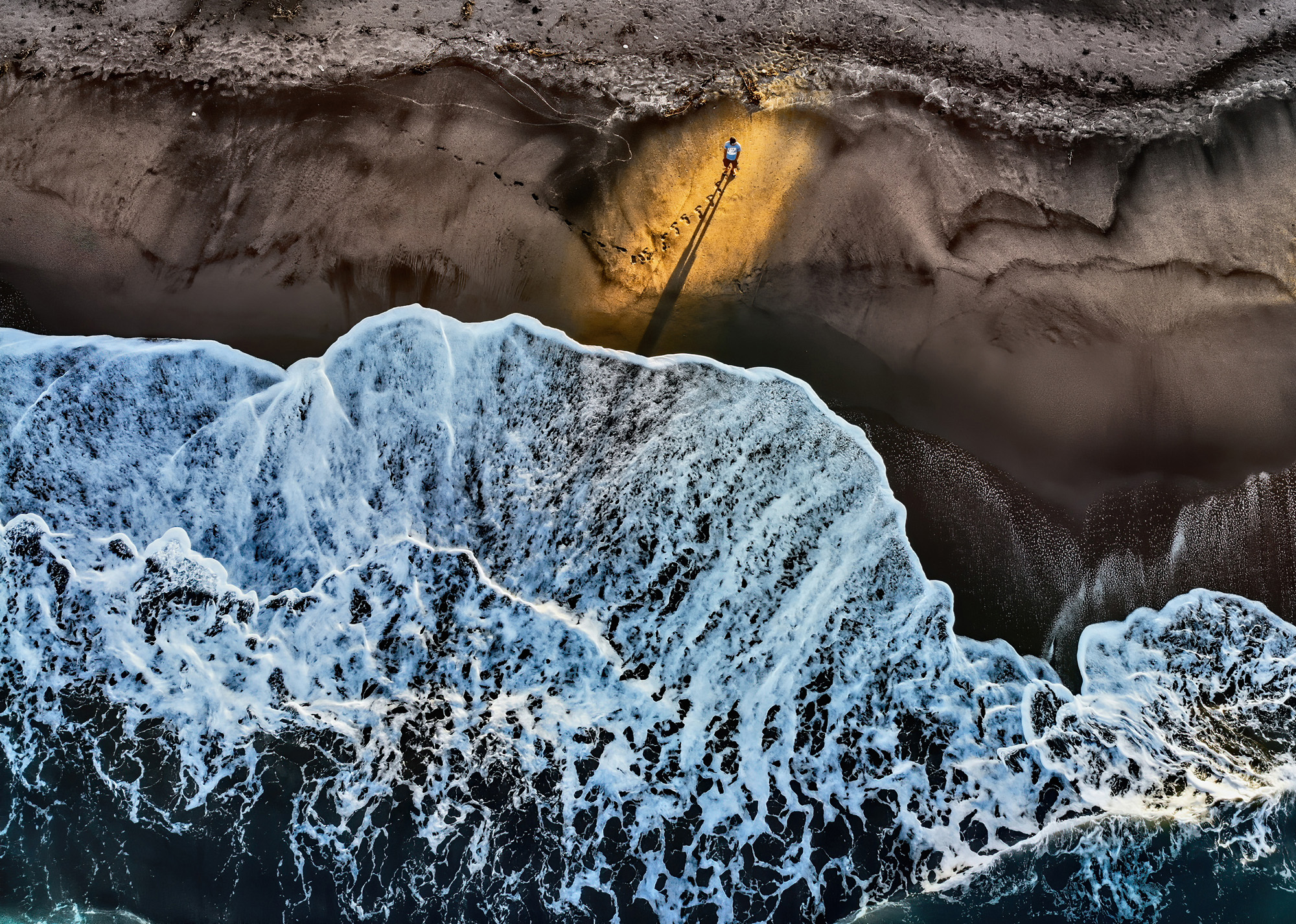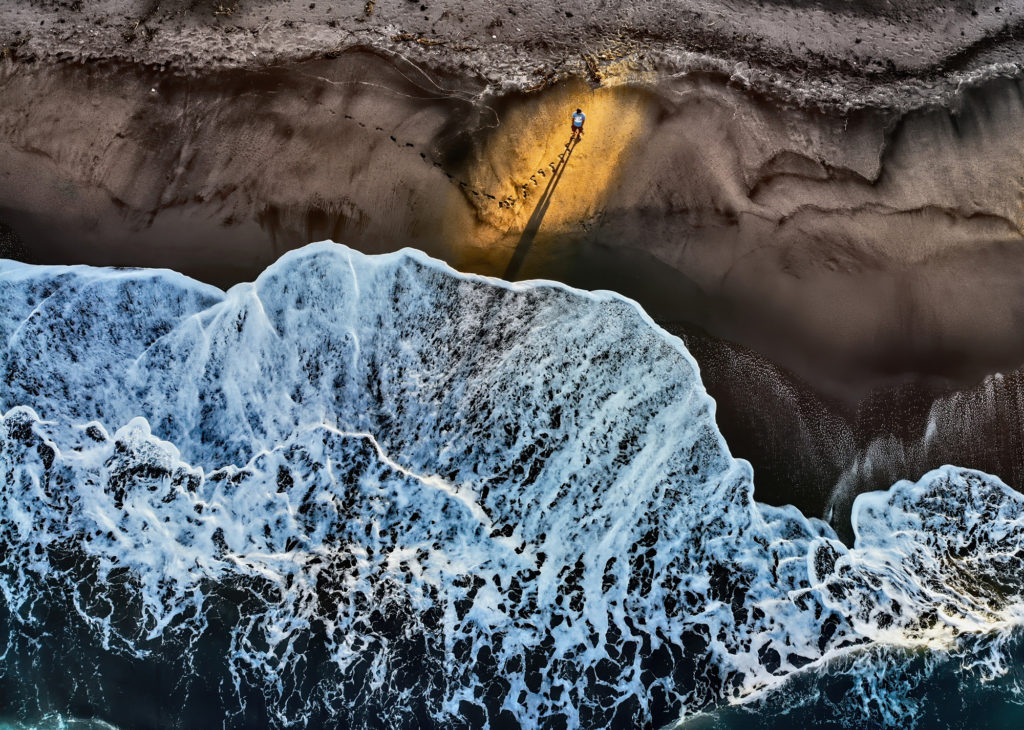 He takes great pride in capturing the true spirit and personality of the people and subjects that he photographs and is thrilled to have a passion for photography that allows him to explore his creativity while documenting a significant moment in his subject.
Smartshot
iTravelled – Azim Khan Ronnie
Azim Khan Ronnie works for a news channel as a senior camera person in Bangladesh. He bought his first DSLR camera in 2014 on his birthday and has an utter passion for photography. As a photographer, his aim is to capture the moments of life and give them significance by making them static in time.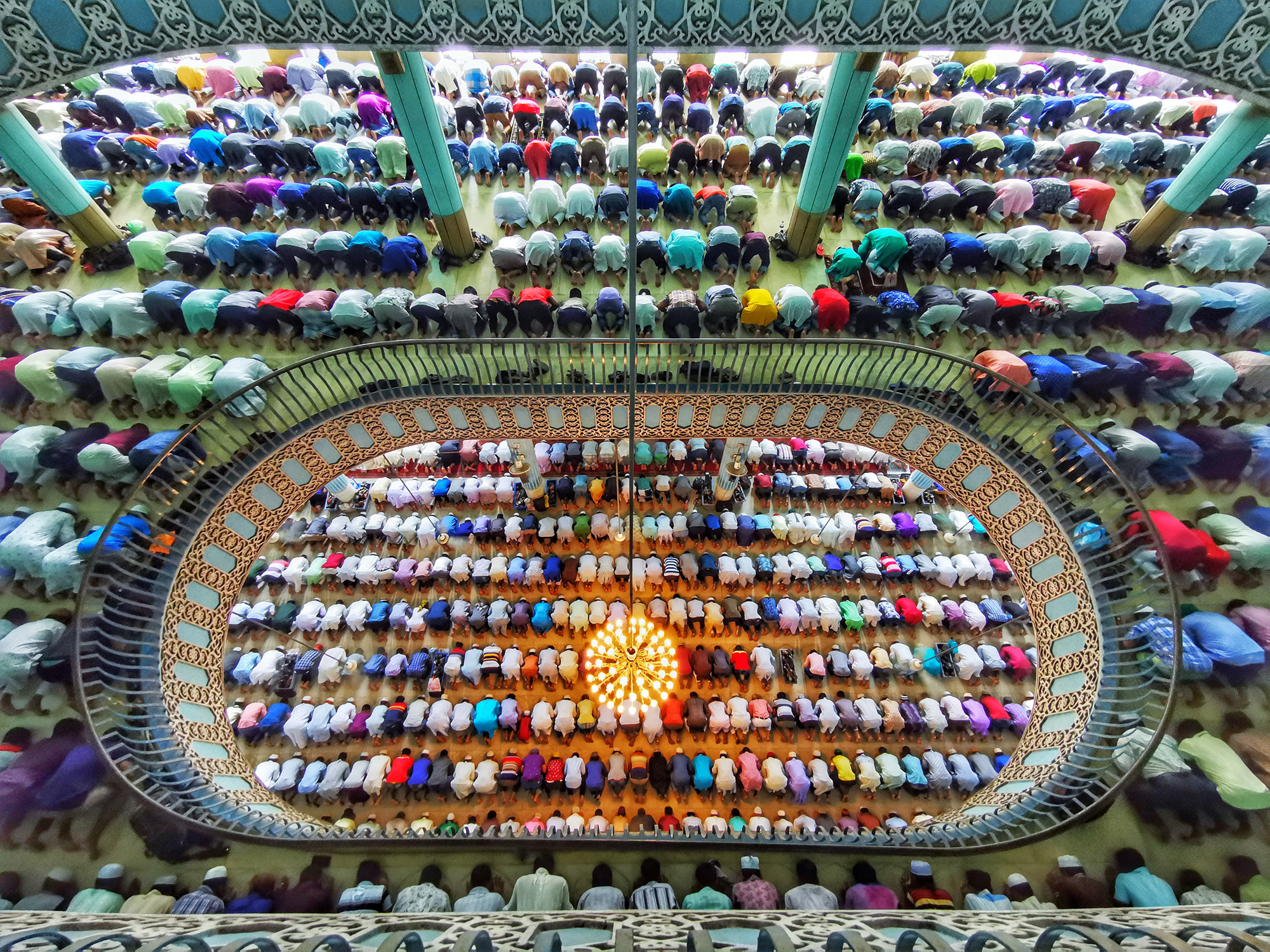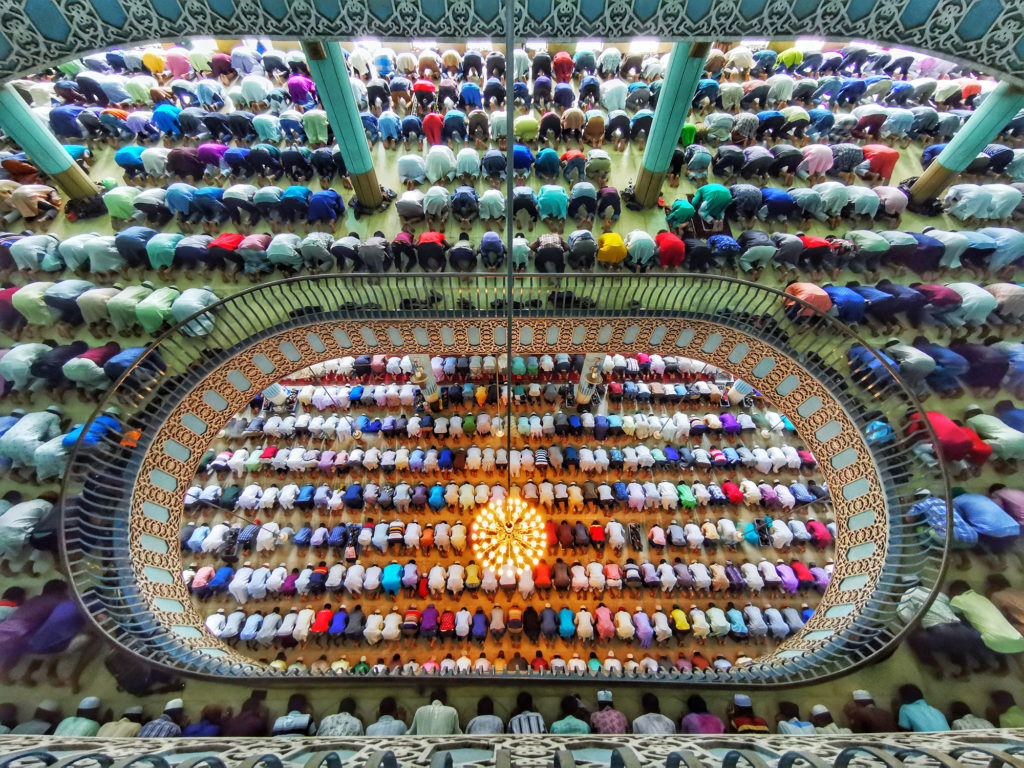 He loves to travel and be in different places, meet new people and enjoy the experience that photography offers, which is to capture Earth's beautiful and awe-inspiring moments. He also loves to experiment with his photography and has so far won more than 400 international photography awards.
People's Choice
Jorge Bacelar
The subject of this photograph, Abílio da Fonseca, better known as 'Abílio Carteirista', has always been a farmer in Murtosa. Now over 80 years old, he spends much of his time in the stable taking care of his animals.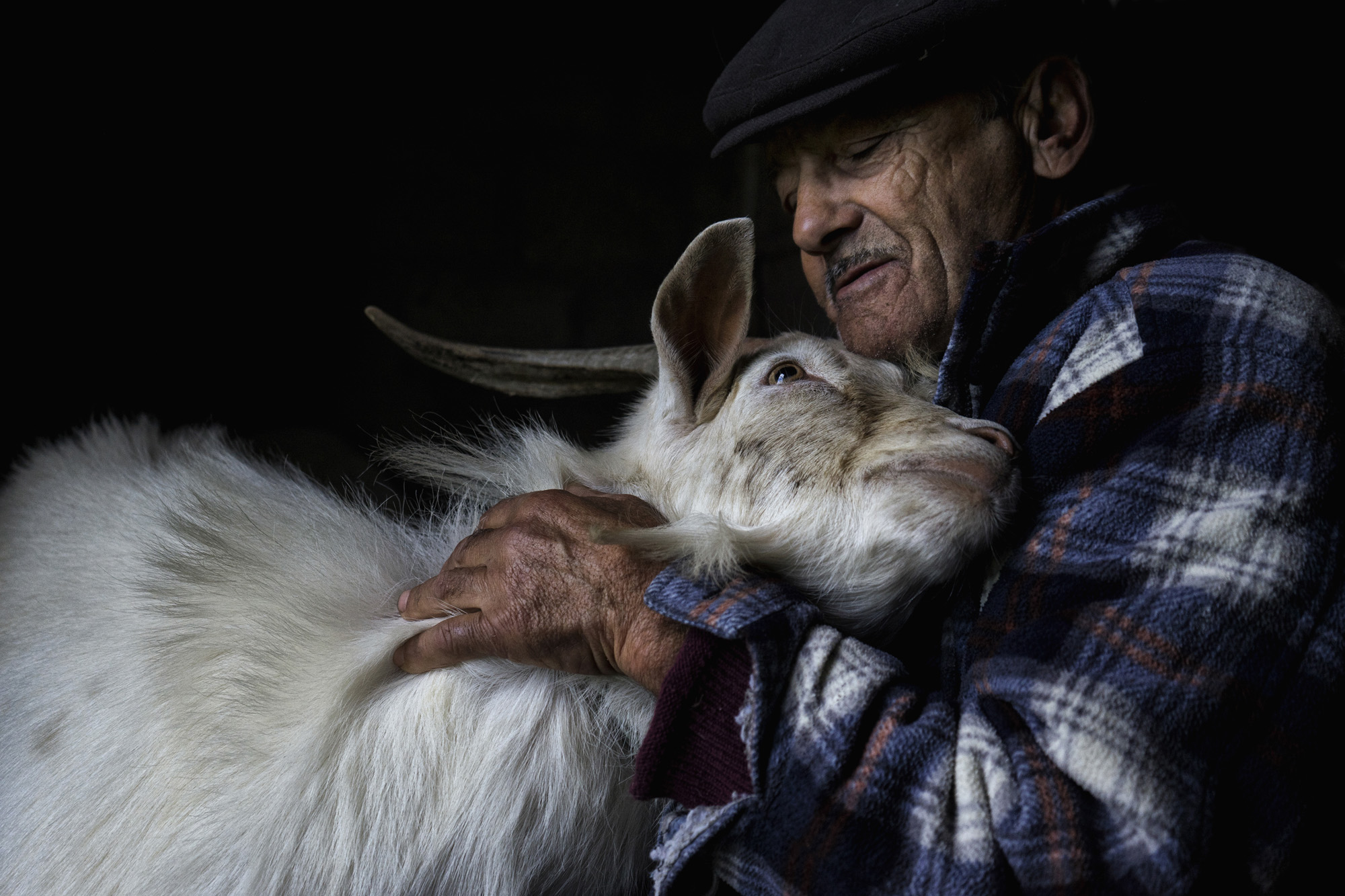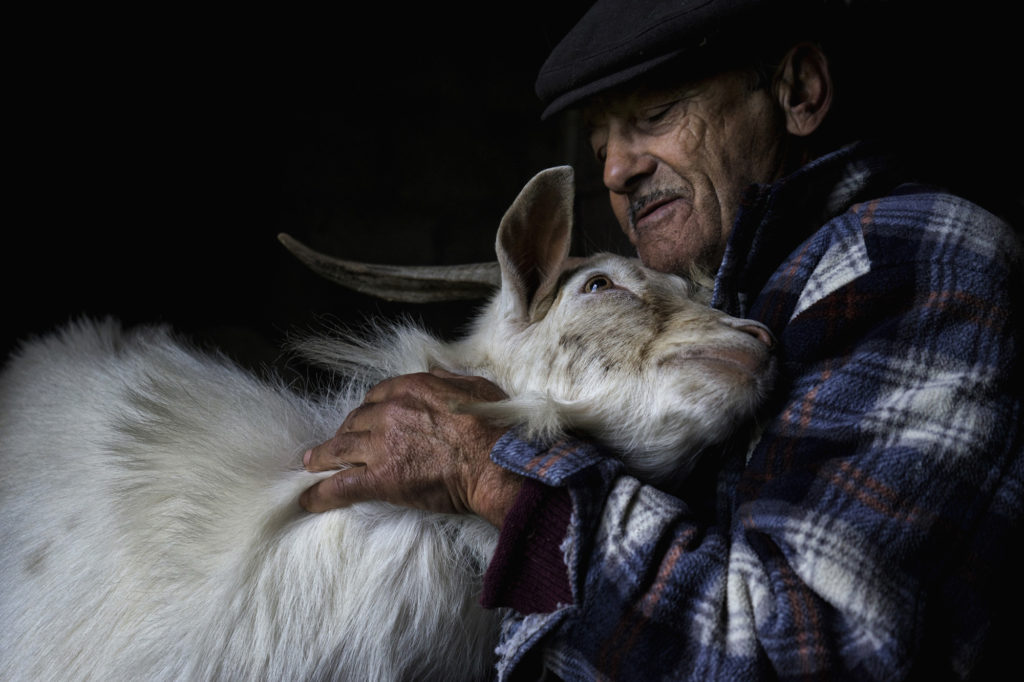 The photographer, Jorge Bacelar, was also a runner-up in the People of the World category.
More information
As of 10 May, entries for the Travel Photographer of the Year 2021 awards are open. If you've been inspired to submit your own work or are keen to visit this year's exhibition, check the TPOTY website for more details.