The Arctic is a huge area. There is no clear agreement on its extent, no simple geographical or even political definition of its territory.
The Arctic has stunning coastal scenery and a wealth of wildlife, from narwhals and belugas to glaciers and tundra, and not to mention polar bears and gyrfalcons. The permanent home to only a handful of hardy creatures, it is an inhospitable place for much of the year. But come summer, the region explodes with life.
Plankton flourishes to support fish, seals and whales, a huge number of shorebirds and waterfowl arrive to take advantage of flourishing insect life. For a few short months there is endless daylight and a parade of wildlife delights. At risk of climate change and industrial exploitation, it needs all the help it can get.
Tony Soper, author of The Arctic: the Bradt Guide
Related books
Related articles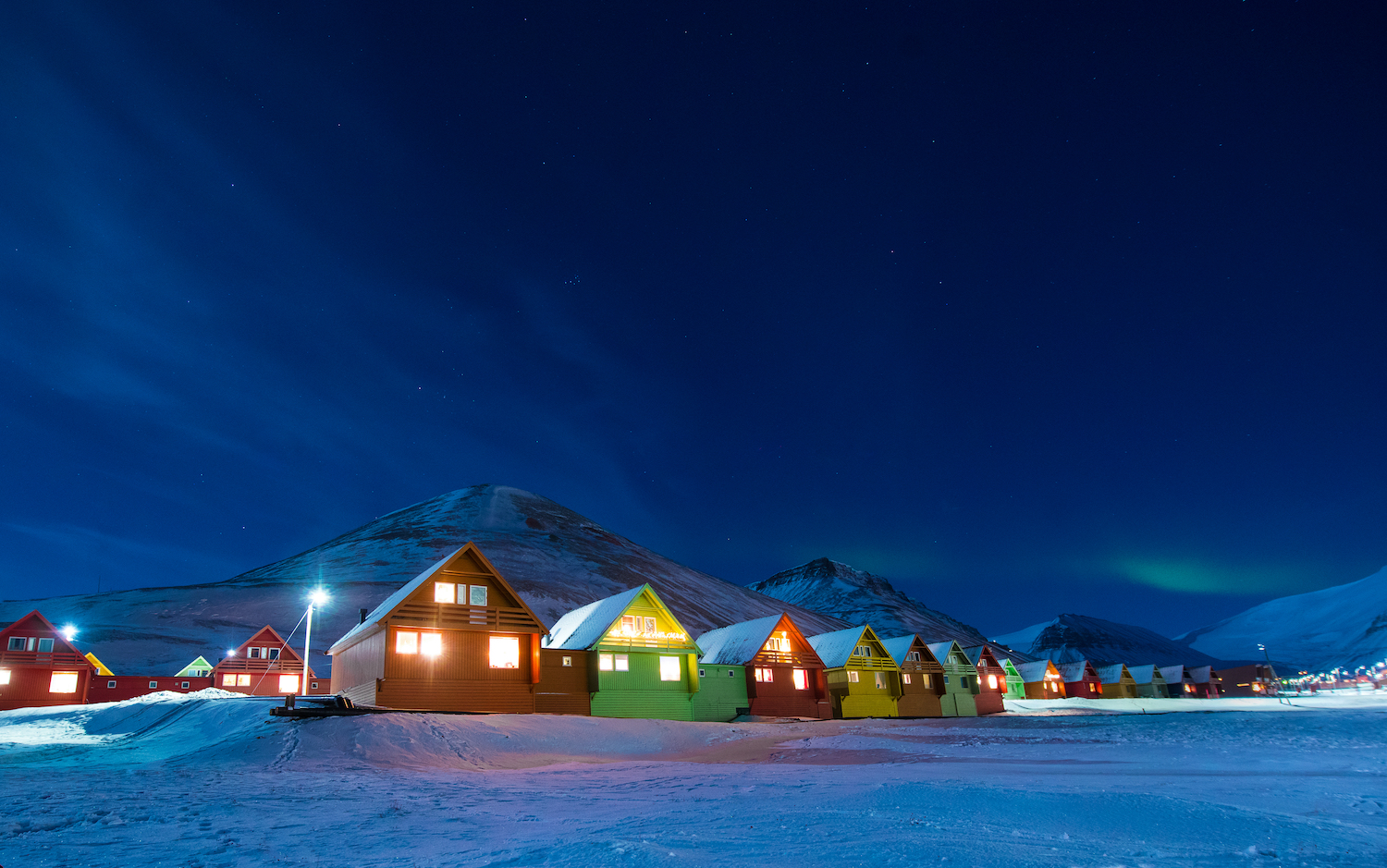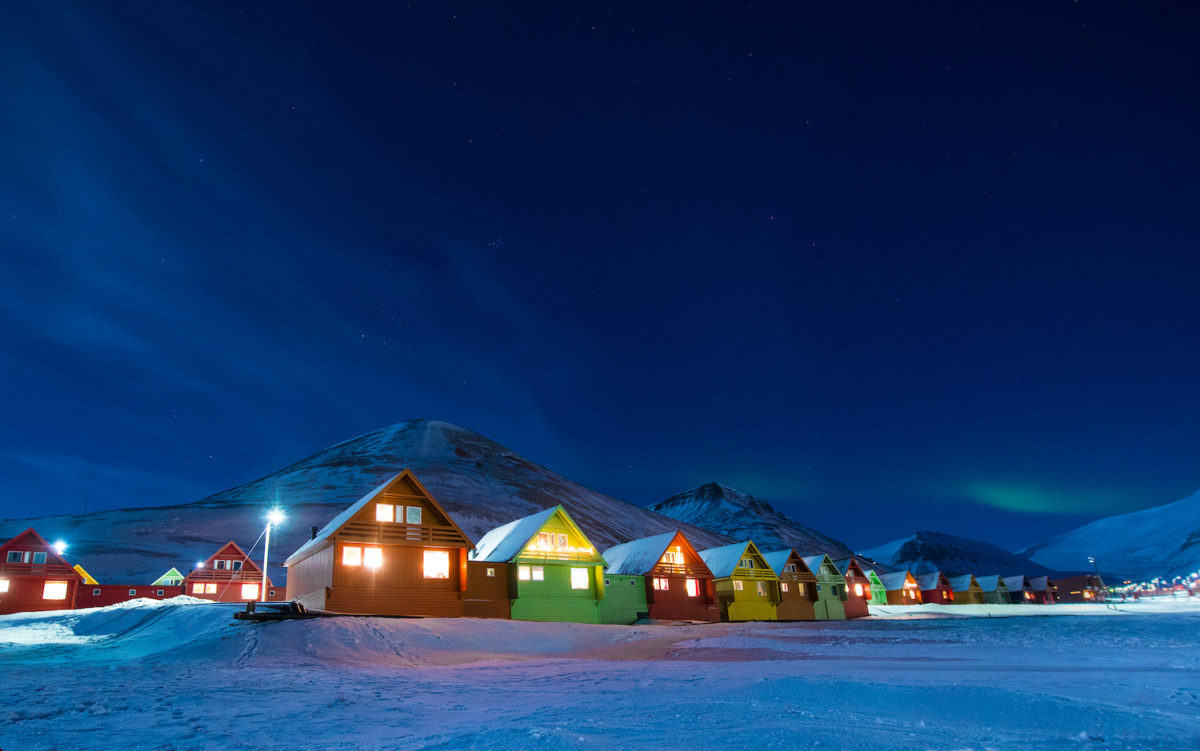 It is, quite simply, magical.