Start with a straight road that runs for 320km. Put all the hills on one side and the flatlands on the other. Sprinkle the whole thing liberally with red bricks, (former) Communists and tortellini, and you couldn't get anything else but Emilia-Romagna.

Dana Facaros and Michael Pauls, authors of Northern Italy: Emilia-Romagna: the Bradt Travel Guide
Italy is so full of world-famous sights that most visitors, racing between Venice and Tuscany, only know Emilia-Romagna from the train window. The big chunk they're missing, wedged between the Po River and the Apennines, is a fascinating, wealthy, multi-faceted region, where tourism, refreshingly, is only a side-line, but where a string of dazzling art cities and the country's best food (yes, even the Italians agree), are reasons alone for a weekend break or extended holiday any time of the year.
Start with the regional capital, Bologna, home to the world's oldest university, hypnotic porticoes, medieval churches, markets and century-old taverns, a city that outdoes Pisa with not one, but two tipsy leaning towers.
Three cities are World Heritage sites: Ravenna, filled with gorgeous, glowing mosaics, like love letters from the Dark Ages; Ferrara, the refined Renaissance city of the Este dukes; and Modena, home to an extraordinary Romanesque cathedral. Then there's elegant Parma, the city of prosciutto and Parmesan cheese, ceramic-filled Faenza, and a dozen more.
But Emilia-Romagna isn't just about cities, great art and eating fresh pasta. Discover the world's top supercars or take in an opera or concert in the homeland of Verdi, Rossini, Respighi and Pavarotti. Stay in a frescoed Renaissance castle, or in an agriturismo outside a sleepy medieval hill town.
Relax in a thermal spa, walk or bike Apennine trails through national parks and ancient forests. Or hit the beach in Fellini's beloved Rimini, queen of a string of Adriatic resorts, complete with theme parks for the whole family and Italy's hottest nightclubs for dancing until dawn.
Related articles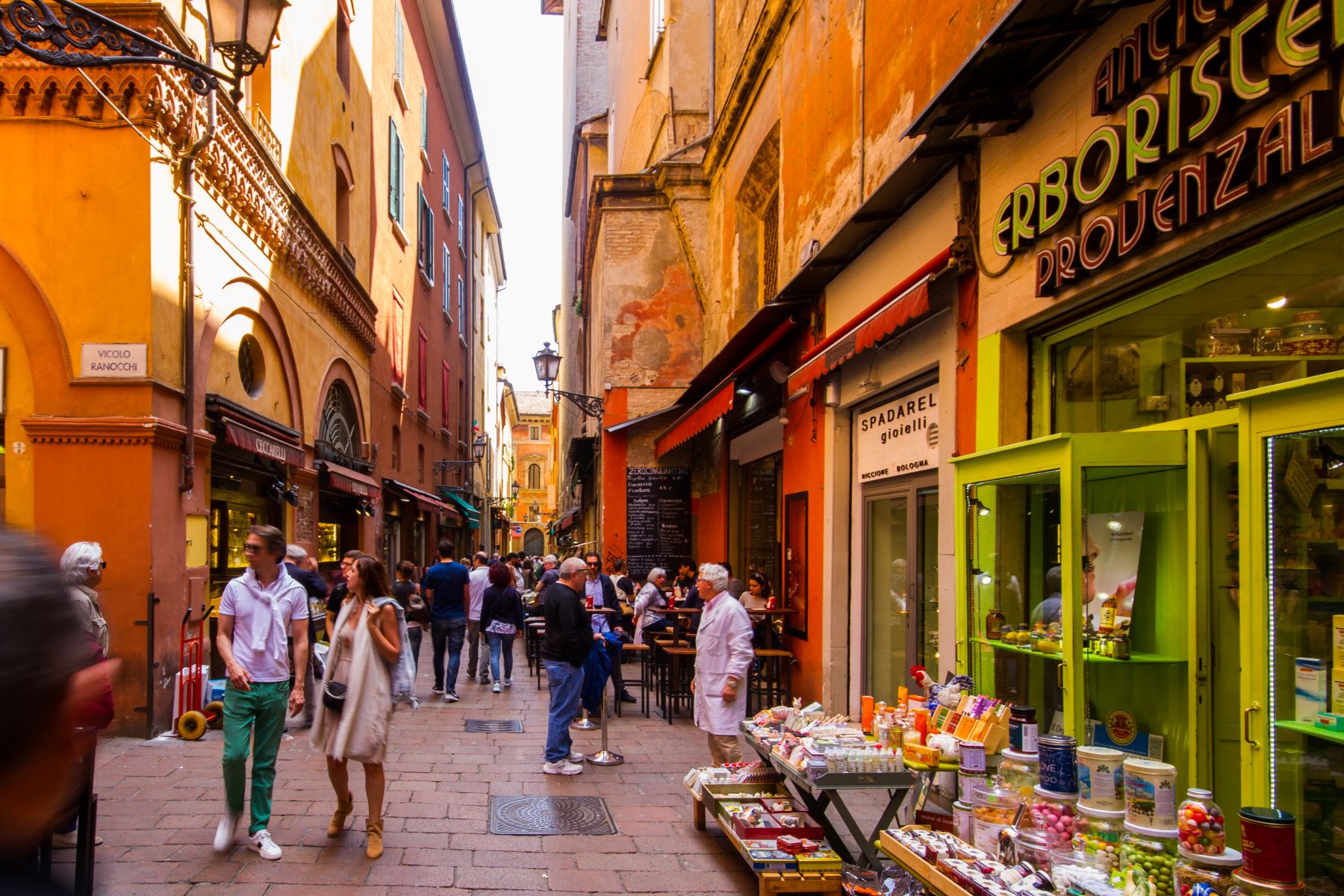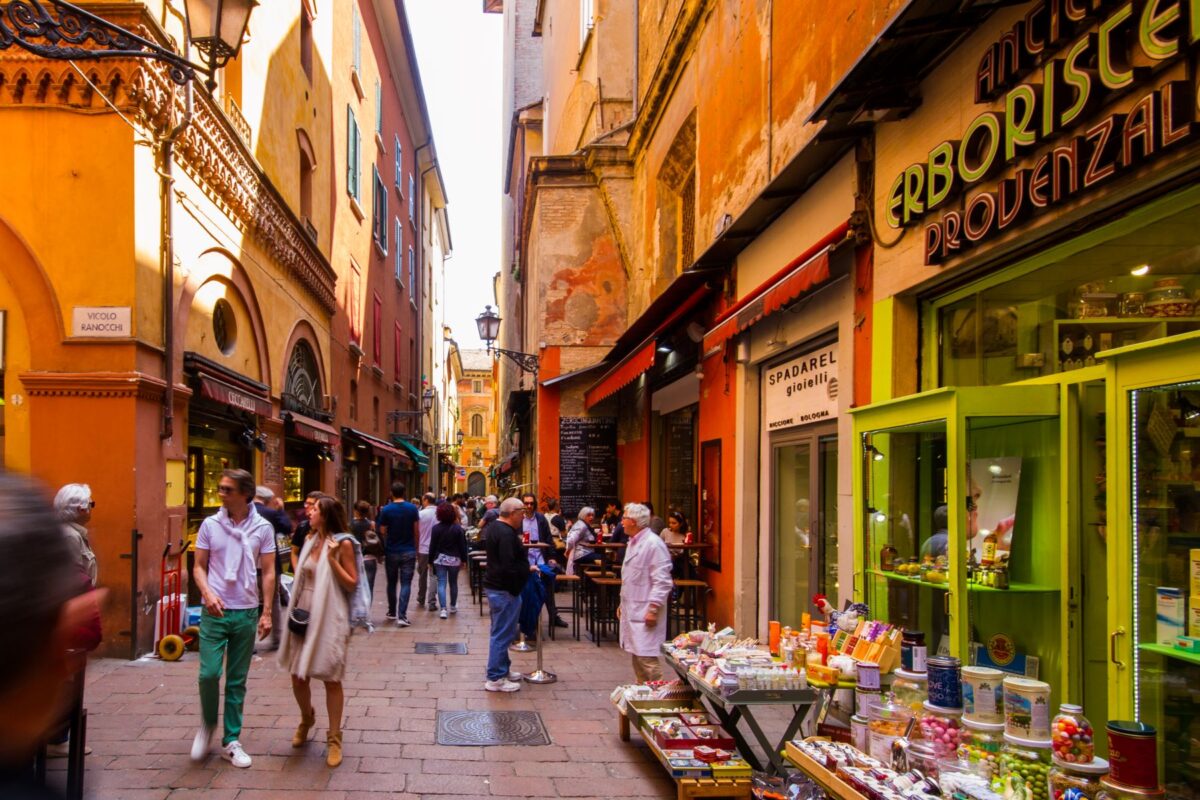 A trip to the capital of Emilia-Romagna offers some of the country's greatest delicacies.