Aimed at adventurous, possibly even eccentric, people of all ages and on all budgets, eastern Turkey really has something for everyone.
Even Turks themselves are only just starting to discover the beauties and mysteries of the eastern half of their own country. Little known and little understood, this staggering region east from the capital, Ankara, has been transformed in recent years by a wave of prosperity bringing with it new road networks and new boutique hotels and restaurants.
Accounting for over two thirds of Turkey's landmass, but with less than half of its population, it has been the beneficiary of Turkey's huge investment in development schemes, above all the series of 22 dams on the Euphrates.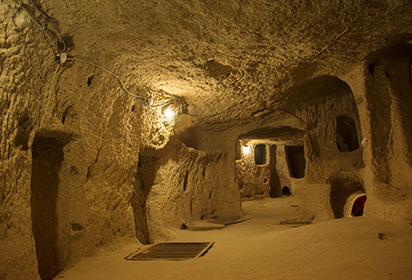 Water is everywhere, in lakes, rivers and waterfalls, something that is especially clear when you fly into one of the many domestic airports, all of which are within two hours of Istanbul or 1½ hours from Ankara.
Security concerns are a thing of the past, when Kurdish guerrilla fighters of the PKK had regular clashes with the army back in the 1980s and 90s. But now, since 2000, you can travel freely, with no permits required except for the ascent of Mount Ararat itself, always granted as a formality.
Far removed from the cosmopolitan Istanbul and the bustle of the Aegean and Mediterranean coastlines, Eastern Turkey is like a country within a country. Wild and rugged, the Anatolian Plateau was home to civilisations of a completely different kind, all of whom left relics for exploration.
Early Christians escaping persecution carved out churches and entire cities underground; mountain Hittites and Urartians built fairytale castles on impossible crags; power-mad chieftains honoured themselves with fantasy palaces and colossal statues. Best of all, you can enjoy these sights untrammelled by over-development, with empty roads and a vast sense of space.
Related books
Related articles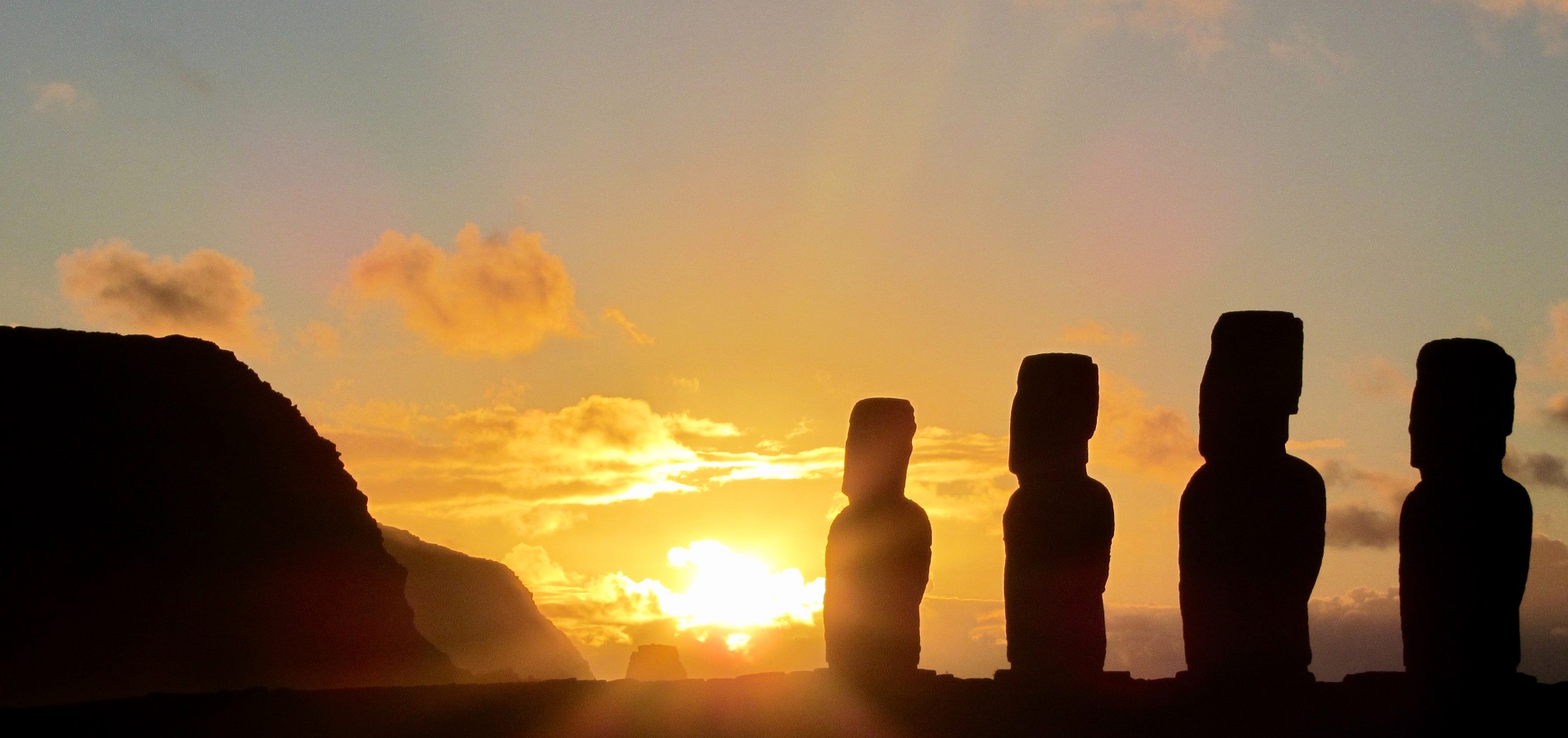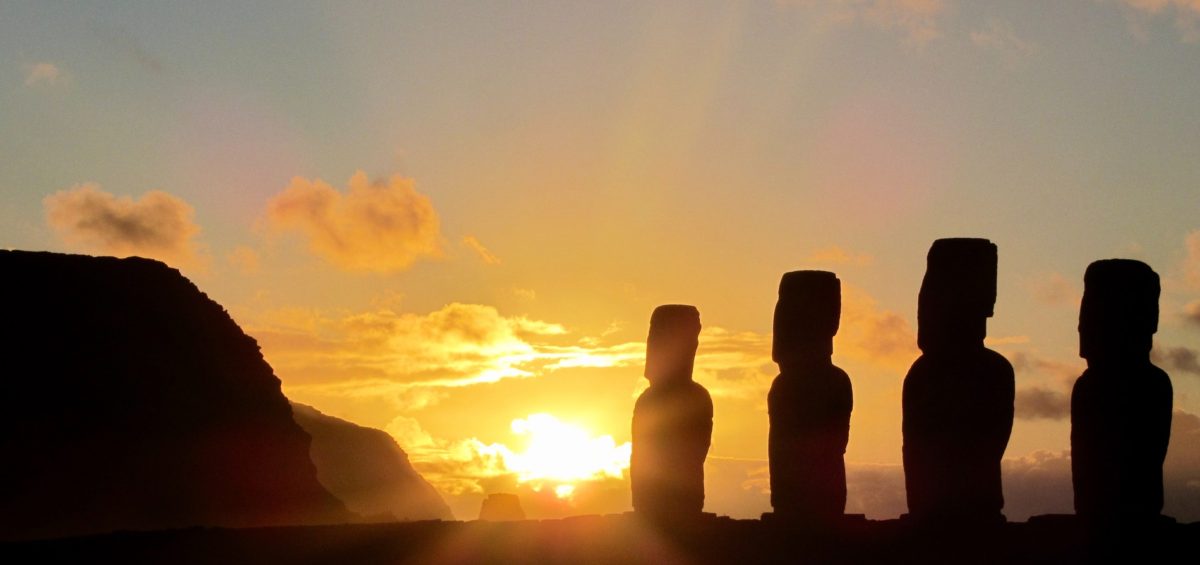 From crumbling Persian empires to colossal Roman cities, here are some of our favourite ruined civilisations from around the world.