This country has so many beautiful places waiting to be discovered by adventurers and nature-lovers. In fact, little-visited Gabon has everything to become Africa's next big ecotourism destination.

Sean Connolly, author of Gabon: The Bradt Travel Guide
Famously dubbed 'Africa's last Eden' – and, even more enticingly, 'the land of the surfing hippos' – Gabon is one of the world's most pristine ecotourism destinations. Much of the country is swathed in dense rainforest populated by chimpanzees and mandrill troops, while the remainder is grassy savannah, vast island-dotted lagoons and miles of white-sand beaches where gorillas and elephants can be seen strolling alongside the surf.
Gabon's national parks protect over 12% of the country and offer visitors a trip into Africa at its purest, where you can still enjoy wildlife and breathtaking natural beauty while having the place to yourself. Loango National Park has become synonymous with wildlife promenading on the beach, while outdoor enthusiasts can explore Ivindo National Park by taking a pirogue through the rainforest to the spectacular Koungou Falls. Birders are drawn to Akanda or Lopé National Park and whale watchers should head to Pongara.
In fact, little-visited Gabon has so many beautiful places waiting to be discovered by adventurers and nature-lovers that one might almost forget that the country also offers a fascinating tradition of pre-animist culture, as well as some interesting remains from colonial times. The secret society Bwiti, whose initiates eat the hallucinogenic shrub of the iboga to facilitate contact with their ancestors and deepen their understanding of life, has always lured – and sometimes frightened – curious visitors. Another highlight is Albert Schweitzer's famous colonial hospital in the small town of Lambaréné, which is still functioning today.
Gabon is investing heavily in unlocking its touristic potential and the country aims to attract 100,000 visitors. It won't be long before these tourists arrive – so now is the perfect time to go.
Related articles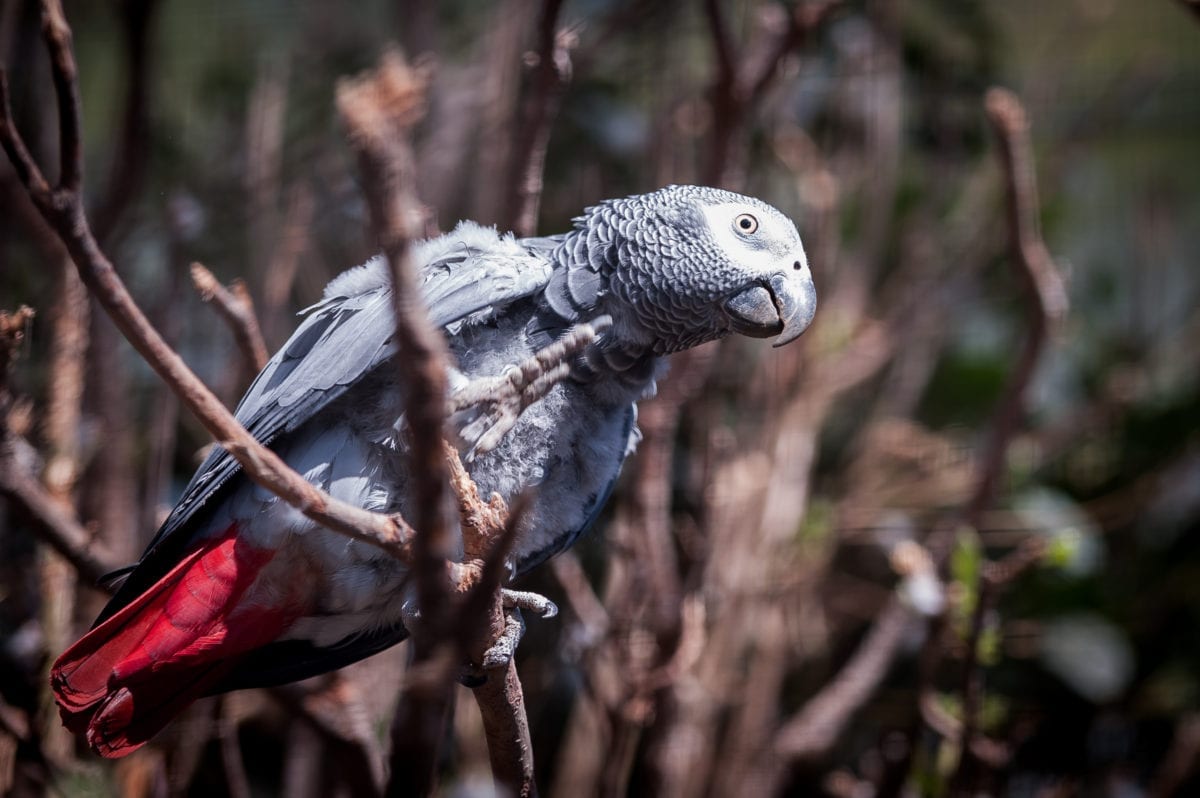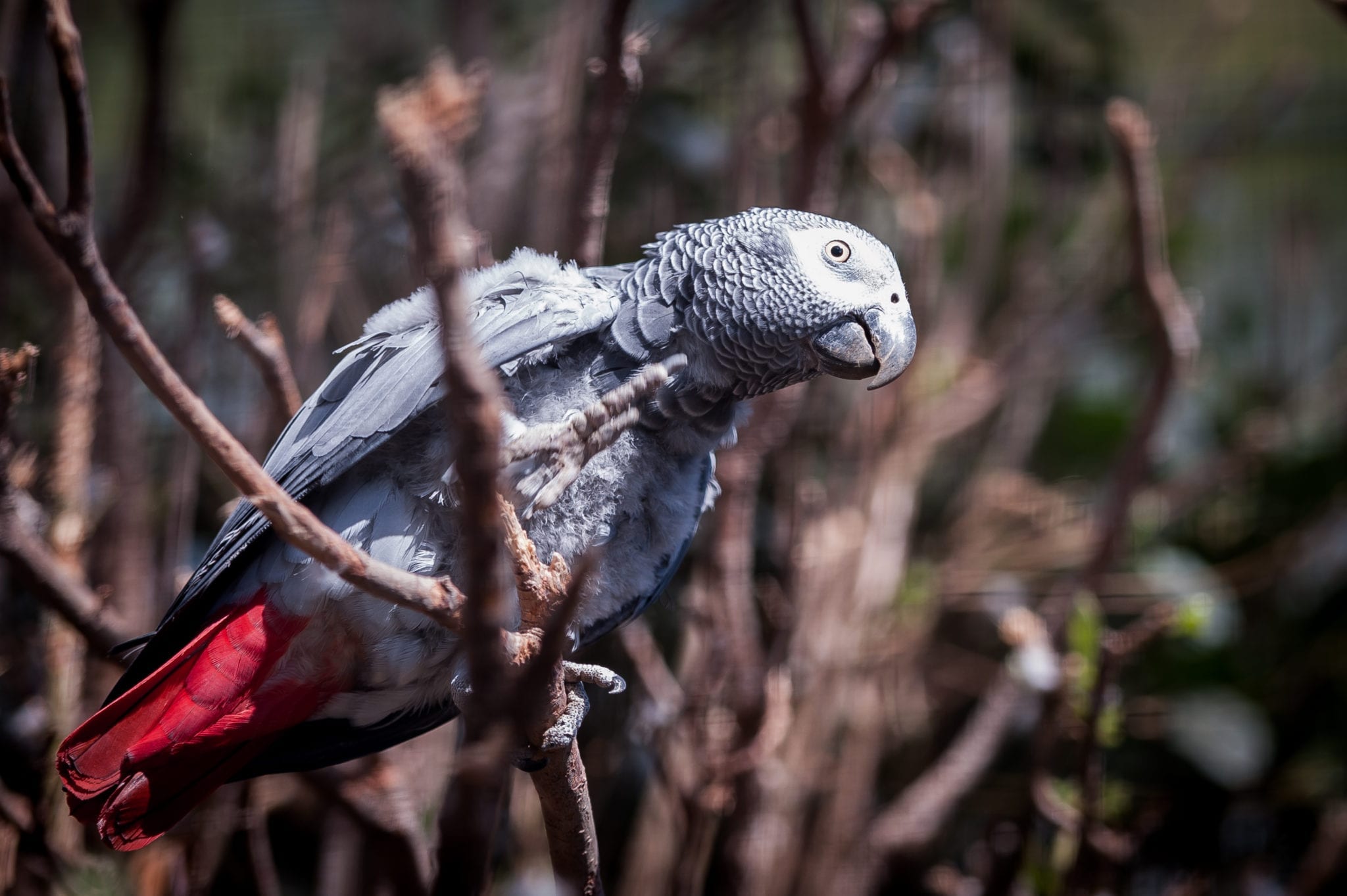 The vast majority of Gabon's tourists come to see the country's magnificent wildlife. Who can blame them when all of this is on offer?