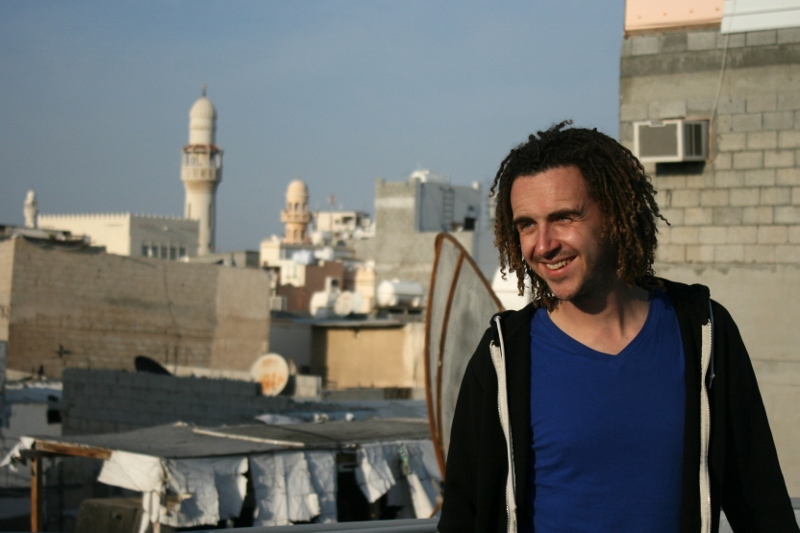 Sean Connolly shares some of his favourite tracks from across the continent.
Each beach has a character and style of its own, from the colour of its sand to the quality of its waves.
Almost anyone can wander downtown and get themselves a bona fide identity document, no questions asked, writes Sean Connolly.