If you've ever dreamed of tracking gorillas on the same misty slopes once trodden by Dian Fossey or Sigourney Weaver, go to Rwanda. And while you're about it, don't forget that there is much to see there besides gorillas.

Philip Briggs, author of Rwanda: the Bradt Guide
Rwanda ranks among the world's most exciting emergent ecotourism destinations. Few would have expected it 25 years ago, when a long-simmering civil war erupted into a tragic genocide in which up to a million people died. But two decades of subsequent political stability have seen Rwanda emerge as one of the most economically vibrant and socially progressive countries in Africa.


Rwanda's top draw is of course the mountain gorillas that inhabit the misty slope of the Virunga Volcanoes along its northern border. Arguably the most exciting and moving wildlife encounter you'll ever experience, it starts with a tense ascent through fertile volcanic slopes dense with cultivation, into a hushed montane forest of impenetrable bamboo skyscrapers, until finally you come face to face with one of these extraordinary creatures. It's a truly awesome experience – inspirational, emotional, and profoundly satisfying.
Rwanda is the world's premier gorilla-tracking destination. But there is much to see there besides gorillas. The mountain-ringed inland sea that is Lake Kivu; the immense Nyungwe Forest National Park with its chimpanzees, monkeys and rare birds; the wild savannah of Akagera National Park – and, perhaps above all, the endless succession of steep cultivated mountains that have justifiably earned Rwanda the soubriquets 'Land of a Thousand Hills' and 'The Switzerland of Africa'. It's a wonderful place to visit.
Rwanda is on our list of 2023 Exceptional Trips! Read the full list here.
Related articles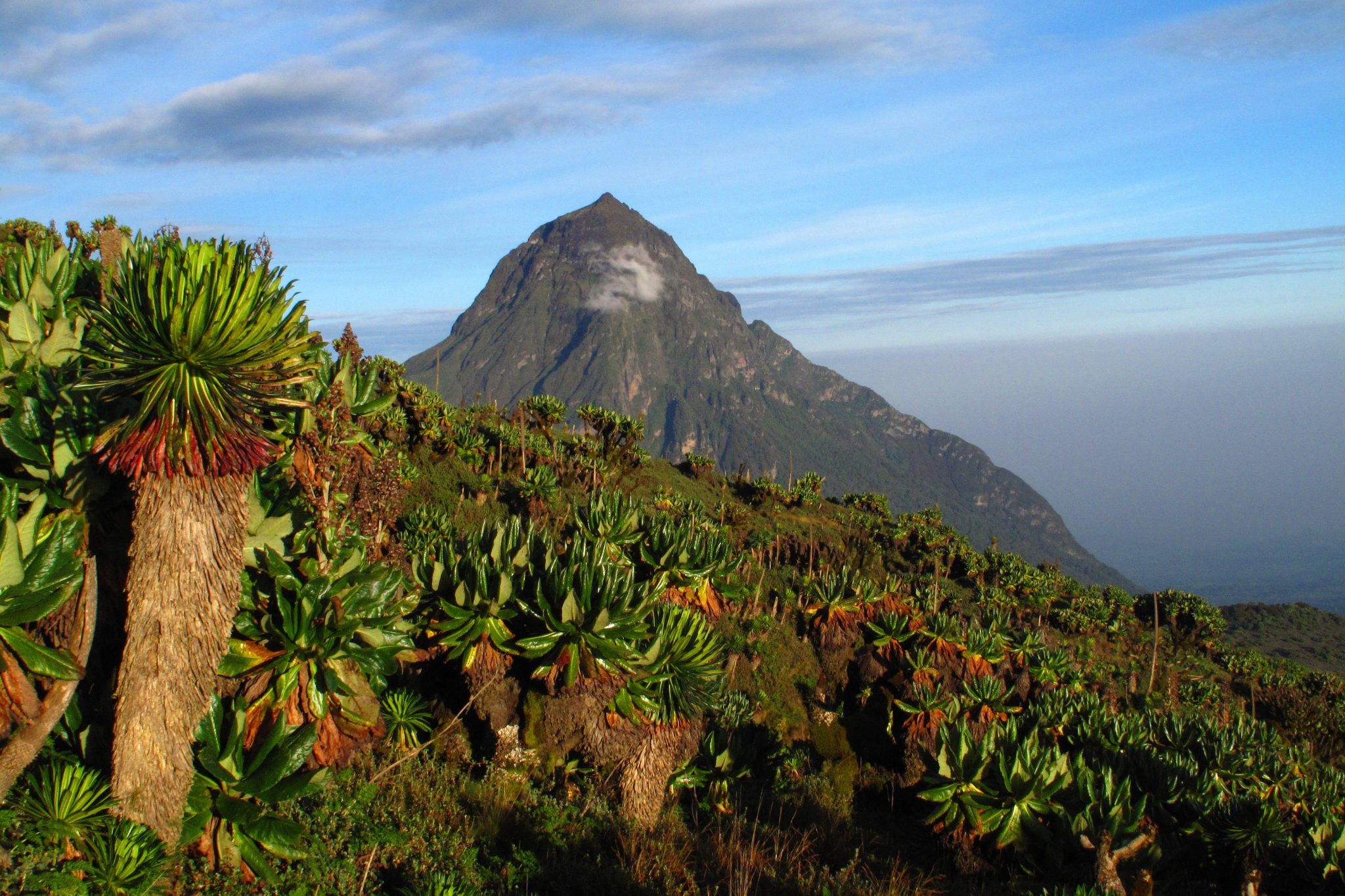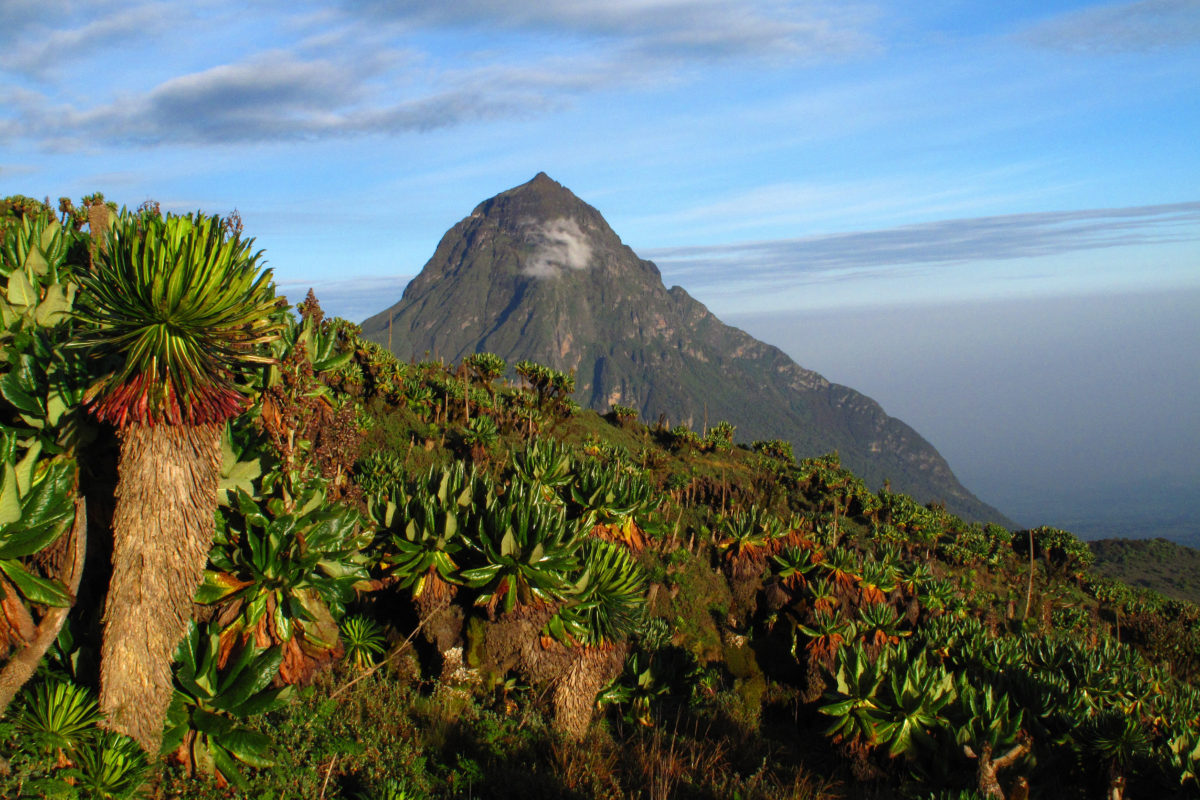 Discover a land full of spectacular wildlife, great activities, and inspiring communities.