Practically every tangible facet of Ethiopian culture is unique. Obscured by the media-refracted glare of the surrounding deserts, Ethiopia feels like the archetypal forgotten land.

Philip Briggs, author of Ethiopia: the Bradt Guide
Ethiopia is the most misunderstood of African countries, and also one of the world's most underrated travel destinations. Though not really suited to a conventional holiday, Ethiopia will reward adventurous travellers with all the riches of a land believed to be the cradle of humankind.
Ethiopia's low-key tourist industry revolves around the richest historical heritage in sub-Saharan Africa. The town of Axum, its outskirts studded with giant stelae and ruined palaces, was once the centre of an empire that stretched from the Nile River across the Red Sea to Yemen between the 1st and 7th centuries ad. The medieval capital of Lalibela boasts a cluster of hand-carved rock churches regarded by many as the unofficial eighth wonder of the world. There is also Gonder, the site of five 17th-century castles built by King Fasil and his successors. And all around the country are little-visited centuries-old monasteries and other rock-hewn churches, many imbued with an atmosphere that seems positively Biblical.
Although historical sites are the focal point of tourism, they often threaten to be swamped by the breathtaking highland scenery, which embraces the kilometre-deep Blue Nile Gorge, the sculpted sandstone cliffs and valleys of Tigrai, the lush forests of the west and south, and the lake-studded volcanic landscape of the Rift Valley floor. Elsewhere, mountainous national parks such as Bale and Simien provide refuge to endemic creatures ranging from the Ethiopian wolf and oddball gelada monkey to several dozen bird species found nowhere else in the world. Equally unique to this most strange and rewarding country are the wonderfully fiery cuisine, the peculiar pentatonic music, and the shoulder-shuddering dances performed in local bars.
Related articles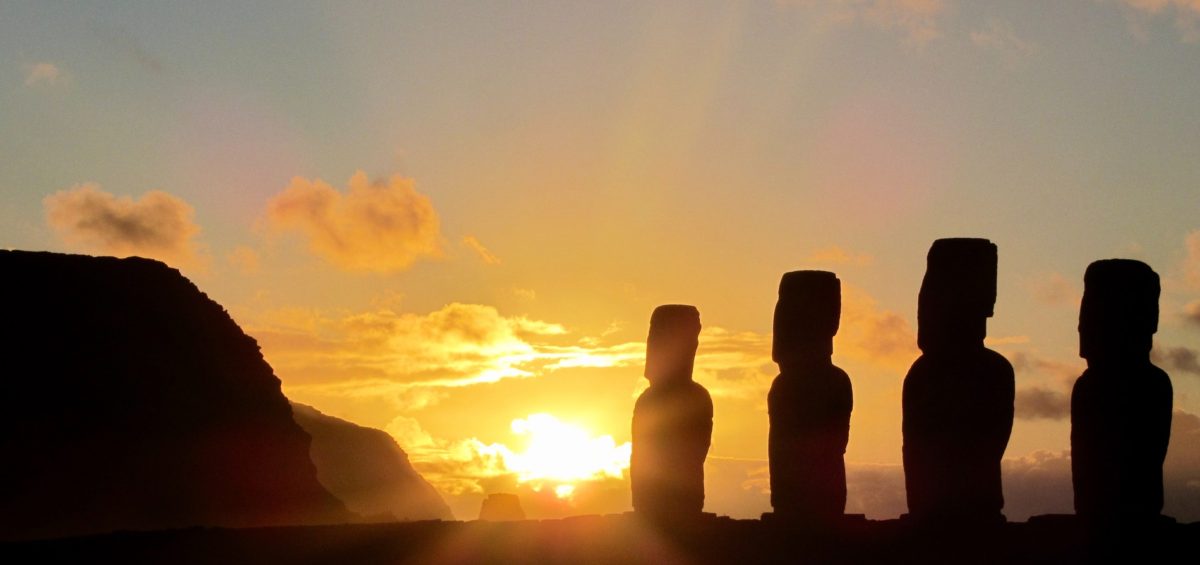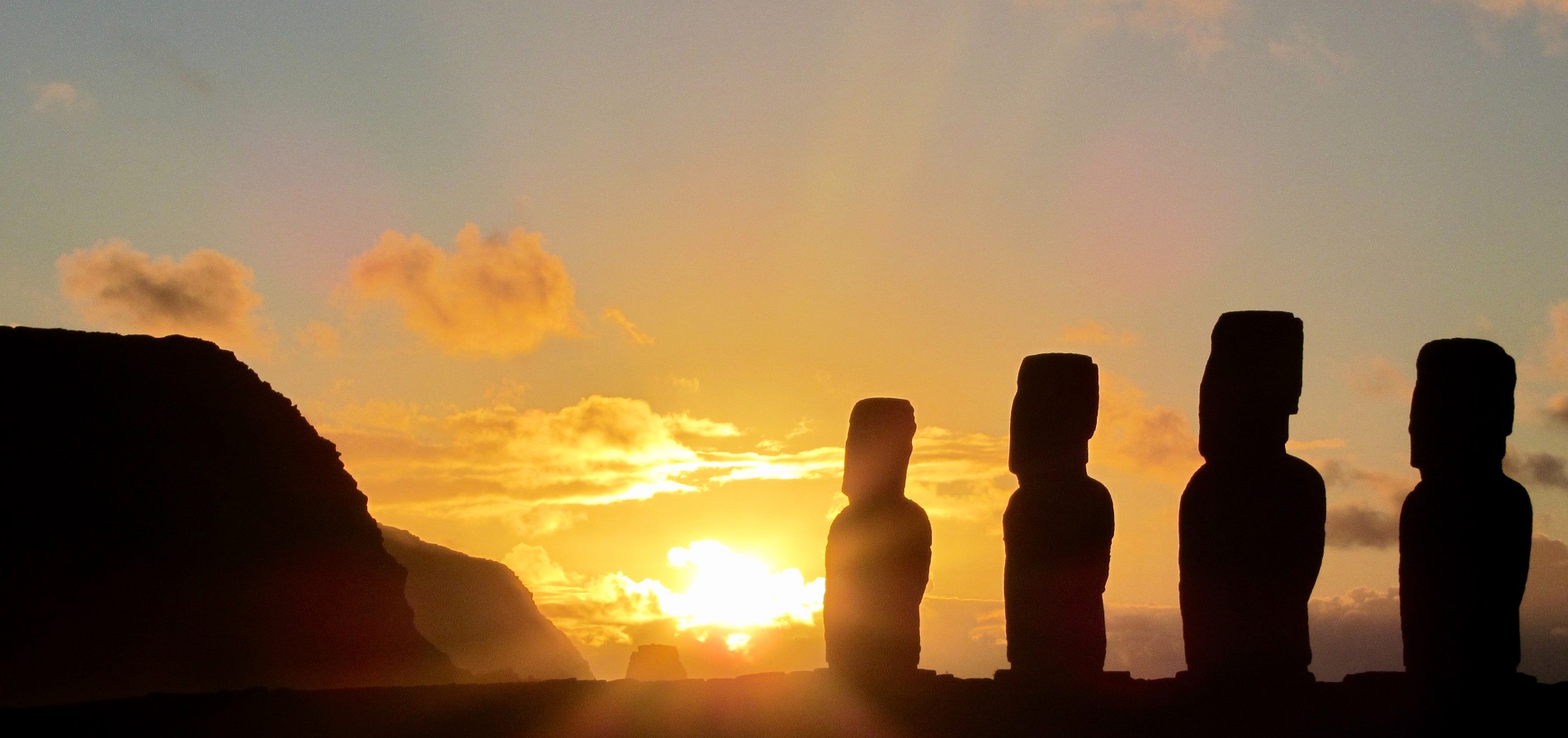 From crumbling Persian empires to colossal Roman cities, here are some of our favourite ruined civilisations from around the world.