Hidden away in the green folds of Africa, Benin is a small country that few westerners have thought to make a holiday destination, but we guarantee you that once visited it will forever leave you enchanted.

Stuart Butler, author of Benin: the Bradt Guide
Despite the extraordinary range of attractions, few westerners have thought to make Benin a holiday destination. But this West African nation offers so much to the adventurous traveller – the birthplace of the much-maligned and little-understood religion of Vodou (voodoo), it drips in ghosts and ghouls, wizards and monsters, giant talking haystacks, people who live in dolls houses and kings who can turn into trees on a whim.
And what makes this French-speaking country so special from a visitor's perspective is that such characters are a visible part of day-to-day life and encounters with them will likely form the backbone of your Benin adventure.
But there is more than just storybook magic to this Benin. It is arguably the best wildlife destination in West Africa, with a huge array of birdlife and two of the finest parks this side of the continent where heart-in-the-mouth encounters with buffalo, elephant and lion are day-to-day events.
Need more? Well there's a sad history of slavery that is visible in coastal forts and museums (many American visitors come here to trace their ancestral routes) and there's a short, sharp strip of empty, palm-backed golden sand beaches, spicy, flavoursome food, loud and constant music and a warm and gregarious people drenched in day-glow colours.
To top it all off travelling here couldn't be easier – the roads are good, distances small, transport efficient and hotels of a reasonable quality. It's a very safe and politically stable place to travel, just a short and cheap flight from much of Europe.
Related articles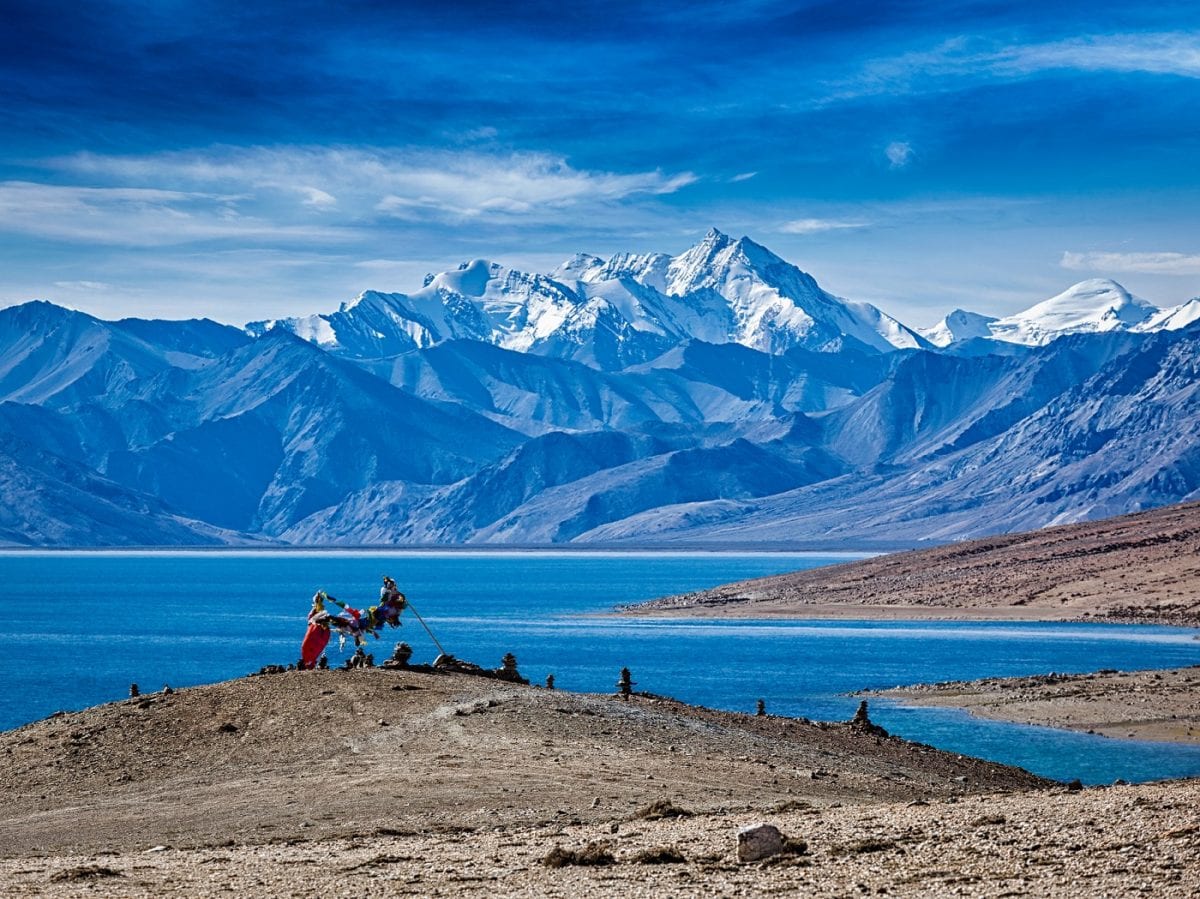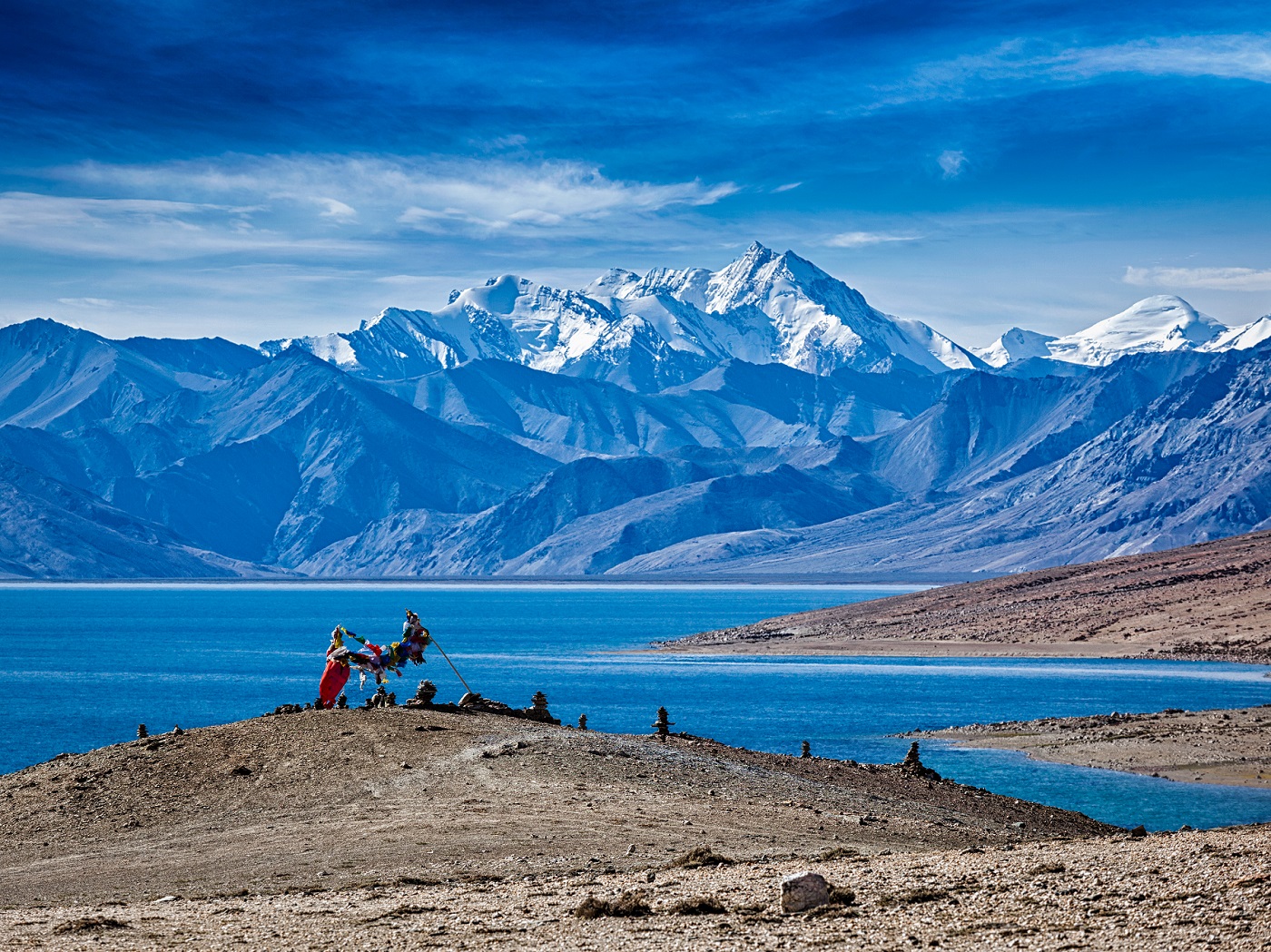 From boiling lakes to vast alpine bodies of water, these are our favourite lakes from around the world.