Middle East articles
View All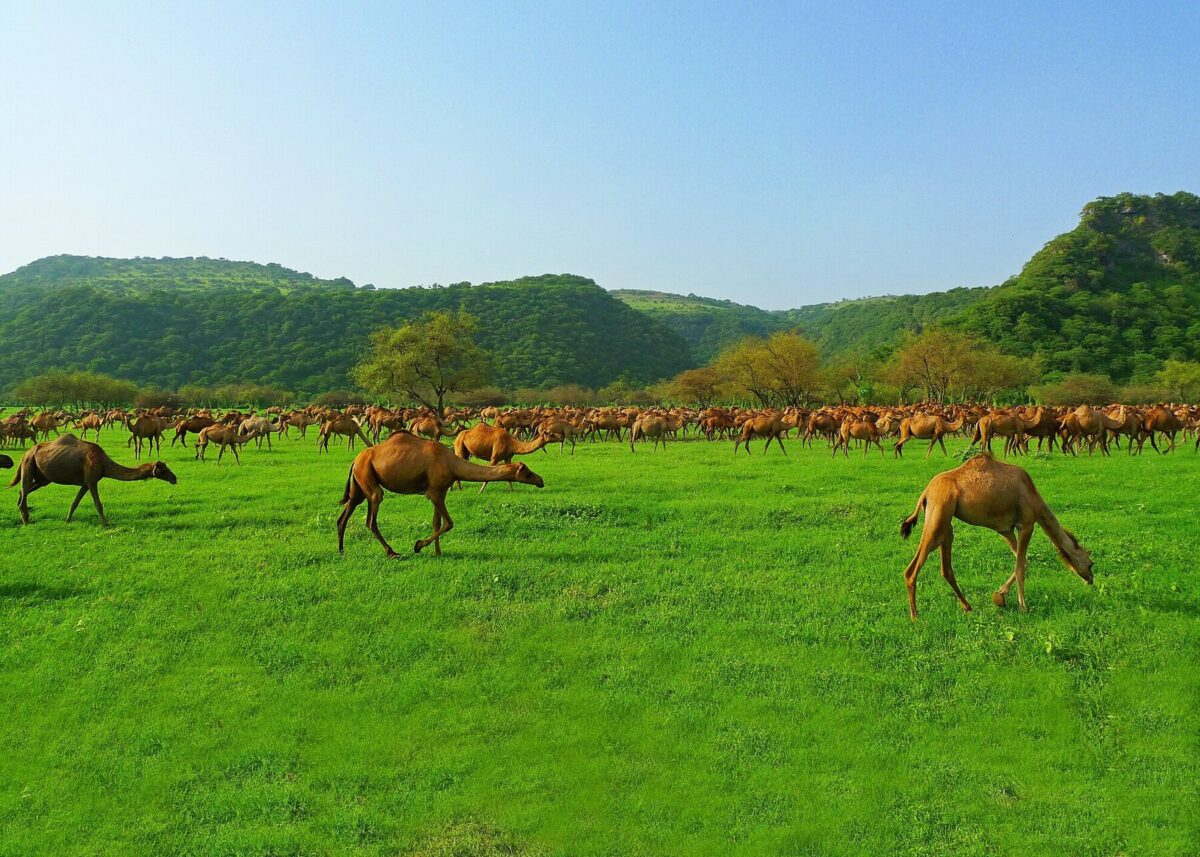 A single valley on the edge of Arabia hides one of Oman's most unexpected corners.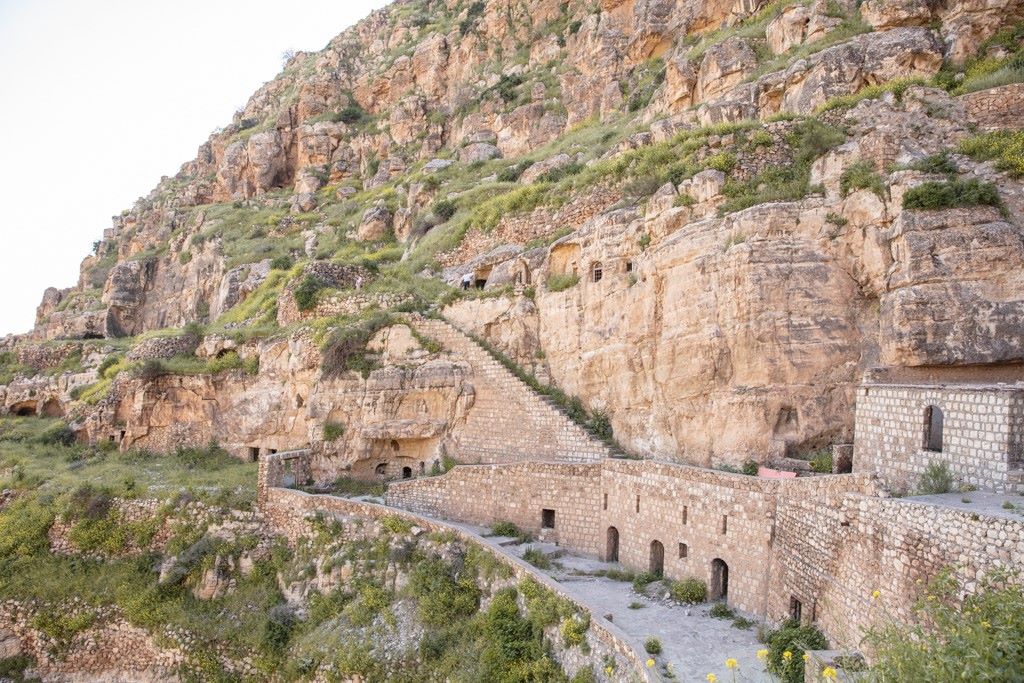 An experience of the region, not as one of danger, but of friendly, hospitable people.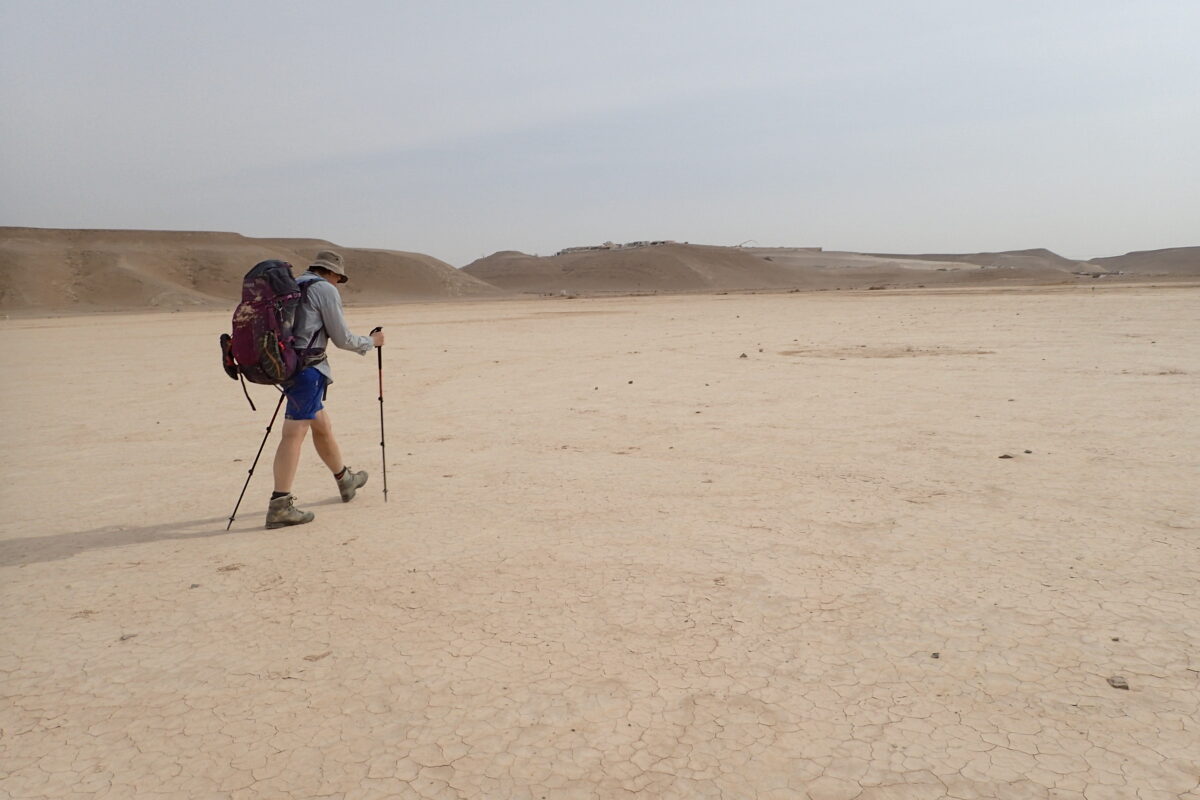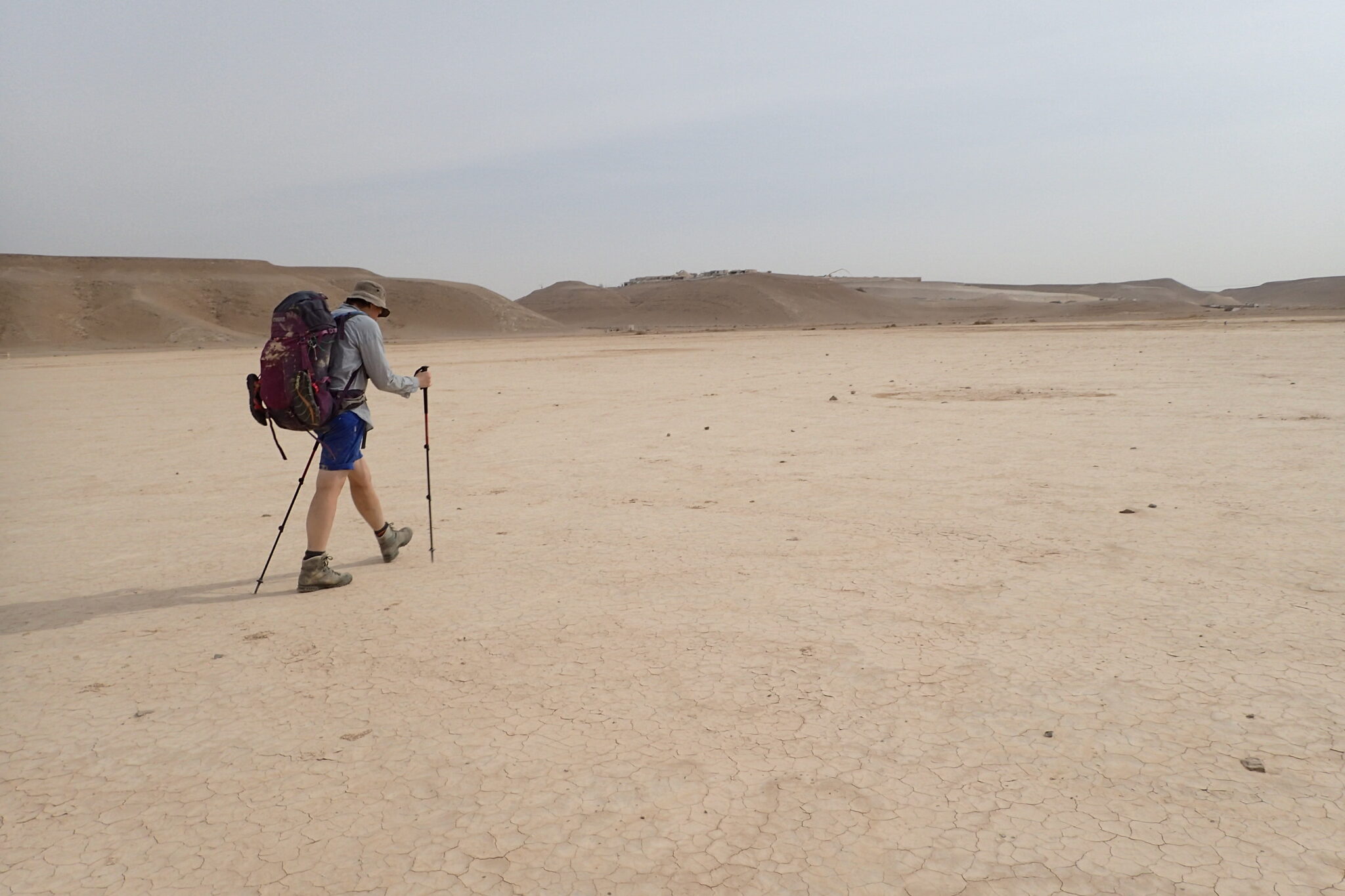 In this extract from her book Three Stripes South, Bex Band describes how it felt to hike through the desert on the Israel National Trail, and recounts one especially tense moment.