Central Asia has a secret: you don't need to travel for weeks across all five republics to see the best that the region has to offer. In fact, if you are short of time you can visit a single destination and still have a taste of every country. That destination is the autonomous republic of Karakalpakstan, the subject of Bradt's newest guidebook.
Karakalpakstan is in the northwest of Uzbekistan, bordering Kazakhstan and Turkmenistan. Much of the area is covered by the Aral Sea and the growing desert replacing its water, but in between are grand canyons, Silk Road monuments, wildlife reserves with growing populations of critically endangered species, magnificent archaeological sites, a world-class museum, and superb opportunities for community-based tourism. If you have a Central Asian bucket list of sites and experiences, read on to find out how Karakalpakstan compares.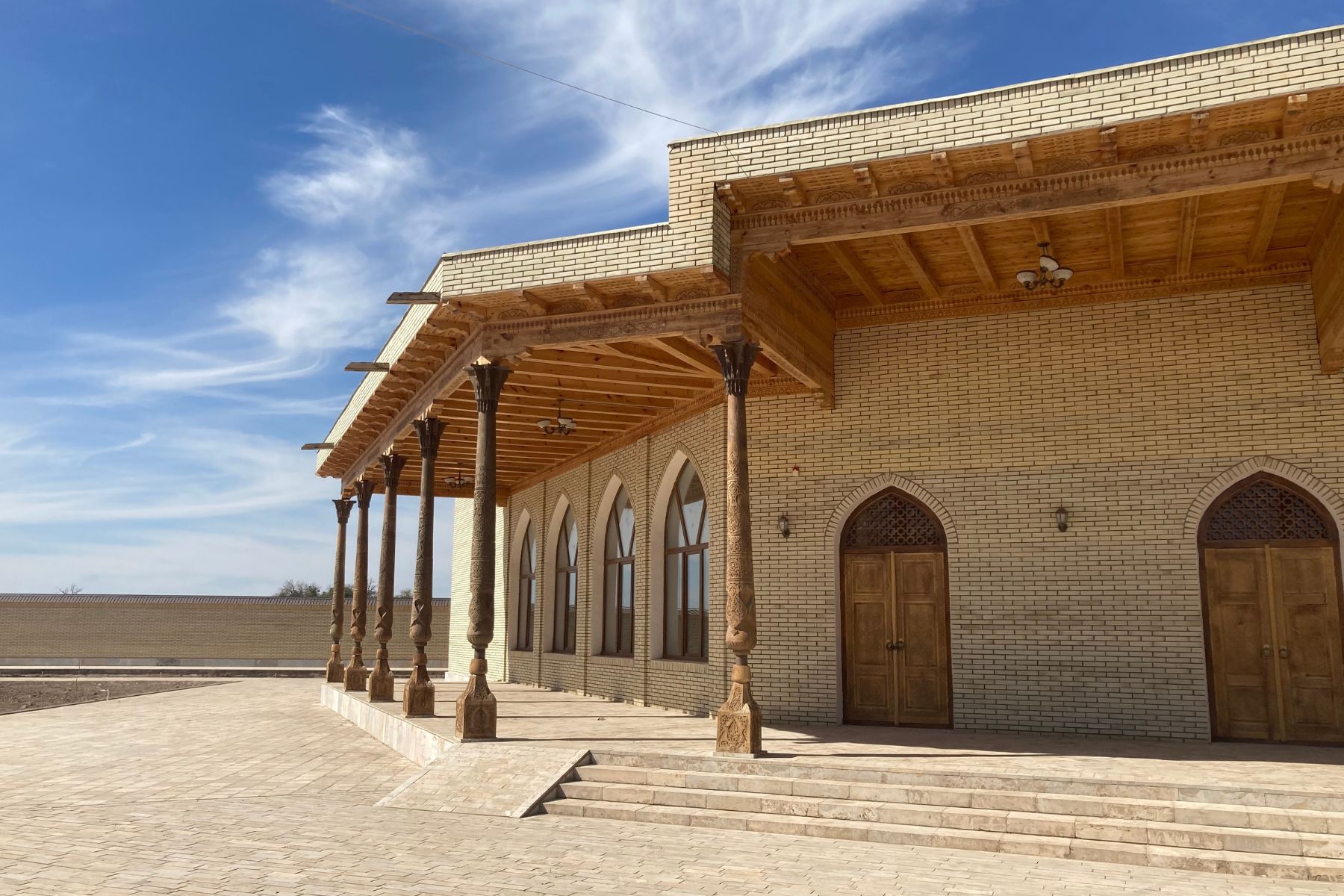 I want to see Silk Road monuments
Uzbekistan is without doubt the heart of the Silk Road, but those same trading routes wound their way on through what is now Karakalpakstan. Merchants travelled across Karakalpakstan's Ustyurt Plateau on their way to the Caspian Sea, and on the plateau you can still visit the ruins of the Beleuli Caravanserai with its impressive stone portal and the remains of living quarters. If you prefer your Silk Road monuments more glitzy – and ideally with glazed ceramic tiles – then the Mausoleum of Hakim Ata and the Sultan Uvays Dag shrine complex both hit the mark. These sites are smaller in scale than those in Samarkand and Bukhara, but they have the advantage that they are far less visited by tourists: if there is anyone else there during your visit, they are likely to be local pilgrims, maintaining an authentic spiritual atmosphere.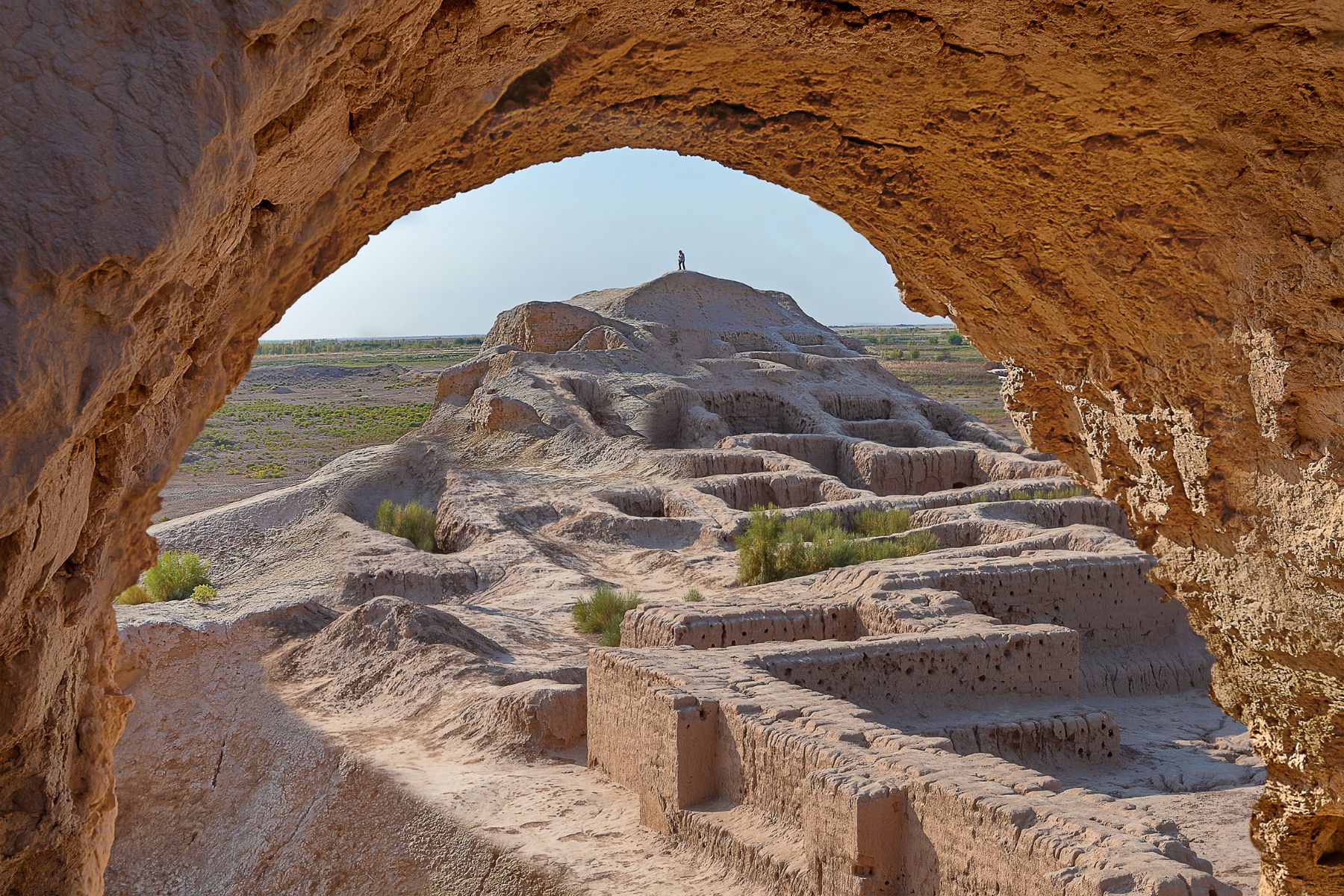 I want to explore ancient archeological sites
Ancient Khorezm straddled the territories of what are today Karakalpakstan and Turkmenistan, with dozens of fortifications defending frontier lands. More than 50 desert fortresses have already been discovered in Karakalpakstan, only a fraction of which have been fully excavated, so every season the archaeologists working here are learning more and more about the past. In the 4th century BC, the two largest settlements in this region were Konye Urgench, a UNESCO World Heritage Site in Turkmenista, and the much more easily accessible Mizdarkhan near Nukus, Karakalpakstan's capital. At Mizdarkhan, Zoroastrian traditions entwined with those of Islam (a later arrival in the region), and you can see a Zoroastrian fire temple and palace in addition to the tombs in the necropolis.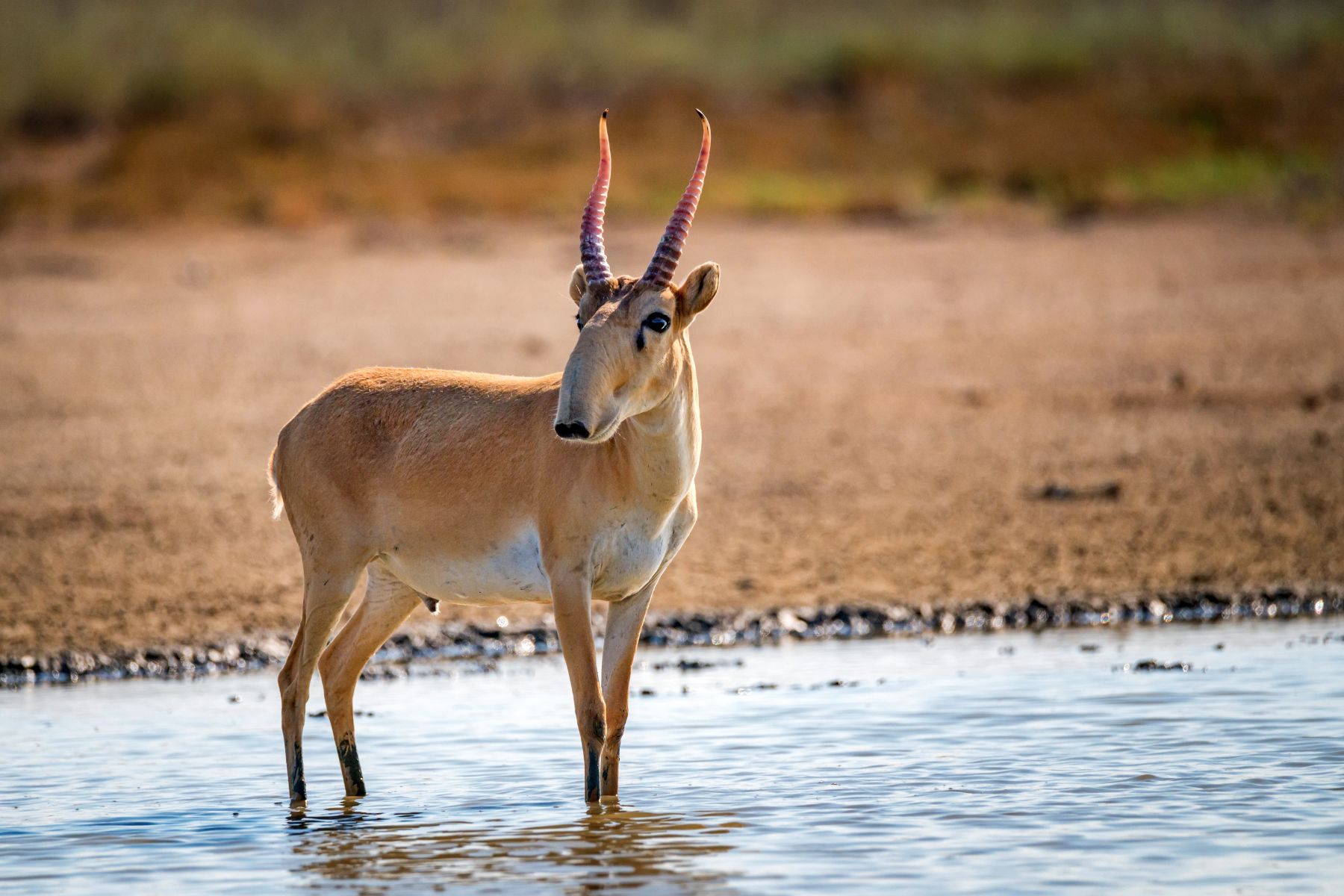 I want to learn about native wildlife
Have you ever seen a saiga antelope? If not, you're in for a treat. These weird – but somehow beautiful – looking creatures have evolved to live well in the desert and steppe of Karakalpakstan and Kazakhstan, in some instances migrating across the frontier. They are separate populations, however, which is important: in 2015, 220,000 saiga in Kazakhstan died suddenly after catching a bacterial infection, but those living in Karakalpakstan avoided the disease and survived. Rangers in Karakalpakstan's Saigachy Reserve and recently-created Aralkum National Nature Park are key to the conservation efforts.
Already brought back from the brink of extinction is the Bukhara deer, which is now thriving in the Lower Amudarya Biosphere Reserve in the southern part of Karakalpakstan. Also known as Bactrian deer, there are small deer populations in Kazakhstan, Tajikistan, and even northern Afghanistan, but the easiest place to see them in large numbers is here.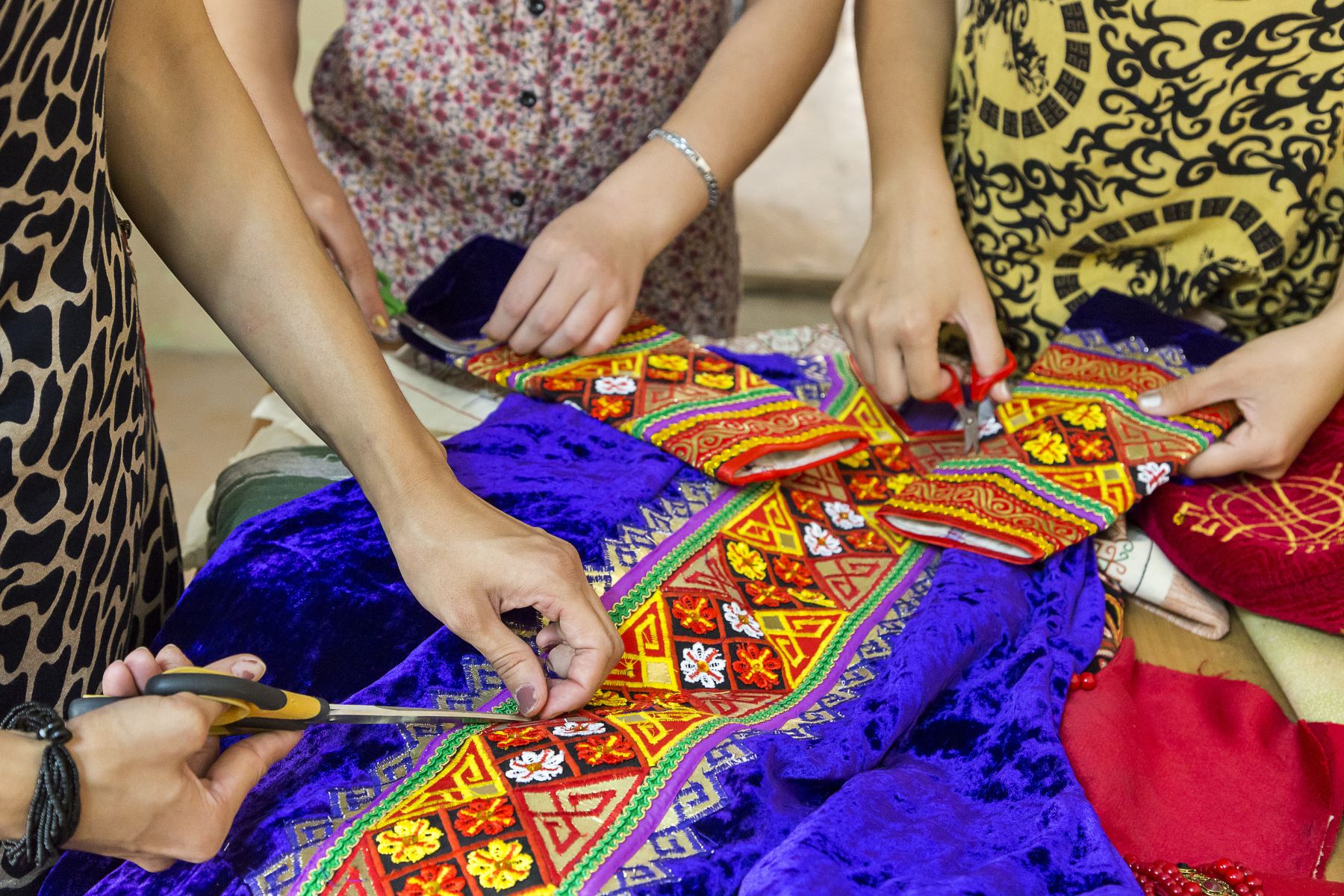 I want to support community-based tourism
Kyrgyzstan pioneered community-based tourism (CBT) in Central Asia in the early 2000s, and it is a sustainable model which has steadily spread across the region, including to Karakalpakstan. The best examples include the many craft workshops in Chimbay, where you can learn about everything from yurt building to making traditional musical instruments; to the growing number of guesthouses and homestays in Muynak. Locals like Maksert and Laura will happily host you for lunch in their home in Kubla Ustyurt. Experiences like these are priceless opportunities to immerse yourself in local culture and hospitality, and a great way to ensure the money you spend benefits local people.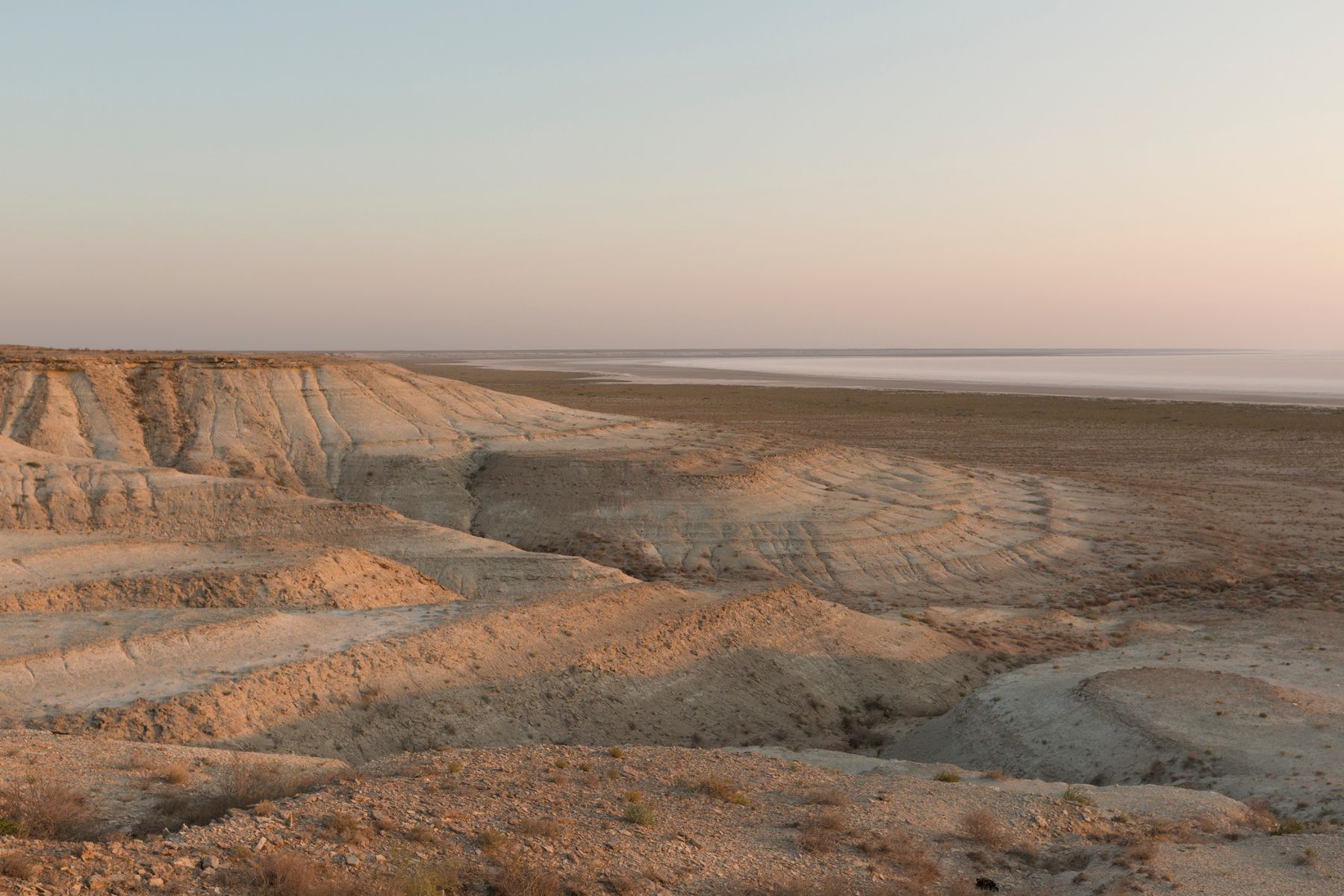 I want to hike
Tajikistan and Uzbekistan offer some of the world's most dramatic hiking routes, and in the mountains of eastern Uzbekistan the scenery takes hikers' breath away, too. You won't find snow-capped mountain peaks in Karakalpakstan, but the cliffs above the western shore of the Aral Sea have their own rugged beauty. This area is often referred to as the Aral Canyons, but that's a misnomer: the geological features here aren't canyons but simply the weathered edge of the Ustyurt Plateau. Birds of prey, foxes, and lizards all make their homes in the chinks, so it is well worth packing your binoculars (not to mention plenty of water) if you're heading out on foot.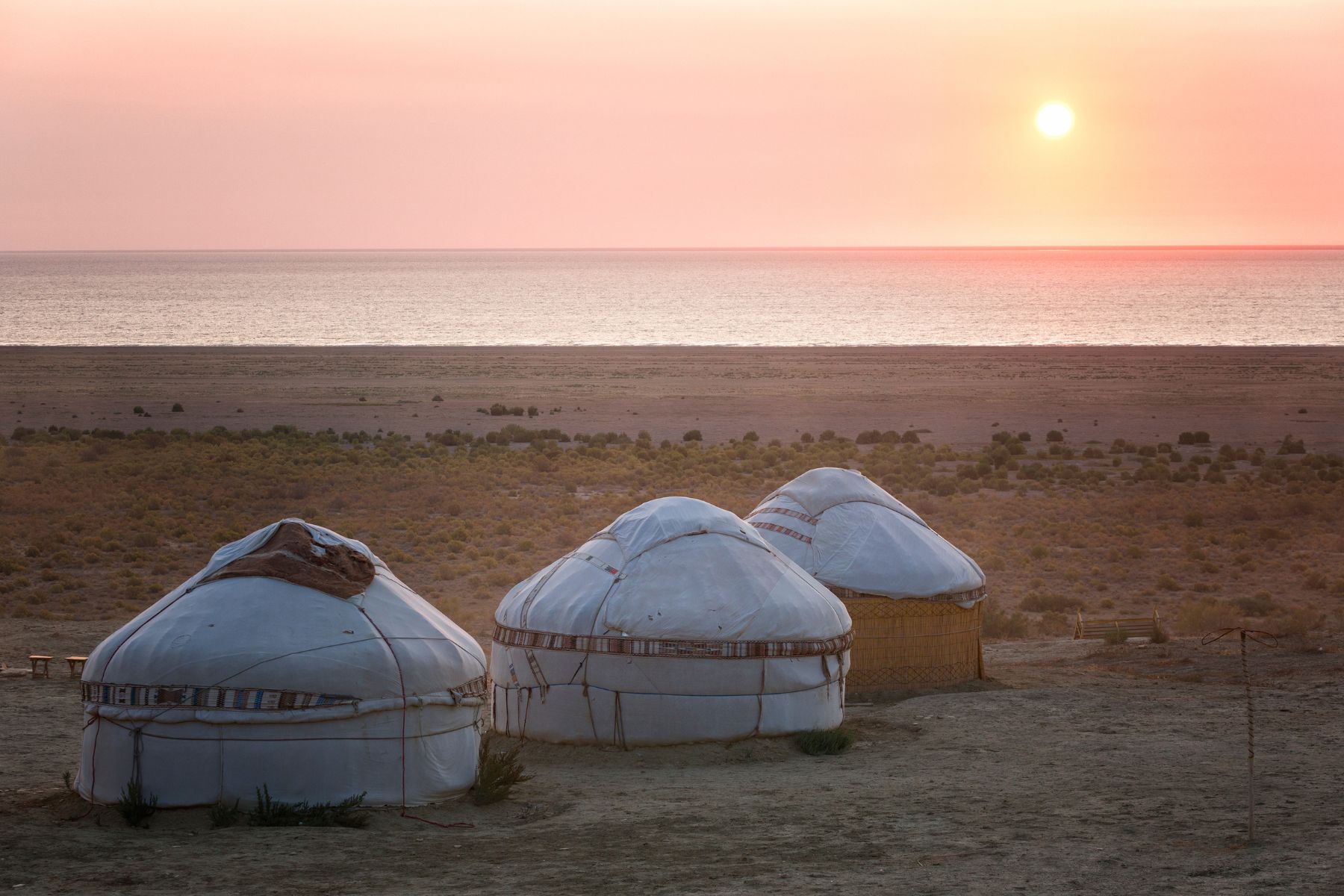 I want to stay in a yurt!
Of course! The yurt is one of the most distinctive symbols of Central Asia, though relatively few of the region's people still live a nomadic or semi-nomadic existence. Like the Kyrgyz and the Kazakhs, the Karakalpaks have their own yurt building traditions, with distinctive materials and designs which you can learn about in museums in Nukus and Muynak. There are also plenty of places where you stay for a night or two in a yurt: the largest and most popular camps are Bes Qala Yurt Camp beside the Aral Sea; and Ayaz Qala Yurt Camp, which overlooks the desert fortress of the same name. Accommodation in a yurt is very basic — you won't have an en suite bathroom and electricity will probably only come from a battery or small solar panel — but it is fabulous to spend a night far away from towns and cities, enjoying the quiet of the desert and the brightness of the stars overhead.