With its 50 million inhabitants, the Republic of Kenya is home to a rich cultural and linguistic diversity. The east-African country is a melting pot of different ethnicities, most of which have their own language. So, what is the official language of Kenya?
Read on to find out and to discover some essential travel tips for one of the most popular destinations in Africa: from how to apply for your Kenya visa to deciding what to pack and when to go.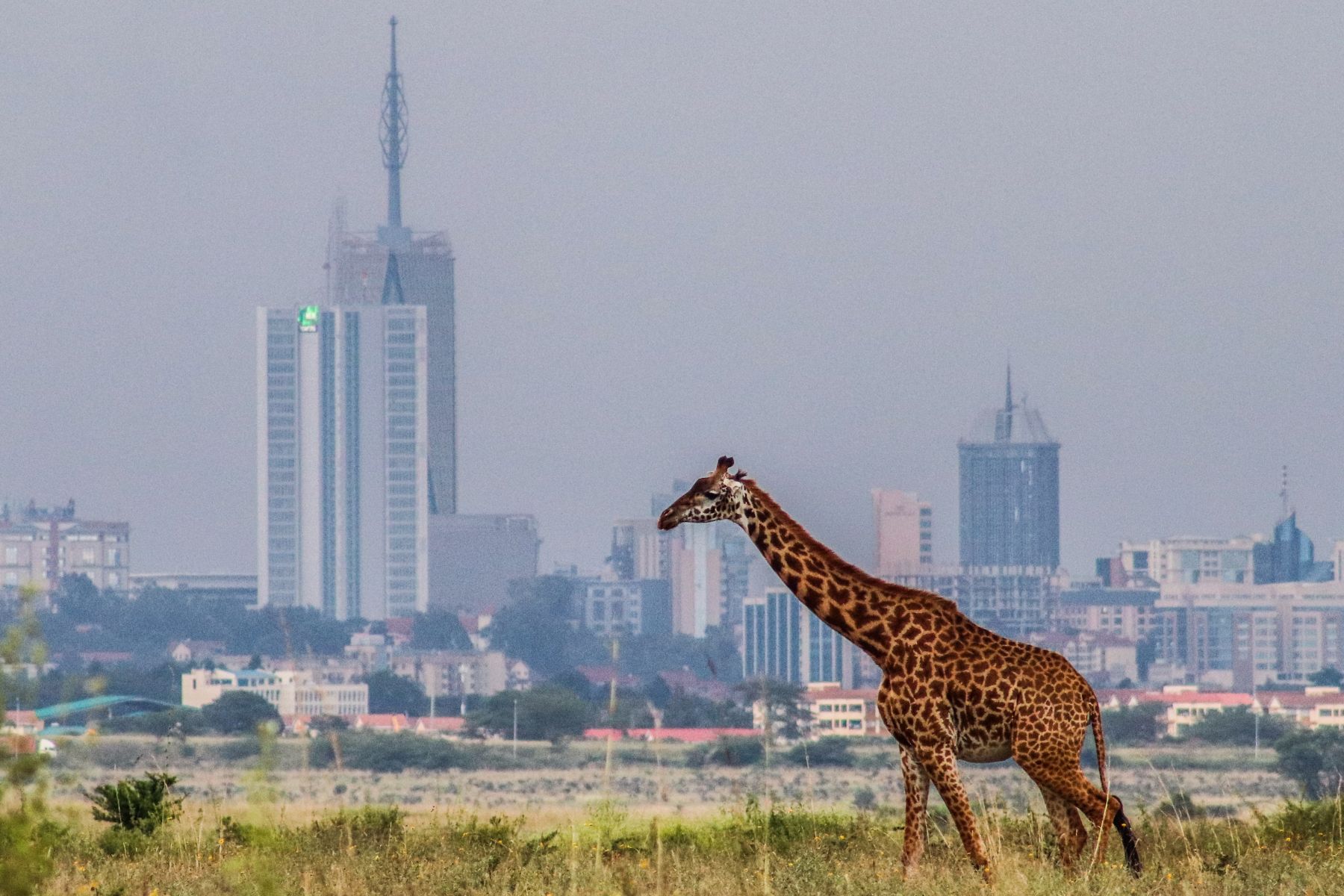 An introduction to Kenya
Located between the Indian Ocean and the heights of the Aberdare Range, Kenya is one of the most popular tourist destinations in Africa. The country is well-known for its natural scenery and wildlife, from the plains of the Great Rift Valley to the heights of Mount Kenya.
This variety in landscape is also reflected in the great number of ethnic groups living in the country, many of which have their own language and culture.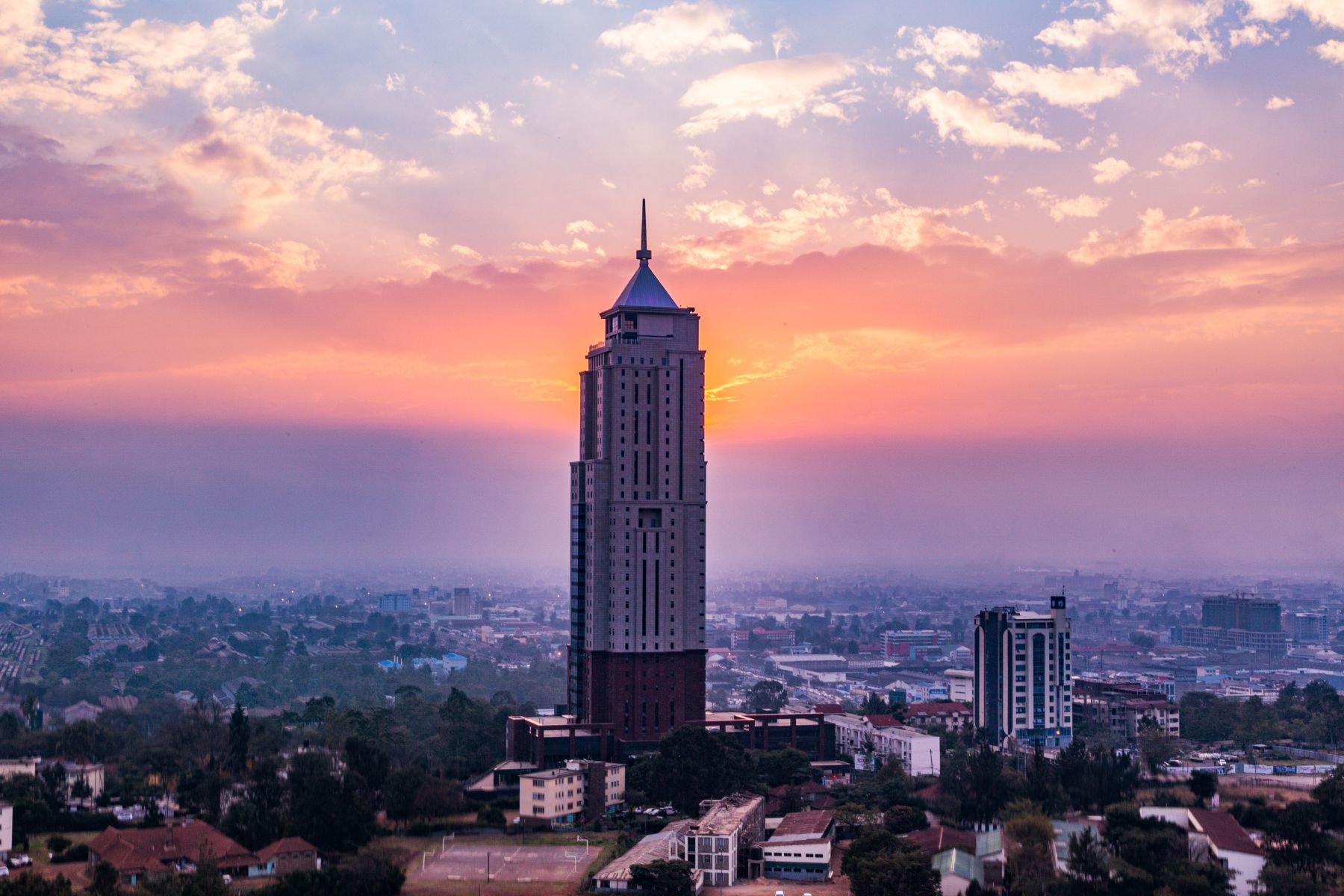 Kenya's official languages: English and Swahili
English and Swahili are the two official languages in Kenya. English – a remnant of the British colonial rule – is considered as more prestigious and is mainly used by the educated 'elite' at the administration, higher education or the media.
On the other hand, Swahili, and its numerous variations, is spoken across the whole of southeastern Africa, and it is used, as primary or secondary language, by almost all Kenyans.
Swahili, also known as Kiswahili, is strongly influenced by Arabic, English and Portuguese and is the result of the strong commercial connections between the coastal regions and Arabian traders. Swahili is thus the language of commerce and trade, but it is also taught at school, especially at primary level.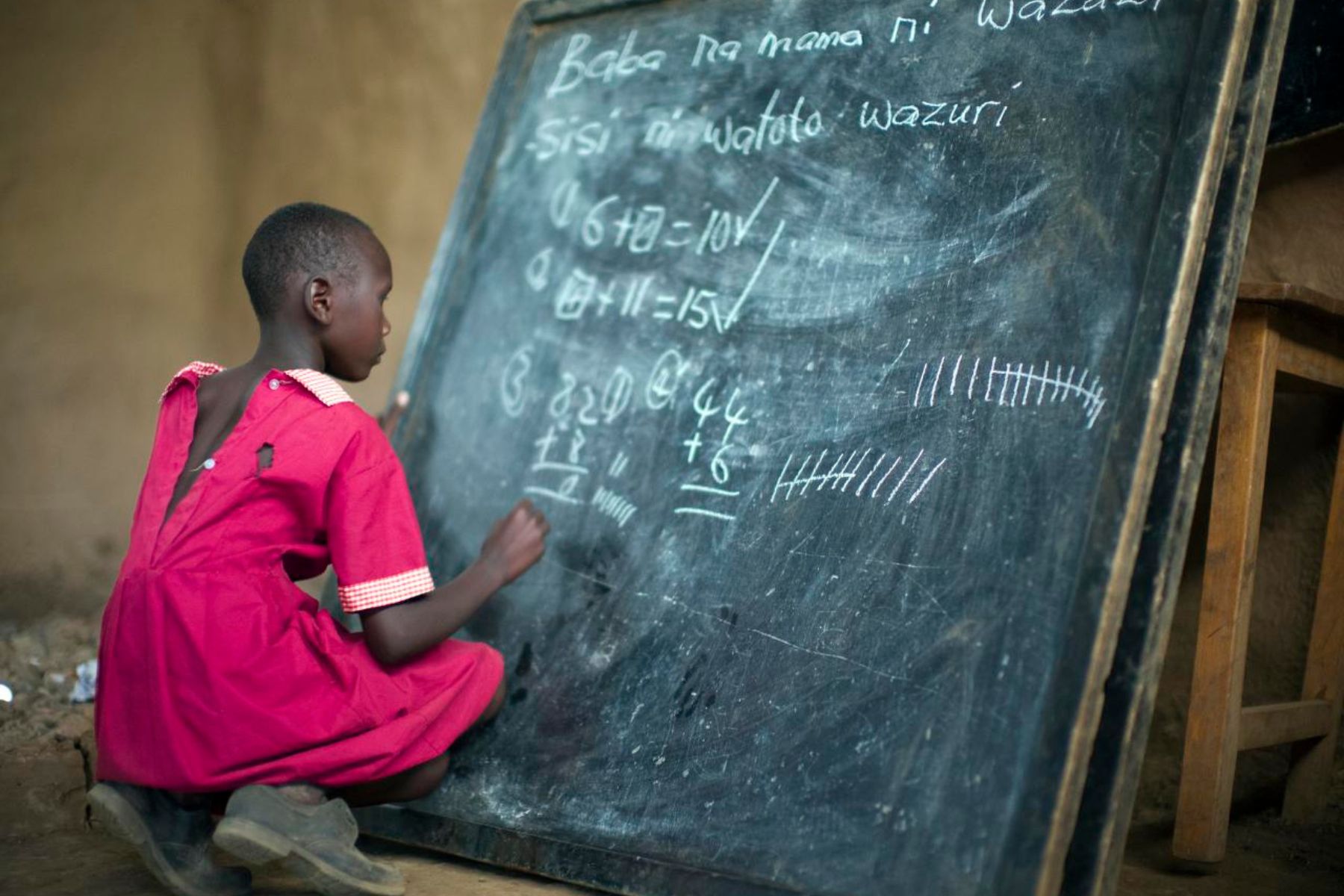 Kenya's other languages
While English and Swahili are the "lingua francas" in Kenya, facilitating communication between the more than 40 local ethnic groups, they are rarely anyone's mother tongue.
Most Kenyans have as their first language one of the 60 different local or tribal languages. These local languages can be categorized into the Bantu, Nilotic, Cushitic or Arabic families.
Bantu and Nilotic languages are more widespread, but each of these language groups can be further divided into different dialects. Kikuyo, a Bantu language, is apparently the most widely spoken local language, with 8 million speakers.
If you are travelling to one of Kenya's main cities, you will certainly also hear people speaking Sheng. Sheng is an urbanized mix of English and Swahili (and other local languages, but to a lesser extent), which originated in the multicultural city of Nairobi in the last few decades. The word Sheng actually means 'Swahili-English-Slang'. Sheng is very popular among the young living in Kenyan urban centers, especially in Nairobi, although it is also gaining popularity among cosmopolitans and academic/professional circles.
The best time to visit Kenya
There is never a bad time to visit Kenya and discover its culture and landscapes. If your budget allows it, the summer months can actually be one of the best moments to visit the country, as they coincide with Kenya's dry season. The weather conditions, with little rainfall and pleasant temperatures, are ideal for wildlife safaris. On top of that, during this period, the Great Migration is at its height, and it is possible to admire the spectacle of thousands of wildebeest, zebras and giraffes crossing the Serengeti.
Visiting Kenya during the summer months is expensive, however. If you want to visit the country for a lower price – and avoid the crowds – a good option is to go during the rainy seasons (April-June or November-December).
At this time of year, there are fewer visitors and you can not only admire the lush vegetation, but also see newborn animals and plenty of birdlife. Many animals give birth during the rainy seasons, when water and food are available. It is also the moment when many migratory birds arrive from other colder regions.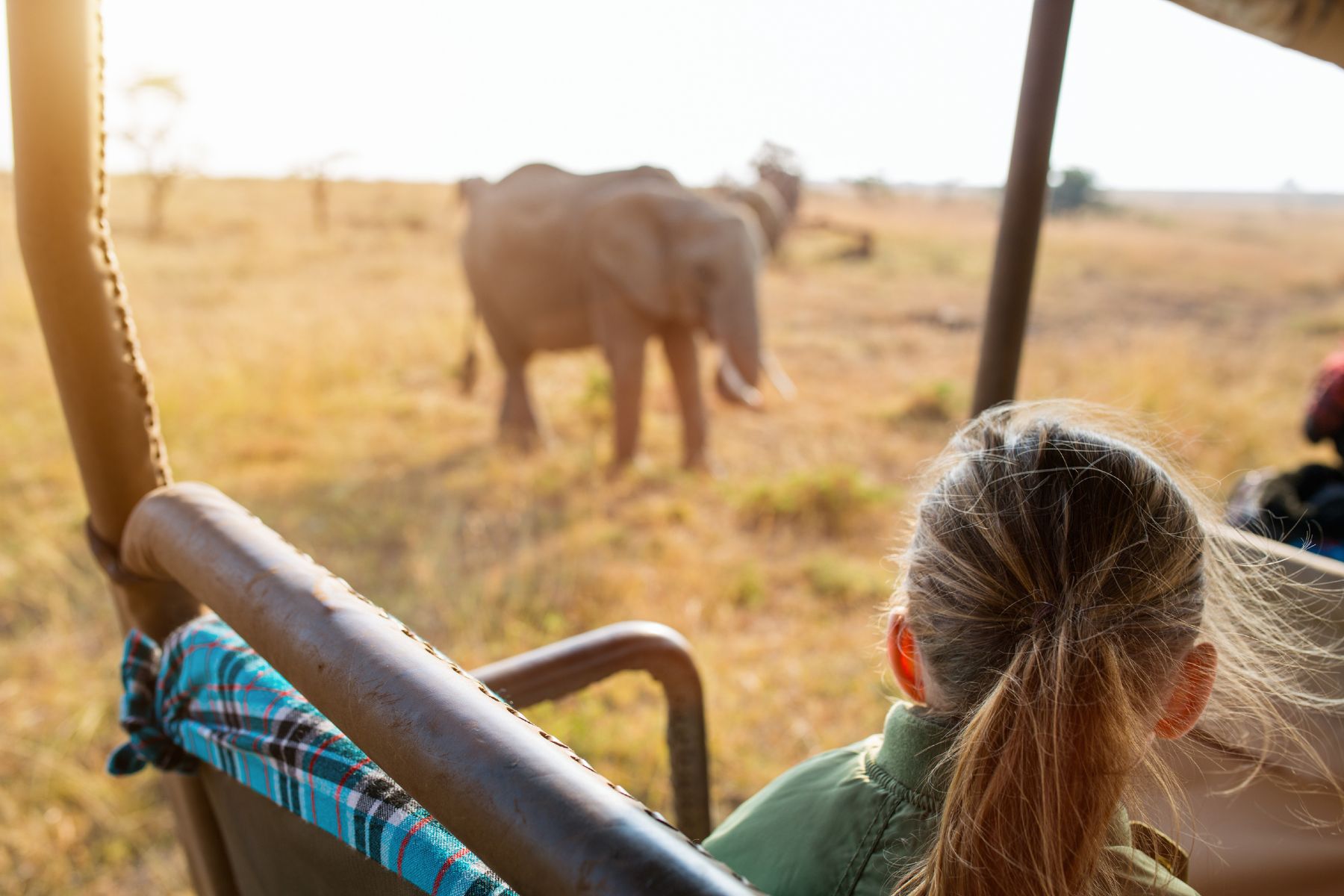 What to pack for Kenya
Kenya is a big and diverse country, so your packing list may be different depending on the part of the country you are going to visit and the time of year. Most travelers to Kenya want to visit the great national parks and take part in a safari. Taking this into account, we have compiled a list of items that you will need for this purpose:
Safari clothes in khaki and neutral colours
Long-sleeved shirts and T-shirts.
Jacket or sweater for early mornings
Raincoat
Swimwear
Hiking shoes and sturdy sandals
Hat
Nightwear
Underwear
Socks
Sunglasses
Binoculars, torch, camera equipment and plug adapters
Toilet bag
Insect repellent
Sunscreen
Hand sanitizer
Painkillers
Medication for malaria and diarrhea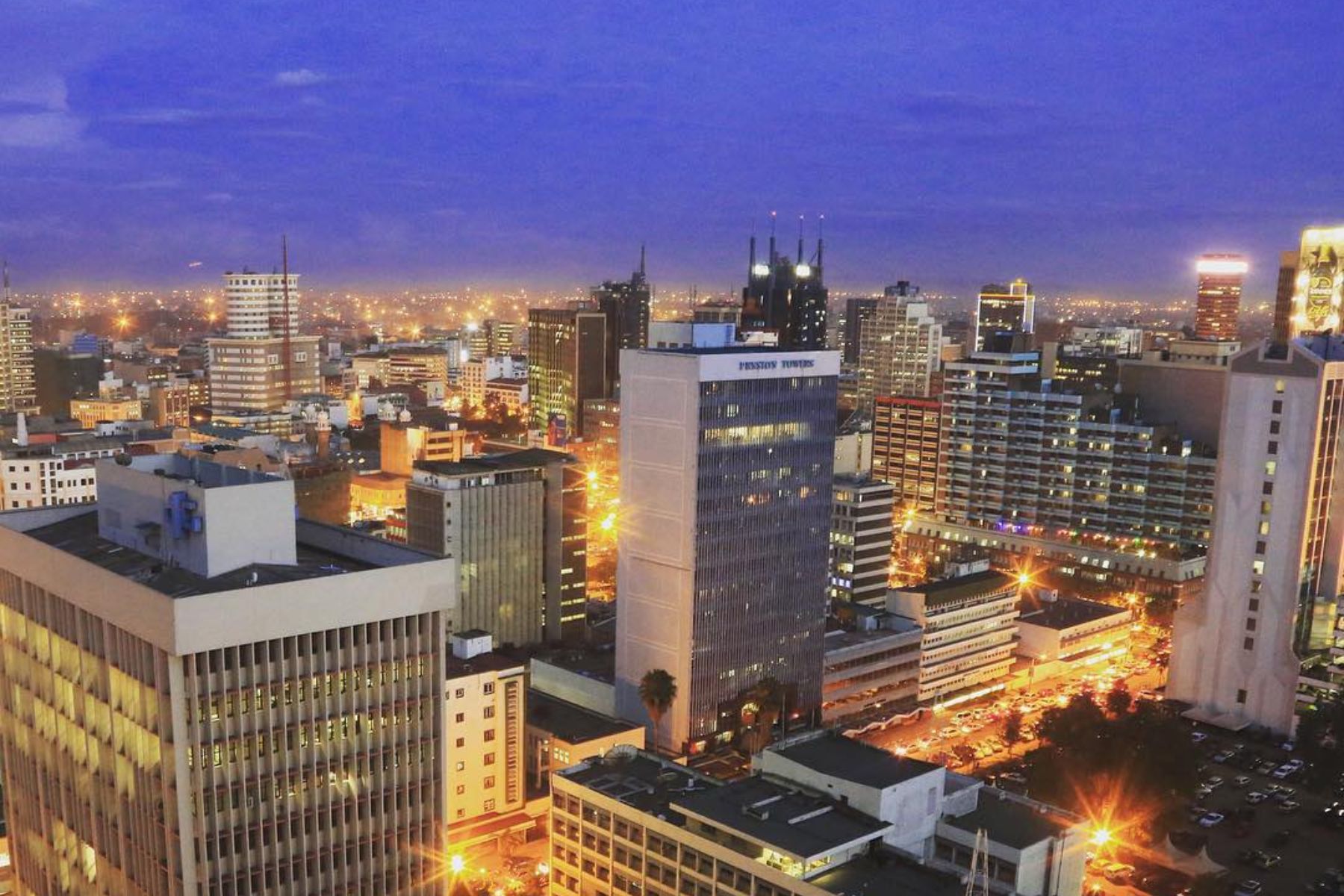 Do I need a visa for Kenya?
Yes, all foreign travelers to Kenya (except nationals from Cyprus) need to apply for a Kenya visa before departure to be able to enter the country. Fortunately, applying for the Kenya visa is quick and easy.
You only need to fill in an online form, upload an identity photo, a copy of your passport, a hotel reservation confirmation, and pay the corresponding fee.
After a few days, you will receive your visa in your email box. The tourist Kenya visa is valid from the date of issue and permits you to sojourn in the country for 90 days.