Camping in Estonia opens the door to a world of natural wonders. Forests cover more than 50% of the land in this small Baltic country and as a result, it's quickly becoming a hotspot for campers looking to explore its wild countryside and coastline dotted with more than 2000 islands.
Free campsites and affordable prices only add to the appeal, but there are important considerations to bear in mind when planning a camping holiday in Estonia. Here are some essential tips for any outdoor enthusiast wanting to explore this beautiful Baltic country.

Camping Options in Estonia
Estonia offers two primary camping choices: wild camping, also known as free camping, or staying at established campsites.
With wild camping, you have the freedom to set up camp in nature away from designated areas, but it's crucial to abide by local regulations and practise leave-no-trace principles.
Alternatively, established campsites offer a range of facilities, including picnic tables, shower blocks and sometimes additional amenities like free Wi-Fi and cosy wooden cabins.
One valuable resource for first-time campers is the mobile app provided by the Estonian State Forest Management Centre (RMK).
The RMK manages vast areas of forests and oversees several campsites and hiking trails across the country. The app provides detailed information about their camping sites, including GPS coordinates, availability and amenities. It's an excellent tool to help you plan your camping adventure in Estonia.
National Parks or the Baltic Coast?
Deciding where to camp in Estonia can be a delightful dilemma, as the country boasts both magnificent national parks and a captivating coastline. Parks like Lahemaa, Soomaa and Matsalu offer an immersive experience in untouched wilderness, allowing you to explore diverse ecosystems and engage in activities such as hiking and birdwatching. These parks provide well-maintained camping sites with basic facilities, creating an ideal setting to connect with nature.
On the other hand, the Baltic Coast presents an entirely different camping opportunity with its sandy beaches, breathtaking sea views and possibilities for watersports. Camping along the coast means waking up to the soothing sound of crashing waves and spending your days basking in the sun, swimming, or perhaps trying your hand at windsurfing.
Some coastal campsites go the extra mile by offering convenient amenities like shower facilities and ice cream stands, ensuring a beautiful beachside experience.
The Best Camping Sites in Estonia
For campers who are looking to enjoy a safe stay either in a traditional camp or a more isolated place, here are the most popular camping sites in the country: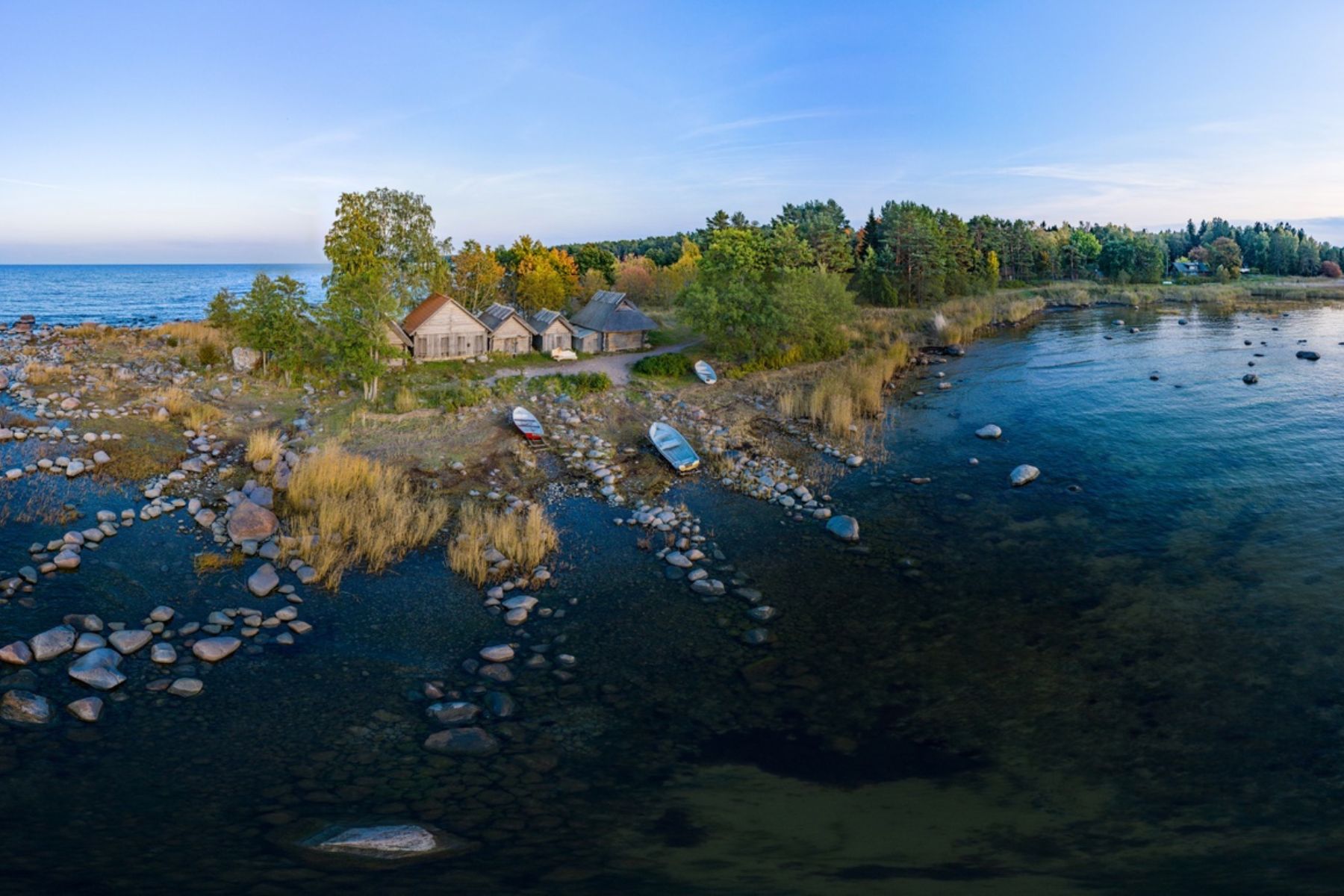 Lepispea Caravan Park
Located on the north coast of Estonia, Lepispea Caravan Park offers a beautiful sea view and easy access to sandy beaches. This campsite provides good facilities, including a picnic area, fire pits and shower blocks. It's a good place for families and nature lovers.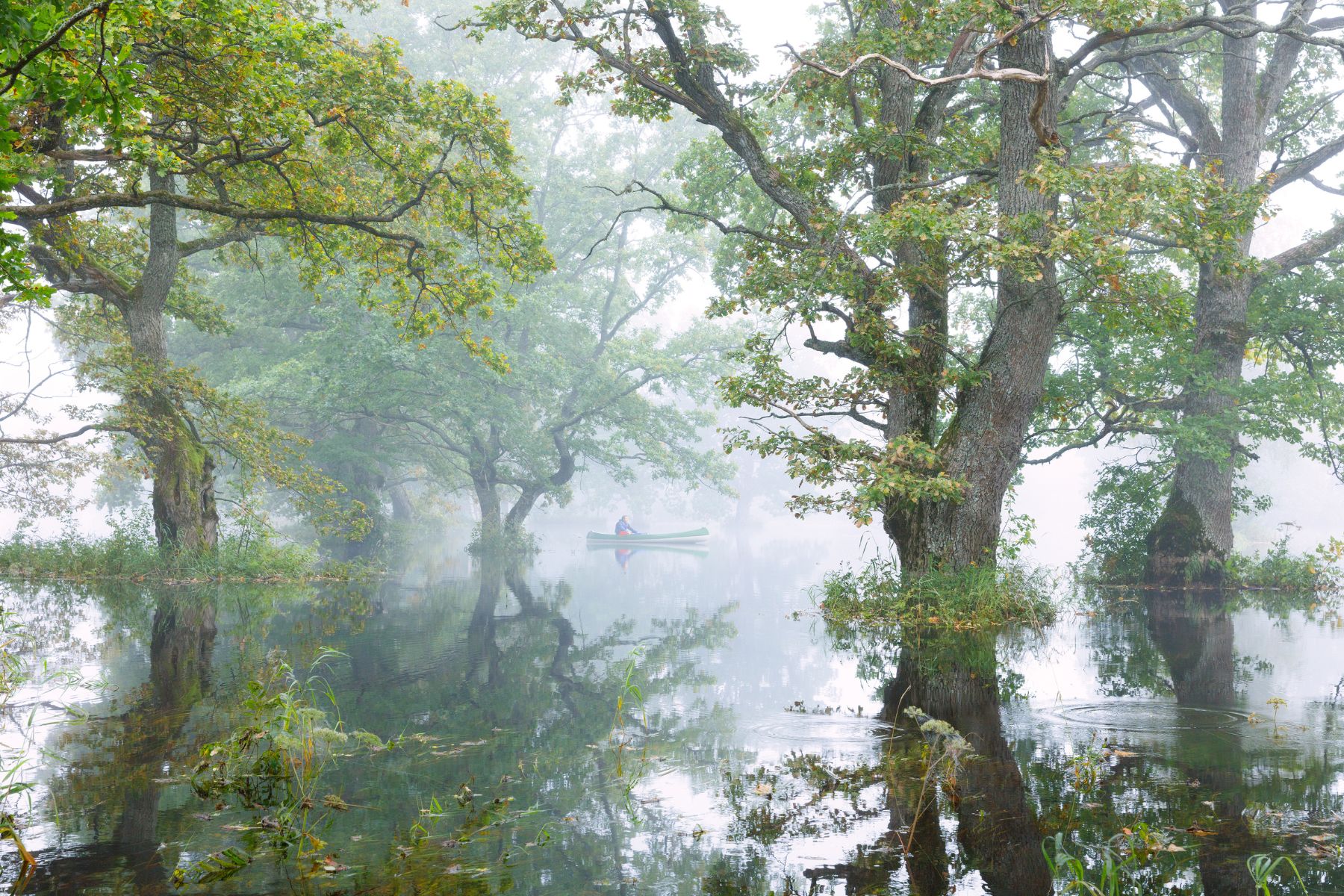 Soomaa National Park
Soomaa National Park is a unique wetland area in Estonia, known as the 'land of the five seasons'. This picturesque park offers excellent opportunities for camping and immersing yourself in nature by canoeing or hiking through the bogs and forests.
Soomaa National Park also provides designated campsites where you can set up your tent and enjoy the tranquillity of the surroundings.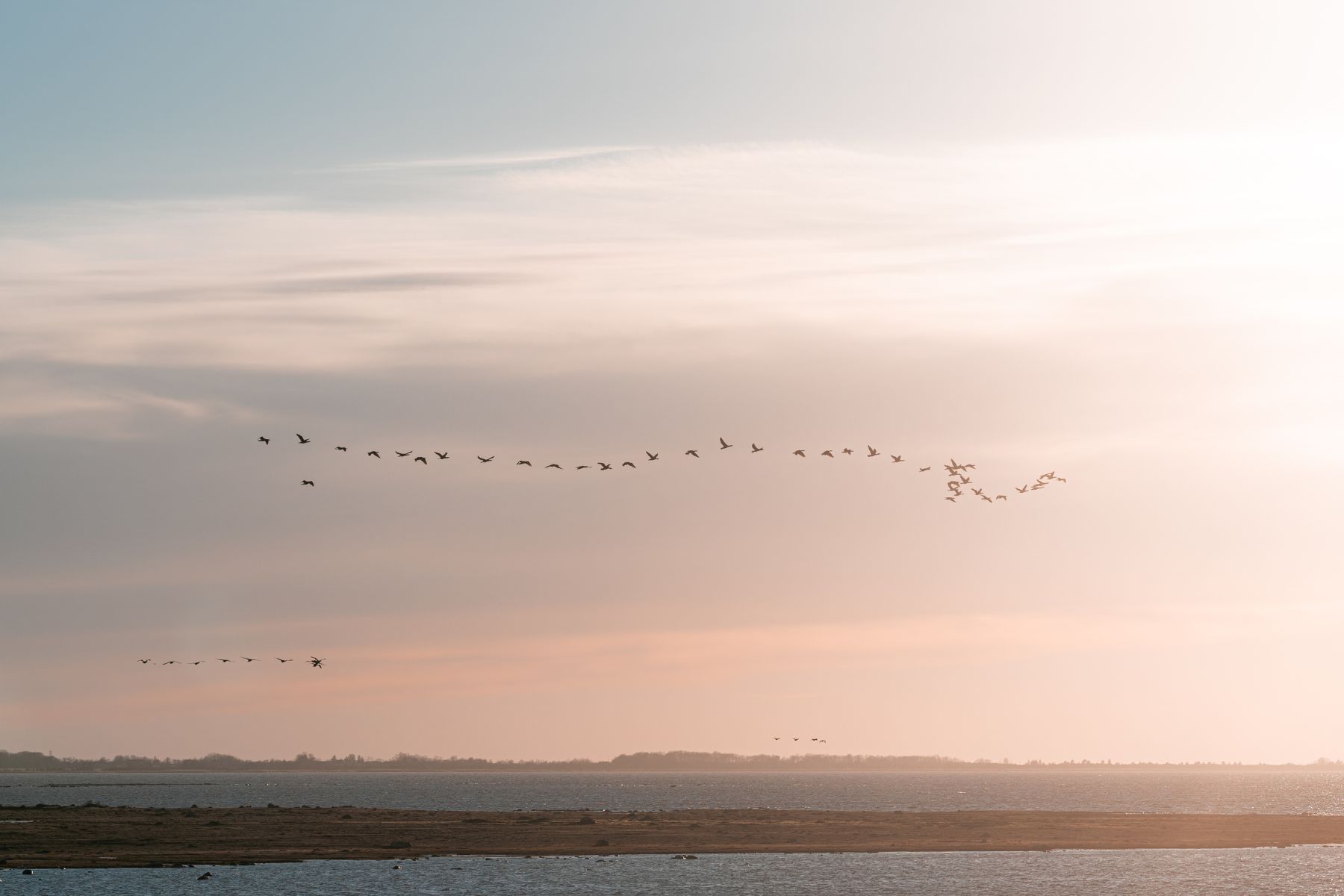 Matsalu National Park
A paradise for birdwatchers and nature enthusiasts, Matsalu National Park is one of Europe's most important wetland areas and a designated UNESCO World Heritage Site. The park is the best area in the country for seeing migrating birds in May and September.
While camping in Matsalu National Park, you can observe a diverse range of bird species, explore nature trails and enjoy peaceful walks along the coastline. The park offers well-maintained campsites with basic facilities, allowing you to comfortably experience the natural wonders it has to offer.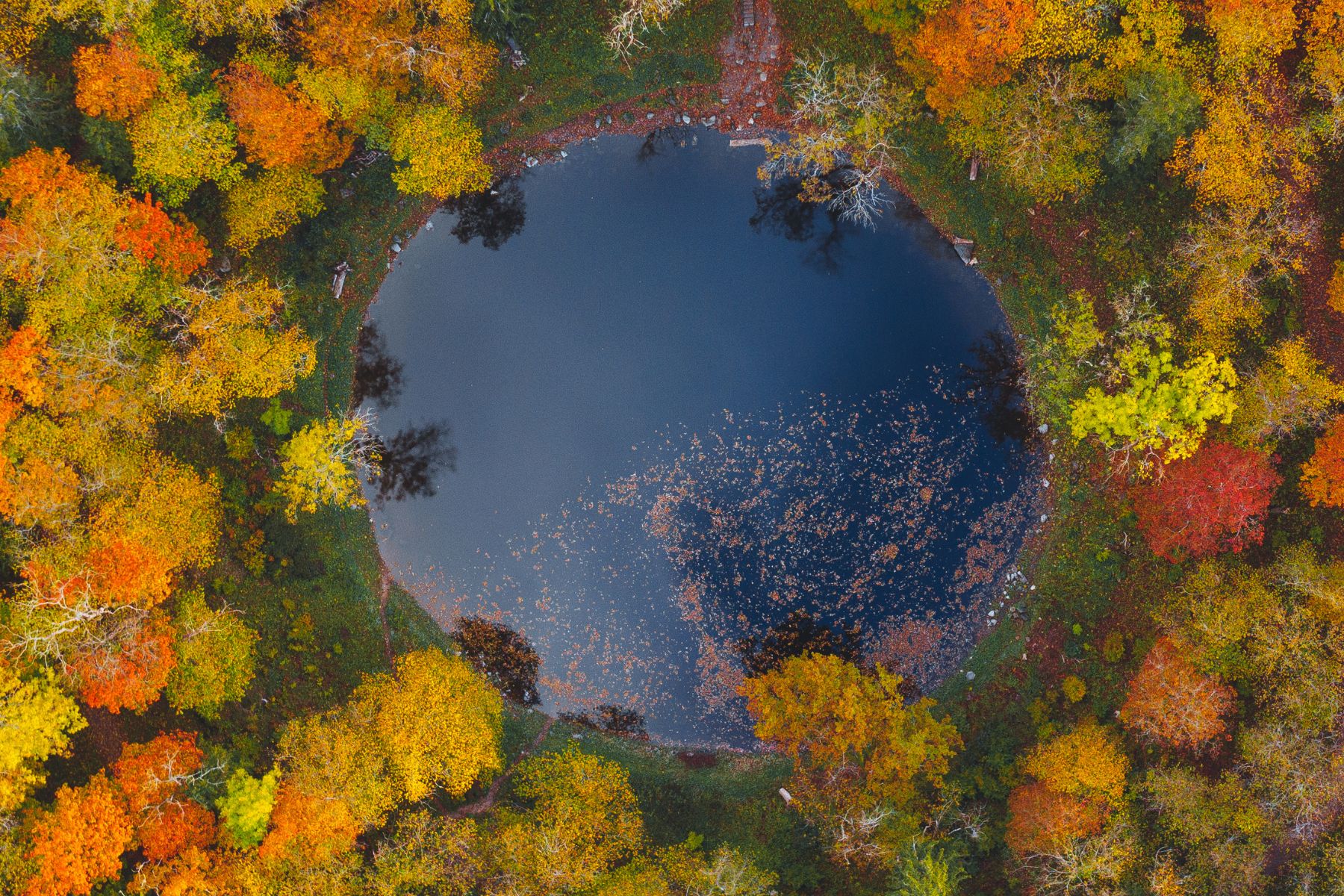 Saaremaa Camping Sites
Estonia's largest island is a popular destination for camping away from the mainland. The island boasts sandy beaches, beautiful landscapes and intriguing rural villages with an old-fashioned 1930s air. There are several options for pitching a tent, including both wild camping spots and established campsites with various amenities.
Camping on Saaremaa offers an excellent opportunity to discover the island's unique atmosphere and explore its natural beauty.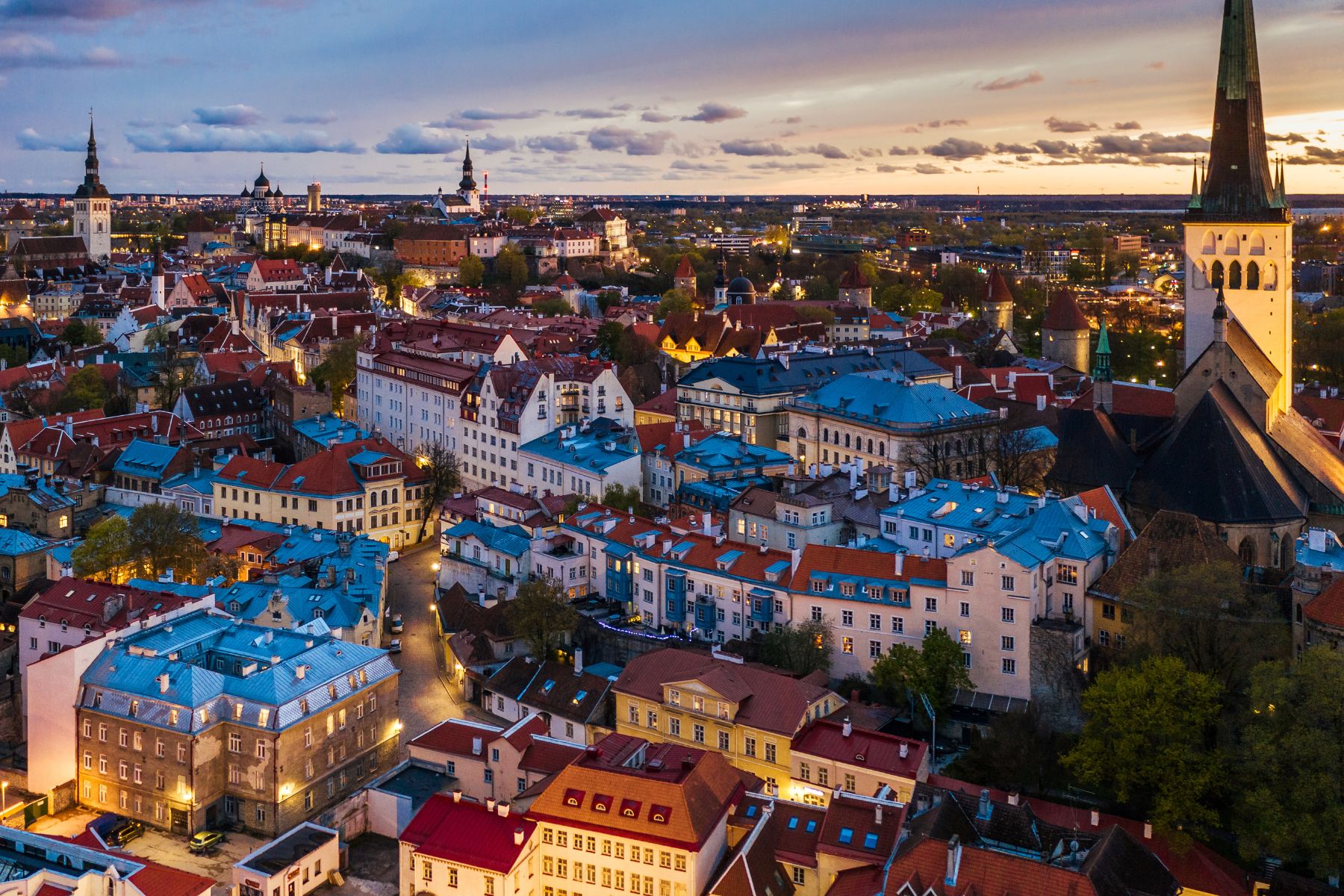 Vanamõisa Caravan Park
Situated on the outskirts of Tallinn, Vanamõisa Caravan Park offers a serene camping experience in the heart of nature. The campsite is surrounded by lush pine forests and offers various hiking trails. It provides a good range of facilities such as picnic tables, a fire pit area and even a table tennis space.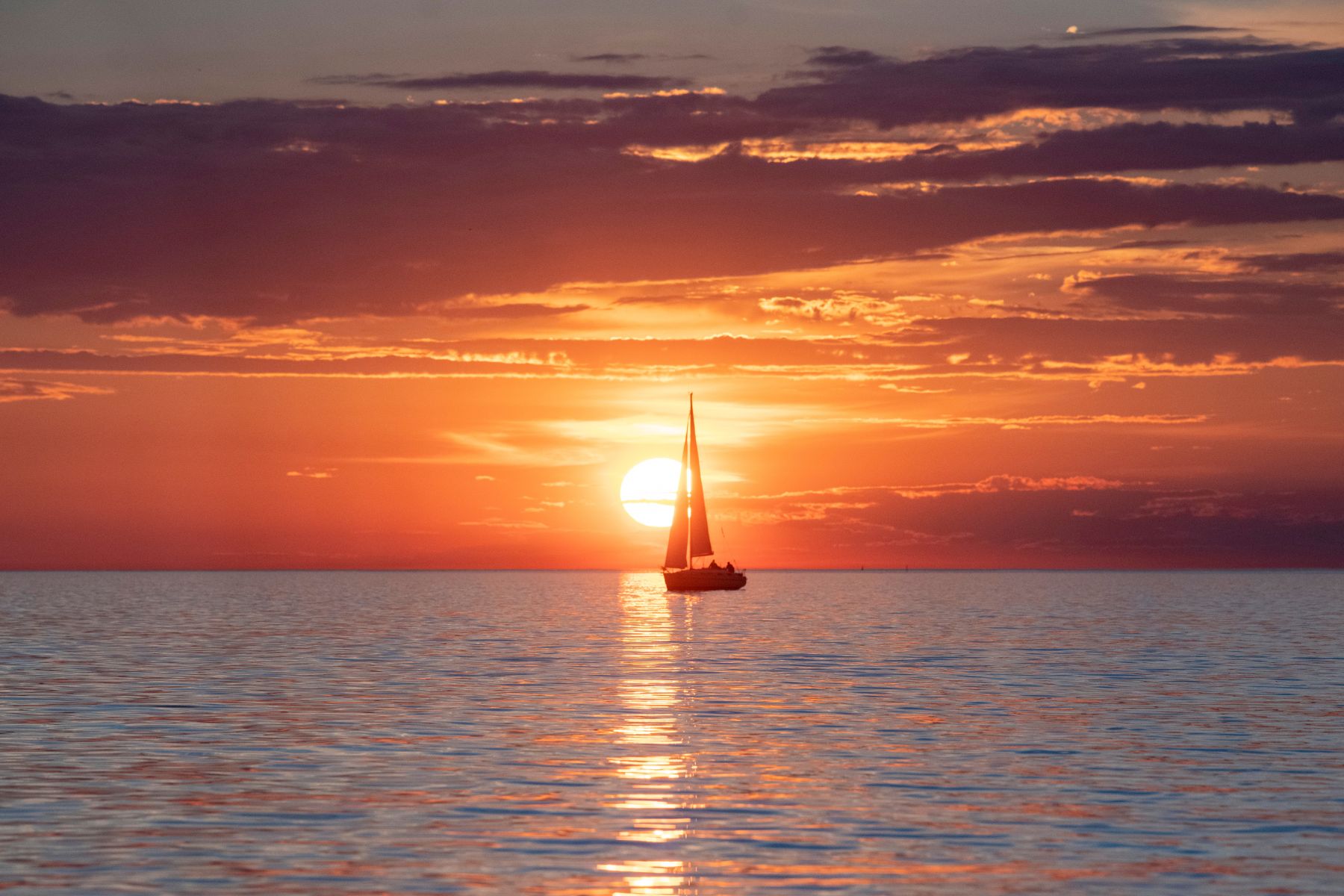 Aegna Island
For a more secluded camping experience, consider visiting Aegna Island. Located in the Gulf of Finland, only 30 minutes by ferry from Pirita, just outside Tallinn, it's a small and peaceful island awash with unspoiled nature. The island provides camping areas with fire pits and picnic tables, allowing you to enjoy a cosy campfire while taking in the serene surroundings.
Aegna Island is also a great place for nature walks, where you can discover diverse flora and fauna including wild boars and various bird species.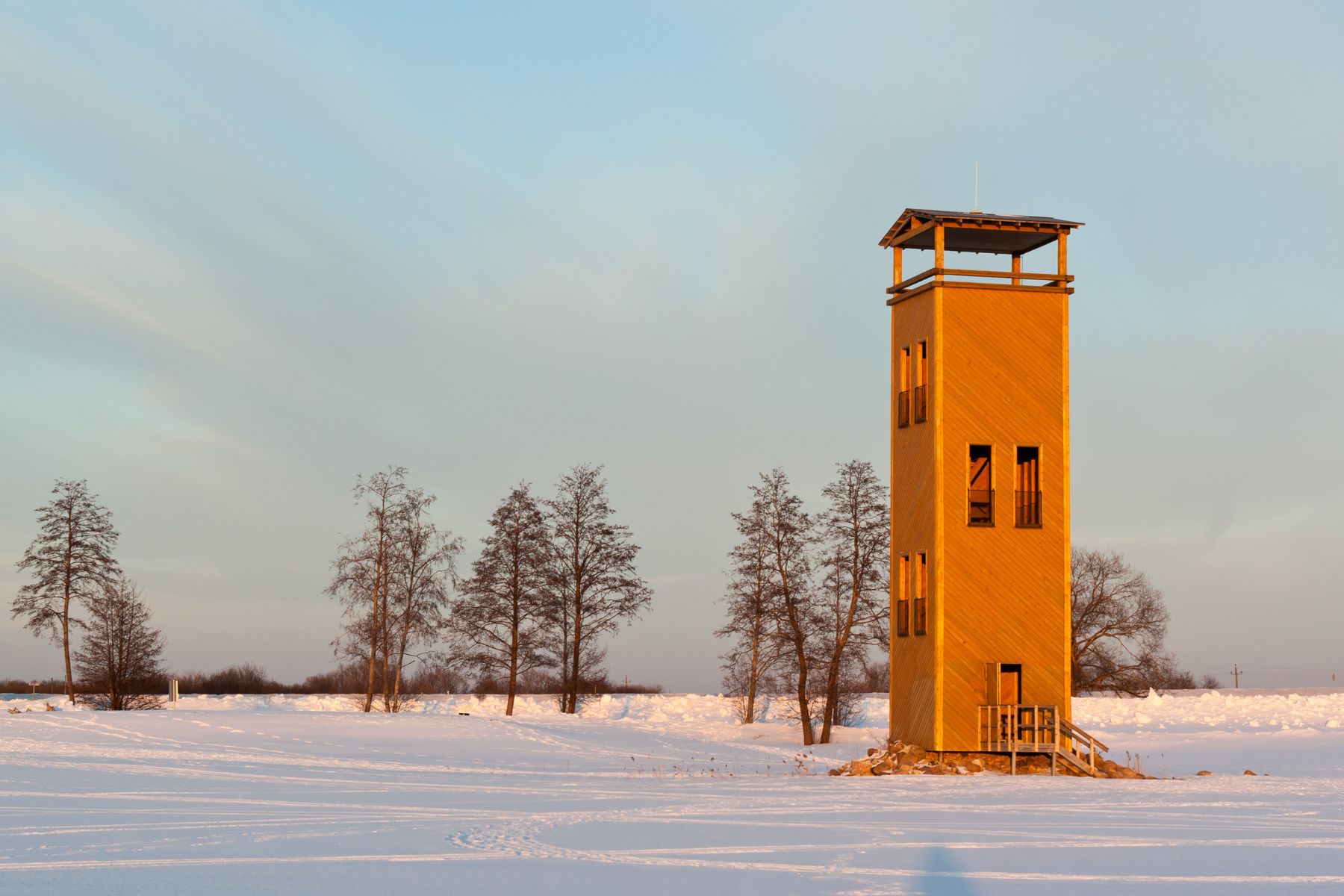 Võrtsjärv Camping Sites
Võrtsjärv, the largest lake in Estonia, offers breathtaking camping sites along its shores. The area is known for its tranquil atmosphere and beautiful sunsets over the water. Camping near Võrtsjärv allows you to indulge in activities such as fishing, boating, or simply relaxing on the beach.
Some campsites also provide rental options for mobile homes, giving you an extra-comfortable camping experience by the lake.
Exploring Estonia's Great Outdoors
The country's wilderness offers a wide range of activities for outdoor enthusiasts. Whether you prefer hiking, cycling, nature walks or engaging in nature sports, there's something for everyone.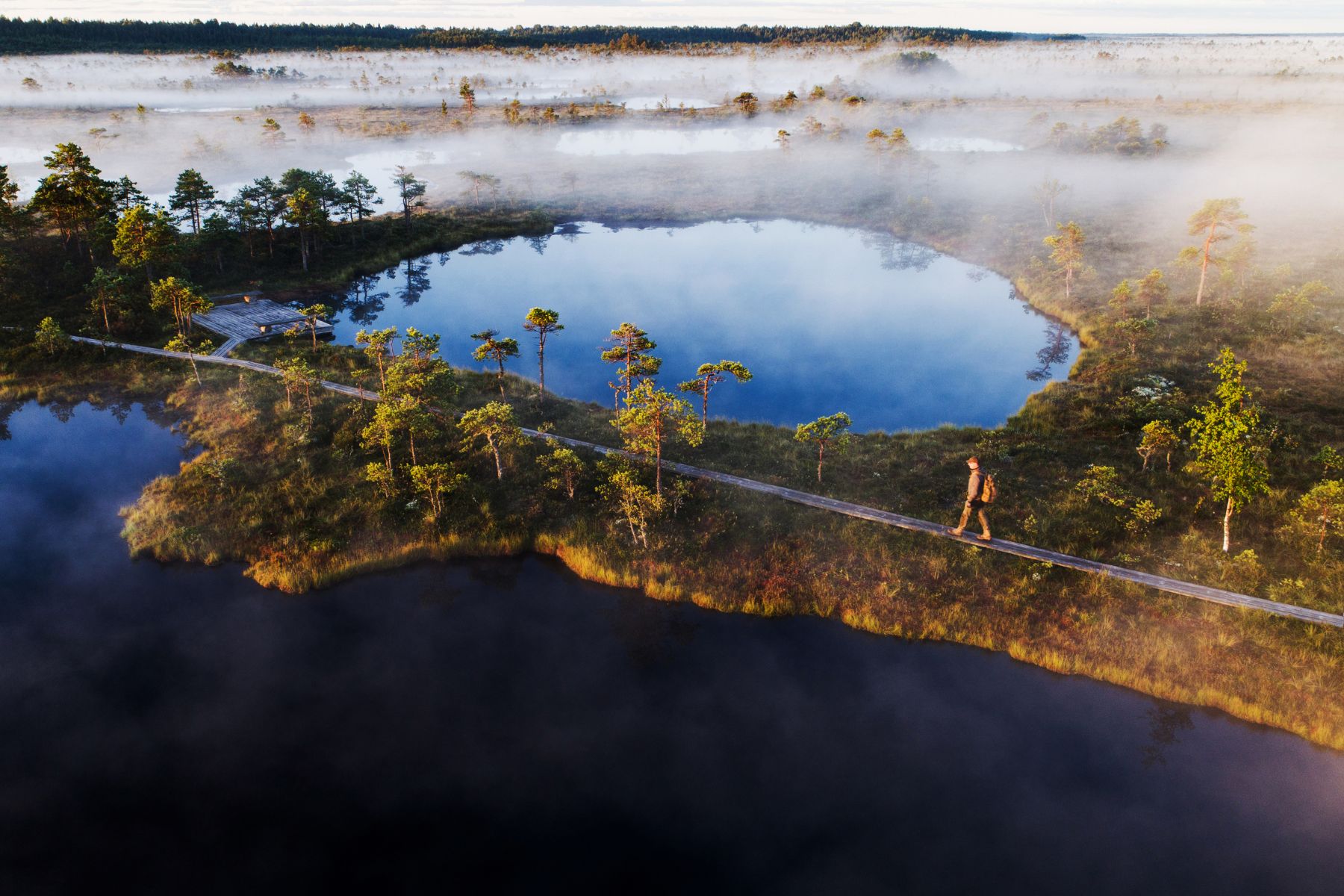 Hiking Trails
Estonia boasts a vast network of hiking routes that traverse its national parks, forests and coastal areas. They cater to a range of skill levels, and can be explored by both beginners and experienced hikers. Some notable trails include the Oandu-Ikla hiking route, the Viru bog trail and the Kõrvemaa hiking trails.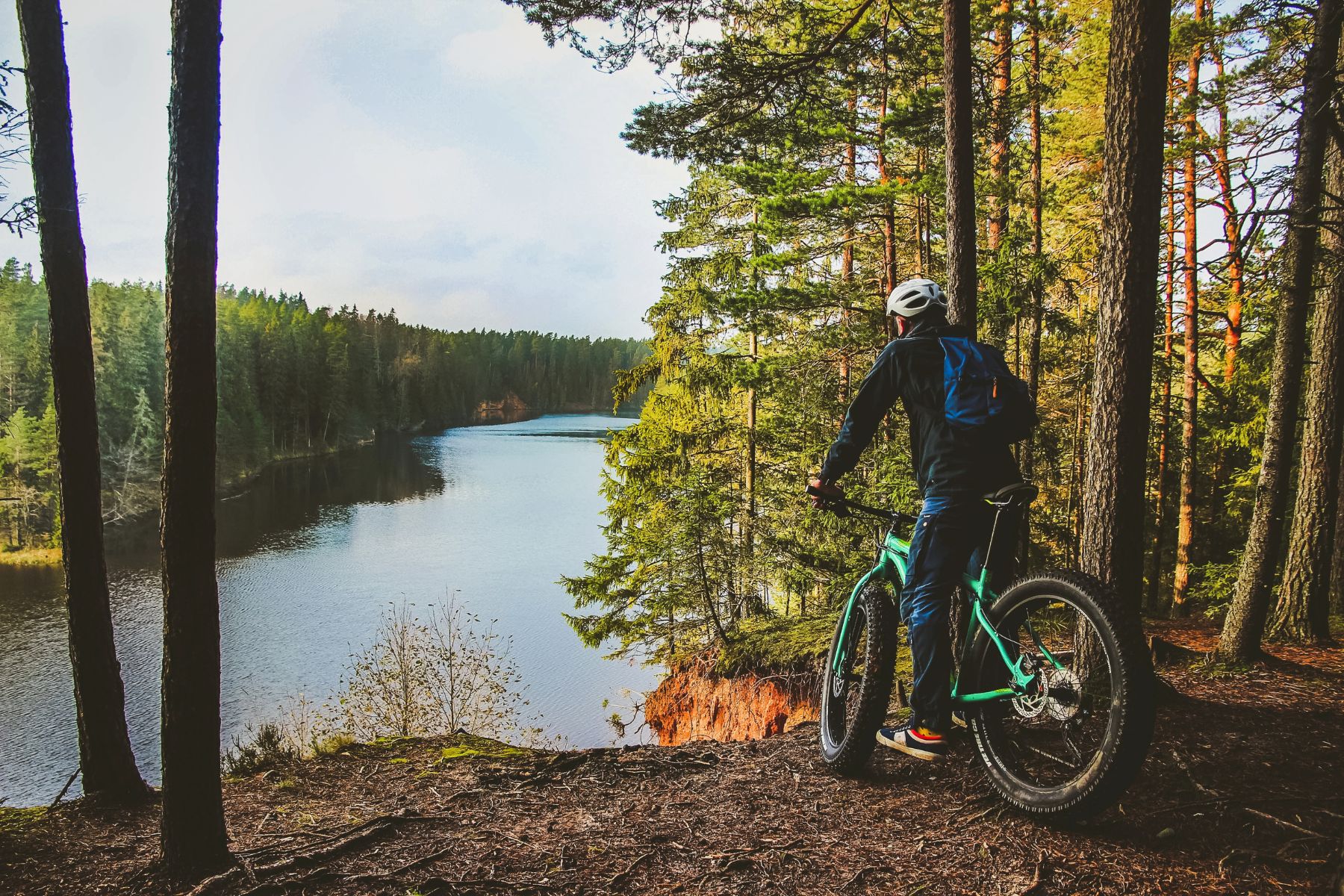 Cycling
With a well-developed network of cycle routes, the country is a cyclist's paradise. You can embark on a cycling adventure through picturesque countryside, beautiful villages and even along the coast.
The Baltic Sea Cycle Route, which stretches from Estonia to Lithuania, offers a unique opportunity to explore the Baltic states on two wheels.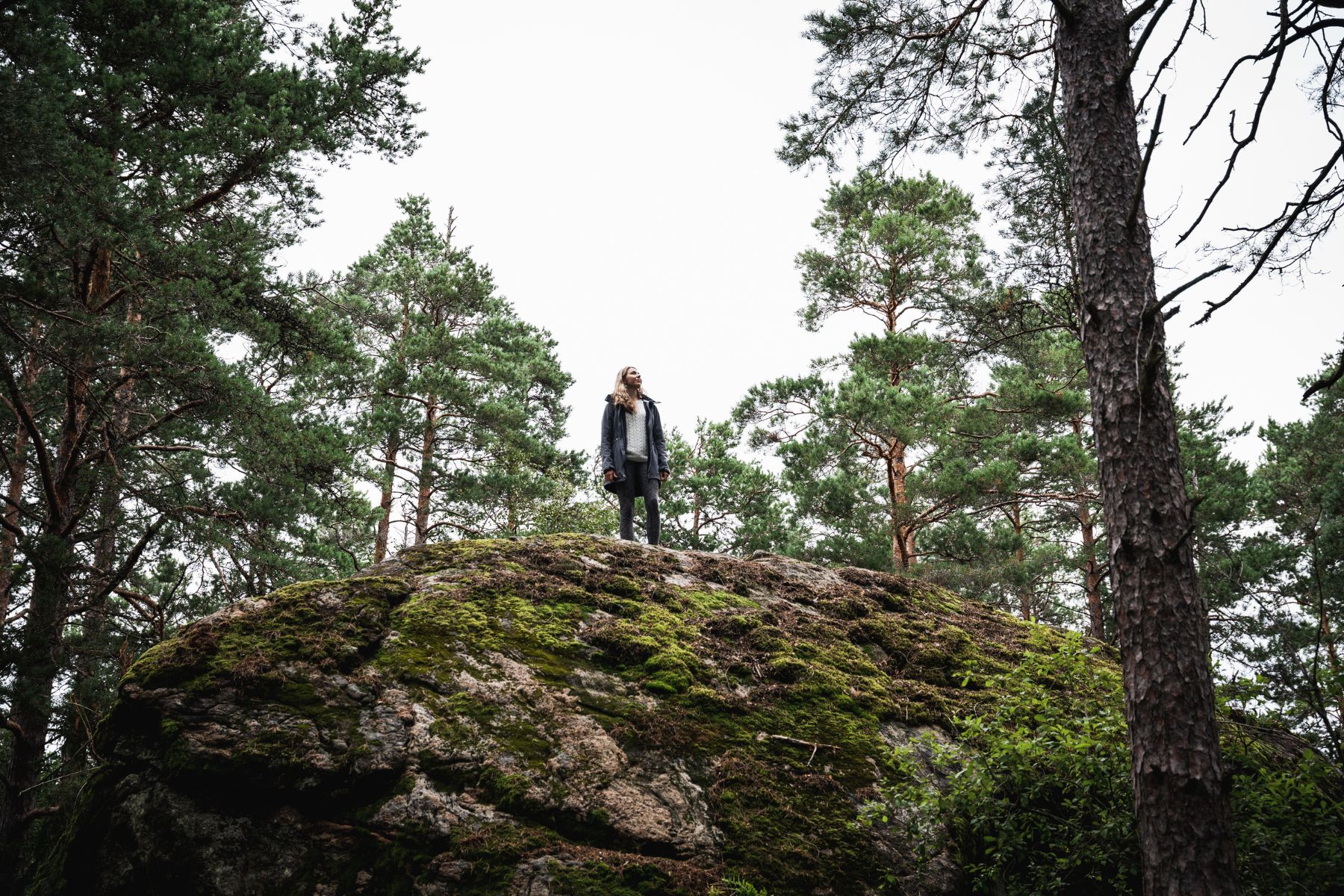 Nature Walks
For a more leisurely outdoor experience, nature walks are a fantastic option. Estonia's nature reserves provide well-marked trails that lead you through diverse landscapes, including ancient forests, marshes and sandy beaches. These walks allow you to appreciate the country's rich biodiversity and observe various flora and fauna along the way.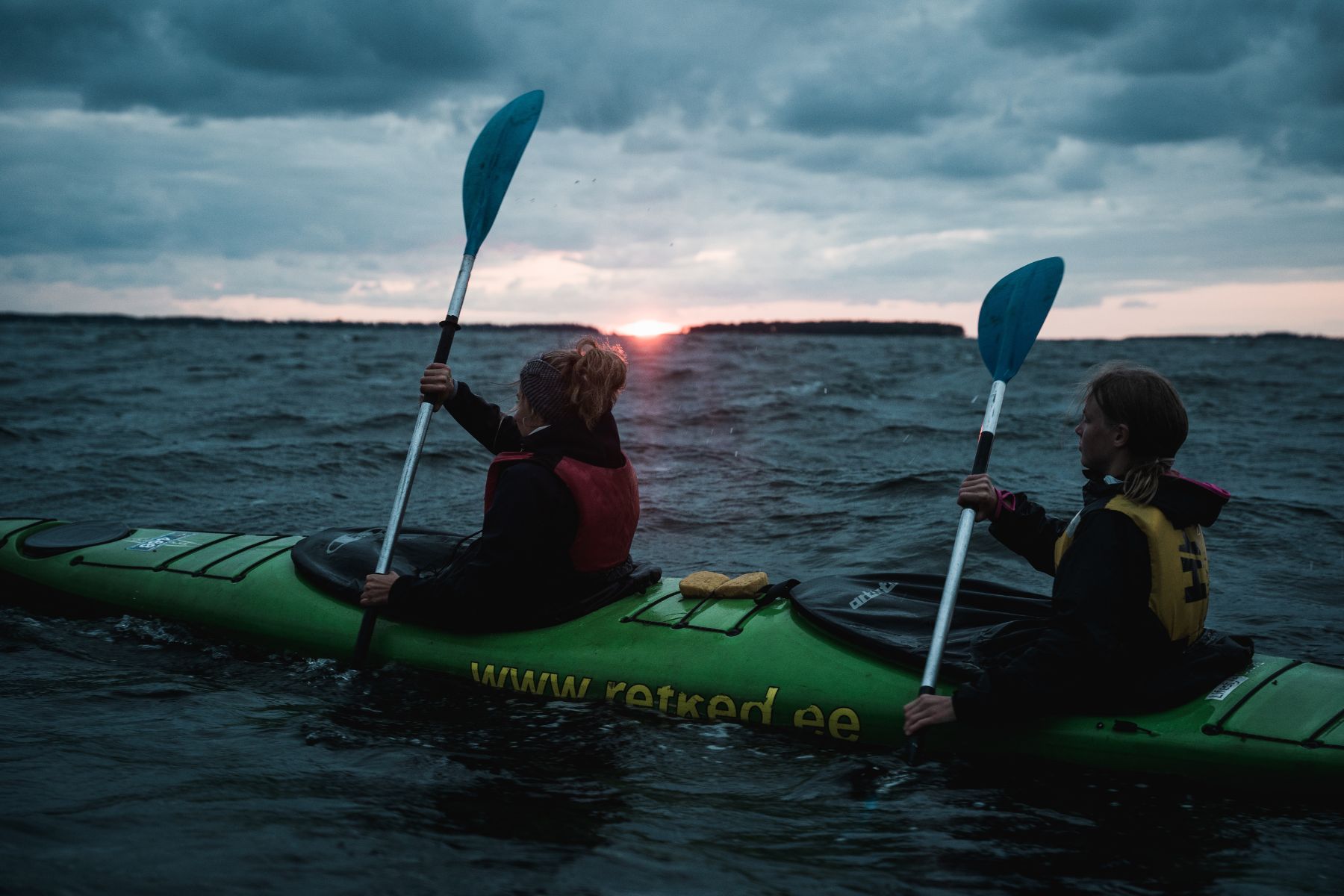 Nature Sports
Lastly, the country's natural environment lends itself to a wide range of nature sports. From kayaking in tranquil rivers and lakes to Nordic walking through scenic landscapes, there are plenty of activities to keep outdoor enthusiasts entertained.
Wildlife travel is also popular in Estonia, offering possibilities for observing and photographing the country's diverse animal species, including birds, foxes and brown bears.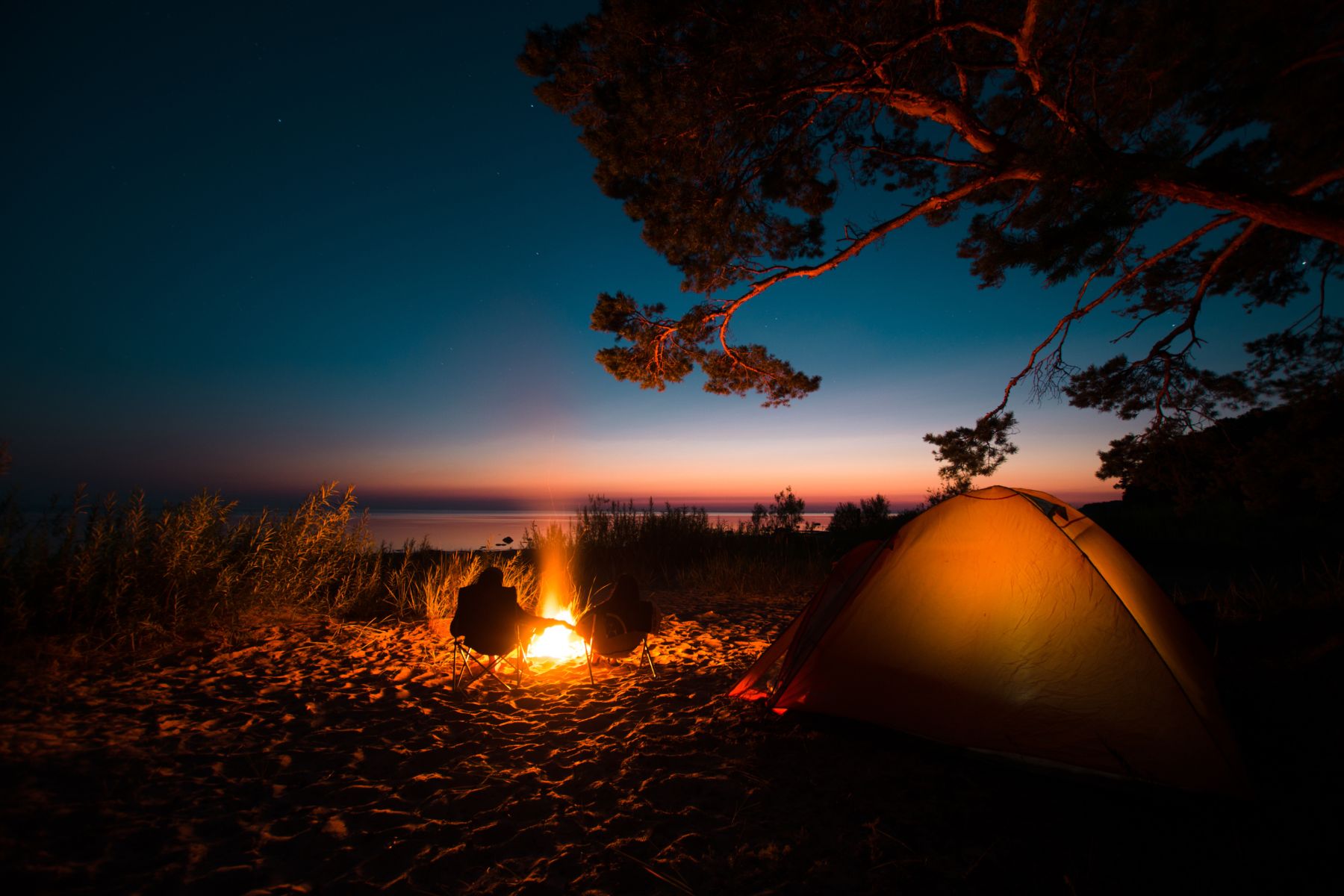 Practical Tips for Camping in Estonia
When planning your camping trip to Estonia, here are some practical tips to keep in mind:
Check the fire hazard index – During dry seasons, there will be restrictions or limitations on open fires due to the risk of forest fires. Always check the fire hazard index and follow any regulations in place to ensure the safety of yourself and the environment.
Respect private land and designated camping sites – Before setting up camp, make sure you have permission if you're on private property. When camping in designated areas, follow any rules or guidelines provided by the land management authorities to maintain the integrity of the environment and ensure a pleasant experience for everyone. You can camp on government land only for a certain period, and military zones are off-limits.
Be mindful of nature and leave no trace – Estonia takes great pride in its pristine nature, and it's important to leave the camping areas as you found them. Practise Leave No Trace principles by properly disposing of your waste, avoiding damage to vegetation and keeping noise levels to a minimum. By doing so, you contribute to the preservation of Estonia's natural magnificence for future generations to enjoy.
Pack appropriate gear – Estonia's weather can be unpredictable, so be prepared for a variety of conditions. Pack sturdy tents, sleeping bags suitable for different temperatures and waterproof clothing. Additionally, mosquito repellent and a first-aid kit are essential items to have on hand.
Protect yourself against ticks – It's important to consider a vaccination against tick-borne encephalitis before camping in Estonia, as tick bites are very dangerous and can cause paralysis. Take ample supplies of insect repellent, and wear long-sleeved tops and long trousers as further protection.
Stay informed about local regulations and restrictions – Stay updated on any specific regulations or restrictions related to camping in the areas you plan to visit. Some locations may have specific rules regarding campfires, fishing or wildlife encounters. By being well informed, you can ensure a safe and enjoyable camping experience.
Plan ahead and make reservations – While wild camping allows for more flexibility, if you prefer staying at established campsites, it's advisable to make reservations in advance, especially during the peak summer months. This ensures that you have a designated spot and access to the facilities you require.
Embrace the local culture and cuisine – Camping in Estonia provides an opportunity to immerse yourself in the country's unique culture. Take the time to explore nearby villages and towns, interact with locals and sample traditional Estonian cuisine. Don't miss the chance to try local delicacies like black bread, herring and kama, a traditional Estonian dessert made from dried grains, yoghurt and berries.
More Information
If you're looking for more of what the country has to offer outside of camping, purchase a copy of the Bradt Guide to Estonia.
Offering extensive coverage of Estonia's complex cultural history and its artists, writers and musicians, alongside comprehensive practical information, Baltics expert Neil Taylor, MBE, proves that there's much more to Estonia than simply the cobbled streets and cafés of Tallinn.
See also: