Hemmed in by the swooning Indian Ocean beaches of the Swahili Coast, overlooked by the sensational snow-capped peaks of Mount Kenya and Kilimanjaro, and scarred by the mile-deep continental schism that is the Great Rift Valley, this is a land of exceptional scenic variety and beauty.
Kenya is one of Africa's main tourist destinations offering stunning landscapes and prolific wildlife. The game reserves are Kenya's biggest draw: the Masai Mara is the place where the world's greatest wildlife spectacle unfolds annually as millions of wildebeest cross the Mara River from Tanzania's Serengeti plains, while Lake Nakuru is seasonally fringed bright pink when up to two million flamingos flock around its shallow waters.
The desert reserve of Samburu is the place to see 'unusual' desert-adapted wildlife such as Grevy's zebra, the boldly marked reticulated giraffe and the long-necked gerenuk antelope. The scenery is ever-changing and ranges from idyllic palm-fringed beaches to lush jungles and stark deserts to the snowcapped peaks of Mount Kenya and Kilimanjaro.
Although the natural history of Kenya is out of this world, it is the Kenyan people that will pull visitors back over and over again. The cultural melting pot that makes up Kenya's citizens includes proud traditional pastoralists such as the Masai and lesser known Samburu as well as the ancient Islamic culture of the Swahili people, who have inhabited the coastal regions of east Africa since ancient trading times.
For more information, see our when and where to visit Kenya page.
Related books
Related articles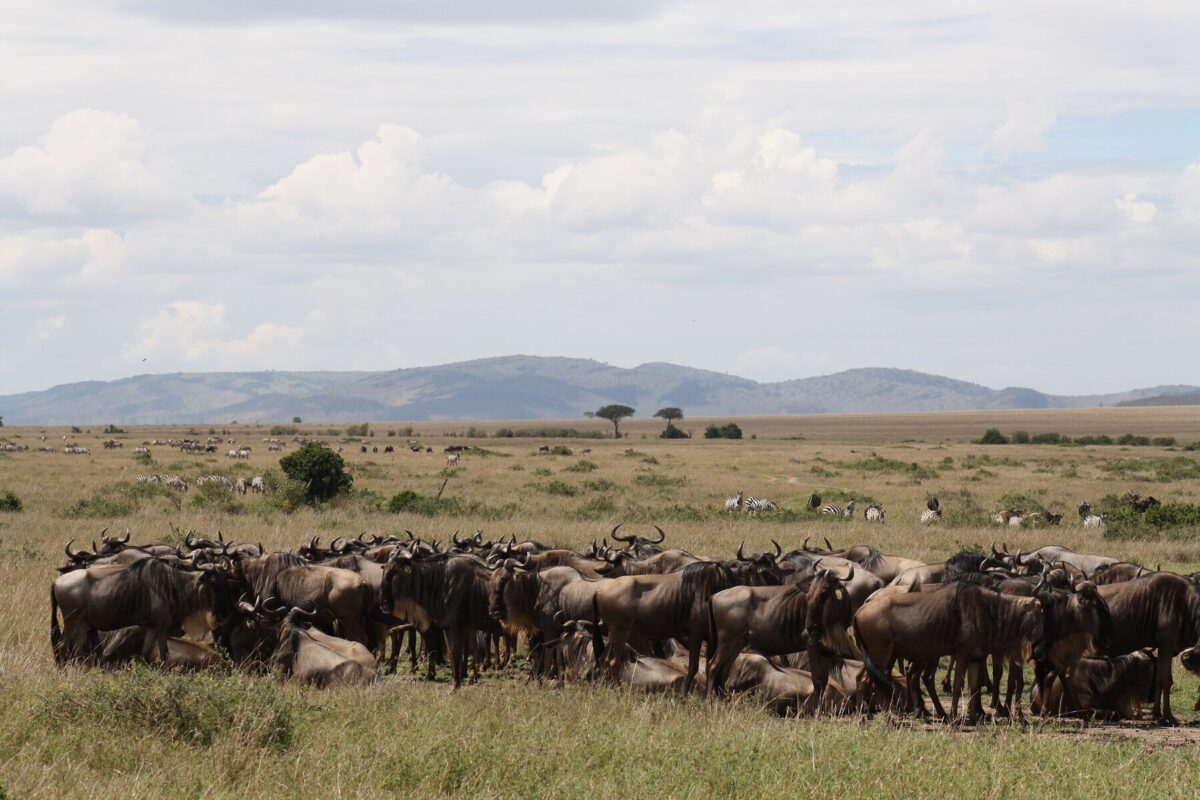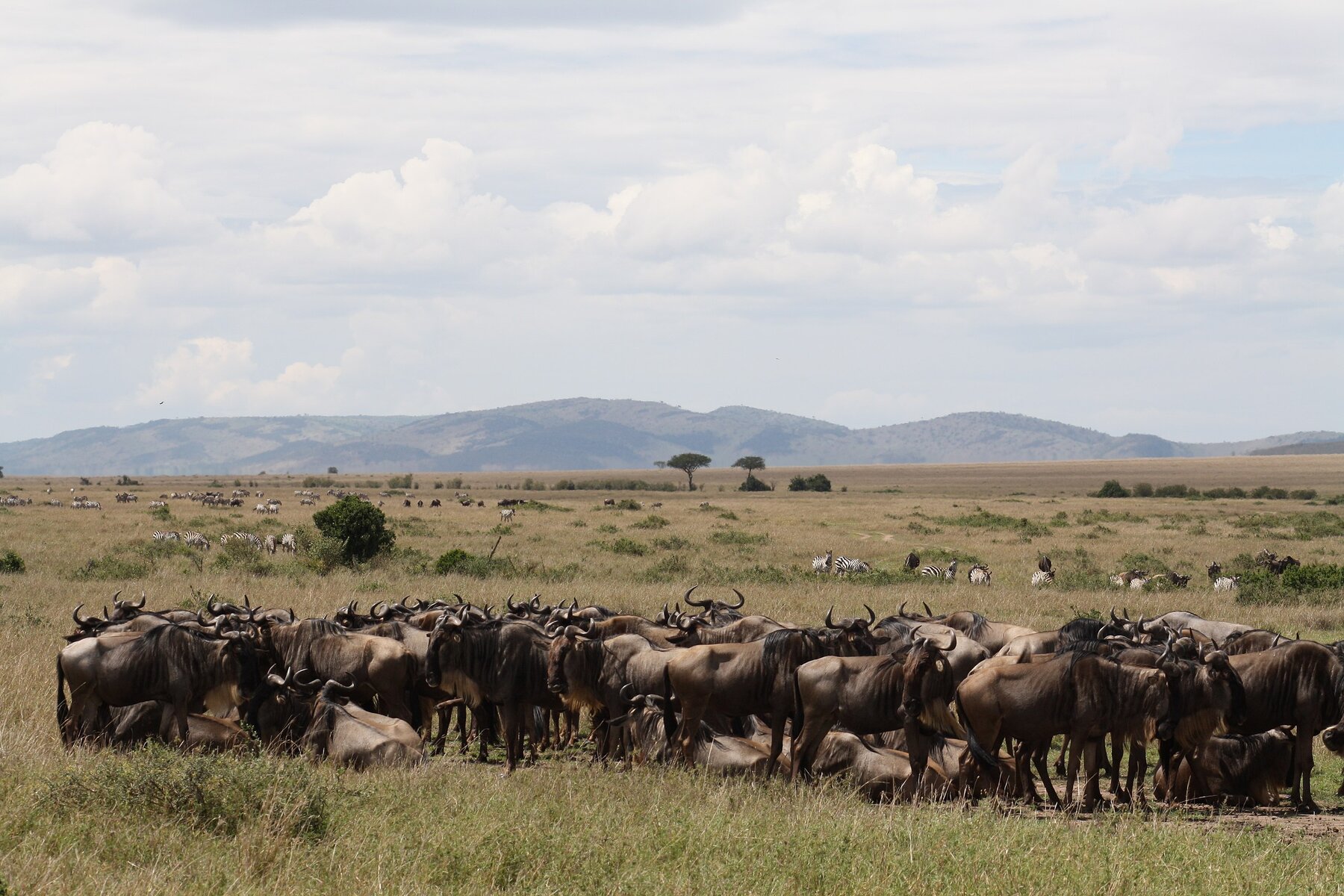 Our pick of the best national parks to visit in Tanzania, Kenya, Uganda and Rwanda.