Sometimes travelling is about the journey more than the destination. This is especially true when choosing to travel the beautiful country of Sri Lanka by train. The national railway system is well equipped for getting from A to B, but a journey on any of the following is all in all a more memorable experience.
For more information – including details on train schedules and train tickets – check out our guide to Sri Lanka.
Kelani Valley Railway
The Kelani Valley Line was established in 1902 as part of a narrow-gauge line to service the rubber plantations around nearby Yatiyanthota, and it reopened in 1996 as a single-track broad-gauge line that was originally intended to continue to Ratnapura, but now stops at Avissawella.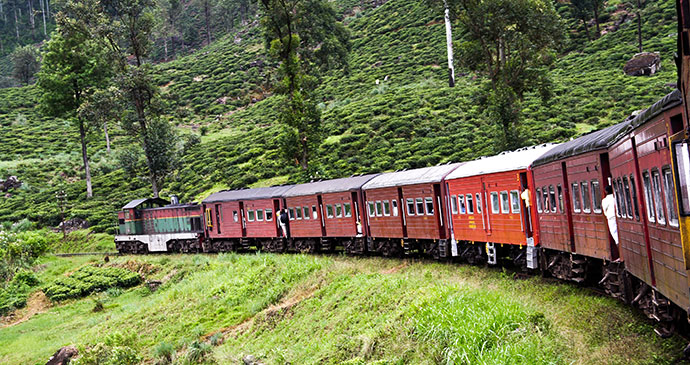 Though it is no longer a steam service, this Sri Lankan service remains non-electrified, and the diesel trains offer some fabulous views as they ascend the sharp curves slowly and with justified caution. The town itself is of limited interest, though the suburb of Seethawaka (or Sitawaka), 800m from the railway station, is said to be where Rama's wife Sita was held captive by King Ravana in prehistoric times. The legend is also alluded to in the name of the Seethawaka Wet Zone Botanical Garden, 8km south of Avissawella on the Labugama Road.
Viceroy Special
Depending on demand, up to four luxury coaches, painted in the bright red livery of the former Ceylon Government Railway, and outlined in gold with the CGR crest displayed on the body panels, are hauled by a steam or diesel engine along railway tracks dating back to the 19th century. Four steam engines, all British built, have been brought out of retirement to pull the Viceroy Special, arguably the most beautiful train in the country.
The most popular trips run from Colombo to Kandy and the tea plantations of the Hill Country, where tea pickers and tea bushes can be spotted from the train window. In addition to this, however, the chartered train is also available for tour group holidays around the country.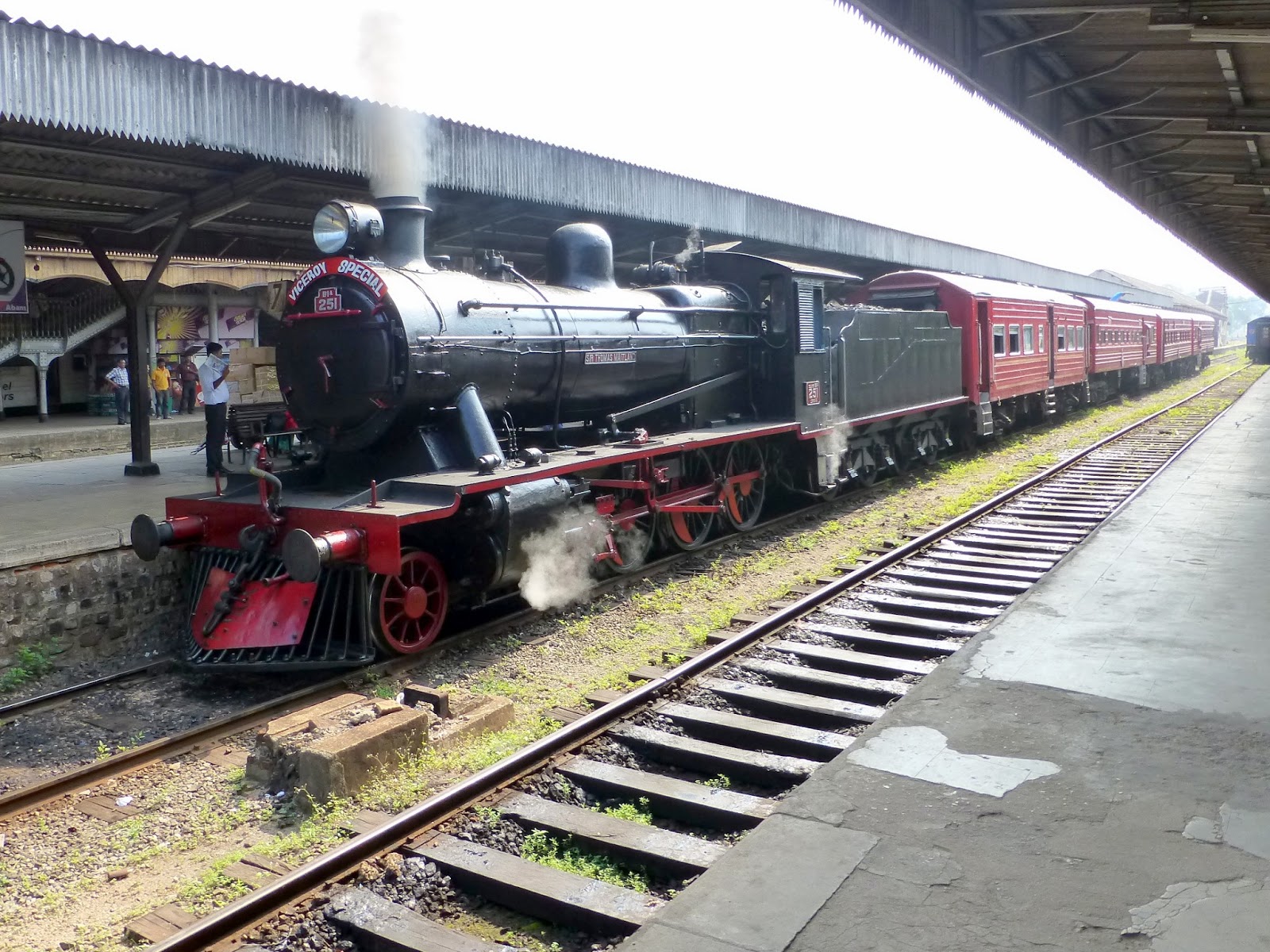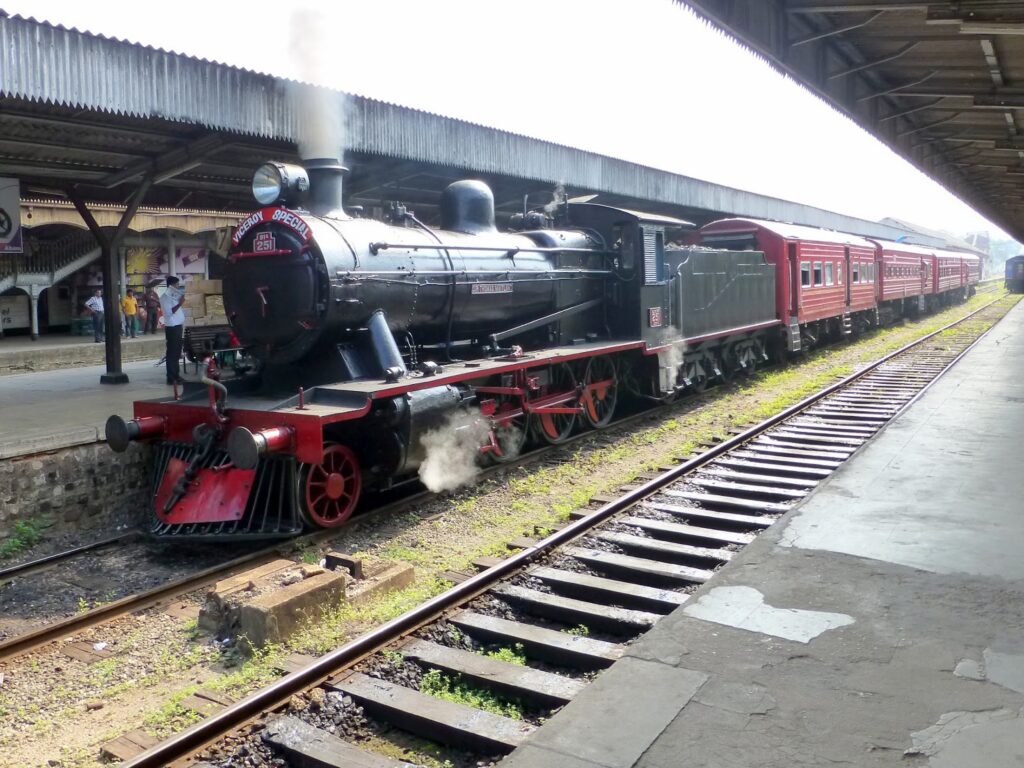 J F Tours pioneered luxury train travel in Sri Lanka in 1986. They leased the carriages and refurbished them using antiques to re-create the charm of train travel in its heyday. Some of the period fittings include wood panelling, little fans and overhead luggage racks. For comfort the carriages have modern reclining seats and air conditioning.
The scenery is fabulous. The tracks cut through an ever-changing series of vistas that include villages, forests, cascading waterfalls, cultivated lands with paddy fields and coconut palms, and endless beaches, occasionally disappearing into darkness in tunnels carved out of solid rock. The train can be stopped on request (at train stations and elsewhere) and guests can photograph scenic beauty spots along the way.
Hill Country by train
The four-times-daily train Sri Lanka railways service connecting Colombo to Kandy and Badulla is the most pleasant way to travel through Hill Country, not only because rail is a more inherently relaxed mode of transport than road, but also because it offers some splendid views over otherwise inaccessible or difficult-to-reach vistas.
The track distance from Colombo to Badulla is 290km, a 10–12- hour journey that passes through 44 tunnels (the longest being the 560m Poolbank Tunnel between Hatton and Nanu Oya). In practice, however, few travellers would cover it all in one go, and fewer still would travel all the way to Badulla, a town whose appeal to tourists is relatively limited.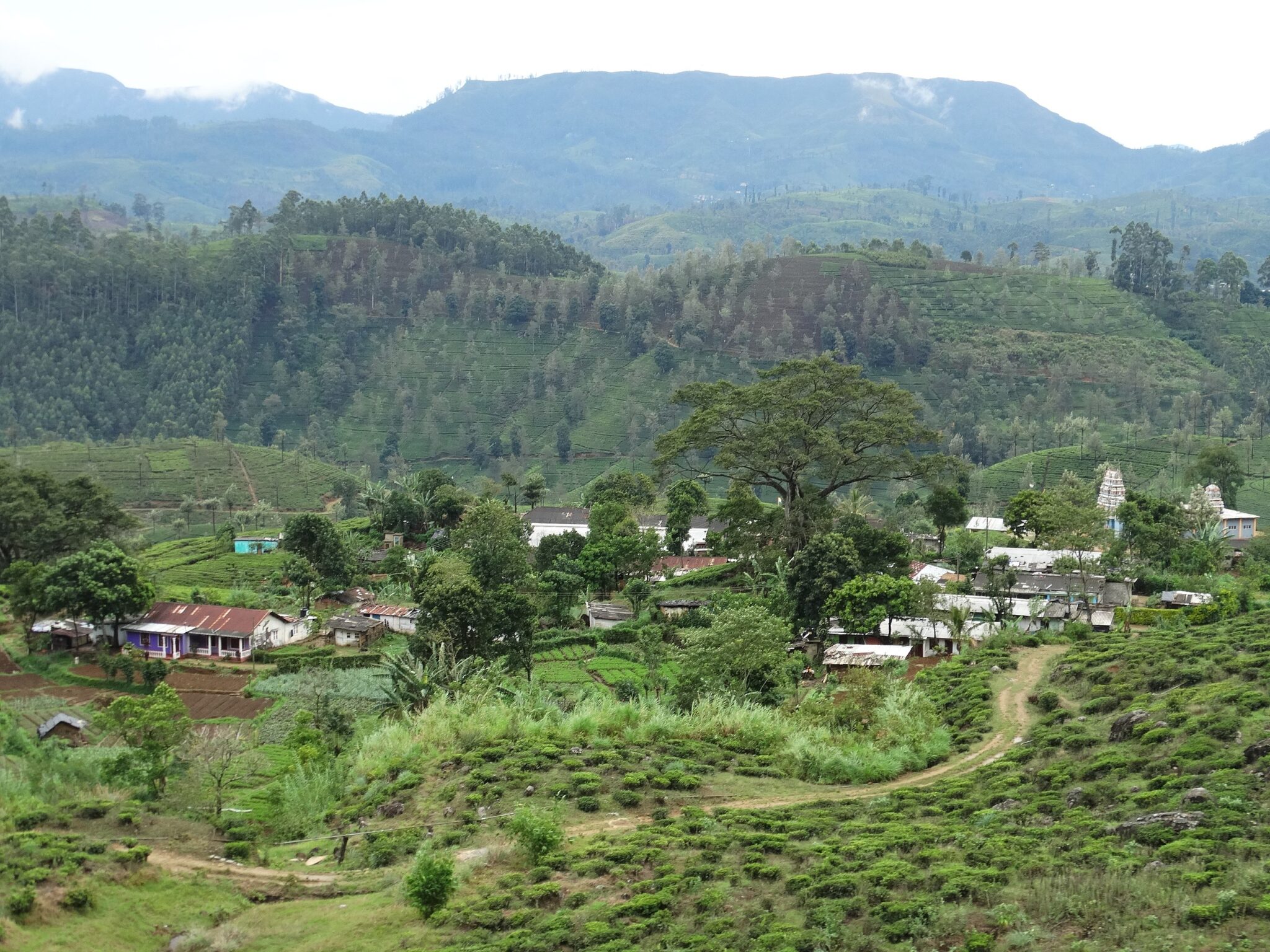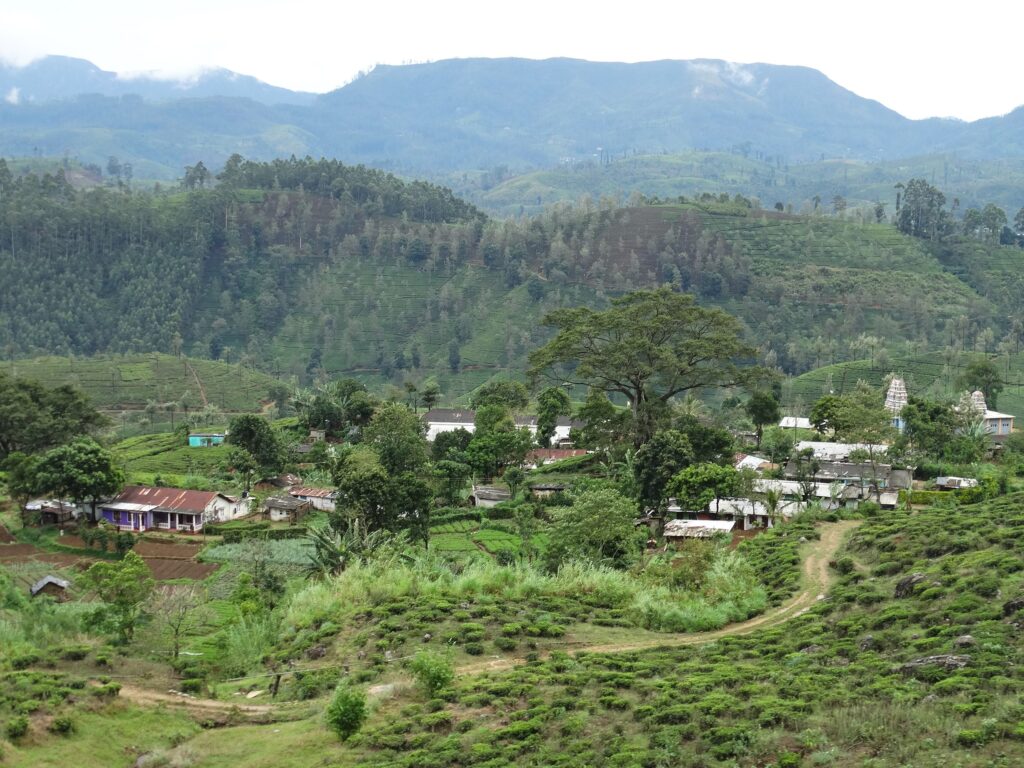 More normal would be to travel the 118km from Colombo to Kandy, stop in the latter for a couple of days, then continue by rail to one (or more) other hill stations. Another option is the brand-new tourist service between Kandy or Nanu Oya and Ella, with comfortable reservable seats and pauses for photo-taking.
Whichever route you opt for, and however long it takes, train travel in Sri Lanka is a highly-recommended adventure that you'll likely never forget.
---
More information
Want to visit Sri Lanka but unsure where to start? Check out Philip Briggs's guide: