Whether you prefer to take in the acknowledged sites or explore off the beaten track, whether your tastes veer towards beach holidays, wildlife viewing, cultural sightseeing or montane hikes, whether your priority is upmarket luxury, mid-range value for money, or affordability above all else, Sri Lanka has it all in abundance.
Sri Lanka is a compact, diverse and intriguing travel destination. Its landscapes range from a magnificent tropical coastline to the mist-shrouded tea plantations, time-warped colonial homesteads and cloud forests of the scenic hill country. Beach holidays are a major attraction of the island all year-round. Over the European winter, the well-established west coast resorts flanking the capital Colombo offer fine swimming and surfing below tropical blue skies, while the emergent resorts of the east coast come into their own from June to September.
Away from the coast you'll find an outstanding wealth of archaeological and historical sites, most famously the painted cave temples at Dambulla, the spectacular hilltop fortress of Sigiriya, the Temple of the Tooth in Kandy, and the giant stupas and monastic ruins that stud the ancient capitals of Anuradhapura and Polonnaruwa.
Elsewhere, wildlife-viewing opportunities include some of the world's finest whale and dolphin-viewing, as well as the opportunity to spot elephants, leopards and enigmatic sloth bears in well-protected national parks. The bird checklist totals around 430 species, a remarkable tally for such a small island, and includes around 30 endemics found nowhere else in the world.
Thanks to its well-oiled tourist industry, Sri Lanka is suitable for all types of traveller, from those seeking five-star luxury to visitors on a budget, and everyone in between. It is also very safe, friendly and unchallenging, and has a wonderful public transport network. So we ask – why haven't you visited yet?
Philip Briggs, author of Sri Lanka: the Bradt Guide
Related books
Related articles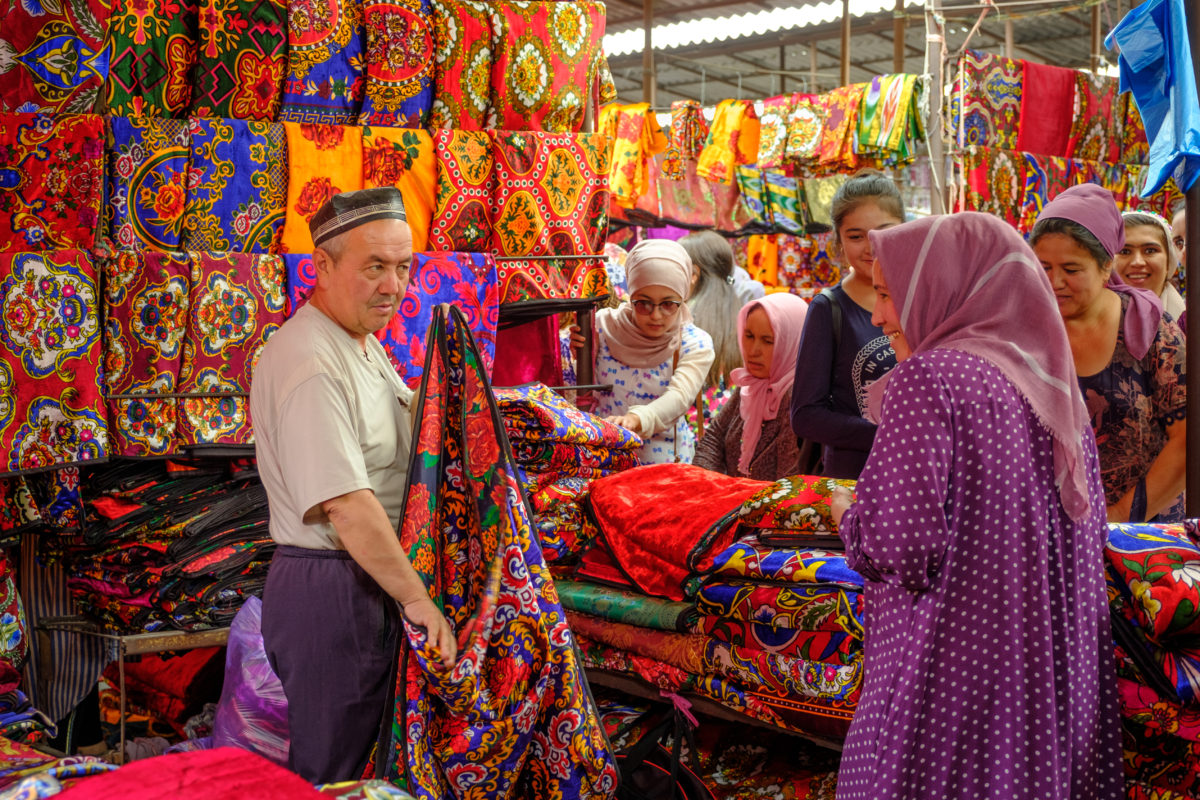 From delicate needlework to intricate woodcarving: these crafts from around the world will inspire your next project.