A multi-ethnic country that straddles two continents, Kazakhstan is an expression of a Eurasian ideal. But ethnic Kazakhs are also proud of their nomadic heritage.
Stretching from the Tian Shan Mountains in the east across vast steppes to the Caspian Sea in the west, Kazakhstan is a country brimming with travel opportunities. The world's ninth-largest country is home to some of the most magnificent landscapes on the planet, a dreamland for hikers, skiers and nature lovers alike. And with visa restrictions and red tape being lessened, there has never been a better time to visit.
Kazakhstan is indeed a travel destination if mountains are what you are after. The Kazakh stretch of the Tian Shan Mountains bordering China, Kyrgyzstan and Uzbekistan are heavenly (as the meaning of the name suggests) and tucked away amid the slopes are numerous mountain lakes, including the breath-taking Kolsai Lakes. In the north, bordering Russia, Mongolia and China, the Altai Mountains are ideal for hiking and camping amid the green lush forests and pristine mountain rivers.
But there is more to Kazakhstan than just nature. Almaty, the largest and most charming city in the country, is the national cultural hub and the starting point of a ski holiday. There's also the Baikonur Cosmodrome, a Soviet-built spacecraft launch facility that is still the largest in the world, as well as plenty of stunning Silk Road monuments, including the 14th-century Khoja Ahmed Yassaui Mausoleum in Turkestan, the most beautiful building in the country.
Paul Brummell, author of Kazakhstan: the Bradt Guide
Related books
Related articles
Read more about Kazakhstan through our articles below and also by checking out this guide on what to eat in Kazakhstan and this collection of interesting facts about Kazakhstan.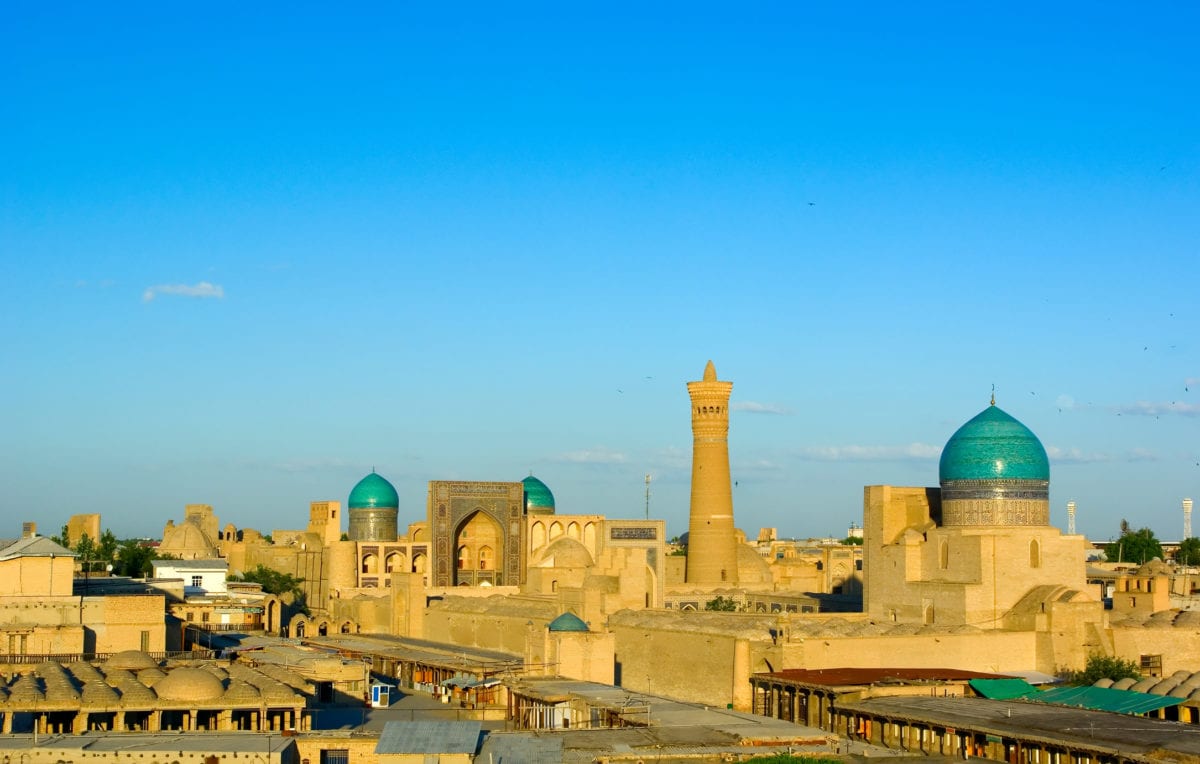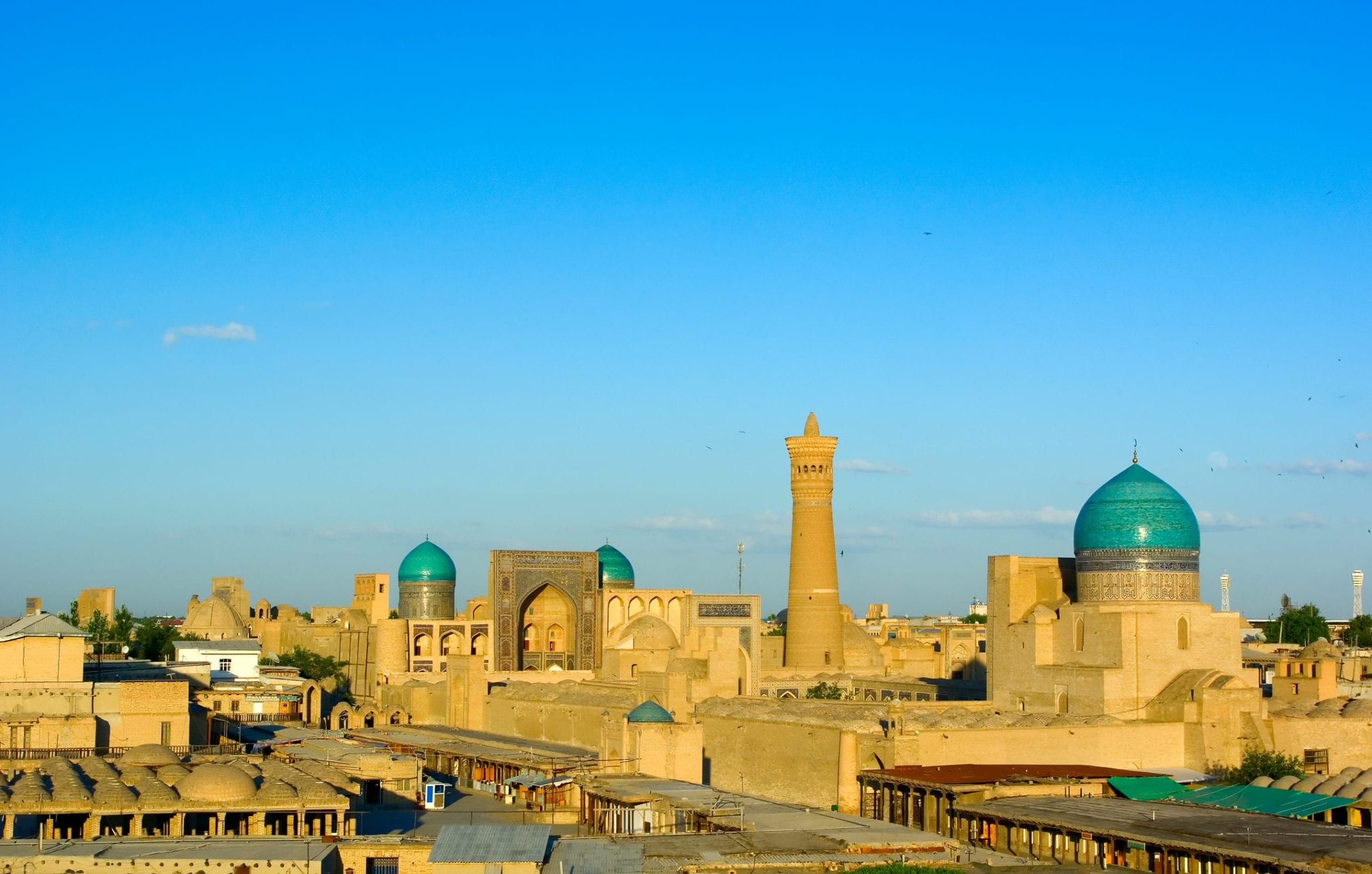 Discover our favourite sights along one of the most important trading routes in history.