Uzbekistan captures the imagination like almost nowhere else. The people, ideas and goods that travelled east to west, and, indeed, west to east, have left indelible marks on Uzbekistan's landscape, its culture and the genetic make-up of its people, creating a diverse destination with layer upon layer of competing (but entwined) identities.

Sophie Ibbotson and Tim Burford, authors of Uzbekistan: The Bradt Guide
Uzbekistan is the most populous country in central Asia and the thudding heart of the Silk Road – betwixt its borders are all manner of marvels, the likes of which would make anyone stand and stare. The terrain varies starkly from the harsh western deserts and the empty, moon-like steppe to the lush, jade-green fields of the country's bread basket, the Fergana Valley, and the striking, snow-capped mountains that surround it.
This is a country with a rich, fascinating past, and its long-settled history has left numerous physical remains, making it far more tangible than in neighbouring Kazakhstan or Kyrgyzstan, where nomadism was the norm. The country has been continually inhabited since Neanderthal man first walked across the steppe and took refuge in the Gissar Mountains south of Samarkand. His Stone Age descendants carved their marks in caves, and by the 1st millennium bc Iranian nomads had settled the grassy plains, planted crops and built rudimentary irrigation channels.
In their wake came wave after wave of invaders: Scythians, Achaemenids, Greeks, Arabs and Mongols. Each group built palaces, fortresses and places of worship and of trade, attempting to eclipse both physically and in public memory whatever had been there before.
The constant cycle of construction and destruction has had a significant impact on what we see in Uzbekistan today. The buildings that survive, and which make the striking skylines of each and every city, are not necessarily the most modern or the mostly strongly constructed: they are the ones which, by dint of good fortune, have avoided both the attentions of marauding hordes and equally destructive natural disasters.
In many ways, Uzbekistan is at a crossroads. This applies, as it has always done, in a physical sense, as the country lies in the heart of Eurasia: Europe and Iran are to the west; Russia is to the north; China is to the east; and Afghanistan and the Indian subcontinent spread out southwards. But it is also true culturally, economically and politically. Almost three decades after the fall of the Soviet Union, Uzbekistan is no longer a bedfellow of Moscow, but neither has it been able properly to integrate with markets and potential allies in the West.
And yet history has shown that Uzbekistan is at its greatest when it has a symbiotic relationship with its neighbours, when people, ideas and goods flow back and forth, enriching society. After a period of relative isolationism, it is returning to the world stage. Since 2016, the country has grown in confidence and influence, actively courting foreign governments, businesses and tourists to visit, collaborate, trade and share the finest aspects of their respective societies for mutual benefit.
This alluring country is not only a destination for all seasons, but also for all kinds of tourist. Whether your dream holiday involves luxury hotels and peerless cultural sites, backpacking and buses, crossing the desert by camel or skiing and a first ascent, Uzbekistan really does have it all.
Related articles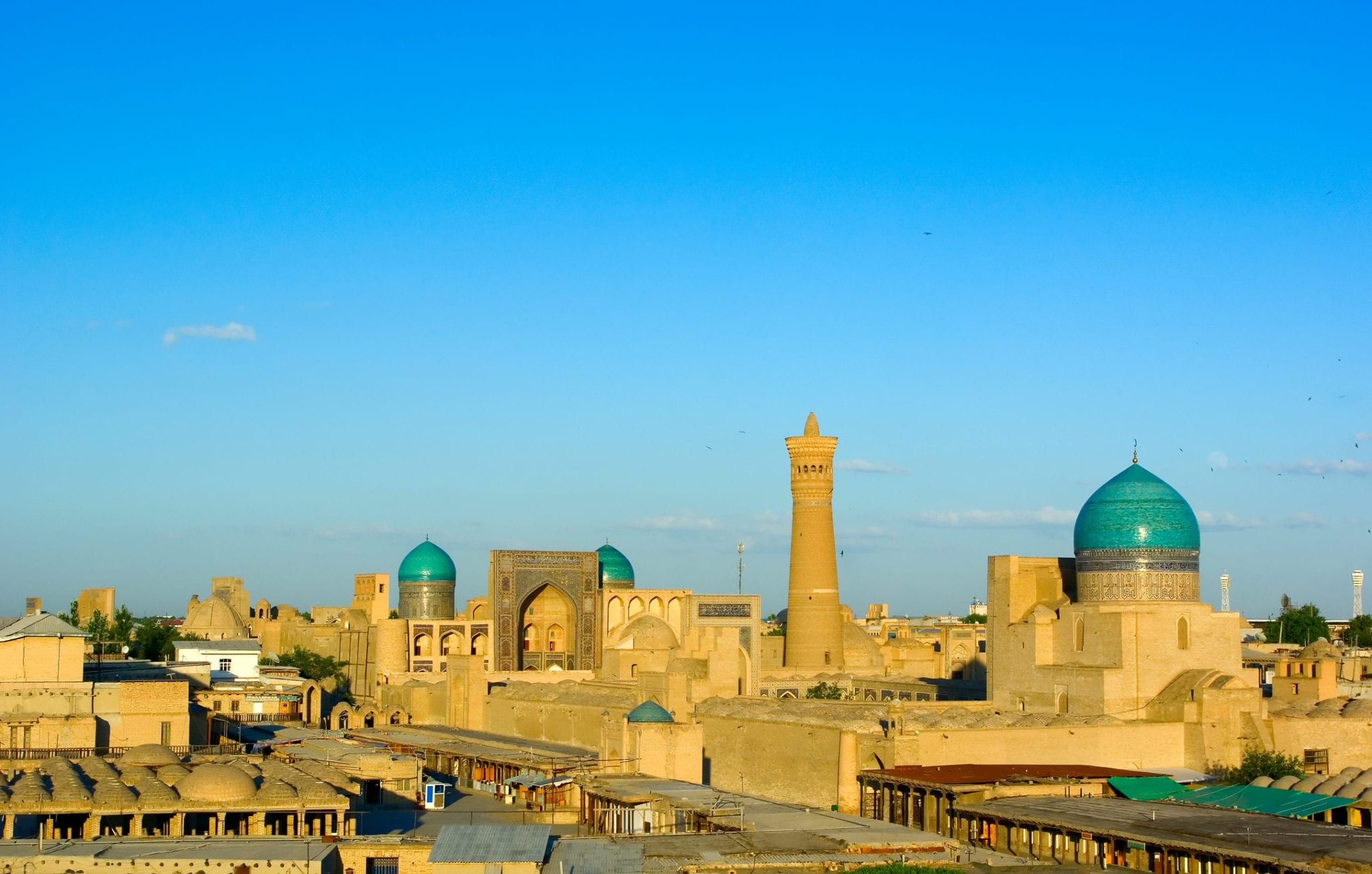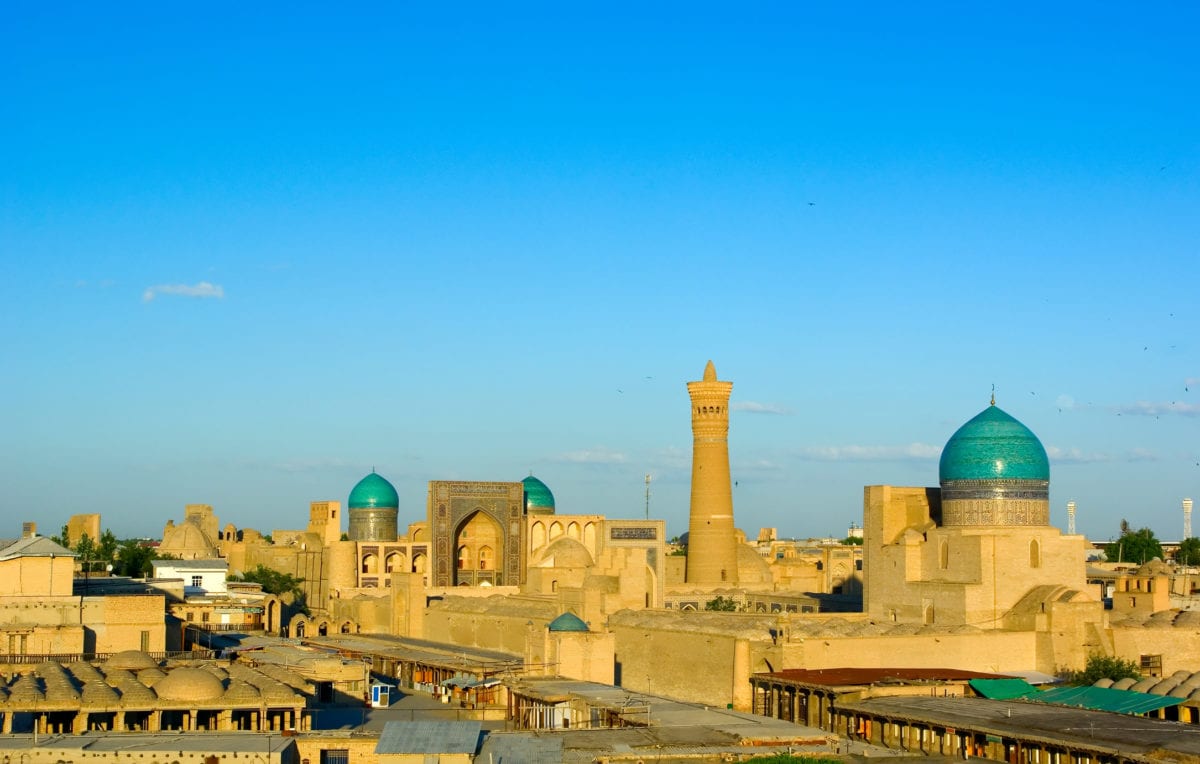 Discover our favourite sights along one of the most important trading routes in history.