Uzbekistan captures the imagination like almost nowhere else. The people, ideas and goods that travelled east to west, and, indeed, west to east, have left indelible marks on Uzbekistan's landscape, its culture and the genetic make-up of its people, creating a diverse destination with layer upon layer of competing (but entwined) identities.

Sophie Ibbotson and Tim Burford, authors of Uzbekistan: The Bradt Guide
Uzbekistan is the most populous country in central Asia and the thudding heart of the Silk Road – betwixt its borders are all manner of marvels, the likes of which would make anyone stand and stare. The terrain varies starkly from the harsh western deserts and the empty, moon-like steppe to the lush, jade-green fields of the country's bread basket, the Fergana Valley, and the striking, snow-capped mountains that surround it.
Uzbekistan's human history is no less varied and stretches back almost to the dawn of time. The Neanderthal remains known as the Teshik Tash Boy were excavated near Samarkand in 1938 and changed our understanding of how far to the east early man actually reached; the Achemenid King Cyrus the Great, and Alexander of Macedon, both left their mark in the classical era; and the medieval architects, engineers and artisans drawn to Samarkand and Bukhara from across the Islamic world have left us with an unmatched physical legacy.
This alluring country is a destination for all seasons, as our event calendar shows, but also for all kinds of tourist. Whether your dream holiday involves luxury hotels and peerless cultural sites, backpacking and buses, crossing the desert by camel or skiing and a first ascent, Uzbekistan really does have it all.
Related products
Related articles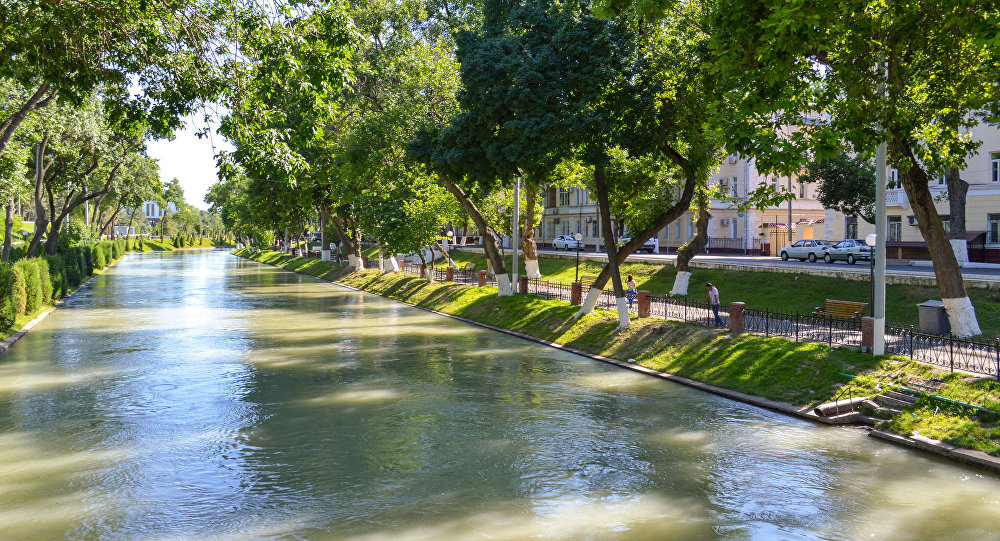 Now you can see the Uzbek capital in a new light.