At the Edward Stanford Travel Writing Awards 2022 last night, Bradt Guides' founder Hilary Bradt was presented with the Outstanding Contribution to Travel Writing Award.
This prestigious award honours one author's contribution to travel writing over their lifetime. Previous winners include Bill Bryson, Michael Palin, Colin Thubron, Paul Theroux, Jan Morris and Dervla Murphy.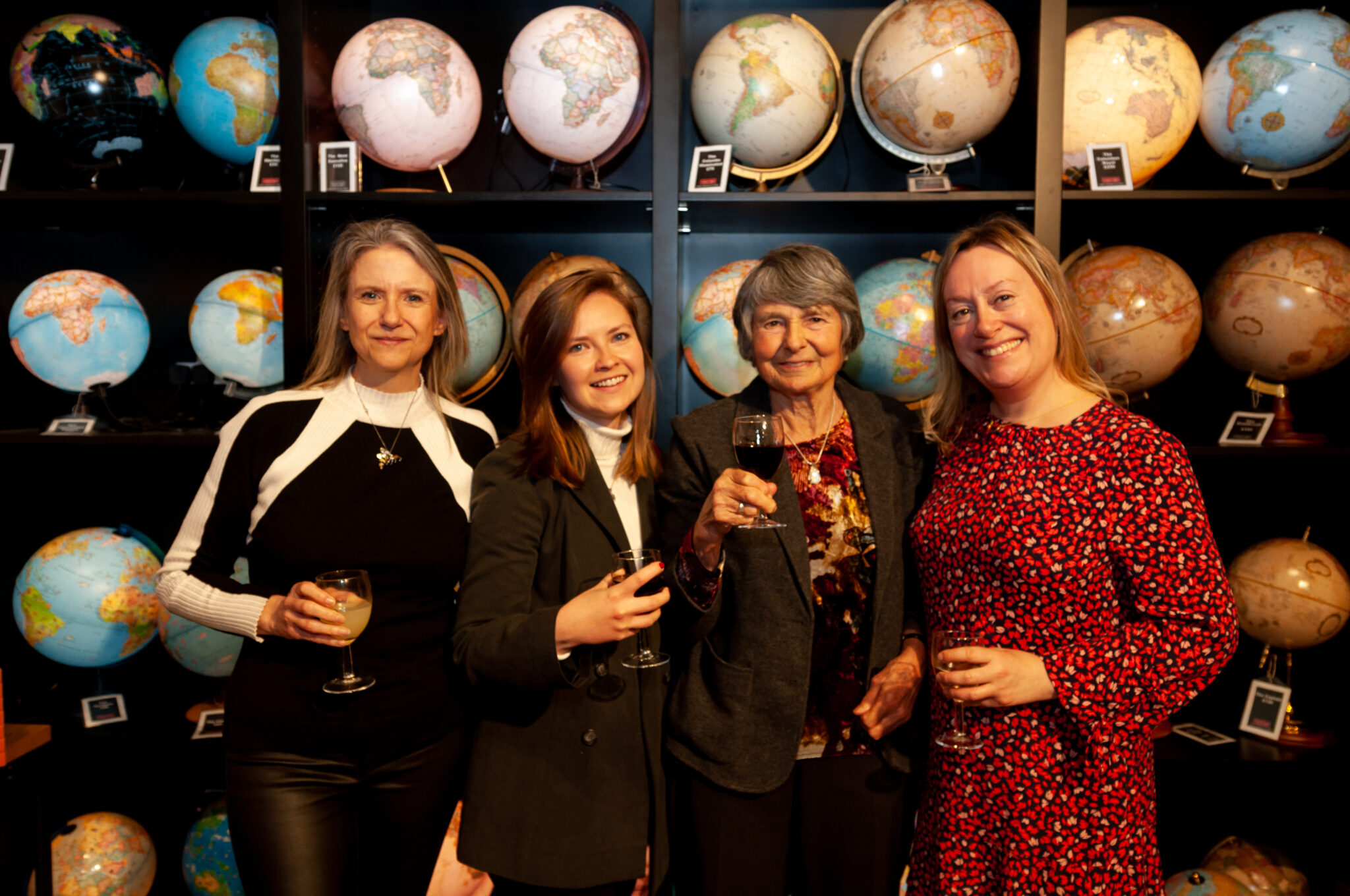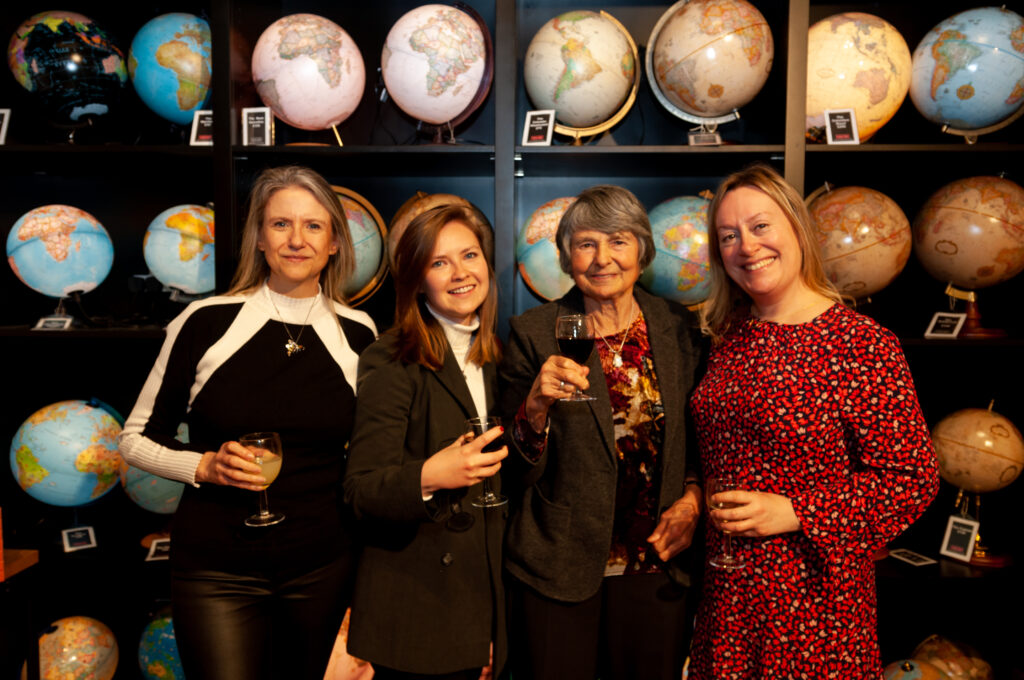 Hilary's global adventures began in 1973 on an Amazon river barge. During an 18-month trip through South America, she and her then husband George decided to write about the hiking trails they had discovered through the Andes. Backpacking Along Ancient Ways in Peru and Bolivia, which included the first descriptions of hiking the Inca Trail. was published the following year and Bradt Enterprises (as it was then known) was born .
Throughout her time in the industry, Hilary has gained a reputation for being a true travel pioneer, and in the 1980s she started to focus on guides to places overlooked by other publishers. The Bradt list became a roll call of guidebook 'firsts'. The company published the first guide to Madagascar, followed by Mauritius, Czechoslovakia and Vietnam. The 1990s saw the beginning of its extensive coverage of Africa: Tanzania, Uganda, South Africa, and Eritrea. Later, post-conflict guides became a feature: Rwanda, Mozambique, Angola, Sierra Leone, Bosnia and Kosovo. Thanks to the dedication, enthusiasm and adventurous spirit of its founder, Bradt Guides remains one of the best-loved travel publishers in the world – we can think of no one more deserving for the Outstanding Contribution to Travel Writing Award!
You can read Hilary's entertaining potted history of the company in four blog posts, starting here.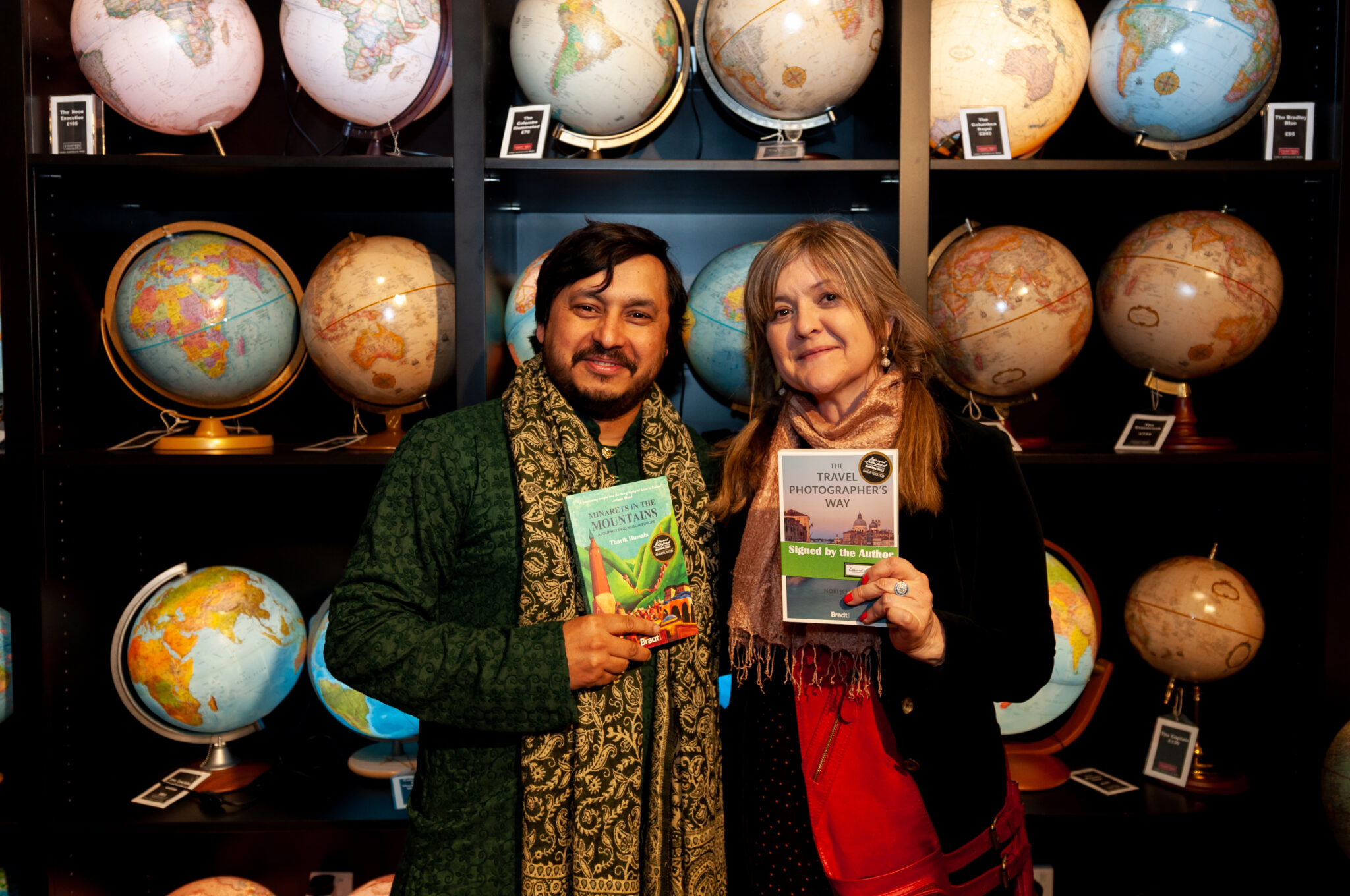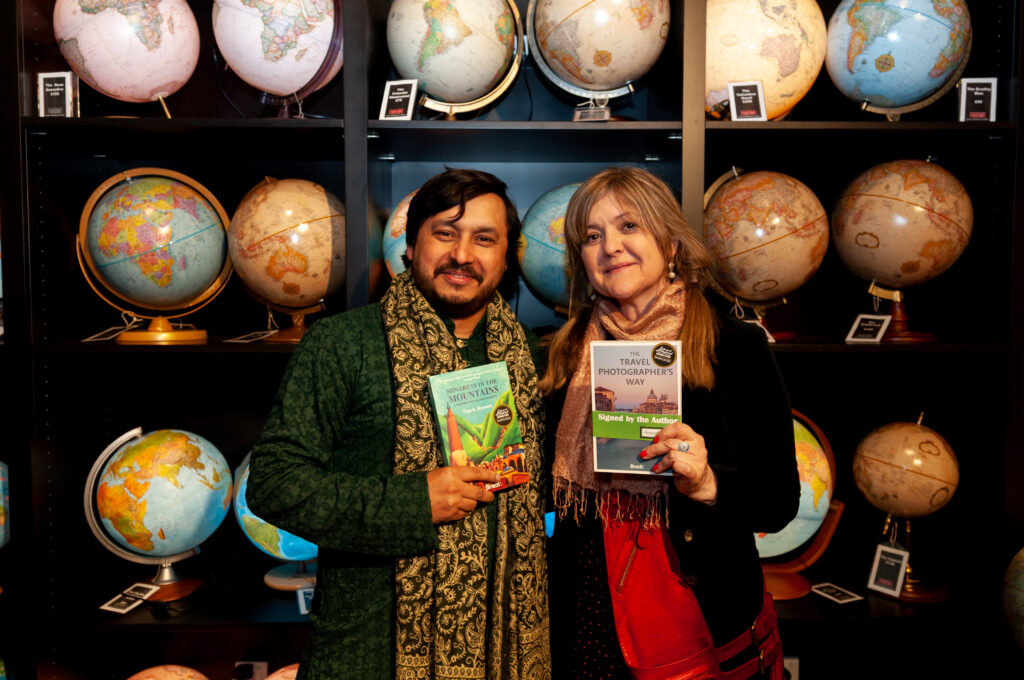 Hilary's wasn't Bradt Guides' only success at the awards evening. Tharik Hussain was shortlisted in the Stanford Dolman Travel Book of the Year category for Minarets in the Mountains while Nori Jemil was nominated in the Photography Travel Book of the Year category for The Travel Photographer's Way.
Also as part of the Awards, Ruth Cox was named the Bradt Guides New Travel Writer of the Year. You can read Ruth's winning entry here, as well as all of the other longlisted pieces.