Literature articles
View All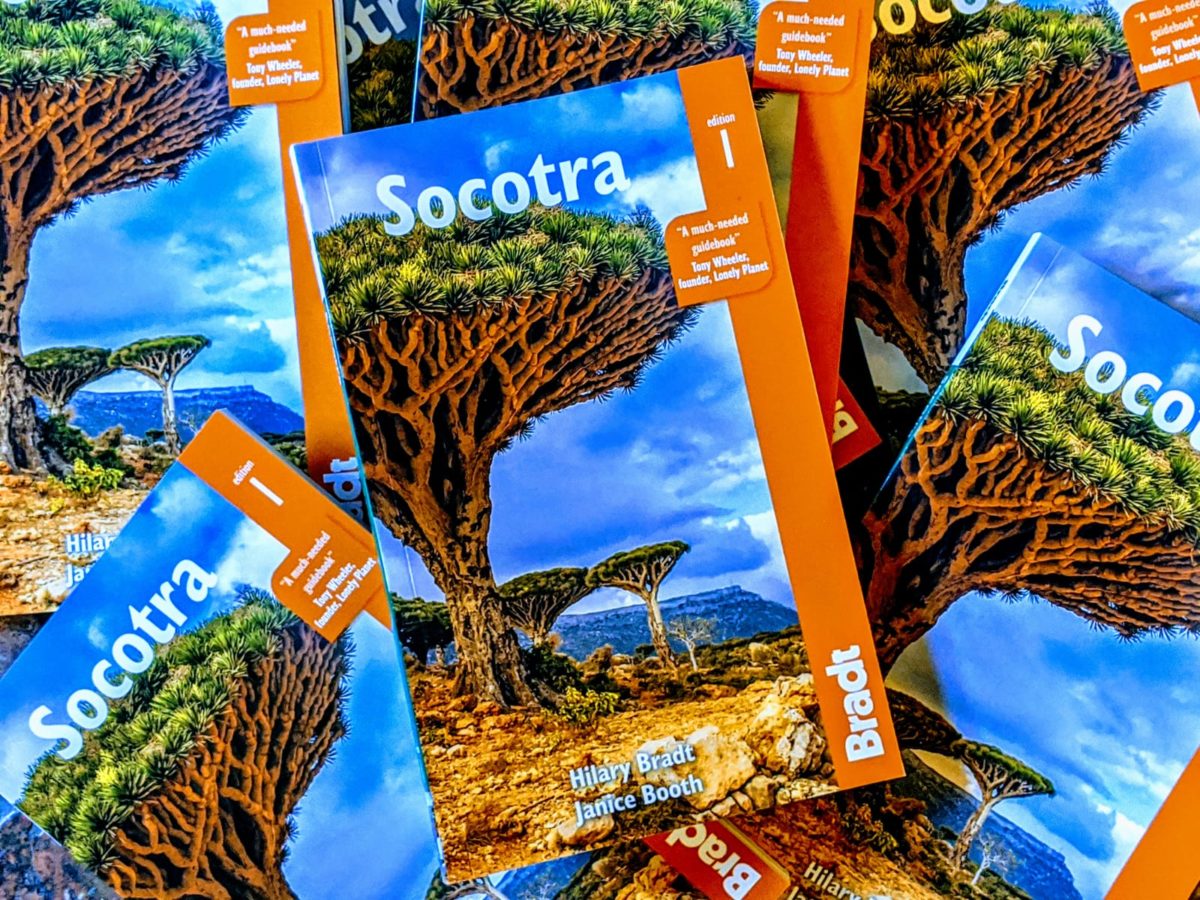 Over the last 15 months we've taken the opportunity to commission a raft of books that we might not usually have been able to prioritise.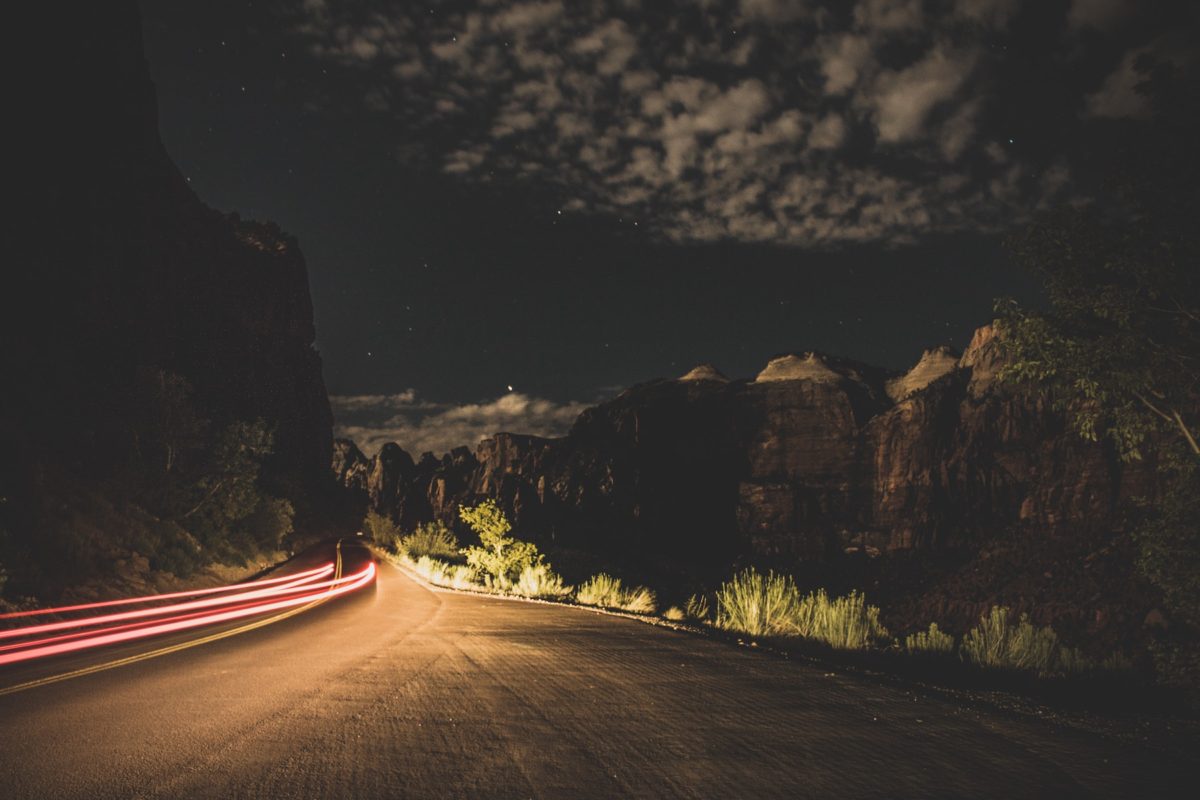 "The gunman gets into my car. He's in the passenger seat now. The barrel is pressed against my temple. This is it."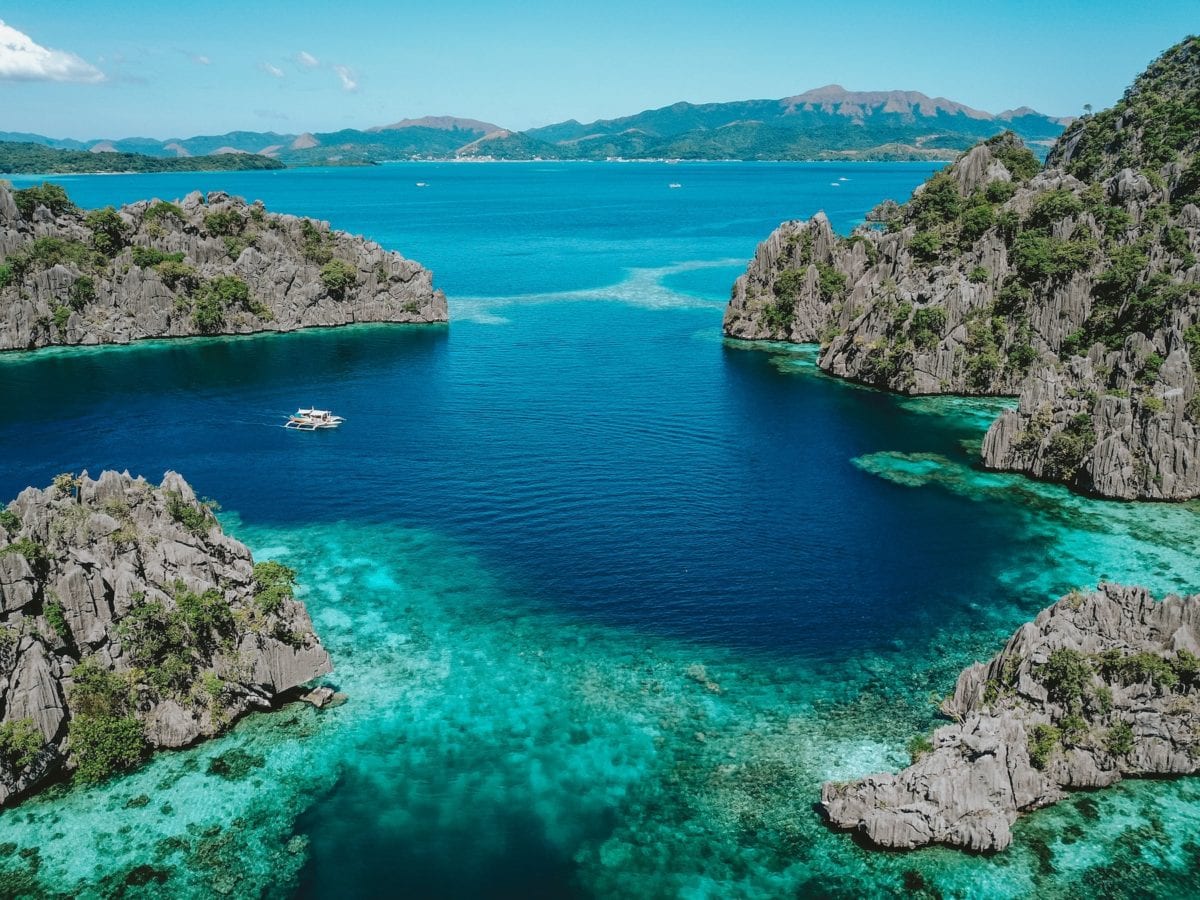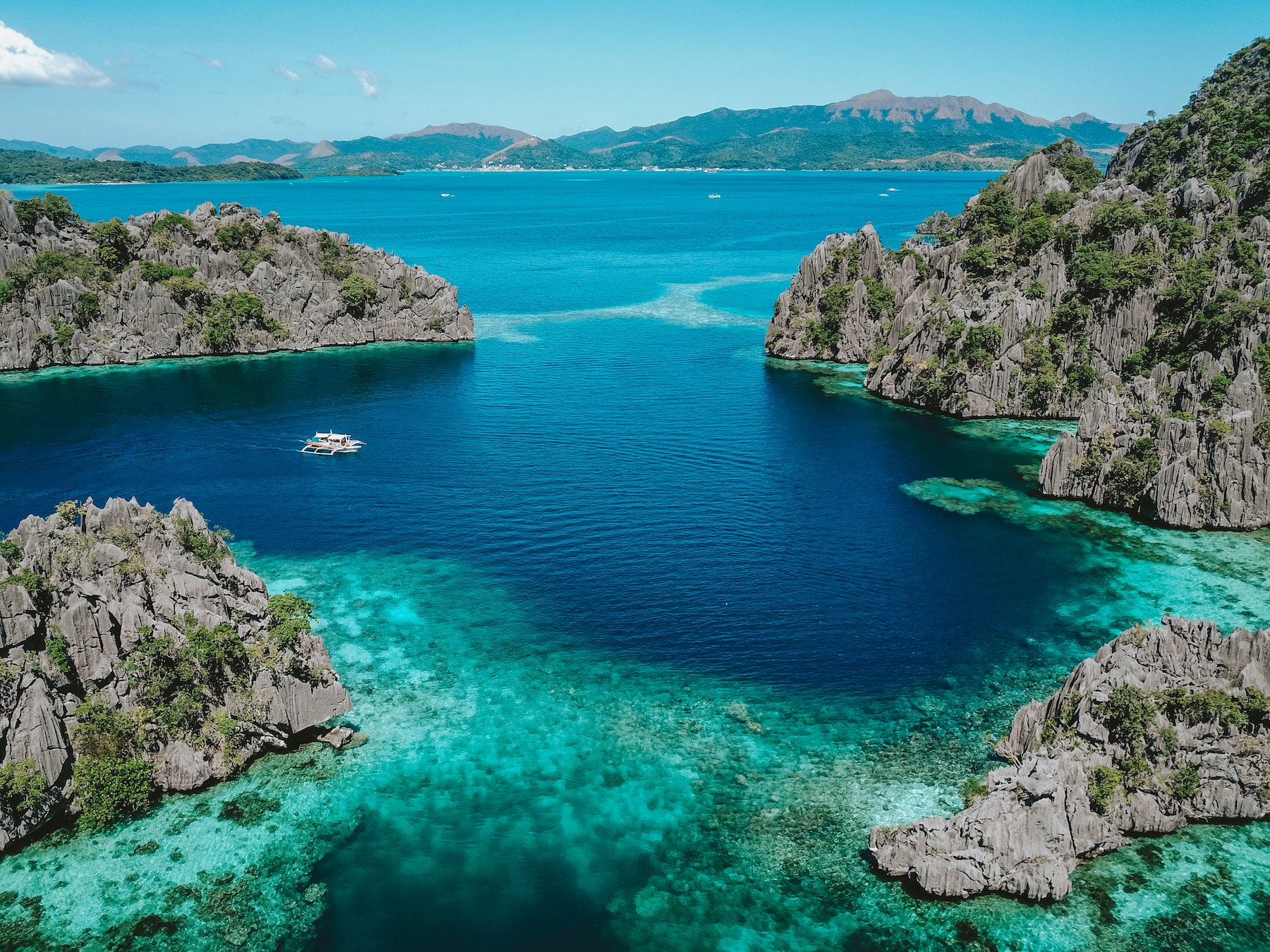 From crystal-clear lagoons in Southeast Asia to cavernous cenotes in Central America.