Culture articles
View All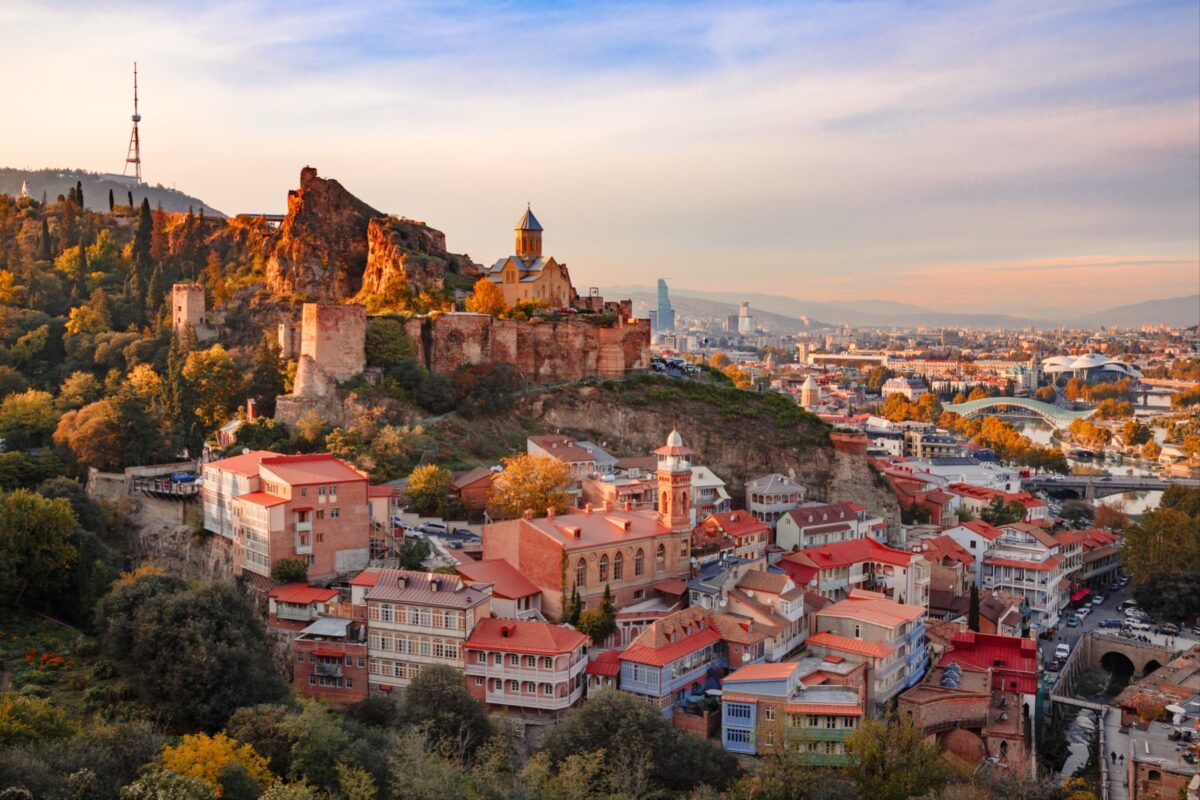 From its array of traditional markets, to its selection of historical museums, Tbilisi offers the perfect choice for travellers seeking a weekend of culture.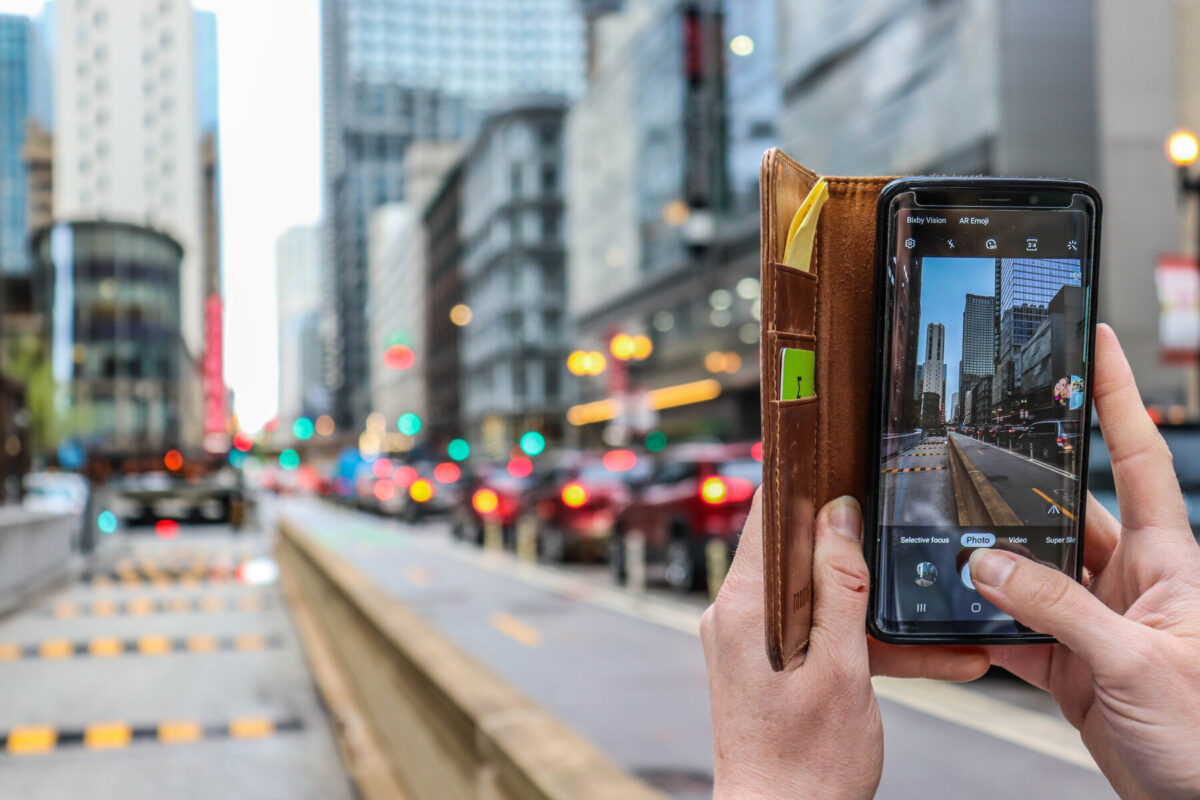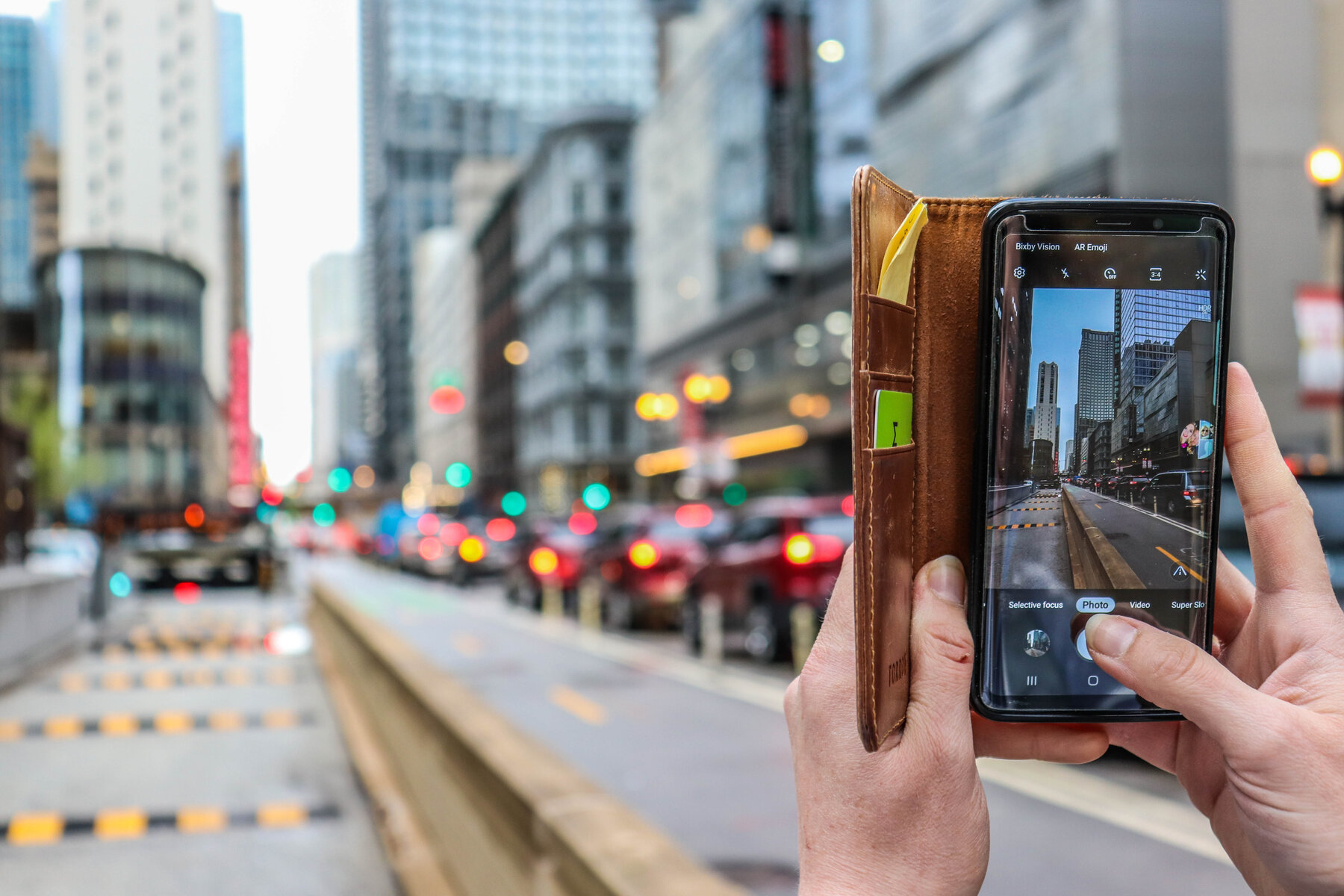 Powerful marketing tool or the root of all evil? Portia Jones considers the role of Instagram in 21st-century travel.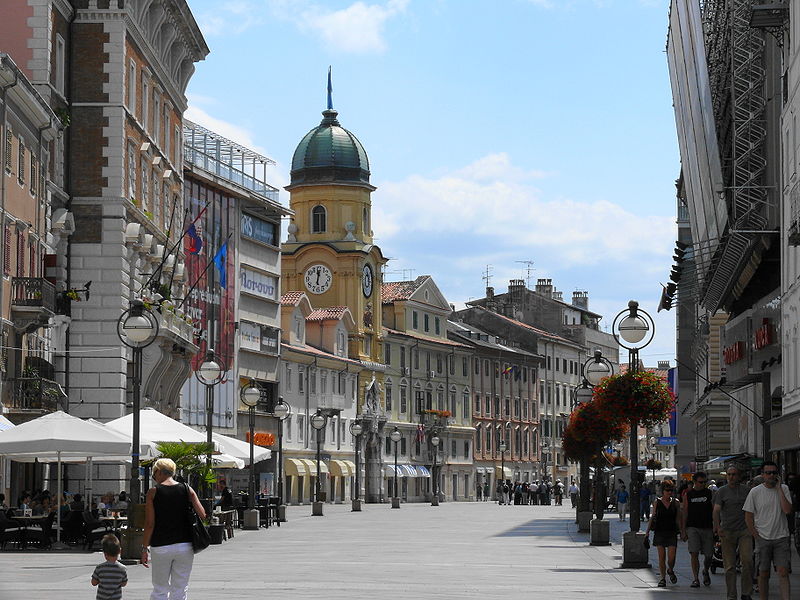 Home to grand Secessionist architecture, broad pedestrian streets and excellent restaurants, Rijeka is well-deserving of its reputation as Croatia's cultural capital.