The rugged coastline of West Sweden may not immediately scream 'beach' to you, but miles of unspoilt golden sands, crystal-clear waters and the occasional private creek may just convince you to take the plunge. Here are the best places to give in to the temptation:
Dalsland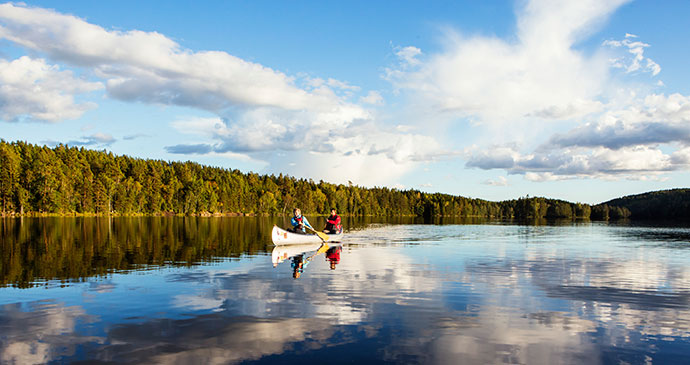 Serenely beautiful Laxsjön in Dalsland is perfect for a quick dip and even forms part of the Dalsland Canal.
Sydkoster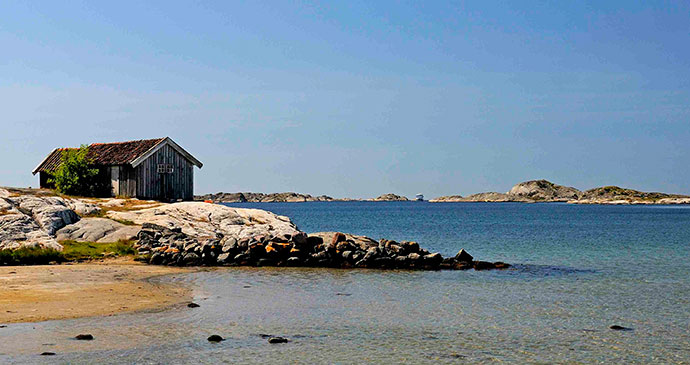 Beaches aplenty are found on this pretty island off Strömstad on the the Bohuslän coast, big enough for you to find your own smultronställe.
Kinnekulle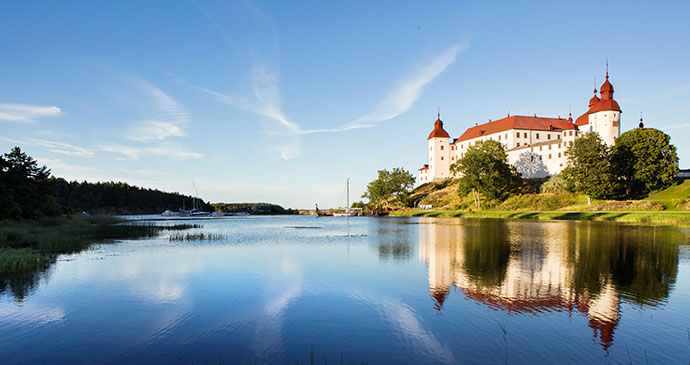 A heavenly dip in the warm waters of Lake Vänern makes Kinnekulle particularly alluring.
Vrång

ö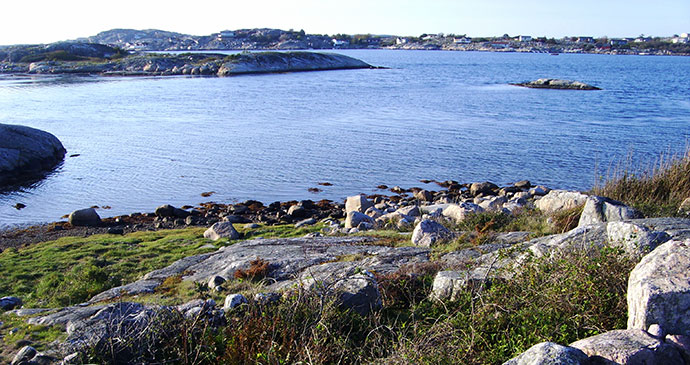 Choose your very own creek on this craggy island in the Gothenburg archipelago.
More information
Ready to dip your toe in? Pick up our guide to West Sweden: